'Stranger Things' Season 4 Volume I Review: The Wait Was Worth It
'Stranger Things' Season 4 Volume I doesn't disappoint viewers, and Netflix's most expensive show is worth every penny.
We made it. After a nearly-unbearable two years and 10 months, Stranger Things Season 4 Volume I hits Netflix on May 27, 2022. For a while, it didn't seem like we'd ever meet up with the kids in Hawkins again, but after a filming delay due to the coronavirus (COVID-19) pandemic, Ross and Matt Duffer finally blessed us with more episodes.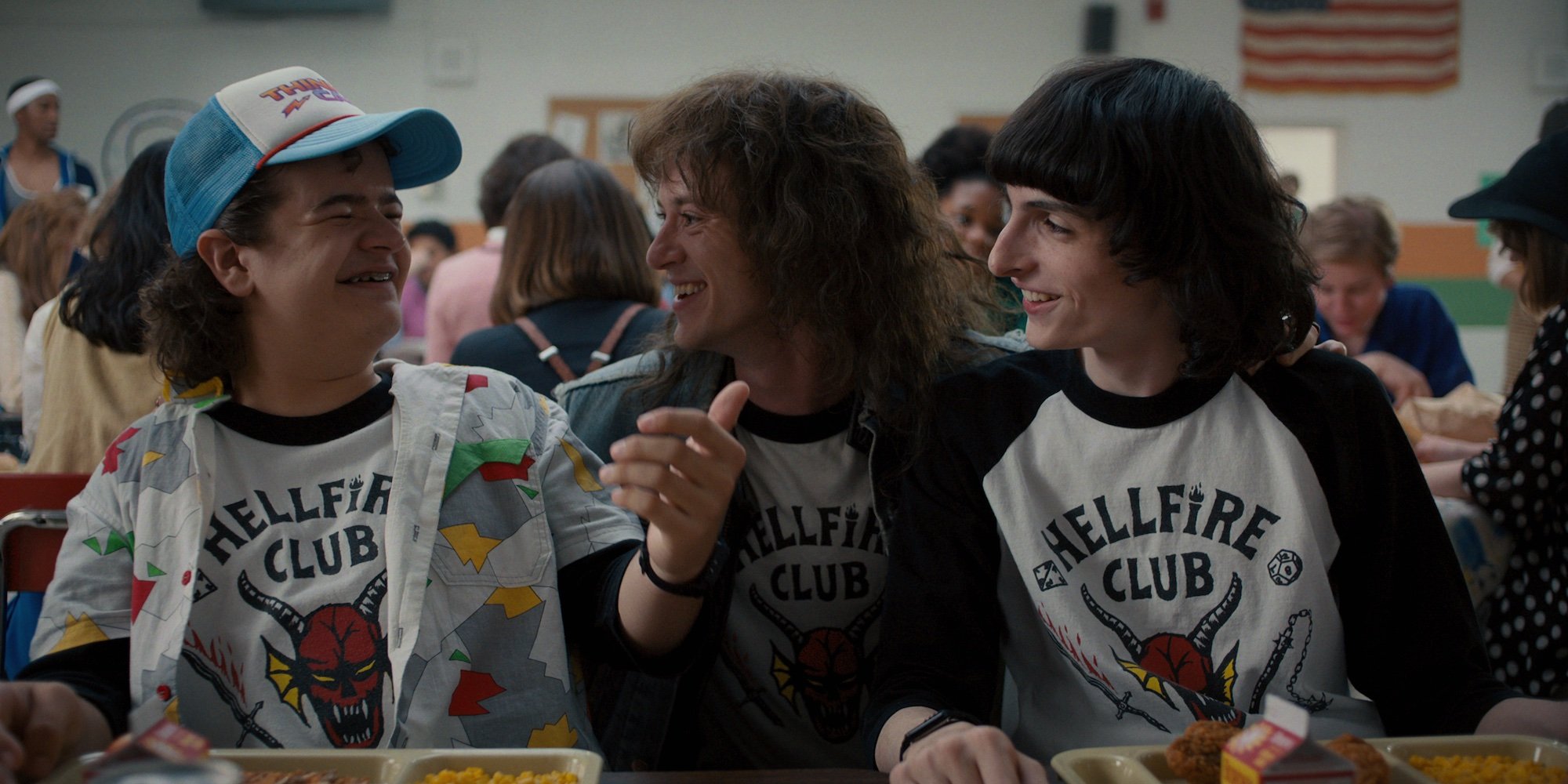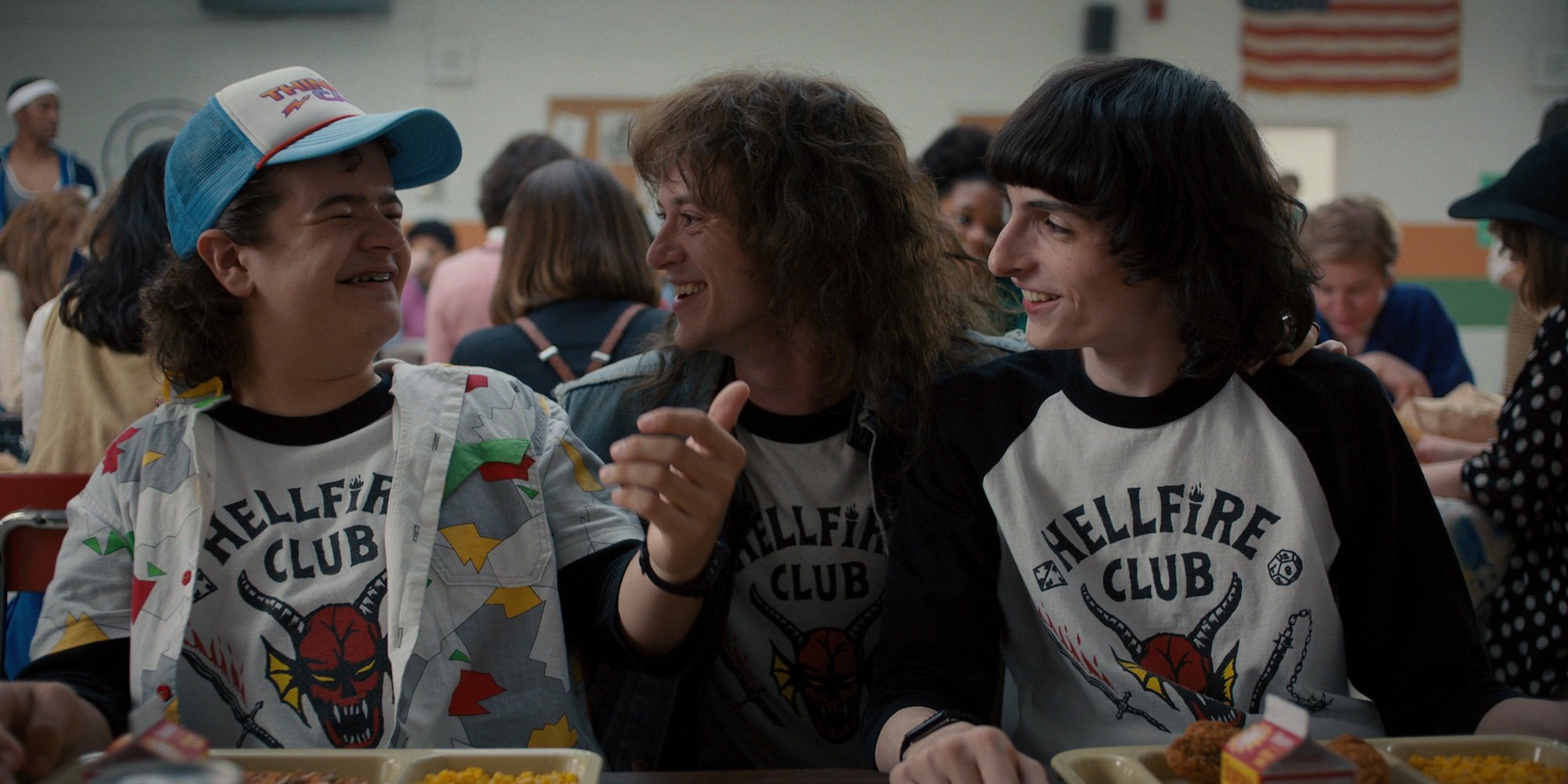 'Stranger Things' Season 4 picks up 6 months after the Battle at Starcourt
When we last left Eleven (Millie Bobby Brown) and the gang, she headed to California with Joyce (Winona Ryder,) Will (Noah Schnapp,) and Jonathan (Charlie Heaton). Their friends and Eleven's love, Mike (Finn Wolfhard), stayed behind. Max (Sadie Sink) seemed OK despite witnessing her stepbrother's grisly murder at the hands of the Mind Flayer. However, she was simply putting on a brave face.
Mike, Dustin (Gaten Matarazzo,) Max, and Lucas (Caleb McLaughlin) started their freshman year in high school, but the group fractured in Will and Eleven's absence. Lucas joined the basketball team and became relatively popular, while Mike and Dustin joined the Hellfire Club and are still at the bottom of the social ladder. Max closes herself off to almost everyone and currently sees the school counselor to work through her issues with Billy's (Dacre Montgomery) death.
In California, Eleven happily narrates a letter to Mike, rattling off how great her life is now, but reality paints a different picture. Bullies target Eleven in the new school, but she doesn't want to worry Mike. When dead bodies start popping up in Hawkins, it doesn't take Dustin and Max long to figure out it's related to the Upside Down.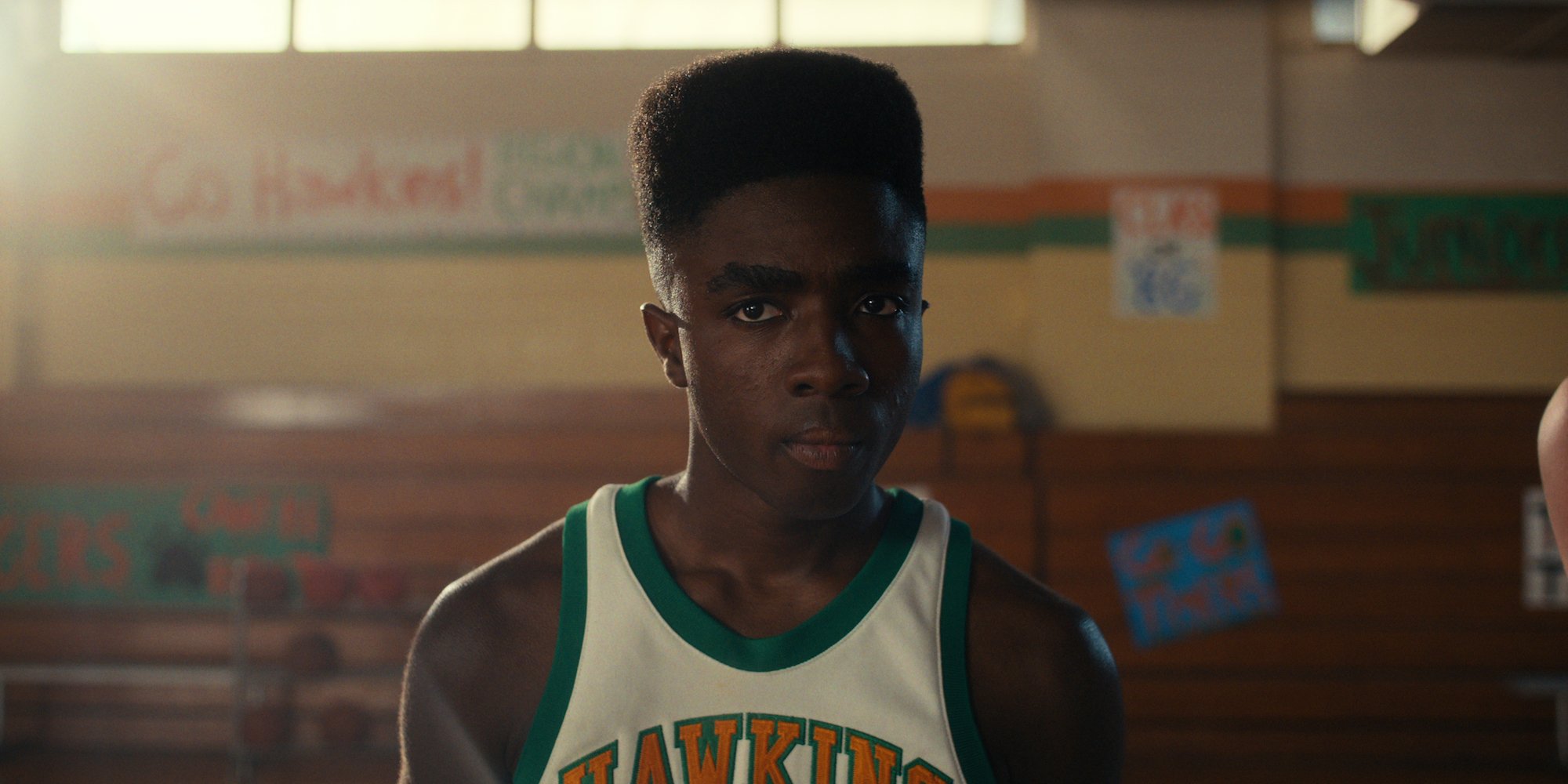 It's no longer a kids' show
Some might argue that the Duffers never meant Stranger Things for kids, but to be fair, the nostalgic innocence the Duffers nailed in season 1 appealed to almost any age group. Sure, the Demogorgon was scary, but overall, the show mostly kept the brutal kills off camera. That's absolutely not the case in Stranger Things Season 4.
The new season of the beloved show lands firmly in the horror genre, and parents who don't research the upcoming season are in for some long nights if they let their little ones watch. In interviews, cast members repeatedly said that this season ups the ante when it comes to scares, and it's not an exaggeration. As a veteran horror movie lover, some scenes even caused my jaw to drop. Stranger Things Season 4 radiates intensity, piles on the gore, and clearly sends the message that we're nearing the endgame, and it's not going to be pretty.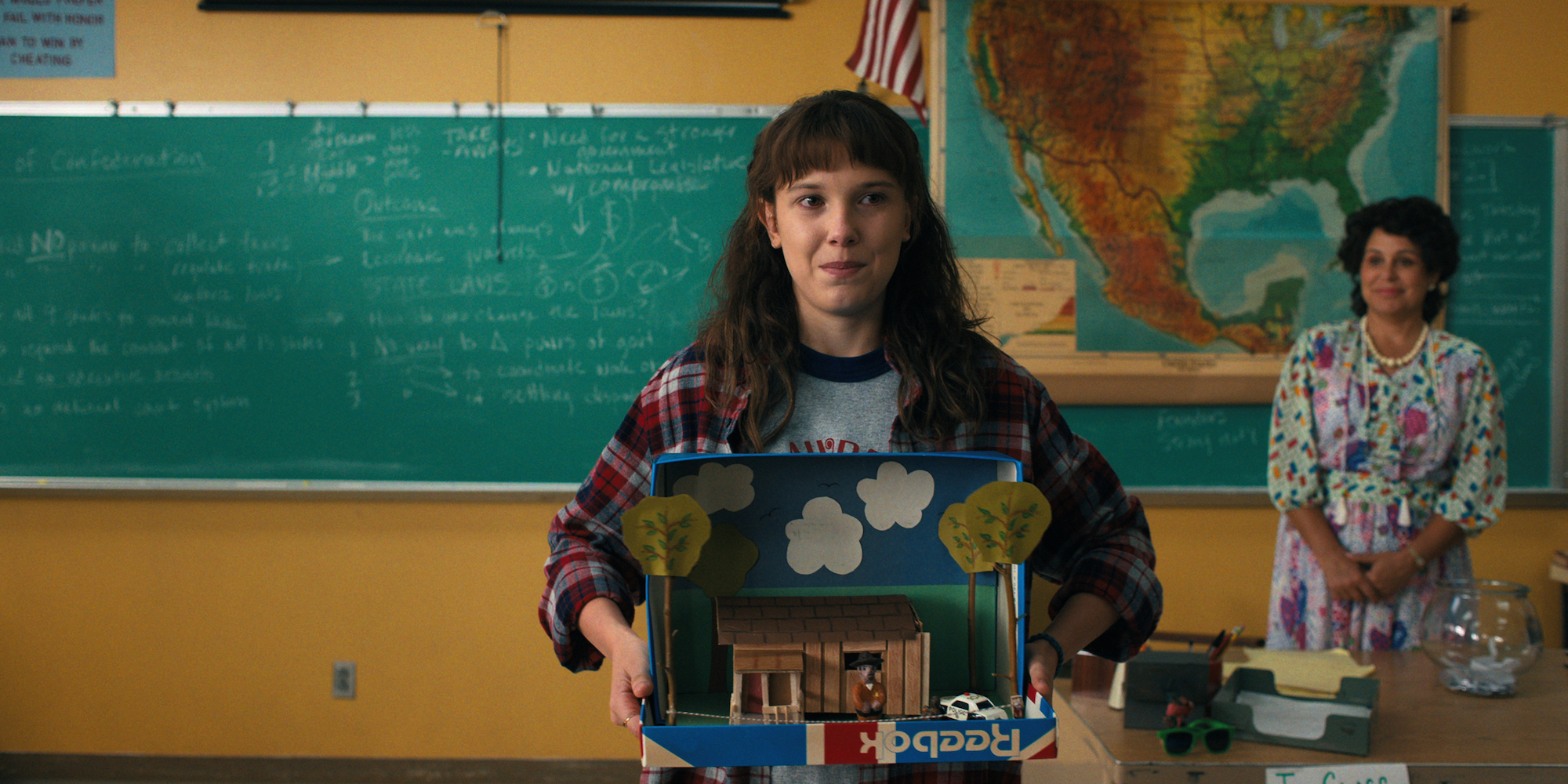 'Stranger Things' Season 4 Volume I perfectly blends that '80s horror movie vibe
We knew A Nightmare on Elm Street inspired much of Stranger Things Season 4, and it's evident from episode 1. As the kids mature, their problems get more serious, and not just problems from the Upside Down. Grief, trauma, and the very adult-like issues of love and relationships play a vital role this season, and the writers handle it with grace.
I'm not sure I've ever been happier to be reunited with some of my favorite characters. Stranger Things Season 4 Volume I still captures the magic of adolescence in the '80s while deftly weaving a monster tale into the mix. It's safe to say the wait was worth it.
Stranger Things Season 4 Volume I premieres on Netflix on May 27, 2022.