'Stranger Things' Star Noah Schnapp Is Being Canceled After Fans Accuse Him of Repeatedly Using the N-Word in a Video
Noah Schnapp may be adored for his role as Will Byers on the Netflix hit Stranger Things, but he just found himself in serious trouble. The TV star is facing criticism after a video emerged online that appeared to show him singing along to a song that featured a racial slur.
The backlash became so intense that fans started canceling him through the #NoahSchnappIsOverParty hashtag, prompting Schnapp to speak out and defend himself in a statement shared online.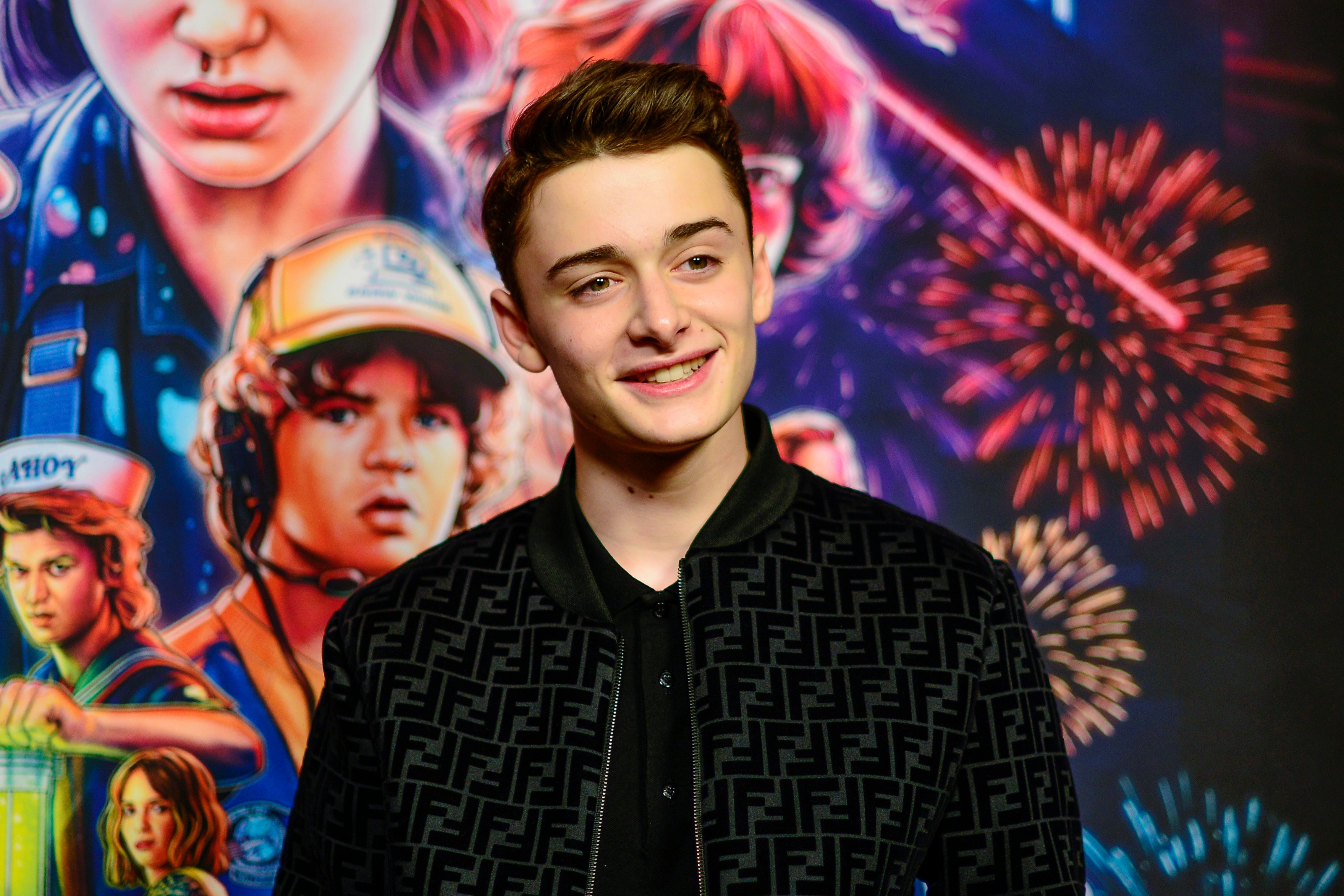 The controversy surrounding Noah Schnapp began with a video
The video emerged on social media on the evening of Aug. 25. It shows Schnapp in a car with a group of friends as they sing and dance to Lil Dicky and Chris Brown's 2018 collaboration "Freaky Friday" — on which the artists switch places and get a taste of what it's like to belong to another racial group.
"Wonder if I can say the n-word (wait for real?) Wait, can I really say the n-word? What up, my n***a? What up, my n***a?" Schnapp appeared to sing as he grooved in his seat. "Big ups, my n***a, we up, my n***a. You p***y a** n***a, man, f*ck y'all n***as. 'Cause I'm that n***a, n***a, n***a, n***a. I'm that n***a."
The video swept the Internet and triggered widespread backlash
The reactions to the video ranged from shock to pure disgust. One person who couldn't believe what they saw tweeted: "NOAH SCHNAPP WAS LITERALLY EXCITED TO SAY THE N WORD. THIS KID KNEW WHAT THAT WORD MEANT AND HOW OFFENSIVE IT WAS BUT HE STILL SAID IT. IF ANY OF YOU STILL LIKE HIM THEN F*CK YOU."
"i saw the video of noah schnapp singing the n-word and that is truly sad, i really liked him but he should apologize and address it. he's 15 and should take responsibility in his actions," read another tweet.
Others, however, defended the Stranger Things star and suggested he had been misunderstood, with one person saying: "if you listen carefully you can hear 'neighbor', not the n-word lmao."
Noah Schnapp spoke out and defended himself
As the backlash mounted, Schnapp took to his Instagram and denied using the racial slur, insisting he had indeed swapped it out with the word "neighbor."
"Hi guys, recently a video from last summer has gotten out of me dancing and singing while singing the word 'neighbor' over the n-word. i would truly never say the n-word and i'm not the type of person," he began. "i genuinely have never used that word in my life. using the word 'neighbor' in that song was just something my camp friends and i did."
"i hope you all understand i could never even think about doing that. my friends also would never post a video, or support me, if i was saying a slur without hesitation," he continued, before concluding: "i apologize for using a replacement word. it is not my place to use one and i should of kept my mouth shut. i understand why it is found offensive and i am so sorry."