'Stranger Things': Steve Harrington Was Supposed to Be a Villain
OK, so Steve Harrington was definitely a jerk in the first season of 'Stranger Things', but actor Joe Keery says he was supposed to be much 'harsher.' That is, until he approached show creators Matt and Ross Duffer with other ideas for the popular jock kid.
Steve Harrington is a good guy on Stranger Things, but that apparently wasn't always the plan. That's according to actor Joe Keery, who stars on the show as the popular jock kid. In an interview, Keery explained that when the show was coming together, the team had Harrington as the bad guy. But as the series progressed, his character was rewritten.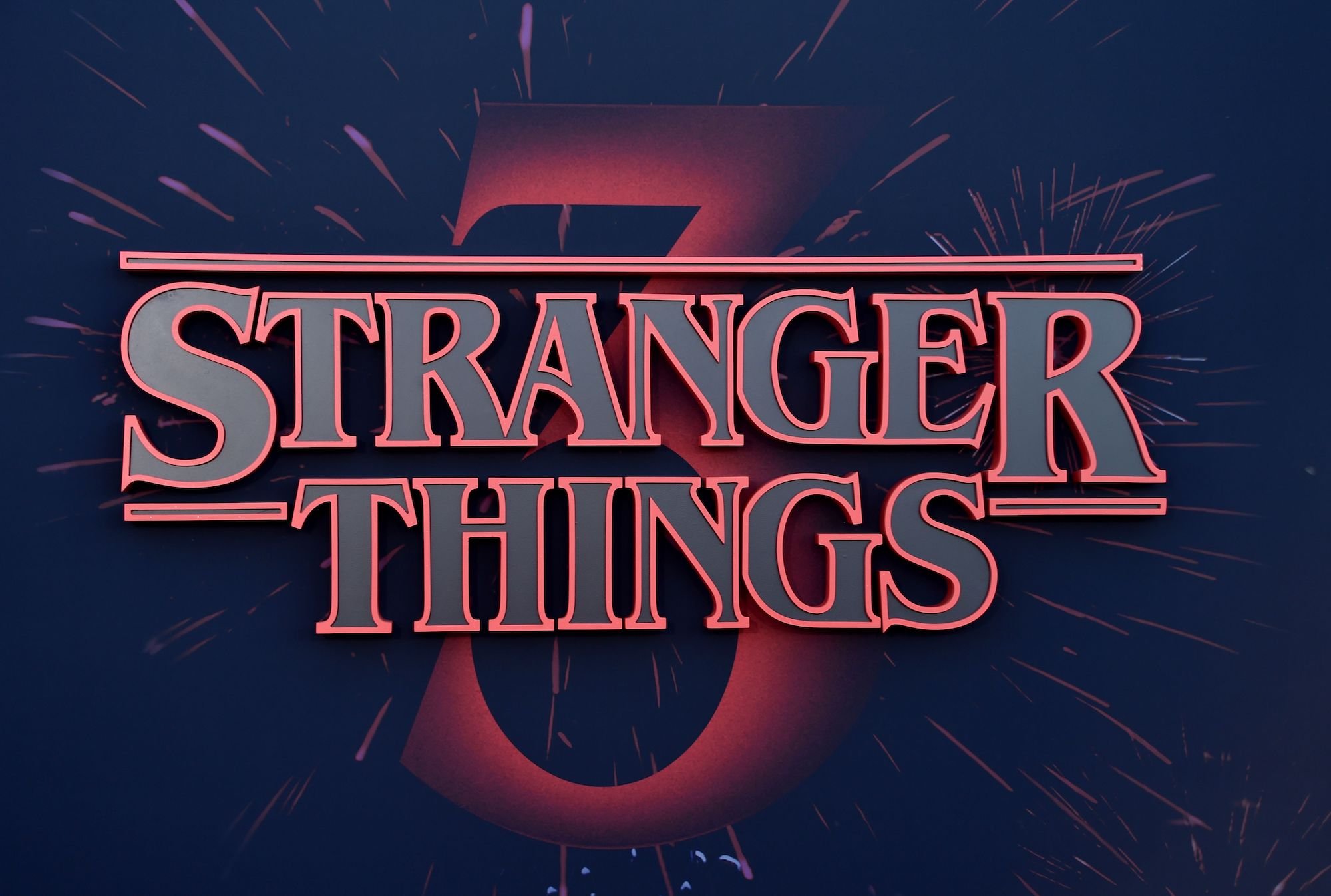 Steve Harrington was supposed to be much 'harsher' than he is, according to Joe Keery
Keery was interviewing with GQ when he was asked about his work on the show, which premiered in 2016. He first discussed the auditioning process, noting that he initially wanted to play someone else.
"Originally, I auditioned for Jonathan [Byers]. They were having everybody across the country audition for that," he explained. But he was instead cast as Nancy Wheeler's other love interest. "And when I got the script, Steve was definitely a little harsher," Keery pointed out.
"He was having this party—I think it was on a beach, because it originally took place in Montauk, Long Island. And he was a total, total d*ck," Keery continued. "He forced himself on Nancy. Way harsher."
But after Keery shared his own "idea [of] what Steve would be like" with show creators Matt and Ross Duffer, the character was changed. Keery mentioned the revised character is inspired by both "people in [his] life" and certain movie characters.
"In my mind, I think he has qualities that make him sort of a jerk. And aloof. And maybe not the most intelligent guy. But at the end of the day, I think he really does mean well," he added.
Steve Harrington is now a fan-favorite
Fans know Steve was still well-disliked at the beginning of the show due to his cocky attitude and childish behavior, but he's grown a lot since then. Steve is notably more genuine with those around him and has even become a bit of a fan favorite due to his friendship with Dustin Henderson.
Stranger Things is now heading into its fourth season, which will pick up after the capture of Jim Hopper. Viewers previously thought he'd died when he got caught in the middle of an explosion, but a teaser trailer for Stranger Things Season 4 shows the Russians actually captured him. Hopper is now at a prison camp, where there's also a Demogorgon.
"It's not all good news for our 'American'; he is imprisoned far from home in the snowy wasteland of Kamchatka, where he will face dangers both human… and other," reads a statement from the Duffers (via Rotten Tomatoes).
"Meanwhile, back in the states, a new horror is beginning to surface, something long buried, something that connects everything…," the statement continued. "Season 4 is shaping up to be the biggest and most frightening season yet, and we cannot wait for everyone to see more. In the meantime — pray for the American."
There's no release date for Stranger Things Season 4 just yet, but actor Finn Wolfhard said in April that it might not come out until 2022.