'Stranger Things': The Duffer Brothers Got Rejected by Warner Bros. To Make Stephen King's 'IT' Remake
The Duffer Brothers wanted to recreate Stephen King's 'IT' but Warner Bros turned them down.
Stranger Things probably wouldn't have happened if it wasn't for The Duffer Brothers getting rejected by Warner Bros. Apparently, Matt and Ross Duffer both desperately wanted to write Stephen King's IT remake. They wanted to transform King's story into a miniseries that was supposed to last up to 10 hours. But sadly, Warner Bros. rejected their offer. Fortunately for Stranger Things fans, the Netflix series probably wouldn't have happened if it wasn't for the brothers getting that soul-crushing rejection from the studio.   
*Alexa, play '80s synth music*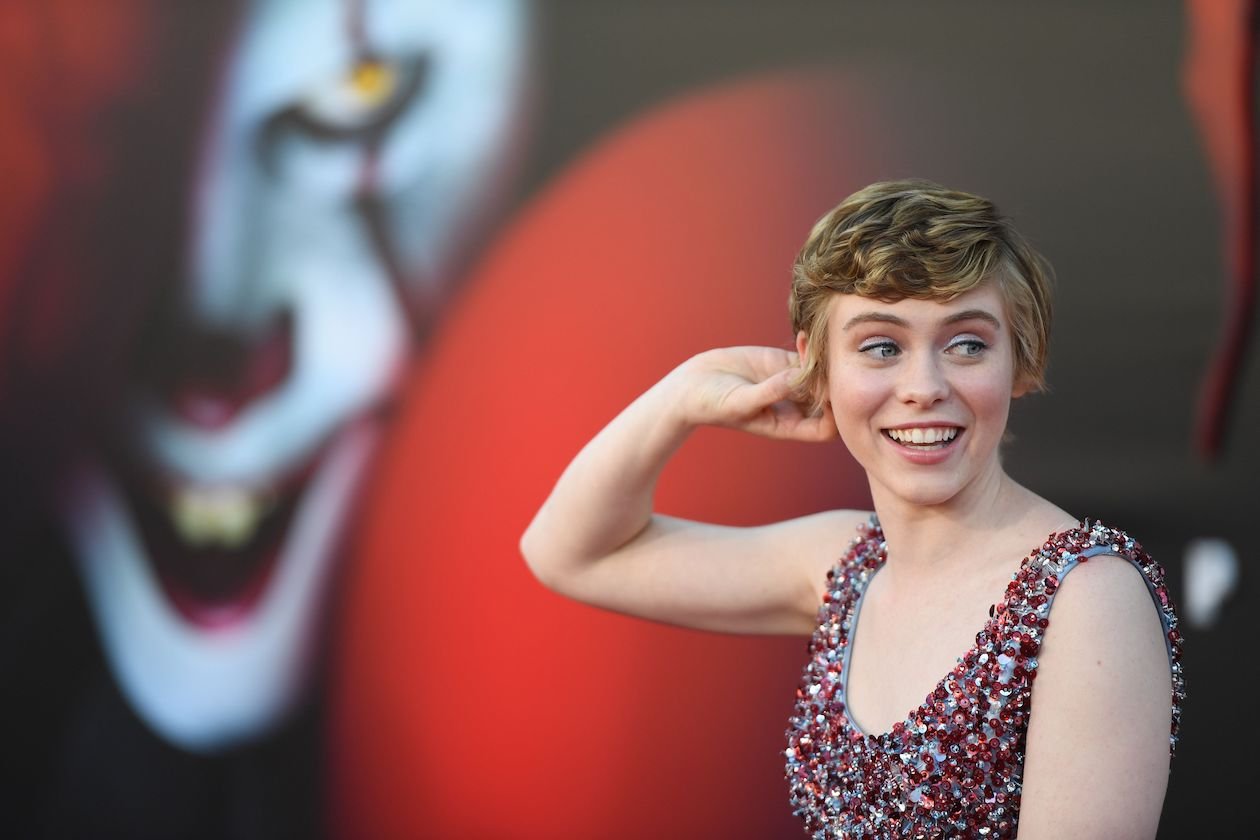 The Duffer Brothers pay homage to Stephen King throughout 'Stranger Things'
It's no secret that the Stranger Things creators were heavily influenced by the master of horror, Stephen King. "The Party" gang from their series is remarkably similar to "The Losers' Club" from  IT. Both groups center around a band of young misfits. The Party and The Losers' each consist of one girl amongst a group of boys. And to top it all off, each group must save the town from forces of evil despite no one else believing them. 
In an interview with The Hollywood Reporter, the Duffer Brothers are asked which King book has influenced them the most. Without much hesitation, they say IT. 
"It's probably IT for both of us," says Ross. "It's the big one, and IT is obviously a huge inspiration for the show. That's probably the biggest. I think just because we're the age of those characters when we're reading it, so it's not that his other books aren't amazing, they were."
Warner Bros. didn't allow The Duffer Brothers to create the 'IT' remake
The Stranger Things creators know a thing or two about rejection. Before they found incredible success with their series, Matt and Ross faced endless difficulties getting their work picked up. Not only did Warner Bros. stomp on their dreams by saying no to the King remake, but nearly every network they pitched Stranger Things to rejected them as well. It wasn't until Netflix came along that they were allowed to unleash their creativity to the world. 
In the interview, The Duffer Brothers reveal that they tried to make an IT remake
"We asked," says Matt. "And That's why we ended up doing this, (Stranger Things,) because we'd asked Warner Brothers. I was like, 'Please,' and they were like, 'No.'
They continue, saying they would have made it into a miniseries rather than a feature film. That way, you have more time to get to know the characters. Considering the book is well over 1,000 pages long, this doesn't come as much of a surprise. 
"It's like, 'Could you be truer to the sensibilities of IT if you had 8 or 10 hours?'" says Matt. "We thought that you probably could more than if you were confined to two hours. At least that's how we made ourselves feel better about not getting the movie adaptation. We still would have done it. I'm really excited about that movie. I think it will be cool."
Stephen King is a big fan of 'Stranger Things'
In an interview with Rolling Stone, King says he really likes Stranger Things, but he thinks the series owes a lot to IT. The author frequently tweets about how much he enjoys the series, and The Duffer Brothers couldn't be more grateful. 
In fact, They had to keep from crying when their favorite author first tweeted out at them, according to The Hollywood Reporter. "Growing up, he was such an inspiration," the Duffer Brothers admit. "He's like a God to us, so it's just been surreal communicating with him at all."