'Stranger Things' The Duffer Brothers: What is Their Net Worth?
What is the net worth of The Duffer Brothers?
Creators of the now-mythical series Stranger Things, Matt and Ross Duffer have established themselves in the entertainment space as great writers and the two people are responsible for bringing the series to life onscreen. The Stranger Things fandom is real and although the pair didn't start their careers with the show, it's what has made them famous and for some, inspirational. So how did the twin brothers get their start in the business and what is their net worth today?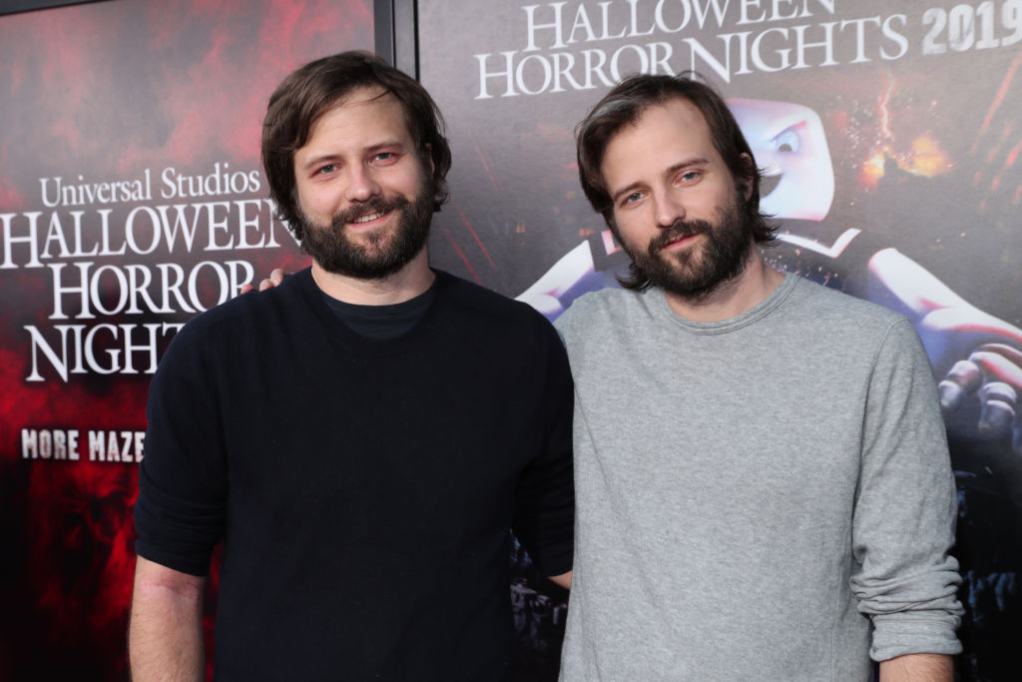 The Duffer Brothers have always been into film
Years and years before Stranger Things became a thing, the Duffers enjoyed their time growing up in North Carolina and practicing their craft as amateur filmmakers. They first started toying around with moviemaking before age 10,and developed a love for the art thanks to their family's penchant for spending time at arthouse theaters.
They came up writing stories and experimenting with film which led to them attending Chapman college together. There, they were allowed to work together on projects as a team. After school, they tried to shop various projects around, but didn't make money until they sold Hidden, a movie starring Alexander Skarsgård.
Their work on that caught the attention of M. Night Shyamalan, who brought them into his writers' room for the show Wayward Pines. That series inspired them to create Montauk, which later became Stranger Things. But they were always creating, and have a number of credits to their name.
They recently inked a new deal with Netflix
Due to the global success of Stranger Things, Netflix decided to extend their working relationship with The Duffer Brothers by renewing the series for a fourth season and giving them an overall deal. Netflix made the announcement on Sept. 30, and under the multi-year agreement, the duo will continue to create shows and films for the streamer:
"We are absolutely thrilled to continue our relationship with Netflix. Ted Sarandos, Cindy Holland, Brian Wright, and Matt Thunell took a huge chance on us and our show — and forever changed our lives. From our first pitch meeting to the release of Stranger Things 3, the entire team at Netflix has been nothing short of sensational, providing us with the kind of support, guidance, and creative freedom we always dreamed about. We can't wait to tell many more stories together — beginning, of course, with a return trip to Hawkins."
The '80s-loving brothers haven't mentioned any other projects recently, but they've made it known in old interviews (like this one from Vulture) that they love sci-fi and would be down to do a movie in the genre.
What is the net worth of The Duffer Brothers as a team?
According to Celebrity Net Worth, The Duffer Brothers have a net worth of $16 million. The twins both purchased new homes in 2019 in the same neighborhood where Ross lives with his wife and Matt with his girlfriend.
So far, the pair only has Stranger Things on their immediate agenda, but their new deal with Netflix will more than likely increase their star power and their earnings. We suspect that with their storytelling abilities, The Duffer Brothers will only go up from here.