'Stranger Things': The 7 Saddest Deaths In Seasons 1-3, Ranked
Stranger Things Season 4 was in production when they had to shut down due to caution over the coronavirus (COVID-19). They had already released a teaser trailer, whetting fans' appetites that a certain character's death was not mortal, and a table read video showing the cast reuniting. But fans hoping season 4 would stream on Netflix one year after season 3 did last summer will have to wait longer.
[Spoiler alert: This article contains spoilers for the first three seasons of Stranger Things.]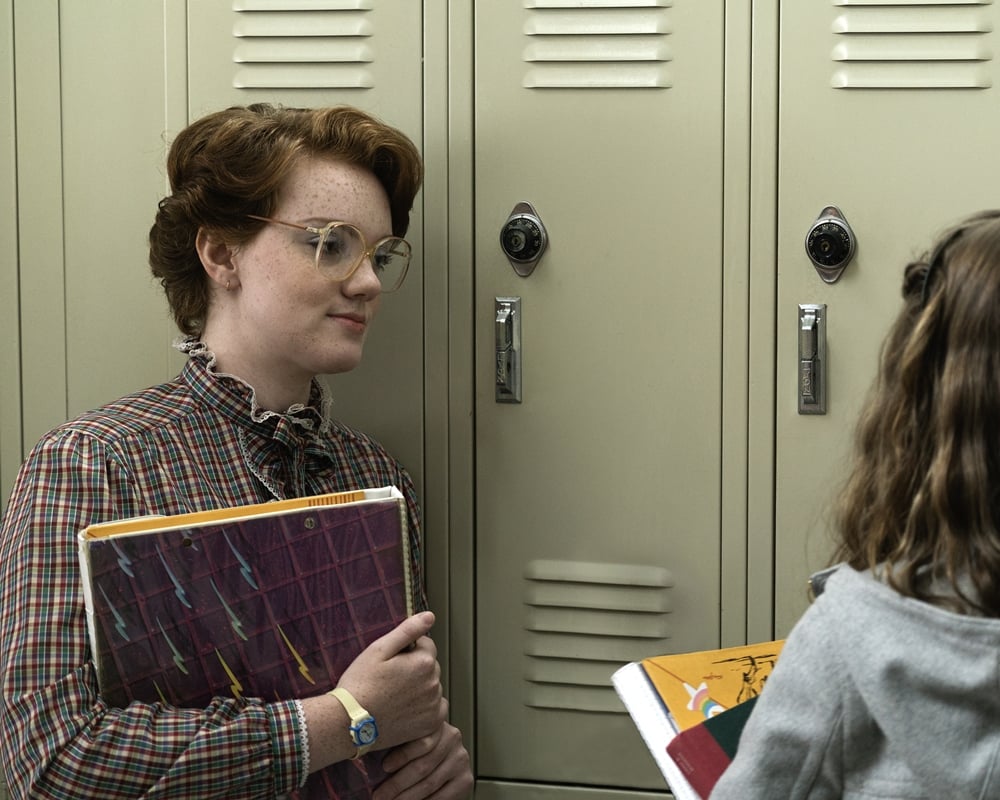 RELATED: 5 Things to Know About Shannon Purser, 'Stranger Things' Actress up for an Emmy
With no new Stranger Things in sight, let's take a look back at the first three seasons. Stranger Things is a show in which no one is safe, and a lot of beloved characters have died. One may be back for season 4, but these are the seven sadded deaths in the first three seasons.
Benny Hammond – 'Stranger Things' first tragedy
Hawkins' favorite burger flipper was the first grown-up to take care of Eleven (Millie Bobby Brown). What made his death all the more tragic was he was trying to do the right thing. He called Child Protective Services for her but the agent shot him to cover up Eleven. Actor Chris Sullivan continues to make TV audiences cry. He plays Toby on This Is Us and every episode of that is a tear-jerker.
Mews the Cat – 'Stranger Things' than cats and dogs
When Dustin (Gaten Matarazzo) tried to keep a demodog as a pet, there wasn't room for two pets in his house. What's a demodog going to do when the family housecat comes strolling along? Cats and dogs may be natural enemies, but there are no rules when it comes to demodogs.
Dart, the nice demodog – 'Stranger Things' lovable monster
Yes, even though he ate Mews, Dart had a special relationship with Dustin. It may have been misguided for Dustin to keep a demodog, but when they're demopuppies they're just so cute. How can you resist them? At least Dustin got to say goodbye when Dart held open the gate so his friends could escape. But when Eleven closed the gate, Dart died along with all the Demogorgons.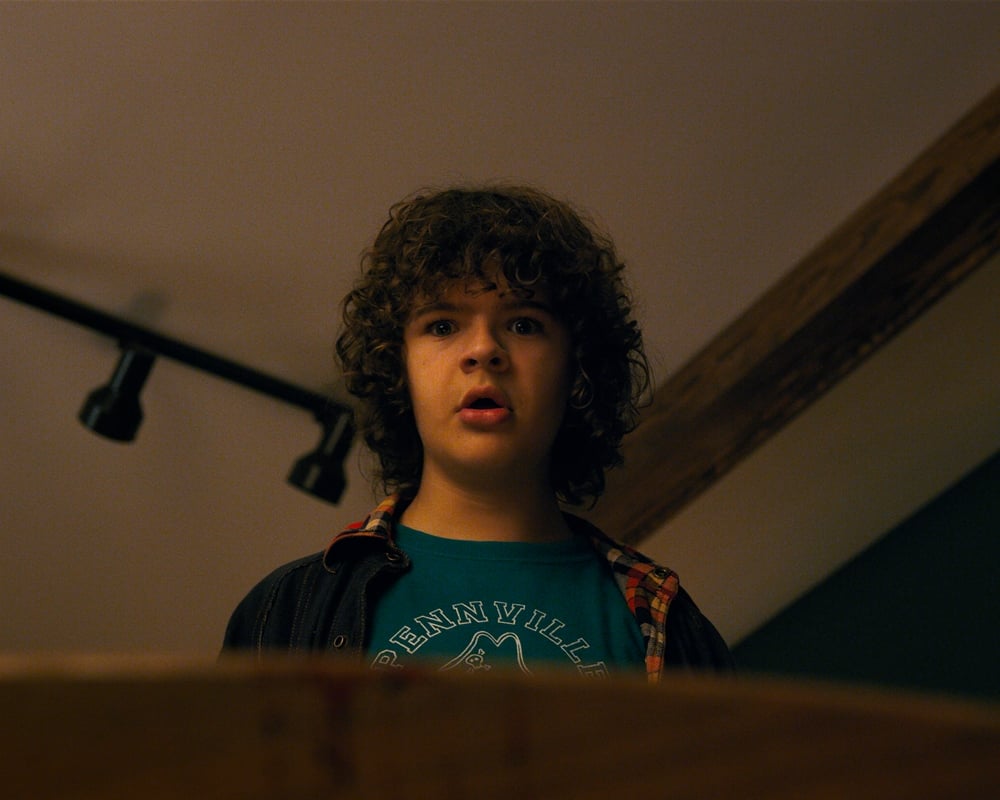 RELATED: 10 TV Deaths That None of Us Saw Coming
Sarah Hopper – A very real world tragedy
Cancer is a monster but it's not from the Upside Down. It's very relatable to our world. Hopper (David Harbour)'s daughter (Elle Graham) died before he ever met Eleven, but when you get to meet her in a flashback, it makes her death palpable.
Billy Hargrove – 'Stranger Things' beloved bully
Billy (Dacre Montgomery) had a rough season 3. He wasn't the nicest kid in Hawkins, but he didn't deserve to be terrorized all season. He was possessed by the Mind Flayer and spent the season spreading it to other Hawkins neighbors. At least he died in a heroic sacrifice standing up to the Mind Flayer, but when it's Billy vs. the Mind Flayer, you know who's going to win.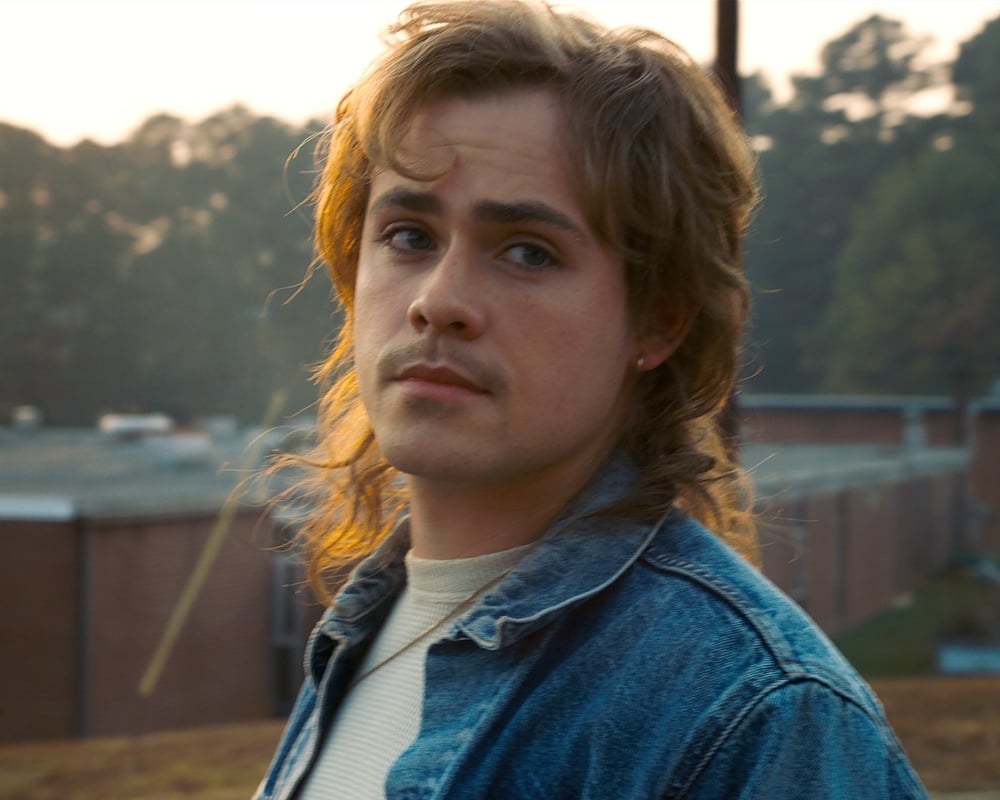 RELATED: 15 TV Shows That Killed the Main Character
Bob Newby – Bye bye, love
This one was frustrating too because if he'd just gone all the way through the door, he'd be fine. But no, he had to stop and take a moment to reflect. Classic Bob (Sean Astin) move. Everybody loved Bob though and Joyce (Winona Ryder) still thinks about him. He did turn the power back on before the Demodogs got him.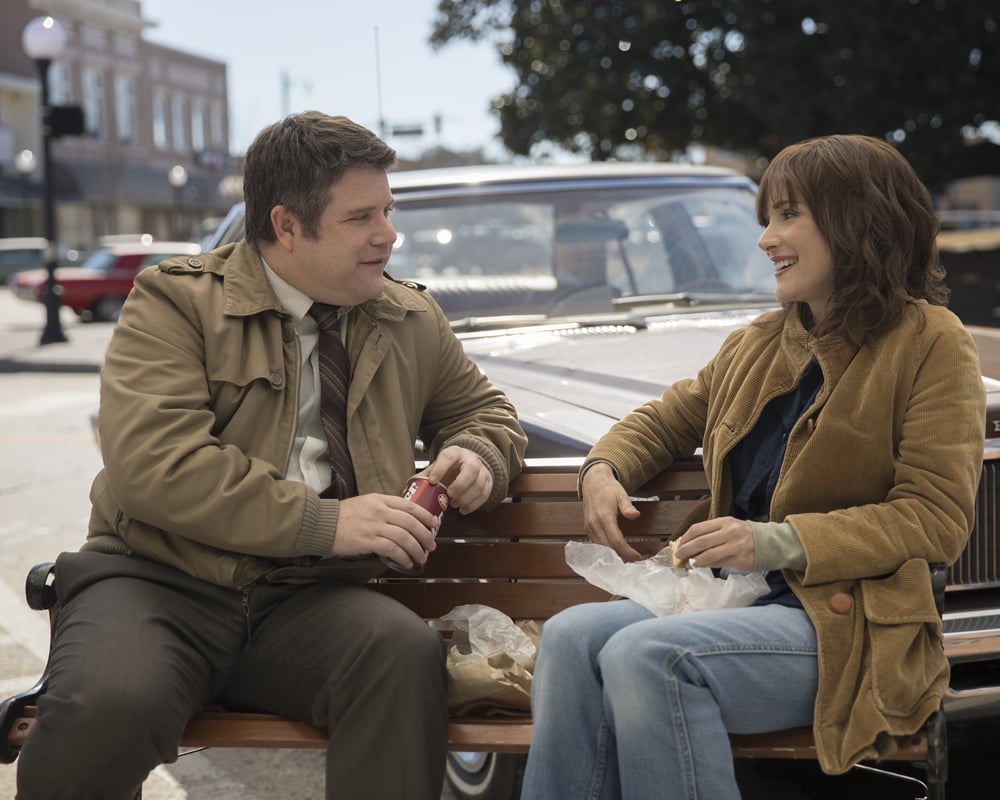 RELATED: 7 TV Character Kill-Offs That Shocked Us
Barb – 'Stranger Things' first meme
Of course, the original Justice for Barb meme. Barbara Holland (Shannon Purser) was a beloved Hawkins teenager. The demogorgon takes Barb to the Upside Down and kills her there. Stranger Things fans would not let Barb be forgotten, and they finally got justice when she had a proper funeral.