'Stranger Things': Winona Ryder Cried 'All Day' While on Set
Winona Ryder plays a grieving mother who is trying to find her missing son on Stranger Things. Despite everyone claiming her child is dead, Joyce Byers refuses to believe this and holds on to the supernatural possibility that he's still alive. After communicating with her youngest boy via a bundle of Christmas lights, she embarks on a journey to find him. 
Ryder has discussed how playing the frenetic role of Joyce Byers was an emotionally taxing experience. The star had to cry "all day" while on set.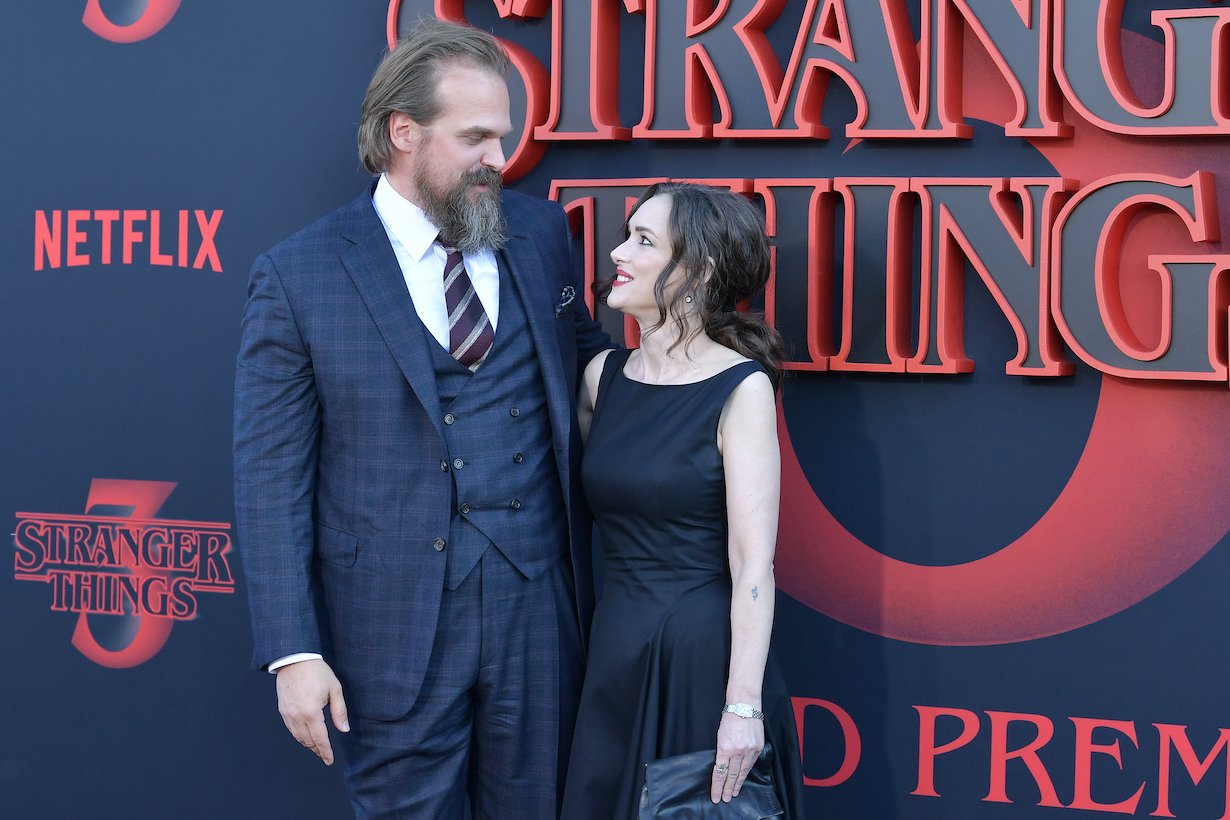 Winona Ryder can relate to her on-screen son
Ryder can relate to her Stranger Things son Will due to her own experiences in school. On Stranger Things, Will is the target of bullying because he's considered "different." Ryder herself has frequently discussed how rough her schooling days were due to her own set of tormentors.
Because she was different from everybody else at school, people would call her derogatory names, throw food at her, shove her against the lockers, and at one point even beat her up. It got so bad that Ryder had to get stitches.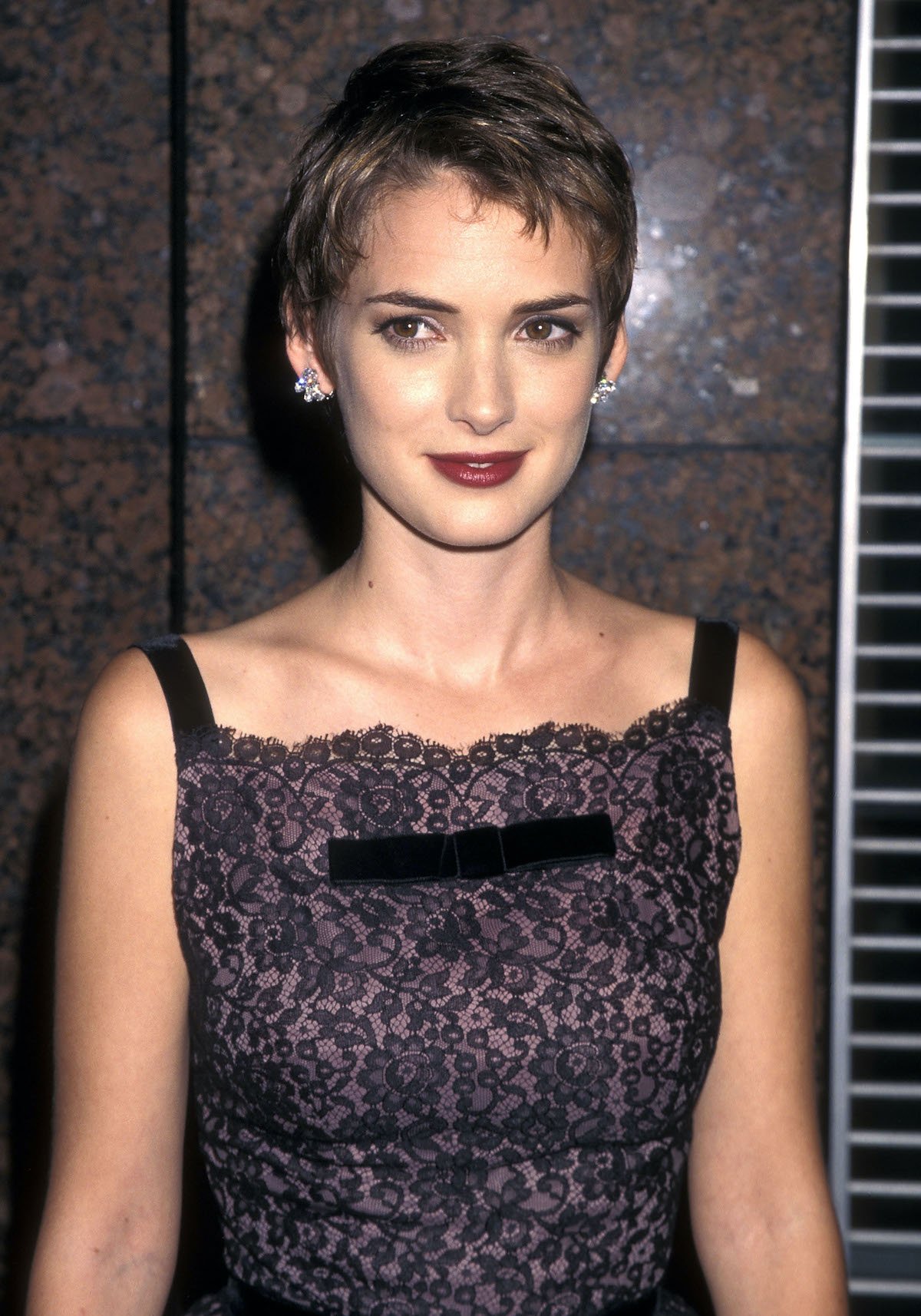 This was all because she embraced her eccentric persona, and the straight-laced people at school couldn't accept it. After starring in Tim Burton's Beetlejuice, she assumed her school peers would finally see her as "cool" because it was such a popular movie.
But unfortunately, being cast as the death-obsessed Lydia only had the opposite effect. Instead, she got bullied even more. "They called me a witch," she told Marie Claire.
The 'Stranger Things' star says she was a 'wreck' while playing Joyce Byers
Ryder told Time she was a "wreck" while playing the role of Joyce Byers. She had to cry for hours on set. Because of her ever-flowing tears, Ryder had to stay hydrated by drinking a ton of water.
"For 10 hours, she was depleting her liquids through her tears," director and producer Shawn Levy told Vanity Fair. "It would never occur to me, 'Oh, you should probably hydrate because all of your water is coming out through your tear ducts all day.'"
Ryder said all her tears were real. They came from a place of Ryder putting herself in Joyce's shoes, imagining the pain of losing her child. Because Ryder doesn't have kids, she looked to her mother for inspiration. She told Marie Claire she asked her mom what she would have done if her child disappeared. Her mother responded that she'd be in complete denial, just like Joyce.
Winona Ryder had to mentally enter a place where she could cry for 10 hours straight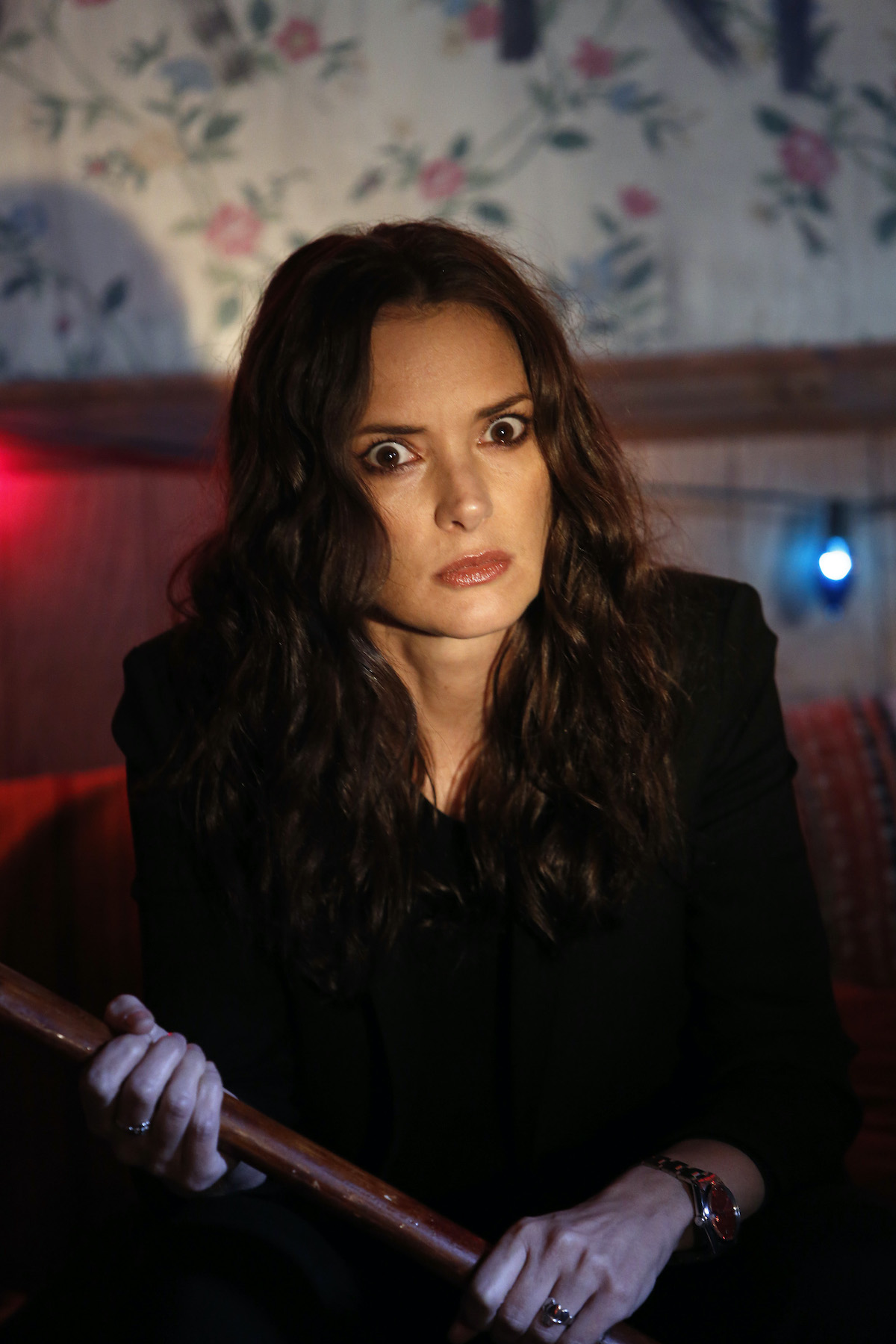 The Stranger Things actor described how challenging it was to mentally enter a place that was as vulnerable as Joyce's state of mind. Because her tears were real, it took a lot out of her to be that sad and afraid for the entire workday. She said she is an "old school actor" who needs to get to that dark place all on her own without any external help.
"If I have to cry, I have to really cry," Ryder told Time. "I'm allergic to this thing they use [to help actors cry] if you literally run out of tears….I really have to go there mentally. Usually, in a film, there's a couple of scenes, but this was my first time doing eight episodes of something, and let me tell you, crying all day—wow."