Stranger Things': Winona Ryder Points out Historical Inaccuracies for the Duffer Brothers
Stranger Things star Winona Ryder stepped into the spotlight decades ago. She is known for a variety of roles that often dive into the spooky or supernatural. Stranger Things combines these elements with coming-of-age stories and '80s nostalgia. Having lived through the '80s herself, Ryder isn't afraid to point out inaccuracies to Stranger Things creators, the Duffer Brothers when need be.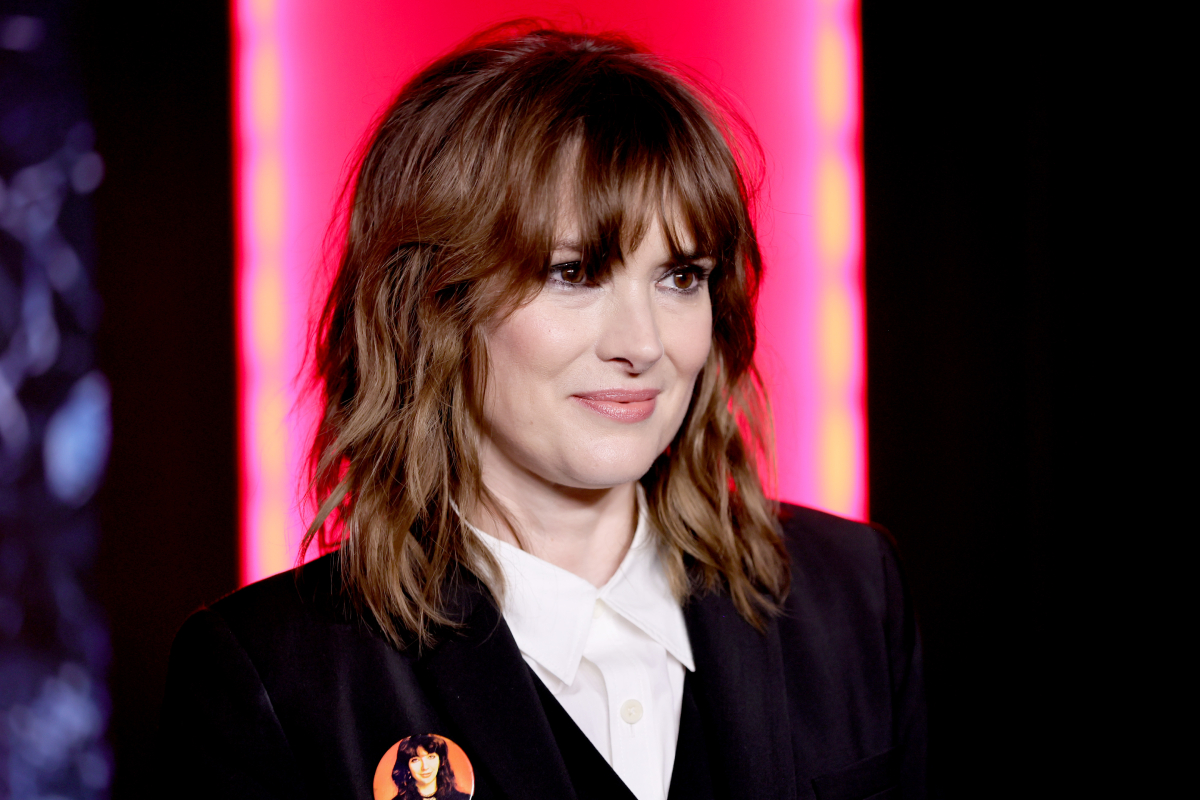 'Stranger Things' frequently references '80s pop culture
The first season of Stranger Things begins on Nov. 6, 1983, in Hawkins, Indiana. The nostalgic feel of the Netflix series is something that immediately drew fans in. Stranger Things features quite a few nods to pop culture, including the kids' love of Dungeons and Dragons. The RPG was created in the 1970s and rose in popularity throughout the '80s.
Stranger Things also includes plenty of references to movies and music that were popular in the '80s. For example, when Mike first learns about Eleven's powers, he compares her to Yoda from Star Wars. Stranger Things Season 4 also heavily incorporated Kate Bush's song "Running Up That Hill," which was first released in 1985.
Winona Ryder called out historical inaccuracies in 'Stranger Things' for the Duffer Brothers
As Stranger Things progresses, the series has had less and less time to focus on the parents in the show. Season 4 in particular has a lot of story to tell, so characters like Karen and Ted Wheeler have taken a backseat. Winona Ryder's character Joyce Byers is the exception in Stranger Things. In fact, Ryder completely transformed the role.
"Joyce wasn't that interesting of a character until we cast Winona," Matt Duffer told Tudum. "She's such a unique actress that we wanted to lean into her skill set. So she became Richard Dreyfuss in Close Encounters [of the Third Kind], and that's where we came up with all the Christmas light stuff. I don't know if any of that would have existed had Winona said no to the role."
Ryder also has an eye for keeping the series historically accurate. "It's just kind of epic how wild her mind is and how it goes to all these different corners," Jim Hopper actor David Harbour told Harper's Bazaar. The actor added that Ryder points out minor historical mistakes that the Duffer Brothers and writers have made while filming.
"She'd tell them, 'This song actually came out in '85, and you have it in '83.' She knew all of these minute, tiny details they didn't even know, and they had to change things in the script based on that," Harbour said.
'Stranger Things' fans are quick to spot mistakes
While some of the mistakes Winona Ryder points out might be minor, it's important to get things right in Stranger Things. Fans of the popular series scrutinize every detail, and they definitely take notice when there's a goof.
For example, season 4 episode 2 takes place on March, 22 which was previously stated as Will Byer's birthday. Fans quickly noticed that the important day was not acknowledged in the episode.
Mike Duffer addressed the slip up to Variety. "The honest response is, clearly like the characters in the show, we also forgot about Will's birthday. So the debate now is whether we adjust Will's birthday or we just let it be really sad."
All episodes of Stranger Things are currently streaming on Netflix.
RELATED: 'Stranger Things' Season 4: What Does the Grandfather Clock Mean?