Strict Rules Men Had to Follow to Dance With Princess Diana
Princess Diana often attended events where there was dancing involved. Sometimes celebrities would be invited to dance with the princess. However, there were strict rules that had to be followed. 1. Men had to be at least six feet tall Men who were considered to dance with Princess Diana had to meet a list of …
Princess Diana often attended events where there was dancing involved. Sometimes celebrities would be invited to dance with the princess. However, there were strict rules that had to be followed.
1. Men had to be at least six feet tall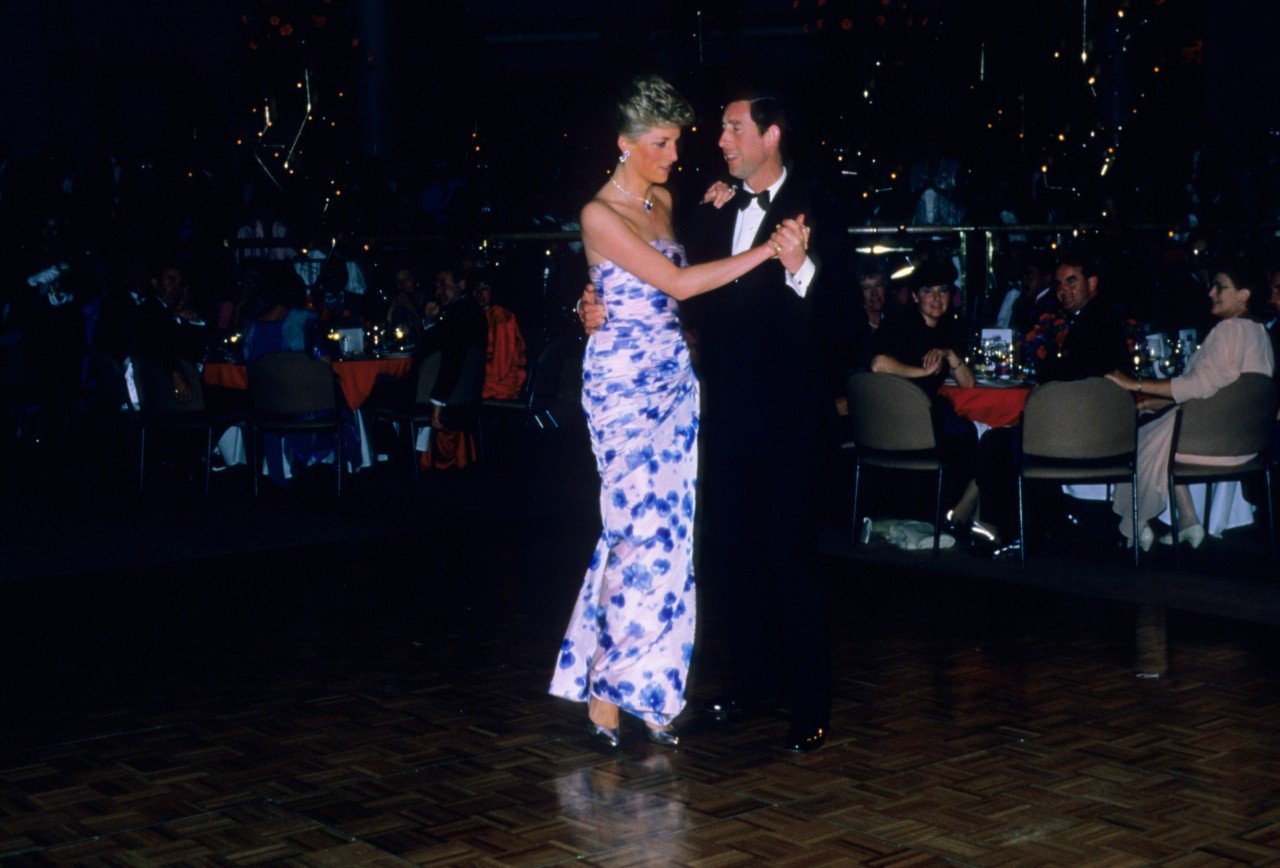 Men who were considered to dance with Princess Diana had to meet a list of requirements. One of the requirements was that he had to be six-feet tall. Princess Diana was reportedly five feet, 10 inches tall.
The height requirement was likely so that Princess Diana's dance wouldn't look awkward. She often wore heels, so this would make her even taller, causing her to tower over her dance partner.
2. Men had to be married
If you were a single man, you couldn't dance with the princess. Any man who wanted the honor of dancing with the royal had to be married. It's possible a married celebrity was chosen so there would be a lower chance of anything inappropriate happening between the princess and whomever she was dancing with.
3. The wife had to be in the room
In addition to being married, the man had to make sure his wife was in the room during the dance. As we mentioned earlier, this was likely to discourage inappropriate behavior.
During an interview on Watch What Happens Live with Andy Cohen, former talk show host Phil Donahue and his wife, Marlo Thomas, spoke about meeting Princess Diana. They said they both met her, and Donahue mentioned he danced with her.
"I had to fight off all of the guys who wanted to cut in," said Donahue. Thomas revealed the rules he had to follow if he wanted to dance with the royal (he didn't at first).   
"They said we need a man to dance with Princess Diana and there are three rules: a) he has to be married, b) [the wife] has to be in the room, and c) he has to be at least 6-feet tall. And we'd like Phil to be that person," said Thomas.
Chris O'Donnell has a hilarious Princess Diana story
Back in 1997, NCIS: Los Angeles star Chris O'Donnell was invited to have dinner with Princess Diana for a royal screening of his movie In Love and War. The actor tells Stephen Colbert he invited his parents and his sister Sally to join him for the event.
At one point, O'Donnell says his mother was trying on Princess Diana's jewelry and his sister swiped the Princess of Wales' silverware. Here's what O'Donnell told Stephen Colbert:
It was funny because she got up to leave and everyone stands and leaves and as soon as she left, my sister grabbed [Princess Diana's] teaspoon and put it in her purse. [My sister] still has it. [Princess Diana] was amazing.
We first met her at the film, and she sat next to me and I was pretty nervous. And when we sat down at dinner, she couldn't have been more friendly. She was letting my mom try on her jewelry. She was unbelievable. [My mom] had [Princess Diana's] rings on, she had her earrings on.
Follow Sheiresa Ngo on Twitter.