Studio Ghibli Voices: 12 A-Listers Who Dubbed Favorite Characters
If you're familiar with anime auteur Hayao Miyazaki, you know that character development is critical to him. But did you also know that Miyazaki routinely recruits Hollywood's highest-caliber actors to voice those characters? Dozens of recognizable names show up in the cast lists of Studio Ghibli's English dubs. Here are twelve of the top voices you didn't know were performed by celebrities.
The voice cast of 'Howl's Moving Castle' was full of well-known actors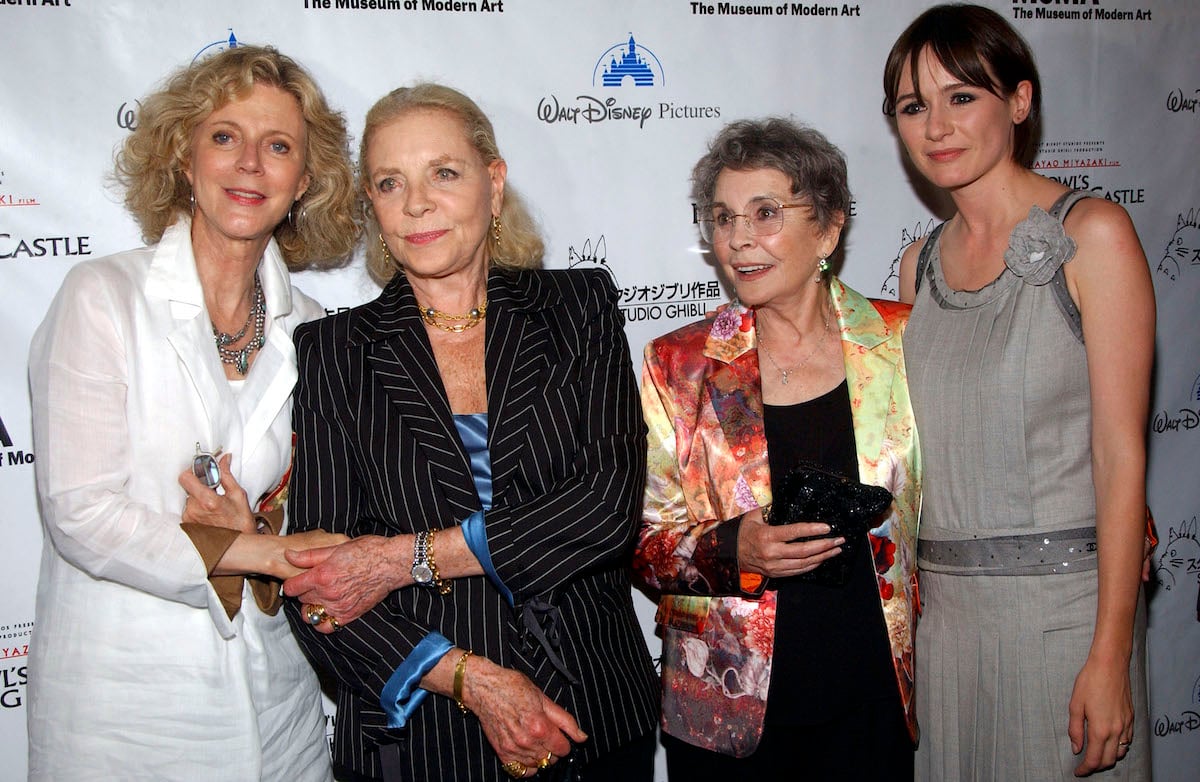 Howl's Moving Castle, the unlikely love story of a common hatmaker and an arrogant sorcerer, came just on the heels of Spirited Away, the Miyazaki film that changed anime forever. Fresh off Spirited Away's Academy Award win for Best Animated Feature, Miyazaki stuffed Howl's Moving Castle with star power. 
The title character was actually the voice of Ford v Ferrari actor Christian Bale, who masterfully blends anxiety with swagger in the role. Comedic icon Billy Crystal, perhaps the one immediately recognizable voice in the film, voiced Calcifer, the impertinent fire demon. Screen legend Lauren Bacall expertly dubbed The Witch of the Waste, moving subtly from caustic to resigned as her character evolves. The timid Sophie has two famous voices–both Emily Mortimer and Jean Simmons. An evil spell turns Sophie into 'Grandma Sophie' and keeps her from telling anyone that she is actually a young woman.
'Kiki's Delivery Service' featured two late actors
The 1998 U.S. release of Kiki's Delivery Service brought with it celebrity dubs, as well. The movie had long been around in Japan, where it was released in 1989. It was based on a 1985 book by Eiko Kadono. Kiki is a 13-year-old training to be a witch. She hops on her broom with black cat Jiji and flies to the city of Koriko, where she attempts to learn how to be a witch while learning how to live on her own. Such big-girl stuff is overwhelming for a 13-year-old. Marie Antoinette actor Kirsten Dunst, already known for her 1994 roles in Interview With the Vampire and Little Women, nailed the callow wonder of Kiki. Janeane Garofolo (Reality Bites) voiced unwitting mentor/artist Ursula.
The late SNL comic Phil Hartman (So I Married an Axe Murderer) dubbed the voice of Jiji the cat. This tiny character became big with Miyazaki fans, showing up in cheeky cameos in later Studio Ghibli movies. Finally, the late Debbie Reynolds voiced Madame, a venerable grandmother who hires Kiki to deliver a herring pie to her granddaughter.
Shia LaBeouf voiced a character in 'Nausicaä Of The Valley Of The Wind'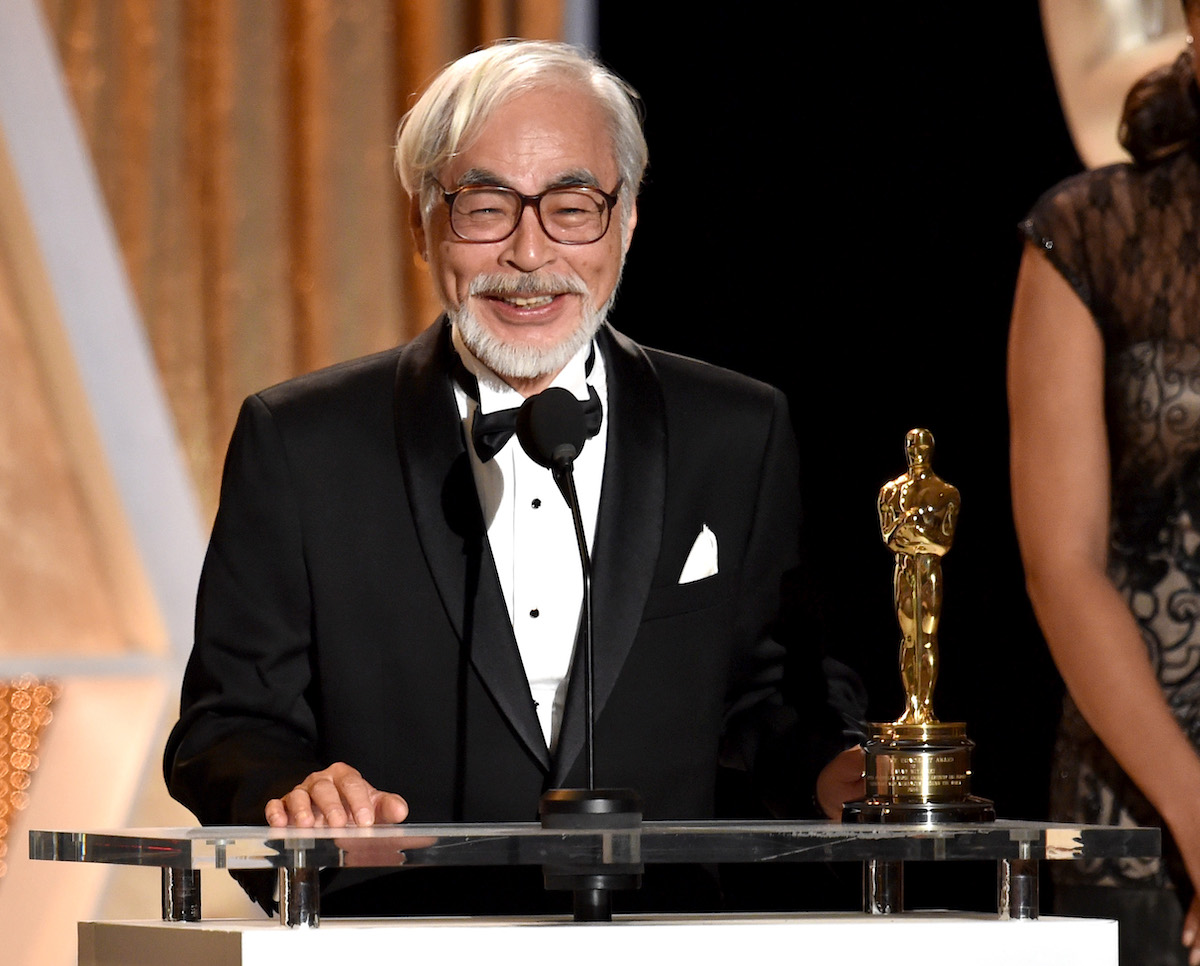 Like Kiki's Delivery Service, Nausicaä: Valley of the Wind was a 1980's film re-dubbed later (in this case by Disney in 2005) for American audiences. Perhaps most surprisingly, Transformers actor Shia LaBeouf showed up in the voice cast, playing Asbel, who befriends title character Nausicaä after she rescues him. Uma Thurman, who just previously played The Bride in director Quentin Tarantino's Kill Bill dual bloodbaths, voiced Kushana, Princess of Torumekia. And Patrick Stewart, ever the regal personality, played mentor and swordsman Lord Yupa.
The list of recognizable names goes on. It's undoubtedly his outstanding body of work that entices these A-list celebrities to become part of something so artistically inspired. Bolstered by the star power of some of respected movie personalities, Miyazaki's legacy of meaningful storytelling and gorgeous artwork endures.
RELATED: Hayao Miyazaki Changed Anime Forever