'Succession' Cast Member Kieran Culkin Says He and Sarah Snook Improvised This Season 1 Fight
Cast member Kieran Culkin, AKA Roman Roy Succession, revealed that this scene from season 1 was actually improvised on the spot.
Succession is well-reviewed — and Emmy-awarded — for its writing and directing. However, the cast no doubt brings some serious flavor to the table. Kieran Culkin, AKA Roman Roy Succession, revealed that this scene from season 1 was actually improvised on the spot.
'Succession' cast member Kieran Culkin recalls a season 1 scene with Sarah Snook that they came up with onset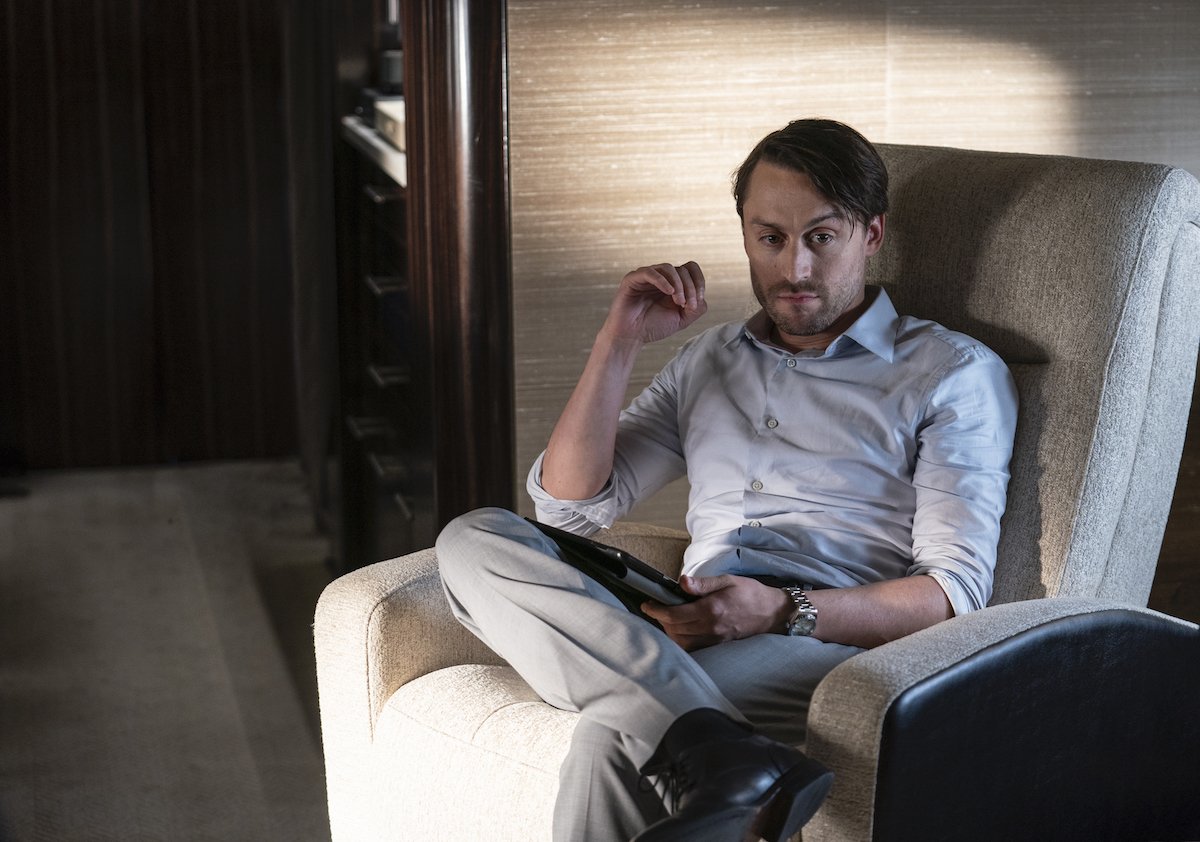 Culkin recently sat down to discuss Succession on WTF with Marc Maron, the comedian's interview podcast.
"I've been doing this for over 30 years," Culkin said of acting. Over the decades, he's had to understand different actors' "processes and how to respect them."
It sounds like there's a fairly wide variety of approaches to the craft on Succession; Jeremy Strong is closer to "method" acting, while Culkin enjoys the "play" of it all. But apparently, Sarah Snook (Shiv Roy) runs closer to Culkin's methods. As Culkin told Maron:
Snook and I have done a few scenes where we kind of know the lines but the scene sort of changes and develops because we just throw different things at each other.
One scene with Snook from Succession Season 2 stood out to Culkin; the 2 actors used improvisation to notch up the level of tension and drama in the episode.
"I slapped her once, and she put me in a headlock, like, we just sort of came up with that," he admitted. "That kind of stuff is fun because we're just trying to play with each other."
That fight scene can be found in season 1, episode 2 of the drama series.
Asked about the other Succession cast members — including the actor who plays Logan Roy, Brian Cox — Culkin had nothing but wonderful things to share.
"Brian is a frickin' dream," the actor said of Cox. Culkin also revealed that that Cox and Snook "are the furthest from their characters in the show." (Which we can only assume to mean those actors are lovely human beings).
"Brian is about the most approachable man," Culkin continued. "He's like a big, cuddly teddy bear."
Actor Jeremy Strong — who plays Kendall Roy — originally auditioned to paly Roman Roy on the HBO show
However, all of Roman's actions — improvised or otherwise — could have turned out much differently.
The Wrap recently put out a profile of Strong, who won an Emmy for his role on Succession Season 2 this past September. Although Strong's performance fits his character, Kendall, so well — Kendall is not the role the actor originally read for.
After Strong appeared in The Big Short, directed by Adam McKay, McKay (an executive producer on HBO's Succession) had the idea that Strong could audition for a part.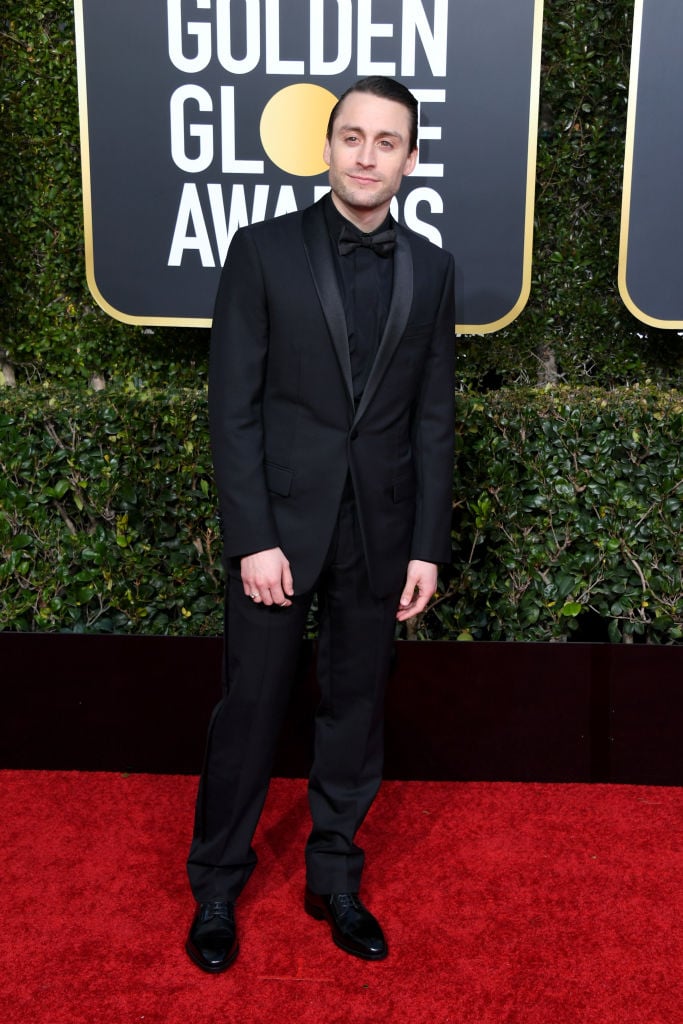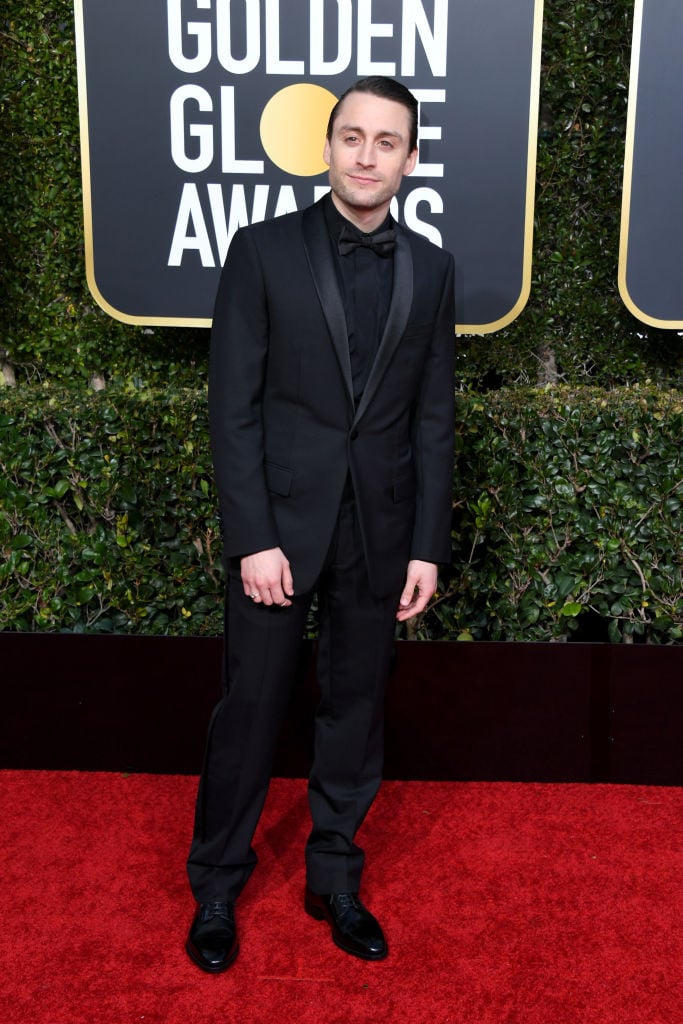 As Succession creator Jesse Armstrong explained to The Wrap, McKay "thought [Strong] might be good for Roman." But Culkin, according to the executive producer and writer "was a slam dunk."
"And then Jeremy auditioned, and it's his total commitment," Armstrong said. So, the powers that be decided to give Strong a different character to play on Succession: Kendall. Given his recent Emmy win, it seems like it all worked out for the best.