'Succession' Castmate Jeremy Strong Says This Season 2 Scene Was 'Like Walking the Plank'
Actor Jeremy Strong was one of several actors from the show Succession to snag an Emmy nomination in 2020. But it sounds like Strong, who portrays Kendall Roy on the HBO series, was put through the wringer for Succession Season 2. Which scene was the biggest challenge for the cast member?
'Succession' cast member Jeremy Strong recalls the season 2 episode that pushed him as an actor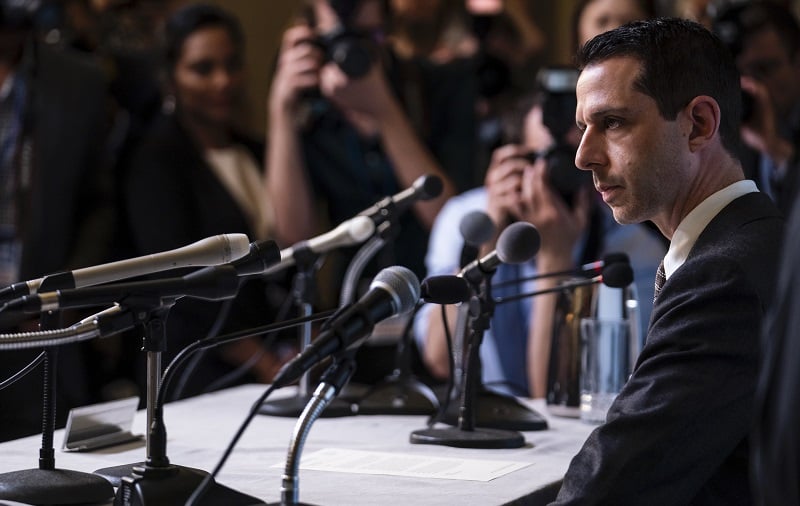 As Strong recently told The Wrap, he doesn't always rehearse the scenes he's in for Succession.
However, "there was at least one time in Season 2 when Strong rehearsed obsessively," the publication reported. The Wrap explained further:
That was when Strong learned that as Kendall, he would have to do a rap on camera in front of a ballroom full of family and friends. He had never rapped before. Nicholas Britell, the soundtrack composer as well as music supervisor on the show, recalled, 'Jesse reached out and said: 'Soooo, Kendall's gonna rap as a tribute to Logan. And it has to be both completely cringeworthy but at the same time kind of really well executed.'
Strong was completely overwhlemed by this direction — in fact, he thought it might be "impossible."
"I advocated cutting it immediately," the Succession actor recalled. After reading the episode's script, which merely read: "Yo — kick it MC," Strong "said 'Oh, God, it's going to be silly.'"
Strong only had a few days to prepare for the rap — meaning it was a huge challenge
However, if you've seen Succession Season 2, you know that Strong pulled off the rap with flying colors — that is, it was pretty well delivered, but still totally "cringe-worthy."
That had a lot to do with Strong's rehearsal time — but he also puts total faith in the series creator, Jesse Armstrong.
"What I loved about that is that it was an example of a way in which Jesse put me through the wringer," Strong told The Wrap. Armstrong's scripts, the actor continued, do a lot of the actor's work for him.
"There's something about his writing that reaches into the base of my spine," he said. "It kind of activates everything it needs to without my having to do very much." Strong gets fairly abstract in the interview about his craft.
"A lot of the job for me as an actor is creating negative space for the writing to act on me, to enter me, to internalize it in a visceral way," he said.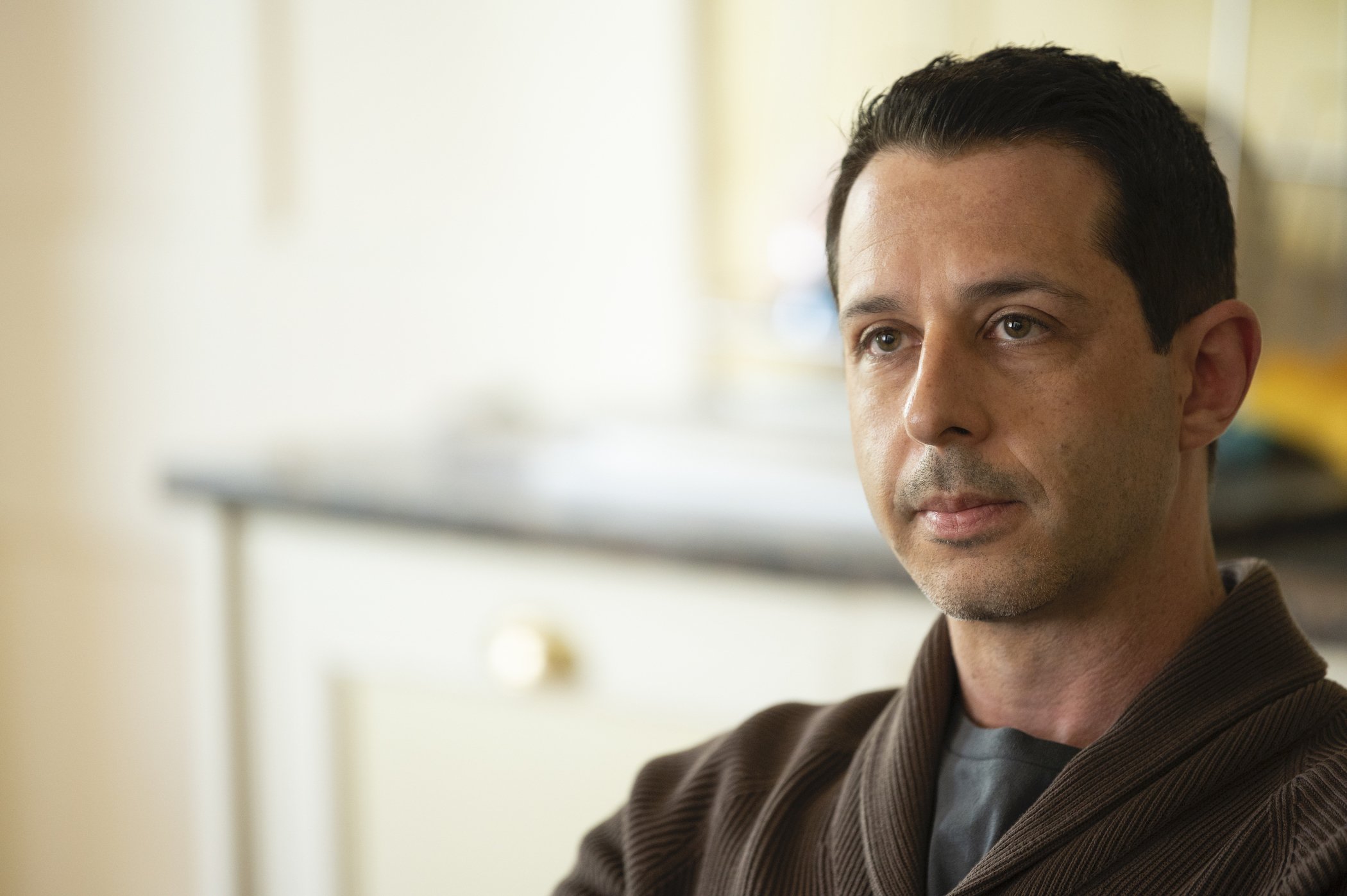 As for the "L to the OG" rap, that was a slightly different story. It wasn't just acting — but rapping, something Strong had never tried. And he had a limited timeline to get it right.
"I like to take risks, but that one certainly I haven't done before. I had three or four days to prepare and learn and do it," Strong told the publication. "So it felt like walking the plank."
However, the Succession cast member doesn't paint the experience in a totally negative light.
"Rapping feels very empowering, that alone was nice — to have a chance to express my love for my father," Strong continued.