'Succession' Could Still Return to HBO in 2021 Despite Recurring Production Delays
If you've kept score at home, you know it's been over 15 months since HBO last aired a new episode of Succession. That happened when "This Is Not for Tears," the season 2 finale, appeared on subscribers screens.
Since then, the Emmy- and Golden Globe-winner for best drama series has been in various stage of production for the third season (originally expected to premiere late in '20). After Covid-19 swept through the U.S. in spring '20, Succession scrapped its plan to begin shooting.
But the show did get back to filming around the end of '20. Speaking with Deadline in February '21, HBO chief content officer Casey Bloy confirmed that the show was back in production and shooting in New York. And Bloy said there's a shot Succession could return to screens before '21 ends.
'Succession' Season 3 could go live before the end of 2021 without further 'Covid delays'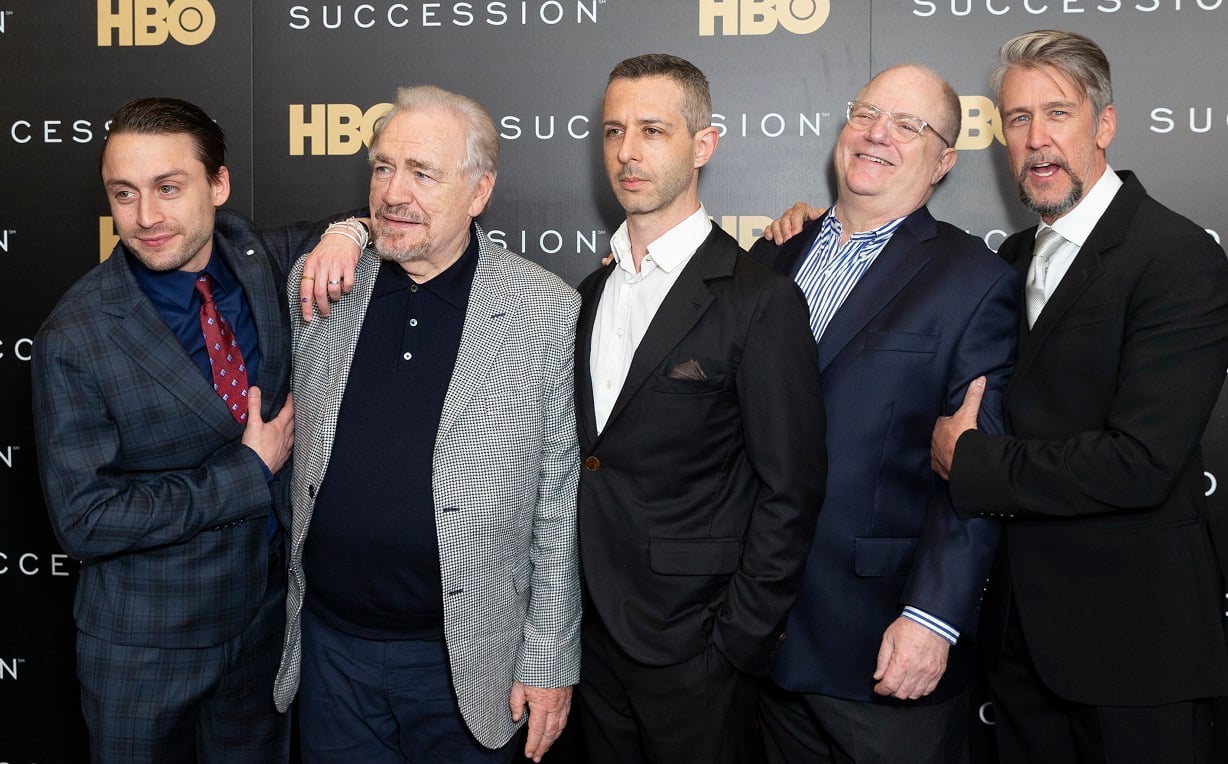 The production shutdown hit the entertainment industry during the early days of the pandemic. For Succession, a series which often shoots in New York, that made the idea of safely returning unthinkable for producers and the network.
"At one point, we thought we should shoot Succession in Los Angeles," HBO's Bloy told Deadline. "Because Los Angeles looked like, at the time, a safer place to shoot than New York. Then Los Angles looked really bad and New York looked better in comparison."
Apparently, the shift to L.A. never happened. Now that production has resumed in New York, Bloy said he could see a timeline coming into place that would get the show back on the air by the final months of '21. But that assumes production continuing without further shutdowns.
"A lot of that will depend on how the vaccine rolls out, how much a factor Covid is. It's still very much a real thing in production at the moment," Bloy told Deadline. "Hopefully it gets easier to deal with. It's hard to predict right now."
Kendall Roy was denouncing his father Logan the last we saw of 'Succession'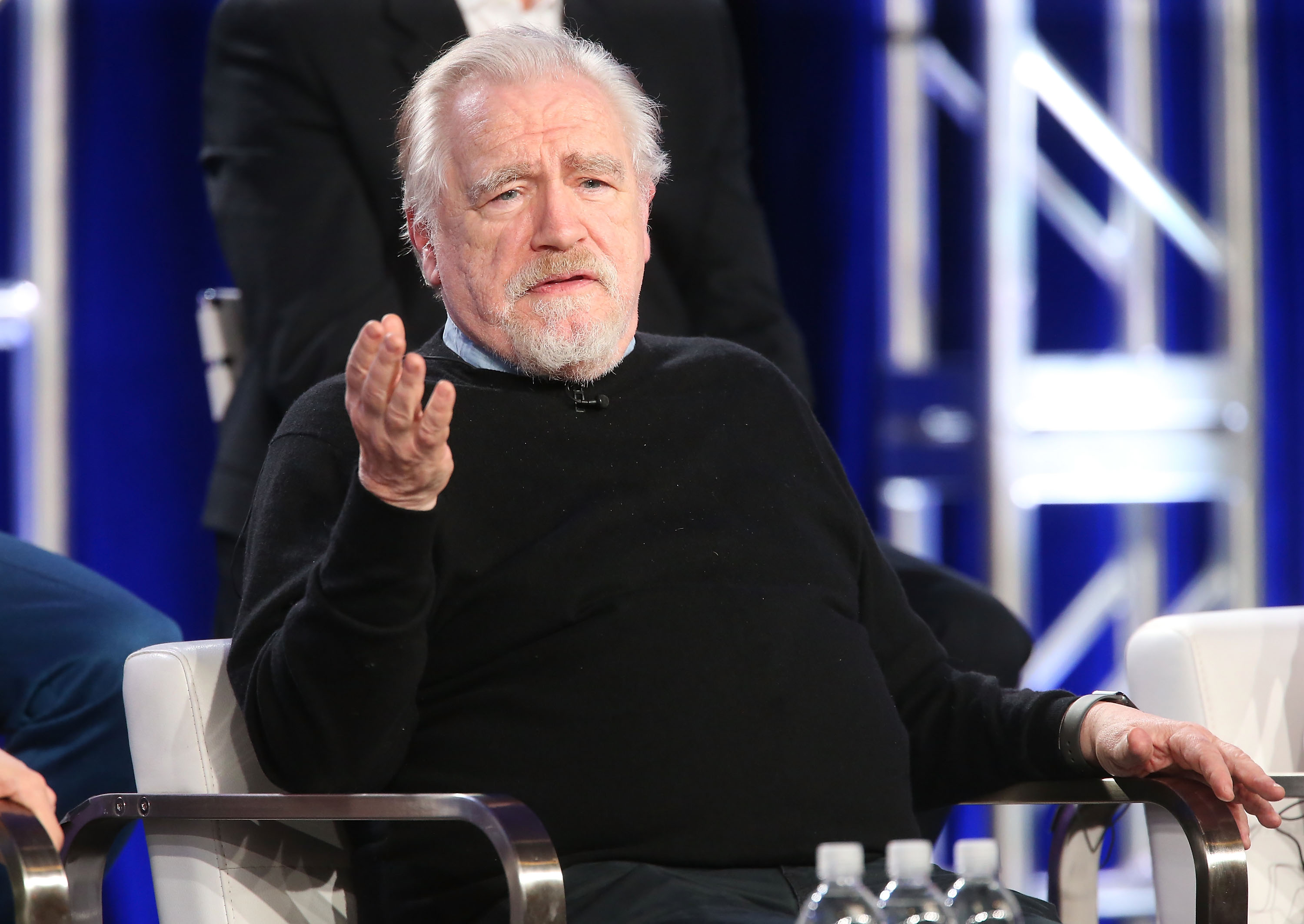 As HBO's brutal Succession insult reel shows, no one is harder on a Roy than a Roy. If Roman (Kieran Culkin) isn't taunting his brother Kendall (Jeremy Strong), dear old dad Logan (Brian Cox) or Shiv (Sarah Snook) usually step in to pick up the slack.
The last we saw of Succession, the gutting was in full swing. Season 2's finale wrapped up with Kendall (Strong) before the press, where he was supposed to take the public fall for the family's scandal-wracked company (Waystar Royco). But Kendall didn't do that.
Instead, he directed the blame at the real target: his father Logan, the conservative media titan. With the business world watching, Kendall described how Logan knew of the scandals threatening to take down Waystar Royco — and how he proceeded to keep the victims quiet.
That unequivocal betrayal really set the wheels in motion for season 3. If everything works out for Succession, fans will be able to see how Logan and his sycophants respond before long.