'Succession': Creator Jesse Armstrong Calls Out Fans Obscure Theories — 'It's Not This Show'
After three solid seasons, HBO's Succession has developed a solid fan base, but creator Jesse Armstrong thinks most fan theories are entirely ridiculous. He insists that the predictions about a Roman (Kieran Culkin) season or a Kendall (Jeremy Strong) season are way off base. The creator thinks fans should leave their predictions for shows like Game of Thrones instead.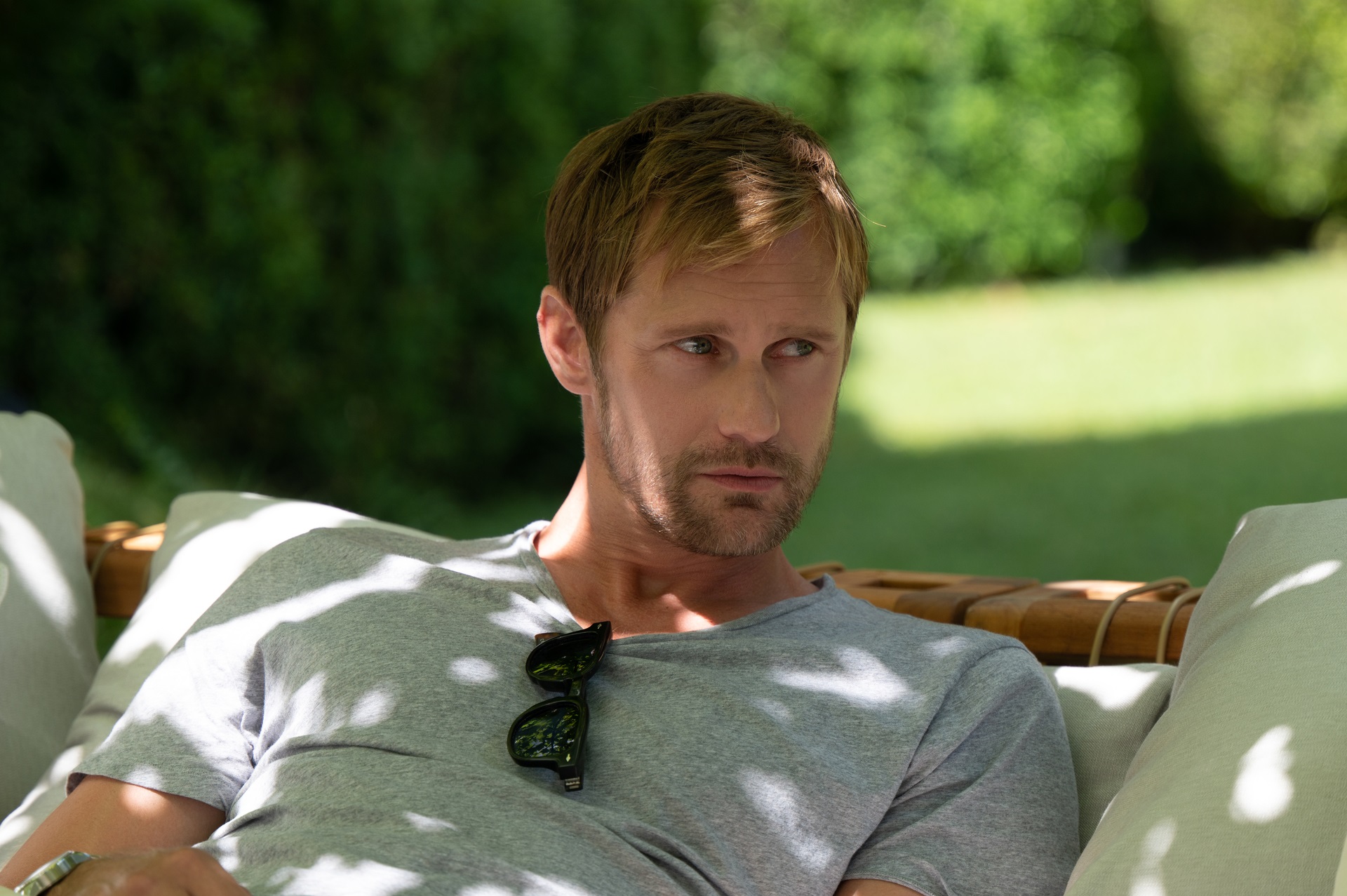 Is 'Succession' about the Murdoch family?
After reading about media moguls like Sumner Redstone and Rupert Murdoch, Armstrong created Succession. In an interview with Deadline, he admitted that it was one thing that they both said that inspired the series.
"Sumner Redstone and Rupert Murdoch both made the same joke: they both were asked, 'What will happen when you die?'" he told the outlet. "And they both said they didn't plan to die. It just struck me: what's going on with these men in their 80s and 90s who are still packing their diaries every day? I felt that was something quite basic there about feeling a loss of influence at the end of your life, so I started to think there was a show about what those people are like in general."
RELATED: 'Succession' Season 3 Cast Adds 8 New Faces and Gets 1 Step Closer to a Premiere Date
Many fans and media outlets report the similarities between Logan Roy (Brian Cox) and Murdoch are endless. Viewers also equate ATN Network in Succession to the real-life Fox News.
Jesse Armstrong doesn't want you to root for anyone
While filming Succession Season 3 in Tuscany, the trailer came out to the public. One journalist from Vulture caught Jesse Armstrong's reaction to what fans said about the promo. The creator hates that fans find characters to root for while watching.
"I don't feel like it's sports, where I need someone to get behind," he explained.
Viewers also sometimes guess that the writers change the characters on purpose. For example, Shiv (Sarah Snook) was a fan-favorite to take over the company. However, in season 2, she coerced a survivor of sexual assault to stay silent in exchange for a settlement from the company.
"If we started playing a game where it's like, You thought she was going to be like this, but no — she's like that!" he explained to the outlet. "That can be a fun game to do in life, but it's not this show."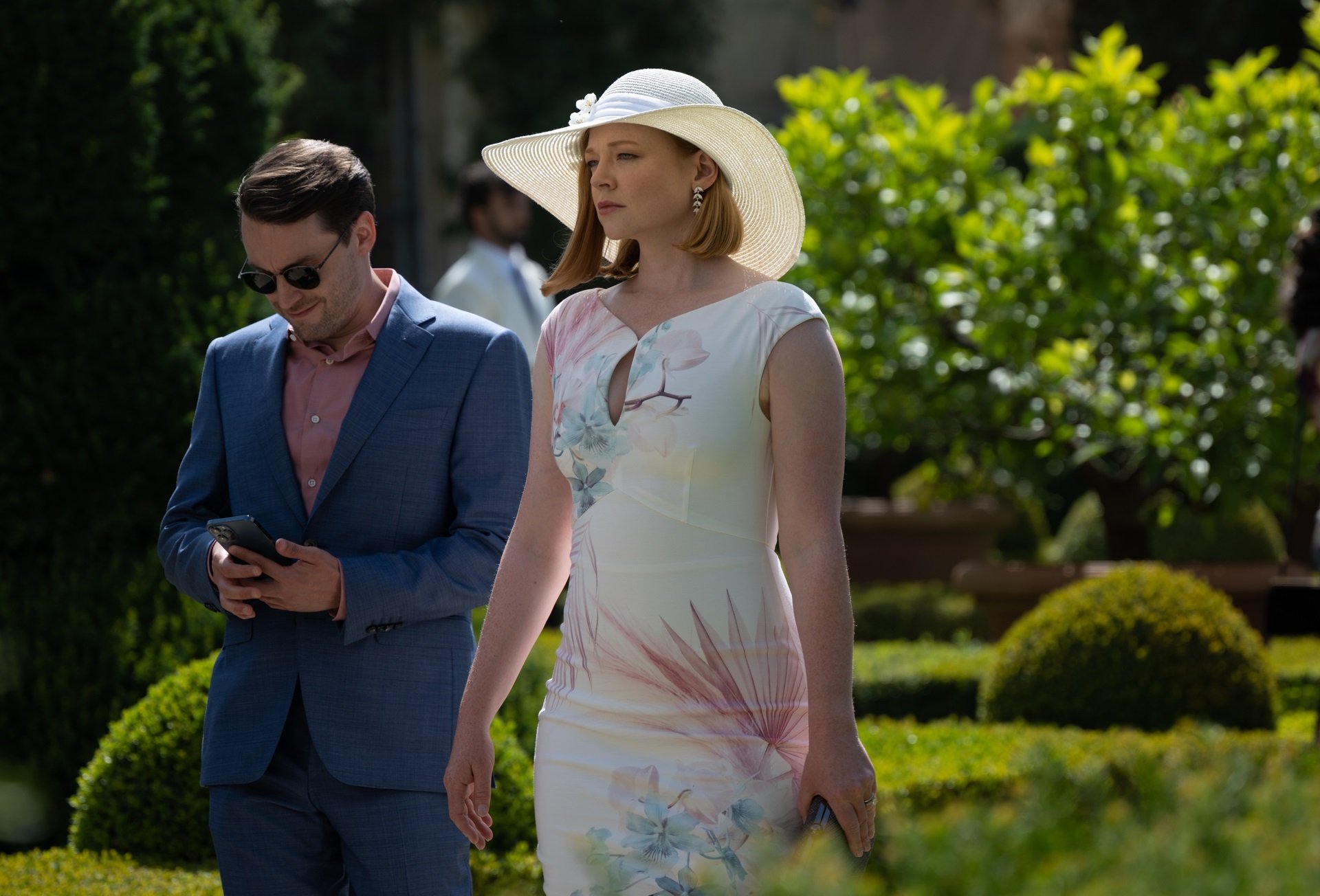 RELATED: 'Succession' Season 3 Finale: Release Date, Time, Preview, and What to Expect From the Big Conclusion
Jesse Armstrong tells 'Succession' fans to stop making predictions
Your fan theory is wrong. Stop creating fan theories. Armstrong told Vulture in the same interview that Succession does not do red herrings or cameos. Save those fan theories for Game of Thrones because he believes they take away from the series's premise.
"They often have very Machiavellian theories about how someone's going to triple-cross someone else," Executive producer Tony Roche says. "People often think we are being cleverer than we are."
It sounds like they want viewers to watch the show and not debate what might happen next. Succession airs on Sundays at 9 p.m. EST on HBO and HBO Max.
RELATED: 'Succession' Season 3: Where Was the New Season Filmed? Did the Cast Travel to Sarajevo?