'Succession' Creator Was 'Reduced to Tears' by These 2 Cast Members Filming a Season 2 Scene
One of HBO's critical darlings of a TV series, Succession, finished off season 2 in 2019. While pretty much every episode of Succession is chock-full of drama, betrayal, and intrigue, the show's creator, Jesse Armstrong, recently looked back on his favorite moments with the cast and characters in the second season. Which Succession Season 2 scene brought Armstrong to tears? And, what's in store for season 3?
The 'Succession' Season 2 episode that Armstrong loved for its impact and meaning to the characters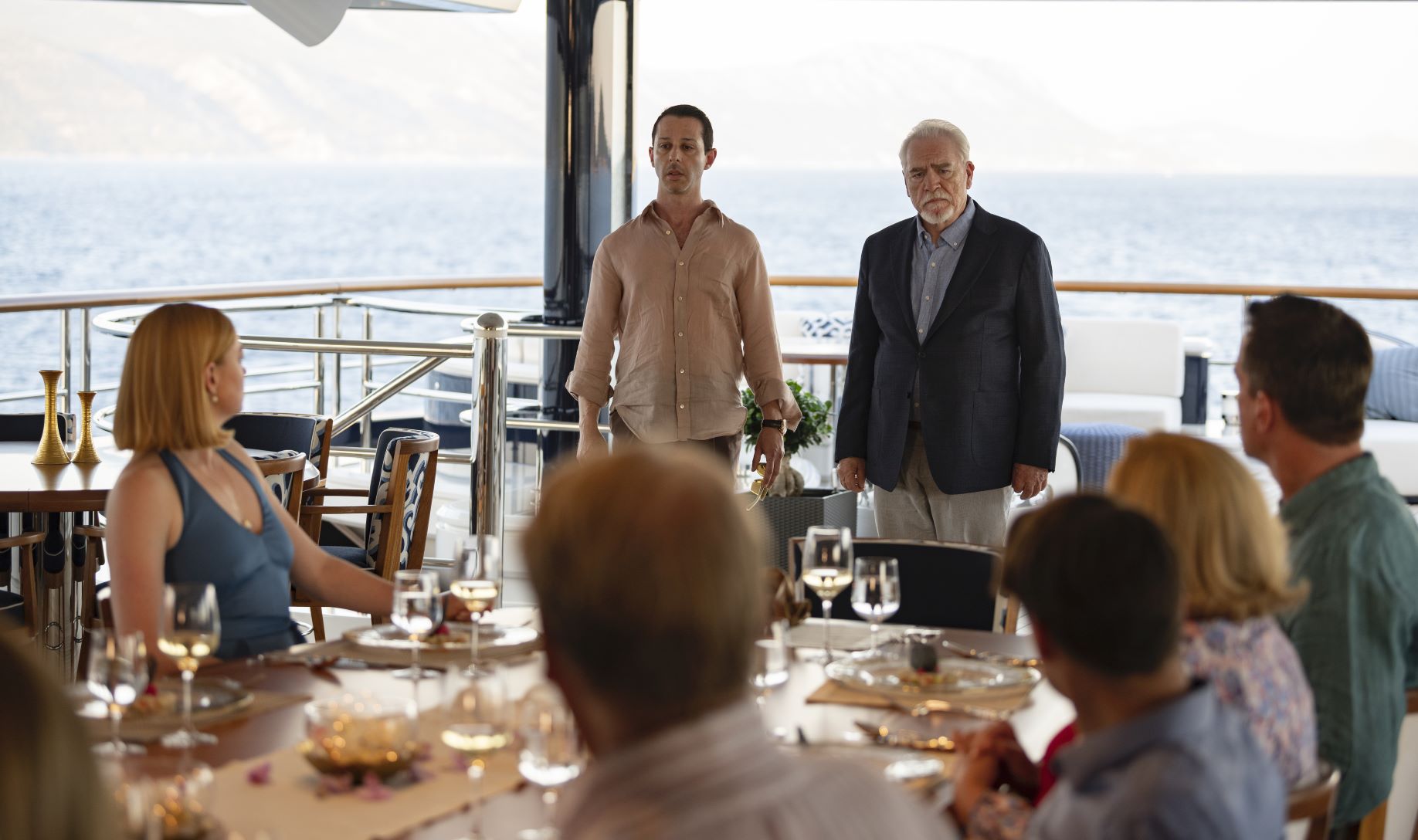 In a recent interview with The Hollywood Reporter, Armstrong revealed which scene from Succession Season 2 was his absolute favorite. The showrunner pointed to the episode 10 climax.
"I wrote a big scene in the last episode where there's lots of recriminations going on around the table on the yacht," Armstrong recalled. The Succession creator says he was asking himself constantly: "What's going to be the heart of the episode?" He continued on the season 2 scenes:
It felt like when you're putting the cards on the wall. Like, who's going to take the rap for this? Who is going to go to prison? And we were all on that boat together, so it was quite an exciting, creative time to film.
The show creator says he was 'reduced to tears' when filming these 2 cast members during season 2 production
However, one moment in particular from an earlier episode in Succession Season 2 really touched the TV writer/producer. Speaking of episode 4, Armstrong remembered a deep moment of honesty between 2 major characters:
… there's a scene in the safe room episode, where Shiv and Kendall have a moment of brother and sisterly connection where they had been jousting as they frequently are, jockeying for their father's affections and their positions, and there's a moment of honesty where Kendall kind of tells his sister he doesn't think he's ever going to be able to fulfill the ambition, which has always been dangling in front of them as this great, meaningful thing in their lives.
Taking over Waystar Royco, the ultimate carrot dangled in front of the Roy family their entire lives? In this scene of Succession, Kendall (played by actor Jeremy Strong) is finally open with his sister Shiv (played by Sarah Snook) that he just doesn't think he's up to it. The two actor's depiction of this moment moved Armstrong emotionally.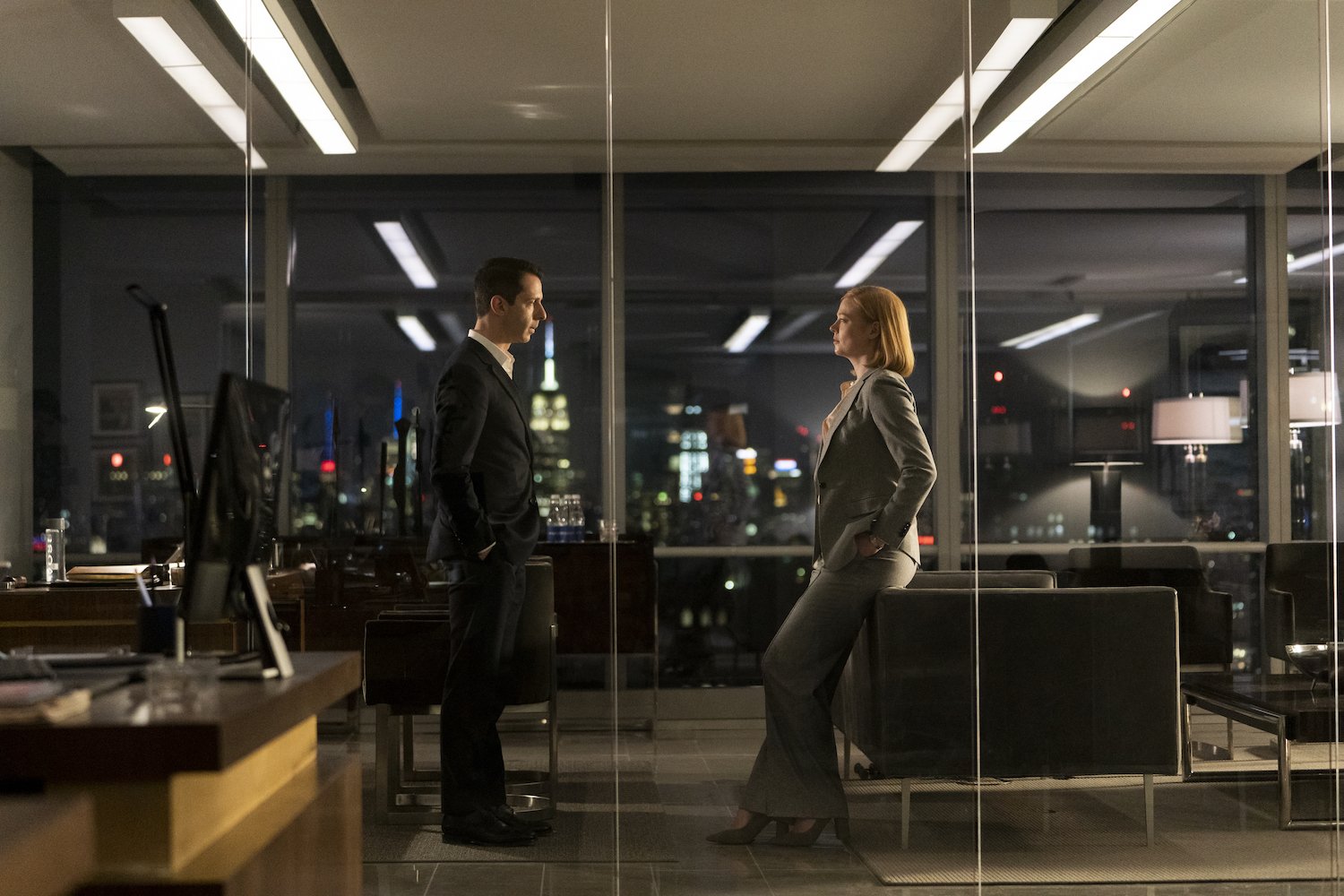 "And it was really just a magic moment on set where — I don't know, I may be getting soppy about the show and the characters," the Succession creator admitted. "But I was reduced to tears by the level of Sarah and Jeremy's performance."
Will 'Succession' Season 3 deal with the coronavirus pandemic at all?
When Variety spoke to Armstrong recently, the Succession showrunner said he was "trying to think about starting shooting in New York before Christmas." Still, the vague phrasing of that sentence should in itself imply the uncertainty of it. Armstrong indeed understands these are all "just conversations," which will be "tough."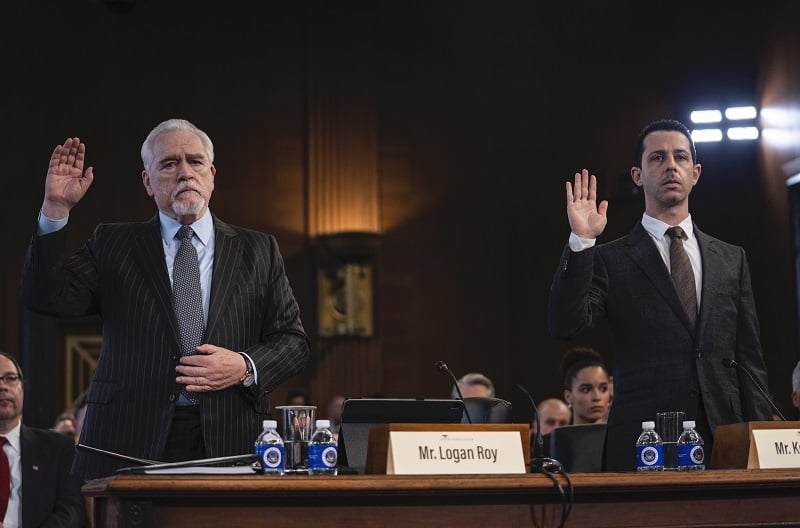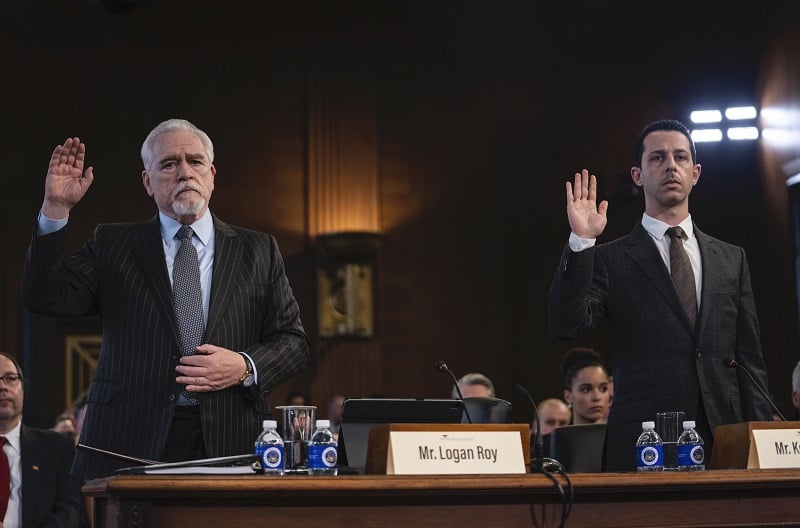 The Hollywood Reporter also asked Armstrong in their interview about the "likelihood we'll see a pandemic storyline" in Succession Season 3.
"How do you imagine the Roy family would act in the current crisis?" the interviewer inquired.
"Well, I don't want to get into what we've got in the show," Armstrong replied diplomatically. Then, he added sarcastically: "but I would expect them to behave with the highest ethical standards, as they always do."