'Succession' Has Plans to Start Filming Again: When Is Season 3 Coming to HBO?
HBO's Emmy-winning series Succession aired its second season in 2019, and ever since that shocker of a season finale, fans can hardly wait for new episodes. While HBO renewed Succession for a third season, the COVID-19 pandemic put into question when the cast and crew could get to work on it. When will Succession Season 3 finally be on our TV screens?
'Succession' will be back for a third season — but when? The cast weighs in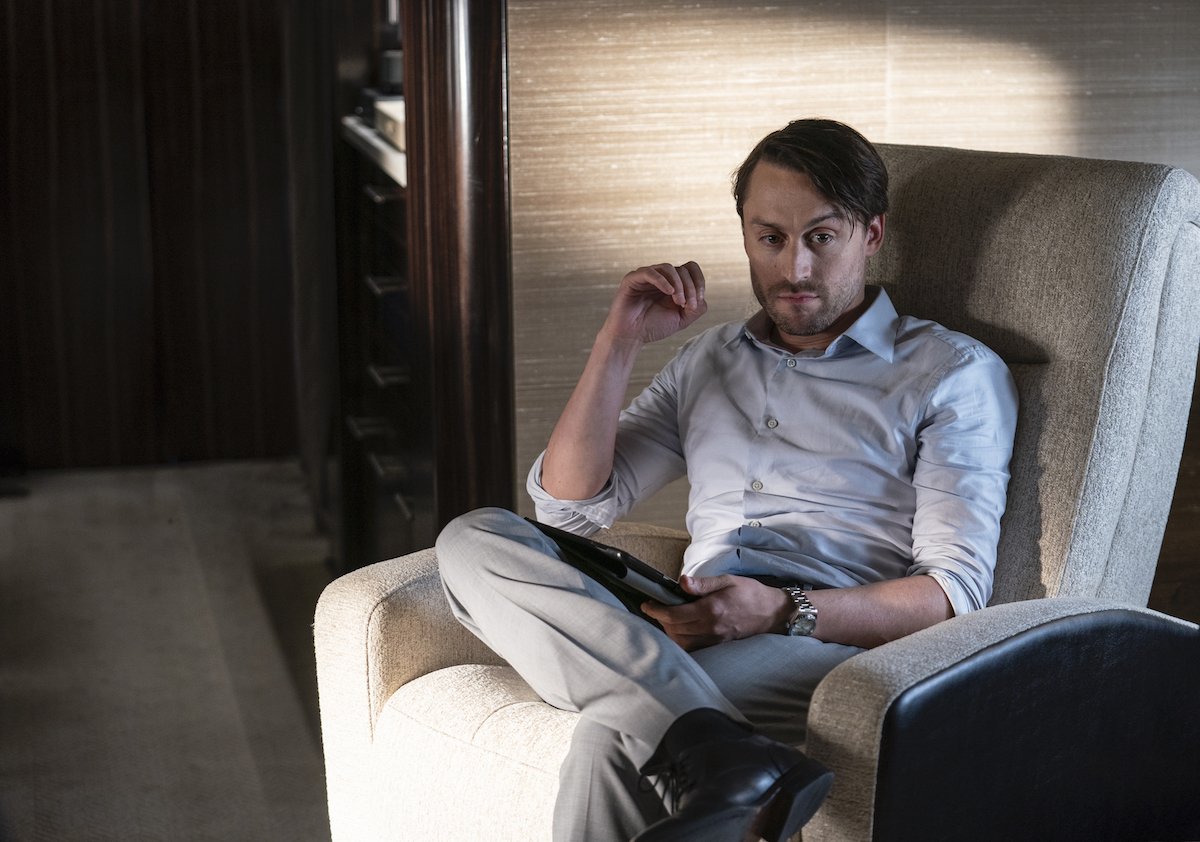 According to Variety, "production has been delayed indefinitely" on Succession, as a result of COVID-19, or the coronavirus.
In one of Variety's Actors on Actors segments with Succession cast member Kieran Culkin previously, he shared how unsure he was of when the series would be able to get back to shooting.
"We might start shooting in September, or not," Culkin said.
Like many things, the film industry has had to be put on hold during the global health crisis. While many countries are getting back to normal-ish life, the U.S. is still seeing thousands of new cases each day.
However, in a more recent interview with Variety, Succession creator Jesse Armstrong had a slightly more secure response to the big question: when can they get back to work?
When will they start filming new episodes for the HBO series? The showrunner is tentatively planning to begin in late 2020
Armstrong said they were "trying to think about starting shooting in New York before Christmas." However, just the phrase "trying to think about starting" sounds like a solid plan is still a distance away.
Even the showrunner acknowledged all of these ideas are "just conversations." Armstrong understands the process will be — and already is — "tough."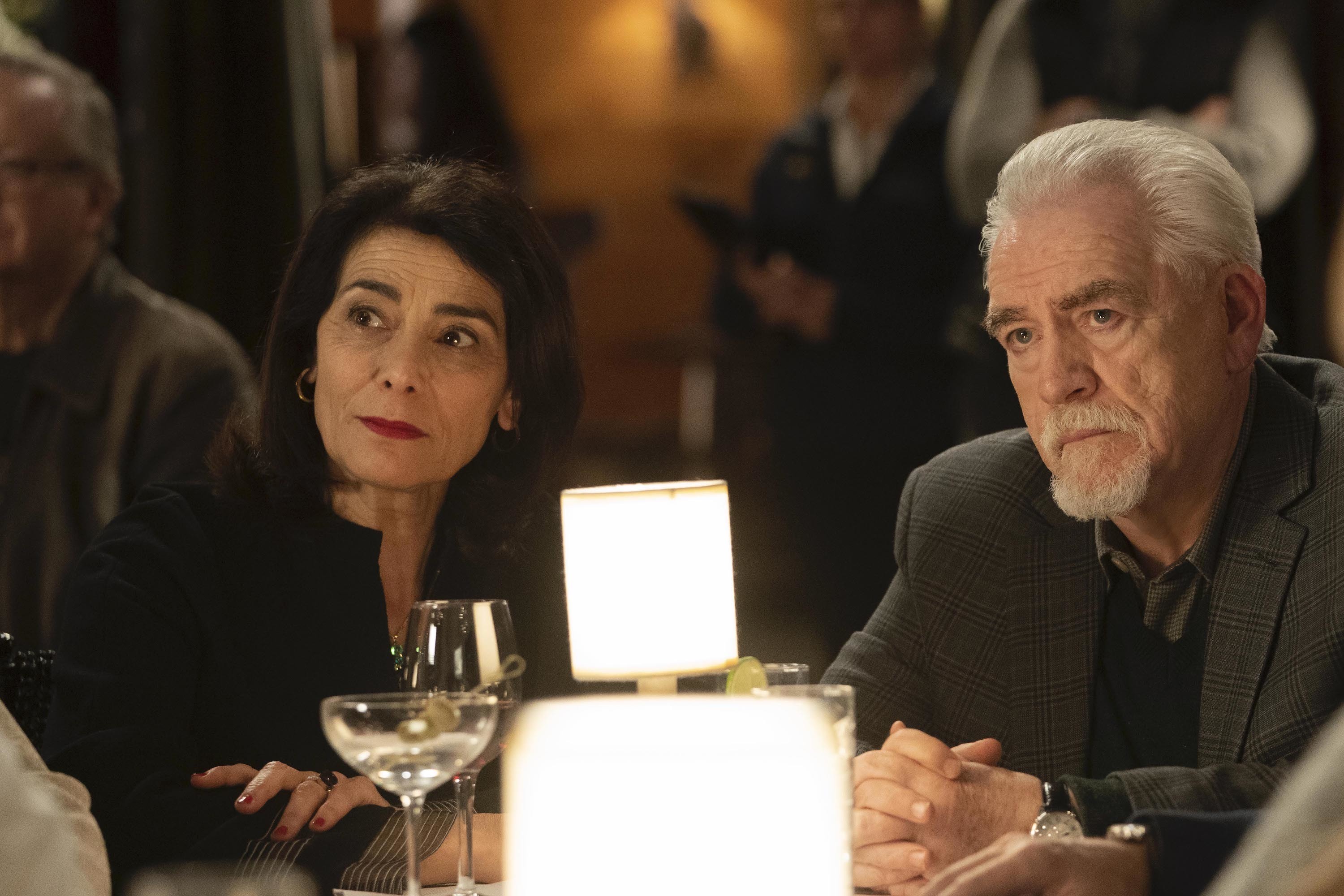 RELATED: 'Succession': Will Season 3 Be All About Roman?
"Who knows if that'll come about, but that's the plan at the moment," the Succession creator explained.
What does that mean for when viewers will actually get to see season 3?
"Even if Succession manages to fire up the engines again before Christmas, viewers will likely have to wait well into 2021 to find out what happens for themselves," Variety reported. No doubt, given time for filming, editing, etc. we can't expect to see another season of Succession until spring 2021 at the very earliest. But, given that Armstrong himself is not confident in the December 2020 start date, we may have to wait until at least the summer or fall of next year.
Which characters will 'Succession' Season 3 focus on?
RELATED: 'Succession' Could Spoil 'Game Of Thrones' 2019 Emmy Night With a Shocking Win for Outstanding Drama
In an earlier interview with Vulture, Culkin seemed to think that this upcoming season will be his character, Roman's time to shine. The Succession actor shared:
I said, 'Well if you look in the first season, [it seemed] that Kendall was going to be his guy, and then he wasn't. Then this year, it seems like Shiv is going to be the guy and now it's starting to look like she's not.' And this is before I knew where it was going. I said, 'So, maybe next year is Roman's turn.'
We'll be eager to see if Culkin's theory is correct. But, we can't wait to see the new Succession season anyway — so we'll take it any way HBO gives it to us.