'Succession': How Does Jeremy Strong Get into Kendall Roy's Mind?
The upcoming season of the billionaire drama Succession will pit the mighty Logan Roy against his defiant son Kendall Roy. Both of them will fight tooth and nail for the ownership of the fictional media conglomerate Waystar Royco. Jeremy Strong, who plays the role of Kendall Roy, is going to be in hot water with his father after his scathing press conference in the season two finale. 
As he figures out what his next step would be, the path to defeating his father will be laid with obstacles. After having a tumultuous journey over two seasons, it will be interesting to see what Strong will bring to the table to impress audiences with his performance.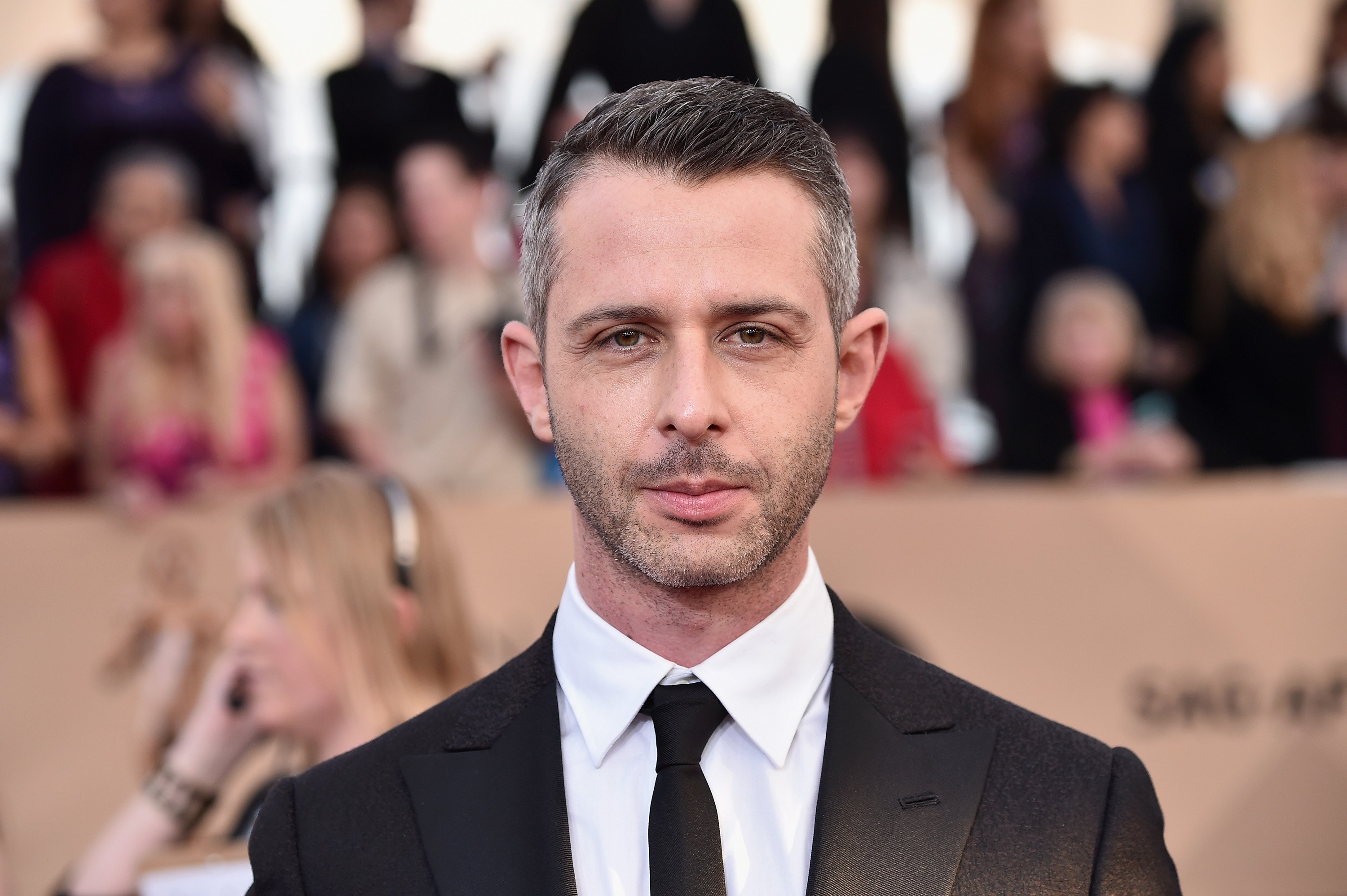 What makes Kendall Roy a complex character?
Well, where do we start? Is it his ambition that conflicts with a need for his father's approval? Or is it his struggle with substance abuse or lack of confidence in himself? Kendall is a complex character, to say the least. 
The prime candidate to inherit his father's business empire in season one, he transformed into a fragile pawn in season two, only to betray his father at the end. His attitude went through a transition as well. In season one he was determined to both, prove himself and take over his father's company. In season two, however, he is ready to take the entire blame for the sexual assault scandal that plagues Waystar Royco. 
Hints of his insecurities were sprinkled throughout the first season but they overwhelm him completely by the end of the first season. Among the Roy siblings, he is by far, the gravest and most intense, which often lands him in an uncomfortable spot with his brothers and sister.
In order to play the character and bring out different layers of his character when the situation calls for it, Strong must have a way to channel Kendall's personality. In an interview with Hunter  Harris for Vulture, Strong spoke about his preparation for the role in the third season.
 Understanding what's going on in Kendall Roy's head
Strong prefers to talk through most details about Kendall — his thoughts, doubts, feelings, etc, with the show's creator Jesse Armstrong. He also reads before each season begins filming so that he can get into character. 
Strong reveals, while preparing for the third season, he spoke to Armstrong about The Crack-Up, a book by F. Scott Fitzgerald, while discussing Kendall's state of mind immediately after his explosive press conference.
"There's this passage about how he feels himself standing on an empty range with the targets down with smoke coming out of the barrel, shots fired, and nothing but the sound of his own breathing," Strong said.
Drawing parallels between the book's character and Kendall, Strong believed Kendall would feel the same after the press conference.
"There's this almost sense of 'now what?'" Strong said.
The similarities between Kendall Roy and Strong
To portray a lonely and detached Kendall, Strong also spends a lot of time by himself. Strong said that he finds himself in a "pretty anguished place" when he's doing this because playing a character, who sometimes seeks "difficulty" is tricky. 
Even while shooting in Italy for season three, Strong admitted having to deliberately cut out the pleasurable side of getting to work in a place as beautiful as Tuscany.
"It's interesting because, of course, it's a dream to be working here, but you're trying to walk in the shoes of these guys [who have] a desensitization to things that you or I might feel," Strong said. 
While these are things that make Strong a perfect actor to play a role like Kendall Roy, he is not sure if he is similar to his character. According to Harris in the Vulture article, he might have some overlap with Kendall's intensity, but a lot of what we see of Kendall Roy on-screen is Strong's preparation.