'Succession': Jeremy Strong Is Nothing Like His Character on the HBO Show
Jeremy Strong, who recently won an Emmy for his performance in HBO's Succession Season 2, plays the hero of his own ultimate rich-boy sob-story, Kendall Roy. While Strong is rumored to be rather method in his acting, the Succession cast member didn't grow up quite like his on-screen character.
'Succession' actor Jeremy Strong just won an Emmy for playing the character Kendall Roy in the HBO show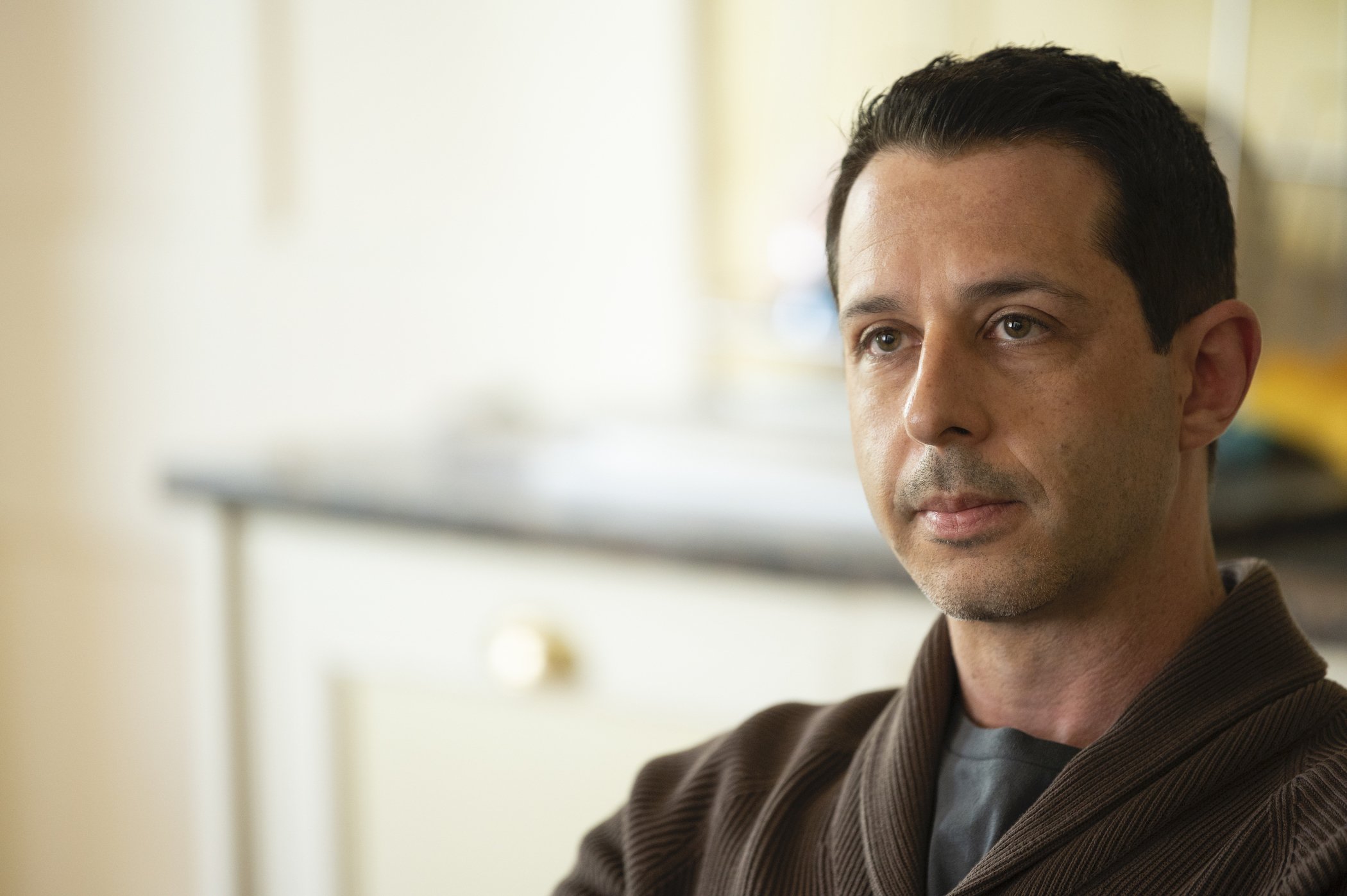 In a recent conversation with the publication The Wrap, Strong discussed his background — leading up to his 2020 Emmy nomination for Succession.
"Seven other members of the Succession cast were nominated in supporting and guest categories," The Wrap reported.
However, the characters represented in the series are completely foreign to Strong. The Roy family "who seem transparently like a riff on the Murdoch family, are strangers to him," the magazine continued. The Succession cast member grew up in Boston in a "middle-class family."
"… his father worked in juvenile justice, his mother was a hospice nurse," The Wrap confirmed. "Going to public school gave him little context for the Roys' lavish lifestyle."
How does Strong translate his middle-class upbringing into playing one of the most powerful and wealthy characters in TV history? According to the actor, he "treated the gargantuan yacht" from Succession Season 2 like "the Toyota Cressida [he] had in high school."
However, Strong entered a slightly more elite crowd when he went to college.
"He went to Yale, with its legendary theater program, though his degree is in English literature," The Wrap continued. From there, Strong "debuted on Broadway in 2008, winning acclaim for his performances there and off Broadway, including in A Man for All Seasons."
How did Strong get cast on the HBO series?
While Strong is certainly not the heir to a media conglomerate, he has made his way in Hollywood, appearing in some of the most critically-respected films of the recent past.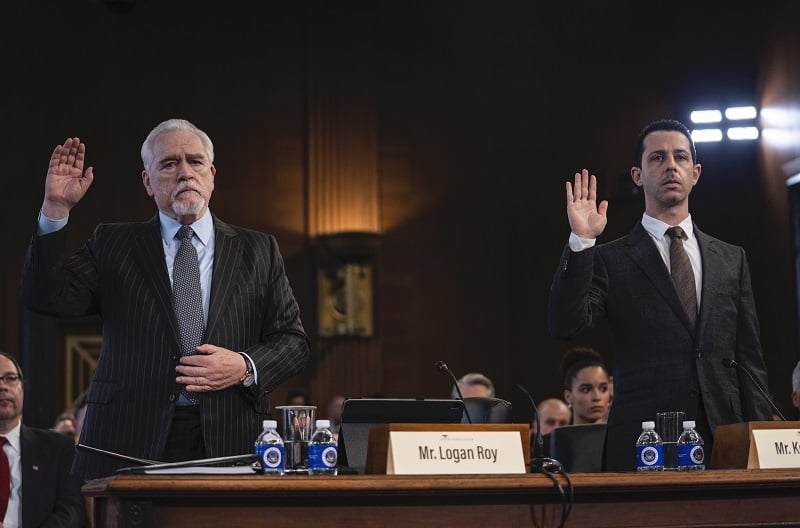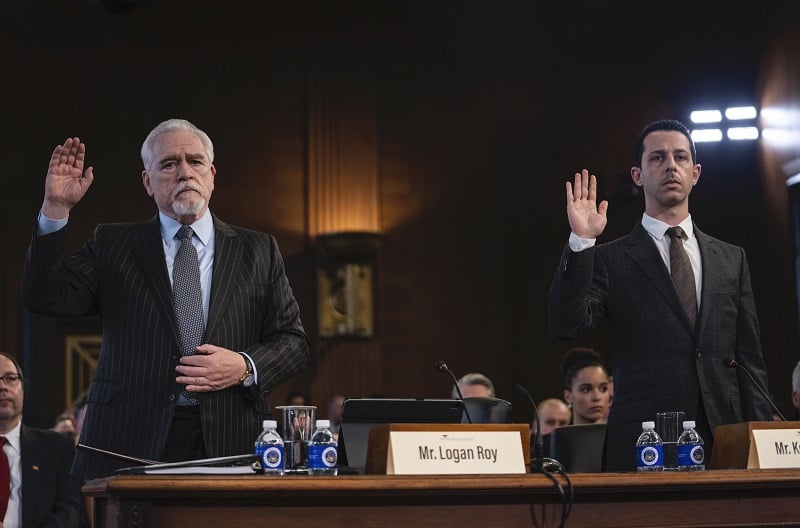 Apparently, the actor "first came to public attention in Kathryn Bigelow's 2012 Oscar winner Zero Dark Thirty." He only kept moving on up from there, as the publication reported:
In three years, Strong appeared in four Best Picture nominees: Lincoln and Zero Dark Thirty in 2012, Selma in 2014, and The Big Short in 2015. It was that last film, directed by Adam McKay, in which Short played real-life stock analyst Vinny Daniel, that led to him being cast in "Succession," on which McKay is an executive producer.
"He was McKay's idea," the creator of HBO's Succession, Jesse Armstrong, told The Wrap. As soon as the creative team saw Strong, he was a shoo-in.
"He's pretty armor-plated, faultless," Armstrong explained. "You have the feeling you can throw anything at him. There's no gaps in his armor' he is the character. He's pretty extraordinary."
For his part, the Succession star chalks a lot of his acting up to the words he's performing.
"There's something about his writing that reaches into the base of my spine," Strong said of Armstrong. "It kind of activates everything it needs to without my having to do very much."