'Succession': Jeremy Strong's Performance in This Season 2 Scene Made the Series Creator Cry
Several of the cast members who star in the HBO TV series, Succession were nominated for Emmys in 2020. However, one scene in particular from Succession Season 2, completely blew away the creator of the show, Jesse Armstrong. He recently revealed which scene from season 2 — starring actors Jeremy Strong and Sarah Snook — impressed Armstrong so much that it made the Succession writer/producer emotional.
Did cast member Jeremy Strong hit a performance peak in 'Succession' Season 2 Episode 4?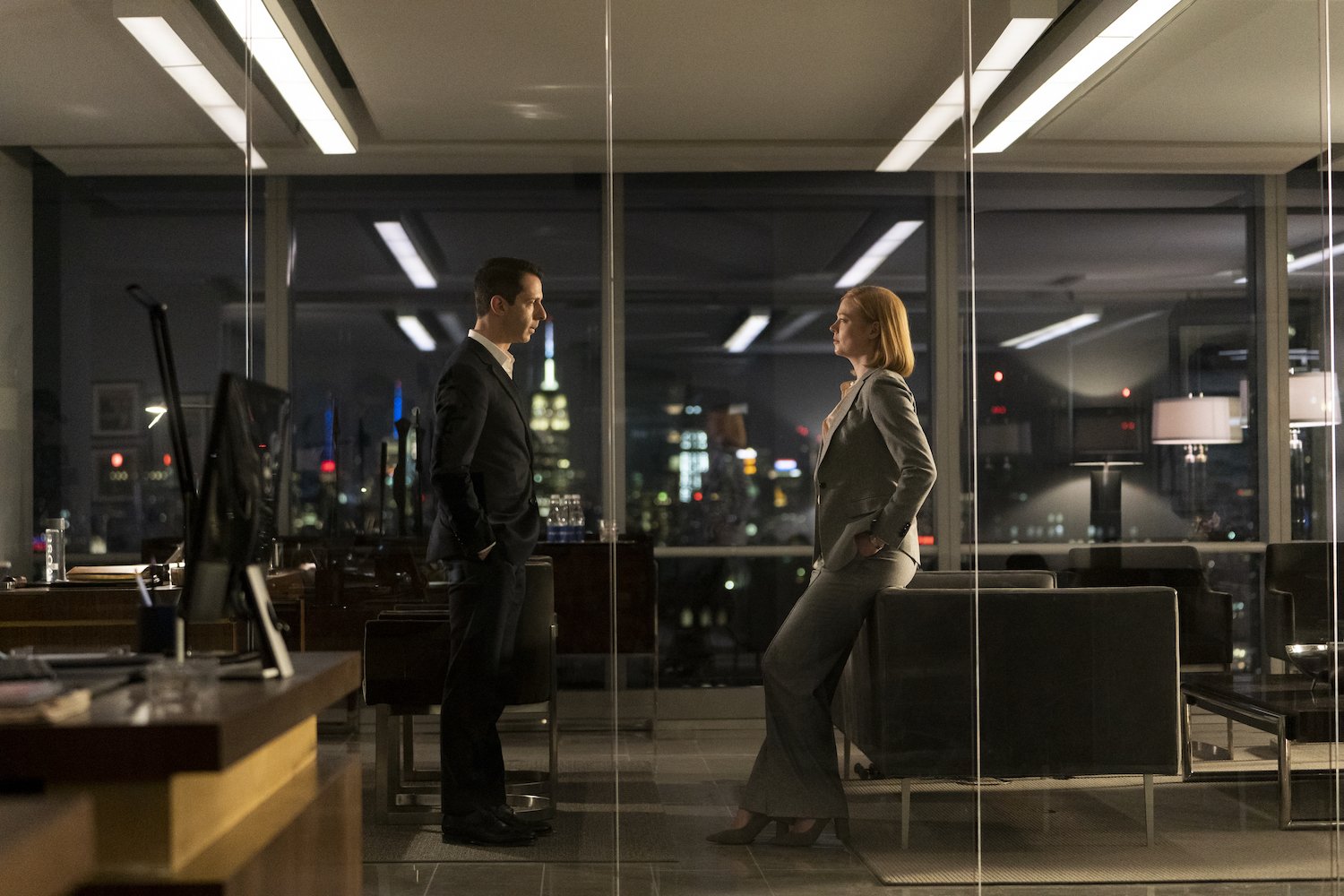 In a conversation with The Hollywood Reporter, Succession creator Armstrong revealed some of his favorite moments from season 2.
The writer recalled one particular moment from episode 4, "Safe Room" between Roy siblings Shiv and Kendall (played by Succession cast members Snook and Strong).
"… Shiv and Kendall have a moment of brother and sisterly connection where they had been jousting as they frequently are, jockeying for their father's affections and their positions," Armstrong explained about the scene.
The Succession Season 2 episode breaks down Strong's character — who always puts on a brave face — and reveals his vulnerability. Armstrong creator again:
… there's a moment of honesty where Kendall kind of tells his sister he doesn't think he's ever going to be able to fulfill the ambition, which has always been dangling in front of them as this great, meaningful thing in their lives.
Watching Strong and Snook film the scene was emotional for Armstrong. While he acknowledges he gets "soppy about the show and the characters," he called it "a magic moment on set." "
"I was reduced to tears by the level of Sarah and Jeremy's performance," the Succession showrunner revealed.
The HBO series creator reflects on the season 2 episodes that were most difficult to write
When asked about a season 2 episode that was particularly hard for Armstrong to write, the Succession creator remembered working on the Roy family's Senate interrogations. Armstrong explained:
I do remember we built this set for the Senate hearings in episode 9, and I was behind on finishing the script. So the set was built before I had completed my really solid draft of it. I remember going in and seeing this pretty impressive senatorial edifice growing when I hadn't written the words to fill it, and that gave me the heebie-jeebies.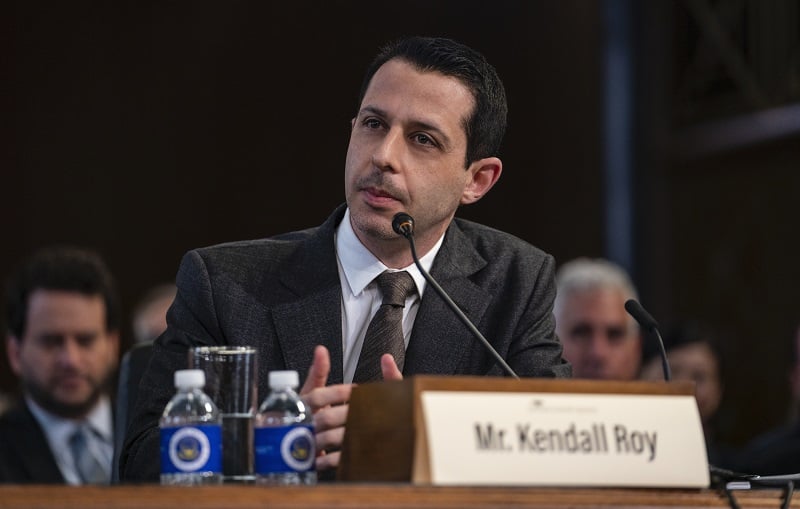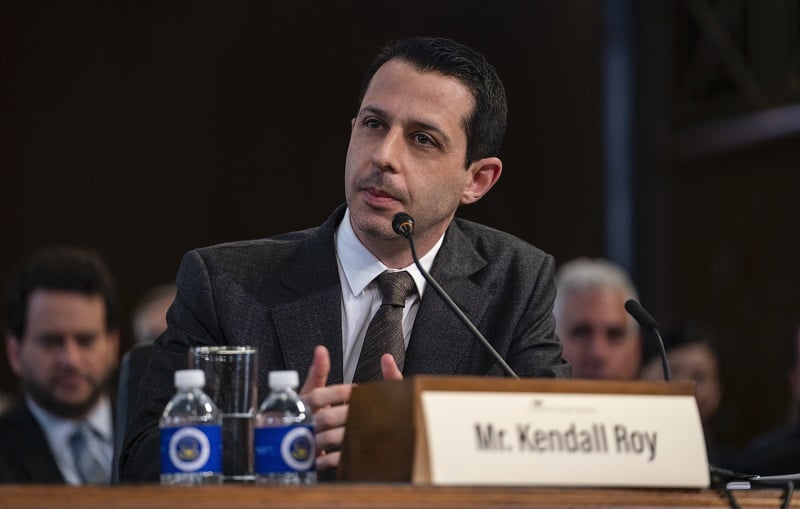 However, the Succession cast came through and pulled off the last-minute scripts.
"… even though [the actors'] stuff came in quite late," Armstrong said, "they learned it so well." The writer/creator continued:
… we managed to whip through so quickly that we had the opportunity to write a bunch of extra questions from the senators and put them under real pressure so that the stuff was coming at them pretty late.
The Succession showrunner remembers "hammering out questions to senators"
"It's fun, but it feels high-pressure when they're downstairs waiting for you to run down with the questions," he told The Hollywood Reporter.