'Succession' Star Kieran Culkin Almost Auditioned to Play a Far More Likable Character, but He Fought for the Role of Roman Roy
Kieran Culkin plays Roman Roy to perfection in HBO's 'Succession' — but originally, the casting directors wanted him to audition for another member of the family.
Succession Season 3 is coming to a climax with its latest episodes, and the drama within the Roy family has reached a boiling point. Of all the Roy siblings — and the patriarch, Logan (Brian Cox) — Roman (Kieran Culkin) is probably one of the most grating family members. As it turns out, that's exactly the kind of character Culkin wanted to play. He was originally asked to audition for a far more likable role, but he fought for Roman instead.
Roman isn't the most likable character from 'Succession'
Roman often brings comic relief to the interactions in Succession, but he's far from what most viewers consider likable. Full of himself and immature to boot, he's even looked down upon, even by his own family members. And while most of them aren't much better in terms of likability, it's easy to see why no one ever entrusted Roman with more power or responsibility. He's brash and takes very little seriously, but he still embodies qualities that underscore how much privilege he has — and the fact that he often takes it for granted.
Kieran Culkin almost played Cousin Greg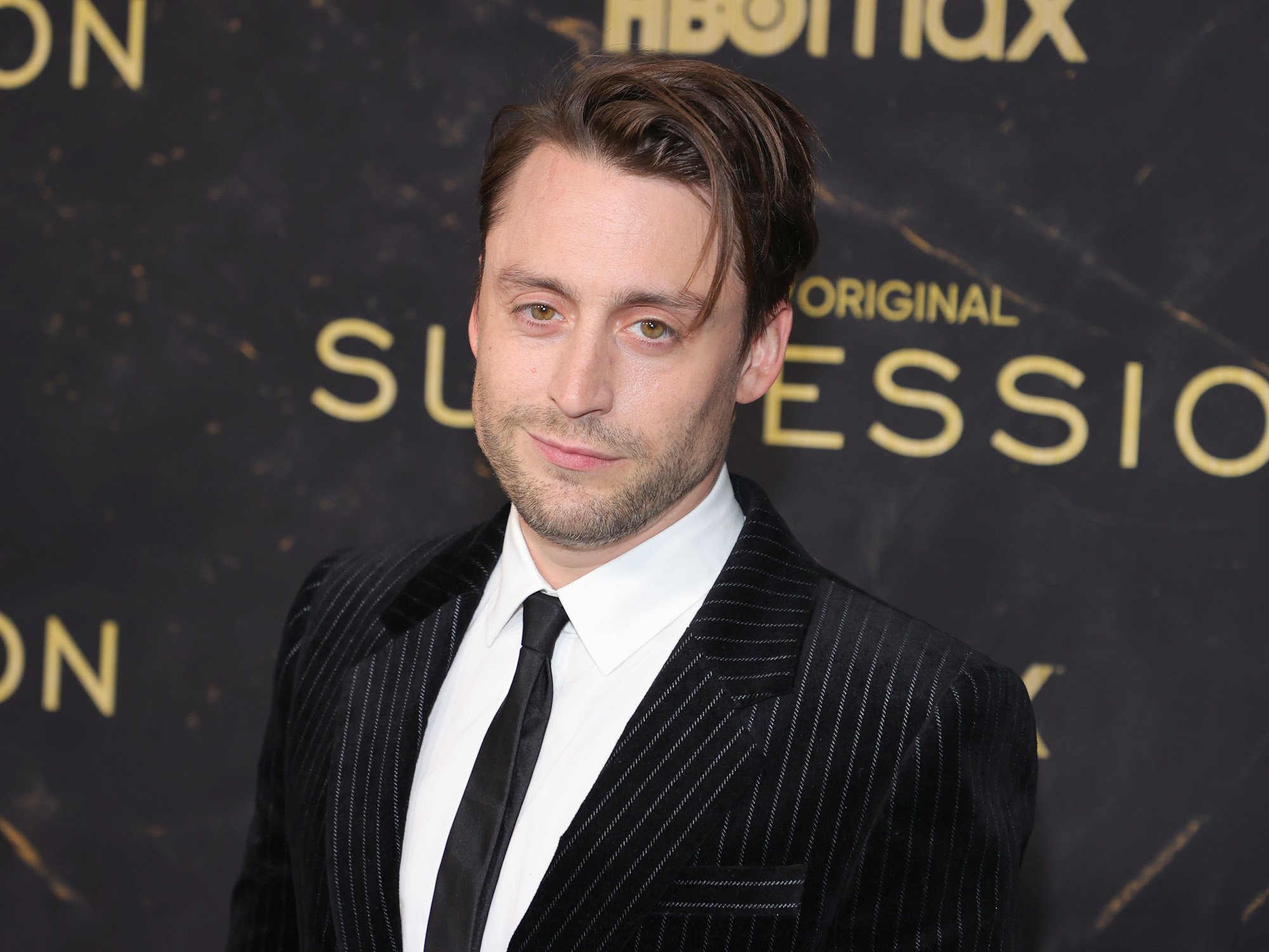 Roman may be an unlikable character, but Culkin excels at playing him. He's magnetic in the role, and he captures his character's confidence and carefree demeanor with ease. It's hard to imagine him portraying anyone else from the show. Yet, the casting directors for Succession originally wanted the actor to audition for Cousin Greg (Nicholas Braun).
Anyone who's seen Succession knows Cousin Greg is typically the odd one out — the cousin fighting for a role in the company, if only to make something of himself. He's not as conniving as the rest of the family, nor does he try to be. His earnest nature is refreshing amid all the drama unfolding between the Roys. He's quickly become fans' favorite character.
During an appearance on The Tonight Show Starring Jimmy Fallon, Culkin recalled the time he was asked to audition for Cousin Greg.
"They wanted me to read for Cousin Greg," Culkin explained, "which I just didn't feel right for."
Culkin didn't specify why he didn't feel a connection with the character, but he did reveal what sold him on Roman Roy instead.
Why Kieran Culkin wanted to play Roman Roy instead
Although Culkin couldn't envision himself as Cousin Greg, another Succession character caught his eye while flipping through the script. It's Roman's vulgar, bold personality that drew him to the character. He told Jimmy Fallon:
"They asked me to read for Greg. I knew I was wrong. Normally, in any other script, I would be like, 'Okay, I'm not right for the part, I'm going to close it, I'm not going to continue reading on,' but I just kind of liked the script. So, I read on. I was like, 'Oh, there's this guy, whose first line is something I can't say on your show.'"
And after seeing Culkin actually play the character, it's clear he knew what he was talking about. Luckily, he didn't back down when the casting directors told him they weren't looking for Roman yet.
"I just sort of put myself on tape anyway and sent it in," Culkin explained. "I was like, 'Here's three scenes, if you want to…'"
Whatever he sent must have caught their attention because he's now three seasons into the show. And in hindsight, it's hard to imagine the Succession cast turning out any other way.
New episodes of Succession Season 3 air on Sundays on HBO.