'Succession' Season 3 Was Almost Shorter Than 9 Episodes and Not Because of COVID-19
'Succession' Season 3 was shorter than the first two, but creator Jesse Armstrong said COVID-19 didn't impact episode count, and he actually added 1 more.
Succession season 3 was delayed while HBO figured out how to film it safely during the coronavirus (COVID-19) pandemic. When it finally aired this year, it was only nine episodes, one shorter than the usual 10 of seasons 1 and 2. Succession creator Jesse Armstrong says it was originally only going to be eight, so the ninth episode was a bonus.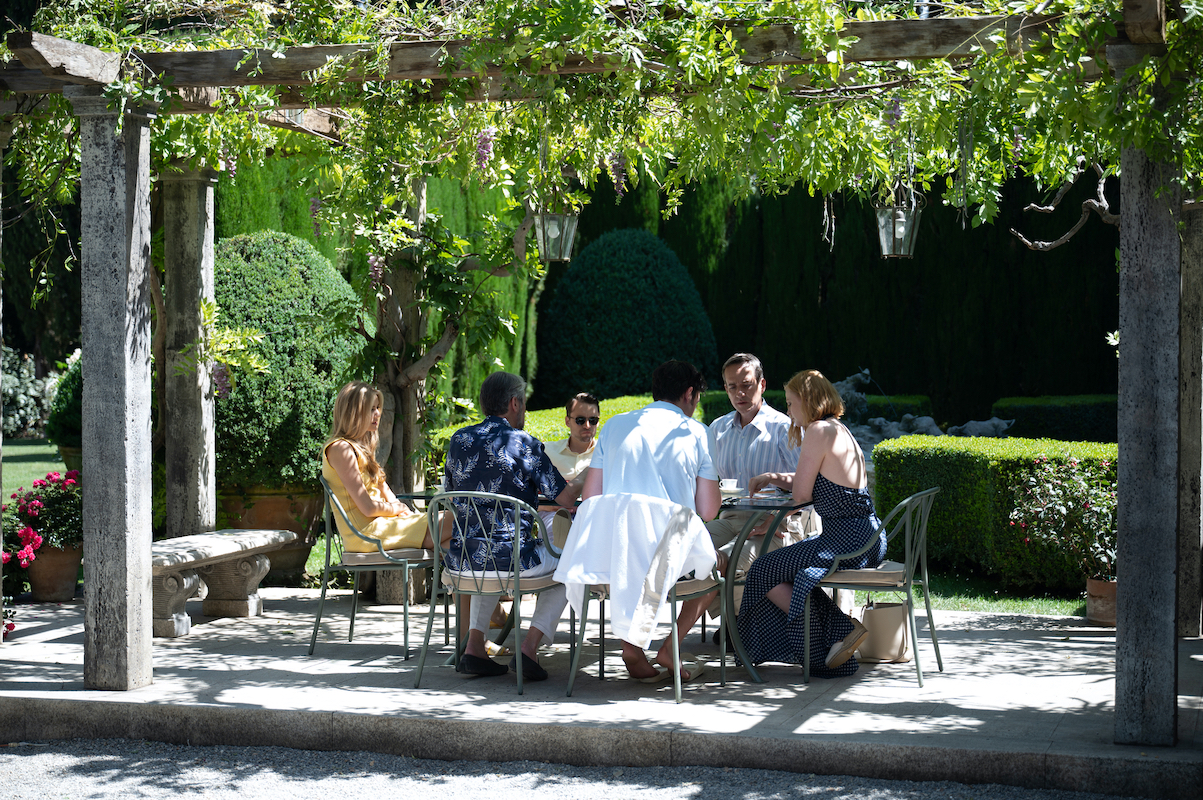 Armstrong was a guest on The Hollywood Reporter's TV's Top Five podcast on Dec. 17 after the season finale aired. When host Dan Fienberg asked about the shorter season, Armstrong explained.
'Succession' season 3 could have been one episode shorter 
Succession Season 3 saw the Roy family torn apart by Kendall (Jeremy Strong)'s bombshell confession at a press conference. His siblings Shiv (Sarah Snook), Roman (Kieran Culkin) and to a lesser extent Conner (Alan Ruck) debated making peace with him and remaining loyal to their father, Logan (Brian Cox). It ultimately played out in nine episodes, but Armstrong originally thought he could do it in eight. 
"Honestly, it was going to be an eight episode season," Armstrong told TV's Top Five. "That felt like the right [number]. When I looked at what I thought the story was, I was vacillating between 10 and eight. I thought it was eight and then it actually, when we started writing them, it felt like nine. So I'll do the same thing again in the room which is to try and keep it open, see what the shape of the season feels like and then ring up [producer] Scott [Ferguson] and say, 'I'm sorry, I think I miscounted these chickens.' That's how that went."
COVID was not the reason 'Succession' Season 3 was shorter 
Armstrong said the pandemic never factored into the storytelling decisions. HBO delayed production while it figured out how it could safely produce Succession Season 3, but they were committed to producing a normal season.
"I quite like restrictions," Armstrong said. "There was times during the COVID nightmare when I said to Scott Ferguson and Mark Mylod and Frank Rich, 'If we went to HBO and said look, we could do it all in a hotel room, could we start shooting tomorrow?' Mark, I think, would have not been very pleased about that although he probably would have shot the sh*t out of it and made it look brilliant anyway. I think he was particularly eager to not do a COVID season and HBO similarly were like, 'Let's wait and do it later.'"
Computer effects helped pull off a lavish season 
Succession Season 3 went to Italy for a wedding, had a packed town hall, and other large crowd scenes. Armstrong said digital wizardry expanded the crowd, but for the most part they proceeded with nine episodes as they would have in normal times. 
Then I don't know how much they protect the idiotic me from the restrictions or corner cutting we had to make. We did that big party in Hudson Yard. In number 3 we had Shiv's town hall. We did the shareholder thing and we did them all COVID safe. We did some digital reproduction and we did a bunch of stuff, but at no point did anyone say to me, 'Can there be fewer people in the room or could we do this outside?' I wasn't against those conversations. We needed to do some things with digital duplication occasionally but I think that was it. Everything in the season was dictated by story rather than COVID. I think that's true to say.