'Succession' Season 3 Finale, Explained: What Happens to the Roy Siblings in Episode 9?
Succession Season 3 came to a dramatic end, but not for the reason fans expected after Kendall (Jeremy Strong) and Logan's (Brian Cox) intense confrontation in episode 8. Those concerned about Kendall's well-being can take a breath diving into the finale. Of course, it'll be short-lived with all the other drama happening in the Succession Season 3 finale, "All the Bells Say."
[Warning: This article contains spoilers for Succession's Season 3 finale.]
'Succession' Season 3 finale sees the Roy siblings embracing a united front
The Roy siblings have a rough time of it during Succession Season 3's finale. However, one good thing comes out of Caroline's (Harriet Walter) wedding: a truce of sorts.
Although the affair ends with Logan and Caroline altering their divorce agreement — thus depriving their kids of their supermajority at Waystar — "All the Bells Say" does see the siblings putting up a united front for once. That's been a long time coming, especially after all the times Logan has played them for fools.
And Kendall's confession about what happened at Shiv's (Sarah Snook) wedding allows the siblings to have a genuine moment of vulnerability with one another. Whether that will last remains to be seen. But even Roman (Kieran Culkin) stood firm with his siblings at the end. If nothing else, that marks a turning point for these characters.
Unfortunately, with the supermajority off the table, even their newly united front isn't enough to stop Logan from agreeing to a new deal with GoJo. Thanks to Matsson (Alexander Skarsgard), that agreement will see Waystar becoming a part of GoJo — meaning the Roys will no longer have a place at or stake in the company. After learning of their plans to overrule him, that may be why Logan is considering it.
Of course, how Logan found out about their coup sets the stage for a very interesting fourth season.
Tom's betrayal will make an interesting plot point in 'Succession' Season 4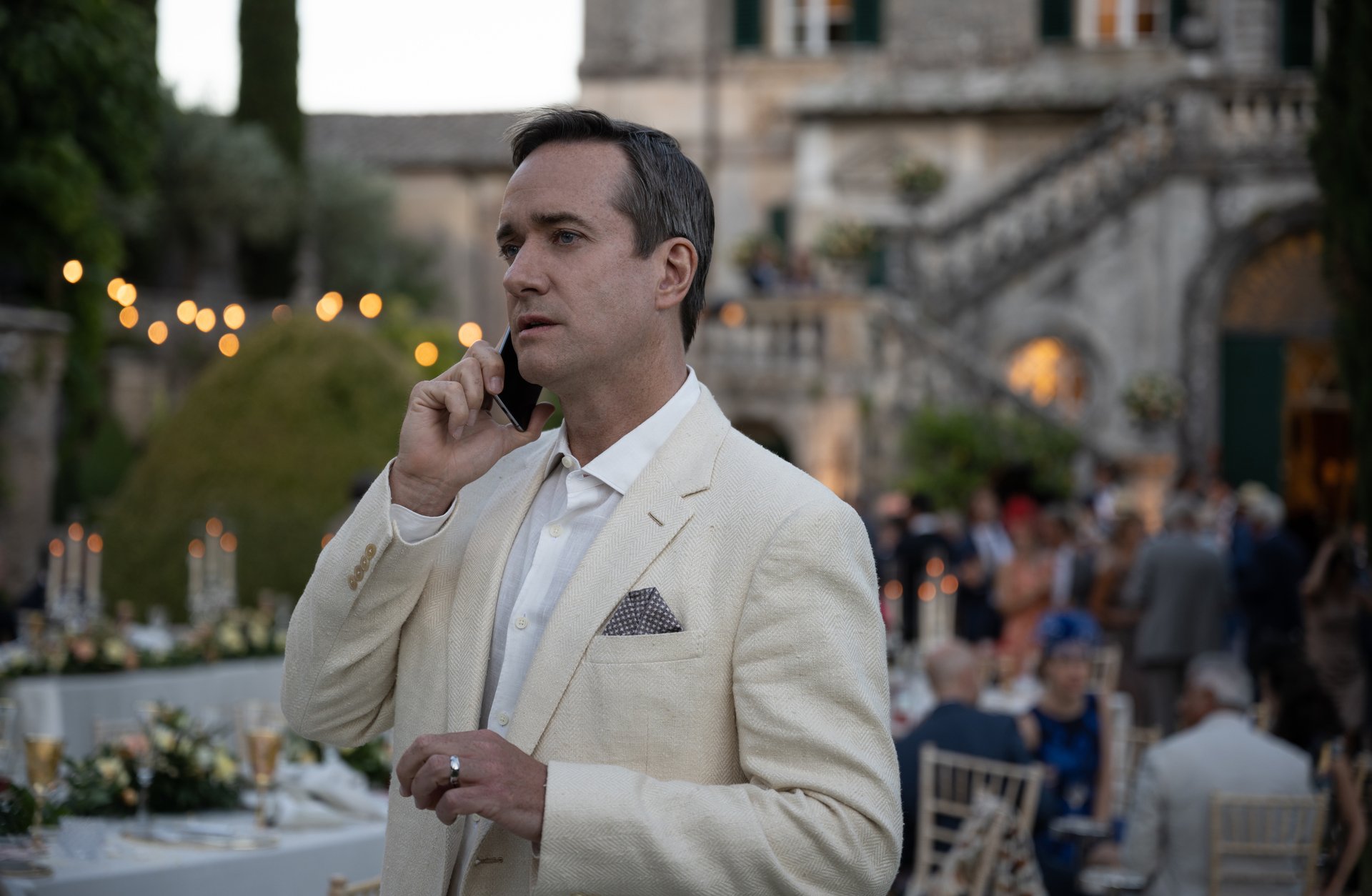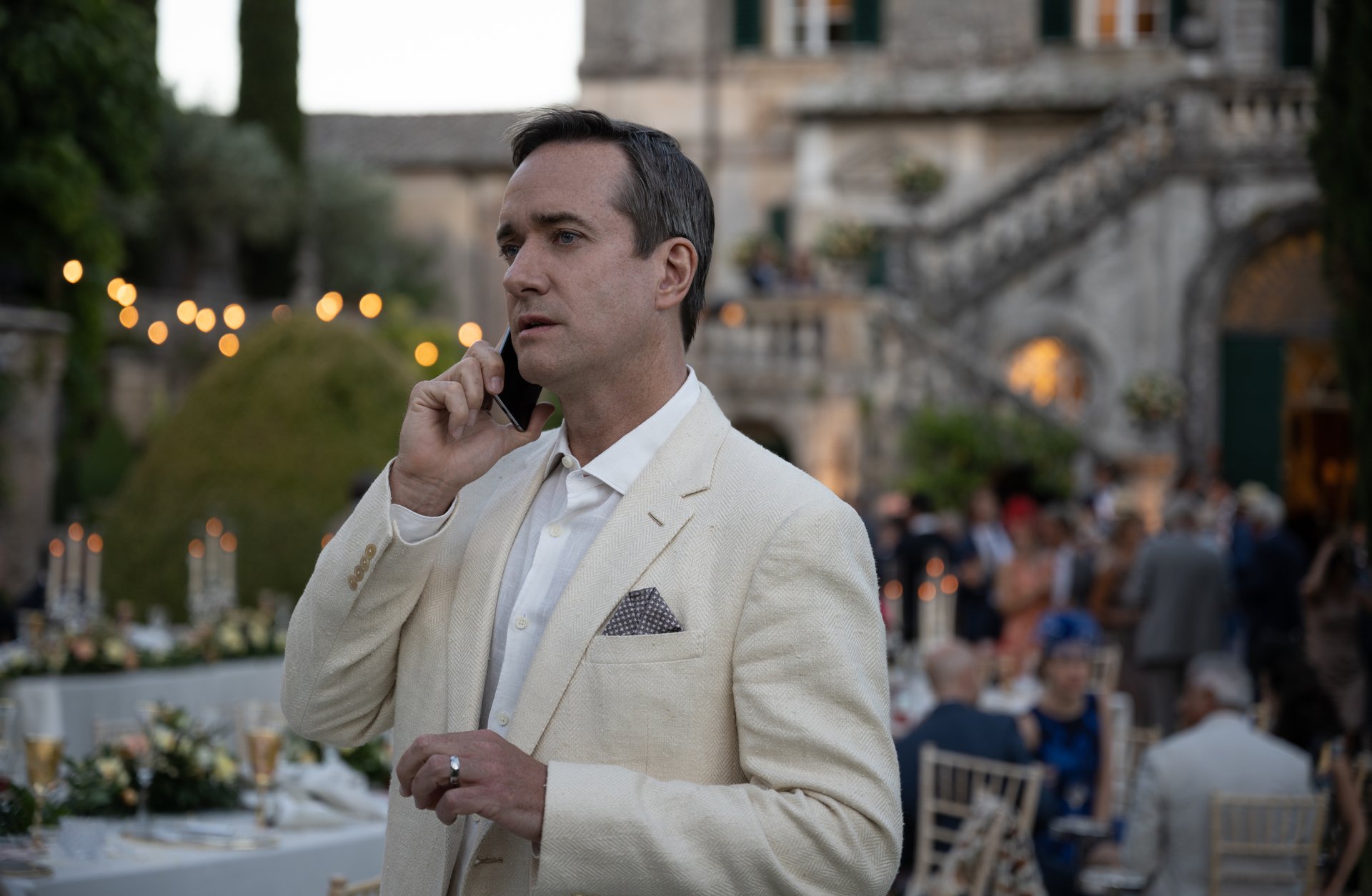 One other major development from the Succession Season 3 finale is Tom's (Matthew Macfadyen) subtle declaration of war. Fans have watched with shock and pity as his marriage with Shiv deteriorated, mostly because of Shiv's indifference toward her husband. It seems Tom is taking the future into his own hands, though.
After Logan essentially tells his own kids to f*** off, he pats Tom on the shoulder, confirming something for fans and a now-devastated Shiv: Tom sold her out. It seems he'll have a place at Waystar, even after Logan inks a deal with GoJo. And that sets the stage for an interesting dynamic between him and Shiv moving into Succession Season 4.
The closing moments of the finale show the Roys looking lost, no one more than Shiv. She doesn't allow herself to react to Tom's betrayal, however, suggesting she'll be making a countermove — one that could push them even further apart.
How the finale sets the stage for HBO's next chapter
The Succession Season 3 finale isn't the first time the Roys have been outsmarted by their father. However, the episode has a finality to it that previous installments didn't. The siblings are untethered this time, and it's hard to see how they'll weasel their way back into Waystar. Even if they can find power in their truce with one another, they don't have many options in terms of leveraging it.
Of course, the HBO show has demonstrated that mergers aren't as simple as agreeing and being done with it. It's possible something could prevent Logan from giving up Waystar. Succession does know how to throw a curveball.
Either way, Tom and Shiv are bound to have an interesting dynamic in the coming fourth season. Fans have seen the war between the Roys, but this takes things to a new and more personal level.
Succession Season 3 is now streaming on HBO Max.