'Succession' Star Brian Cox 'Nearly Fell Off' His Chair After Getting Details About Season 3
Succession, the Emmy-winning TV show from HBO, has fans impatiently awaiting a third season. While HBO renewed Succession for season 3, production had to be postponed as a result of the COVID-19 pandemic. However, Succession star Brian Cox, who plays Logan Roy on the series, recently found out all the details on the upcoming season.
'Succession' season 2 ended with a bang — what will Logan Roy do next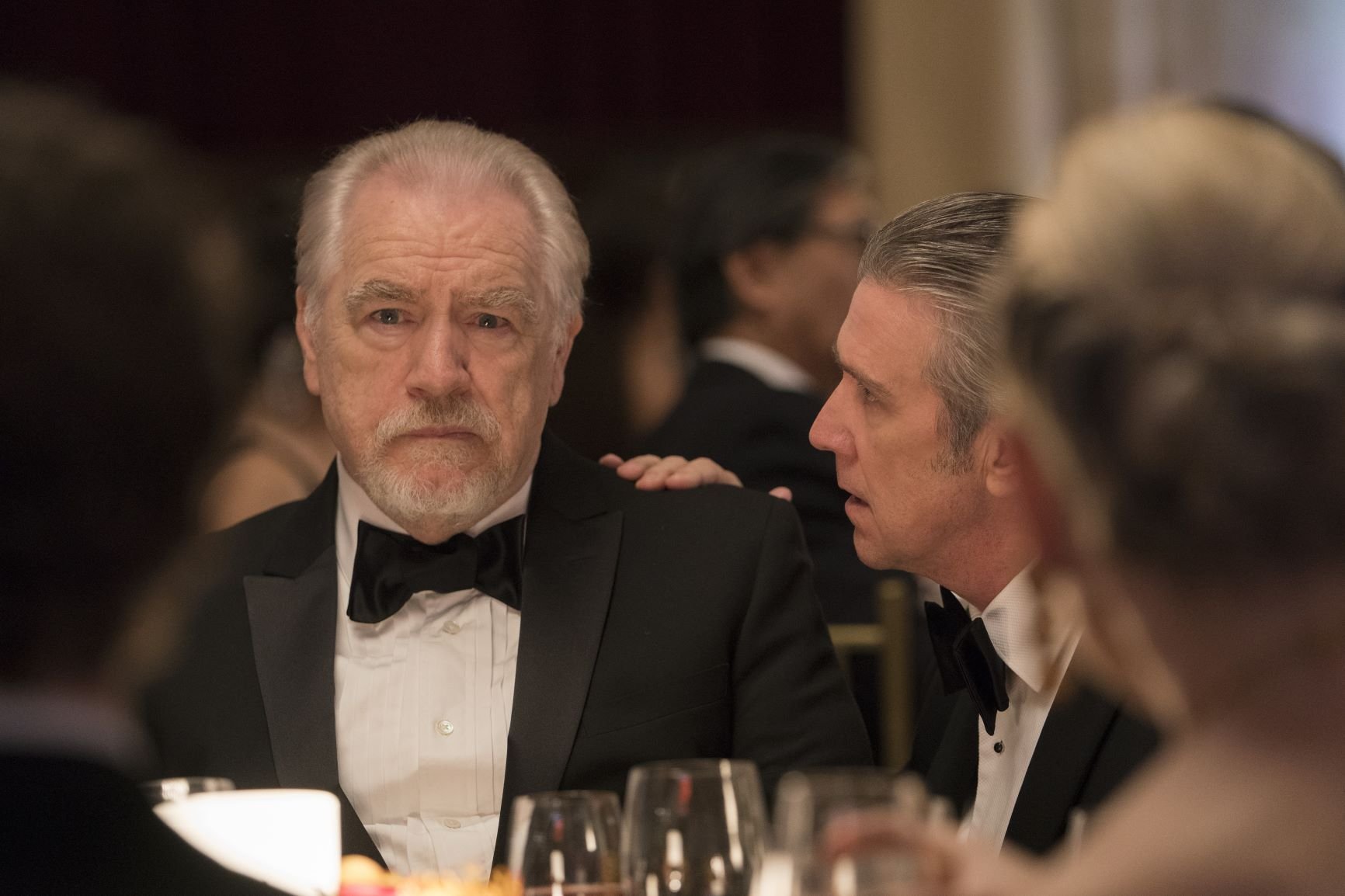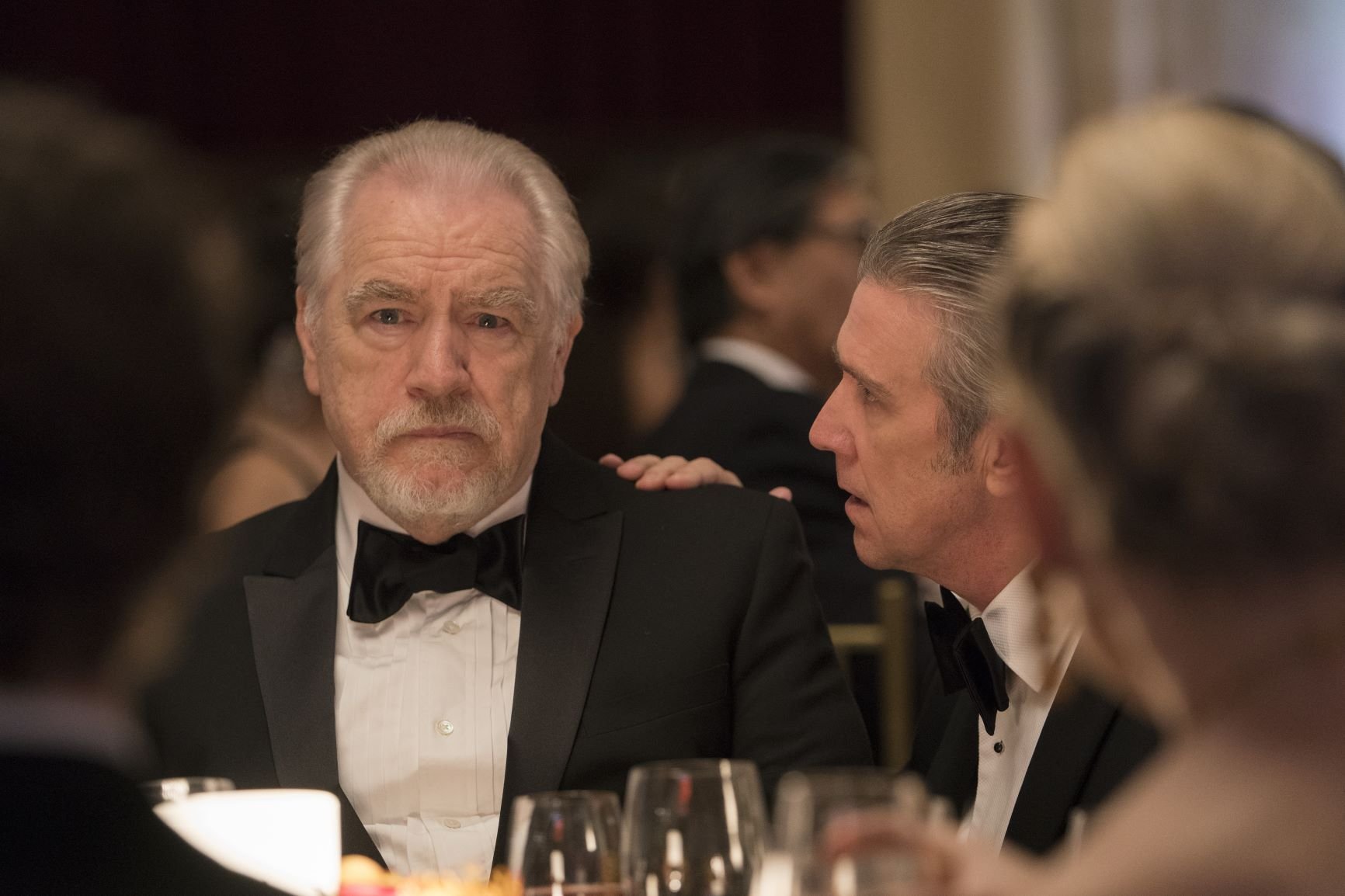 Last year, Cox told the Los Angeles Times about his character's trajectory — and his thoughts about the future of Waystar-Royco. The Succession star believes Kieran Culkin's character, Roman Roy, could have his time to shine in season 3.
Cox believes that Logan Roy has "a whole new respect for Roman because he feels that Roman has come of age." Most "admirable" to the media mogul was, Roman "recognizing the fallacy of the whole Middle Eastern trip."
"I think that's something that will emerge even more in the next season," he said," the Succession actor predicted.
He also reflected on the final scene of season 2 — the look on Logan's face as he watches Kendall betray some big secrets. Cox explained that his character "is a realist."
"He understands the reality of certain things and how it all shapes up," the actor continued. Meaning that infamous shot that closed out the whole season — had layers.
"The smirk in the final shot," Cox shared, was "a look of triumph and disaster."
'Succession' star Brian Cox says he's the only cast member who knows what the characters will get up to in season 3
However, things could have easily changed in the fictional world of Logan Roy since that 2019 interview. According to The Hollywood Reporter, Cox recently learned what's going to happen in Succession Season 3. And apparently, he's the only cast member who knows a thing.
Which, as THR pointed out, is "proper Logan Roy fashion."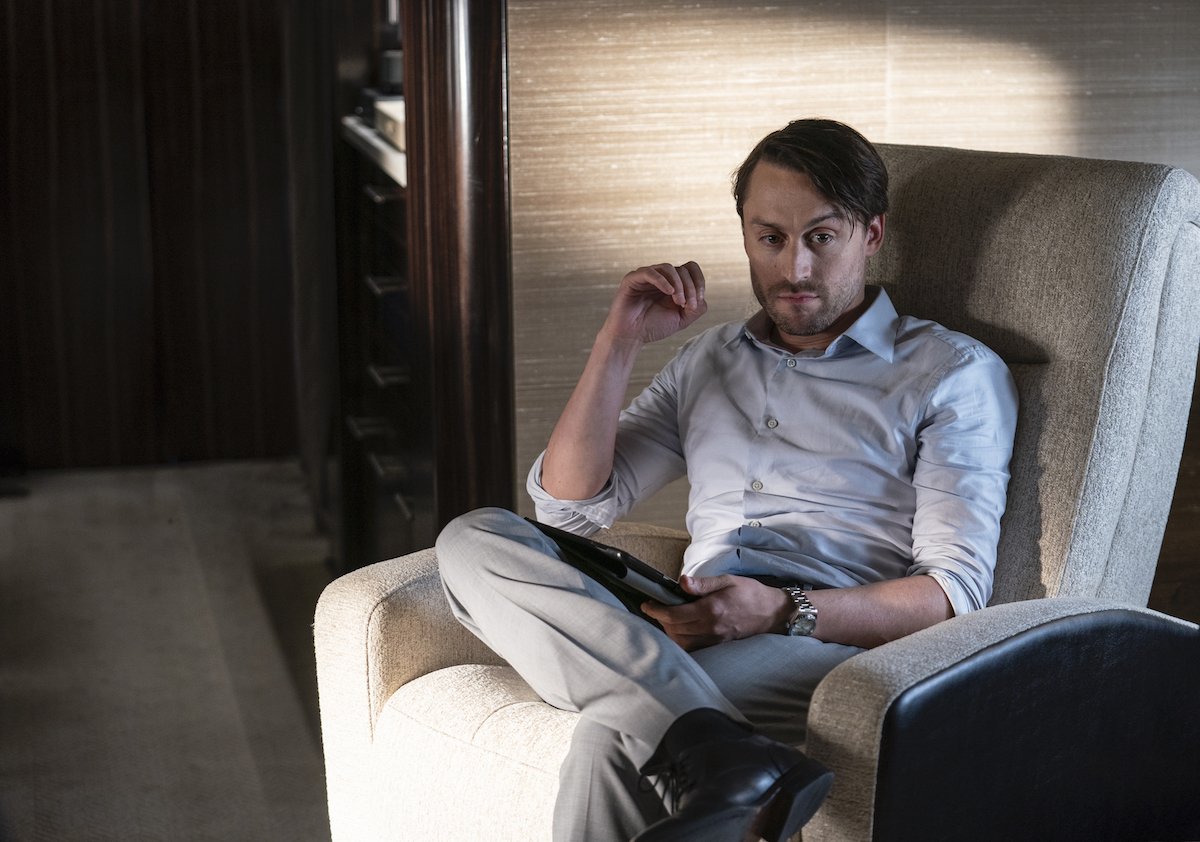 Reporting on Cox's recent interview on a SiriusXM radio program called The Jess Cagle Show, the publication pointed out that "Cox is the only actor who knows what will occur in the upcoming, highly-anticipated third season."
And naturally, it's torture for the other actors not to know.
"They will, never, never, never know until we start [production]," Cox said on the radio show.
After the HBO series' dramatic season 2 finale, what's in store for the upcoming season?
So, how did Cox figure out the season 3 details?
"The Emmy-winning actor explained he visited with series creator Jesse Armstrong not along after his wife's play wrapped and that's when he was informed," THR reported. The fact that Armstrong revealed anything completely blew him away.
"I nearly fell off my chair because he never tells you about the next series," Cox admitted. "We never knew from episode to episode what was going to happen." While the Succession actor initially told Armstrong he didn't want to know the storyline, Cox eventually gave in. What does he think of the showrunner's plan for season 3?
"… it's jolly thrilling," Cox shared. "That's all I can say."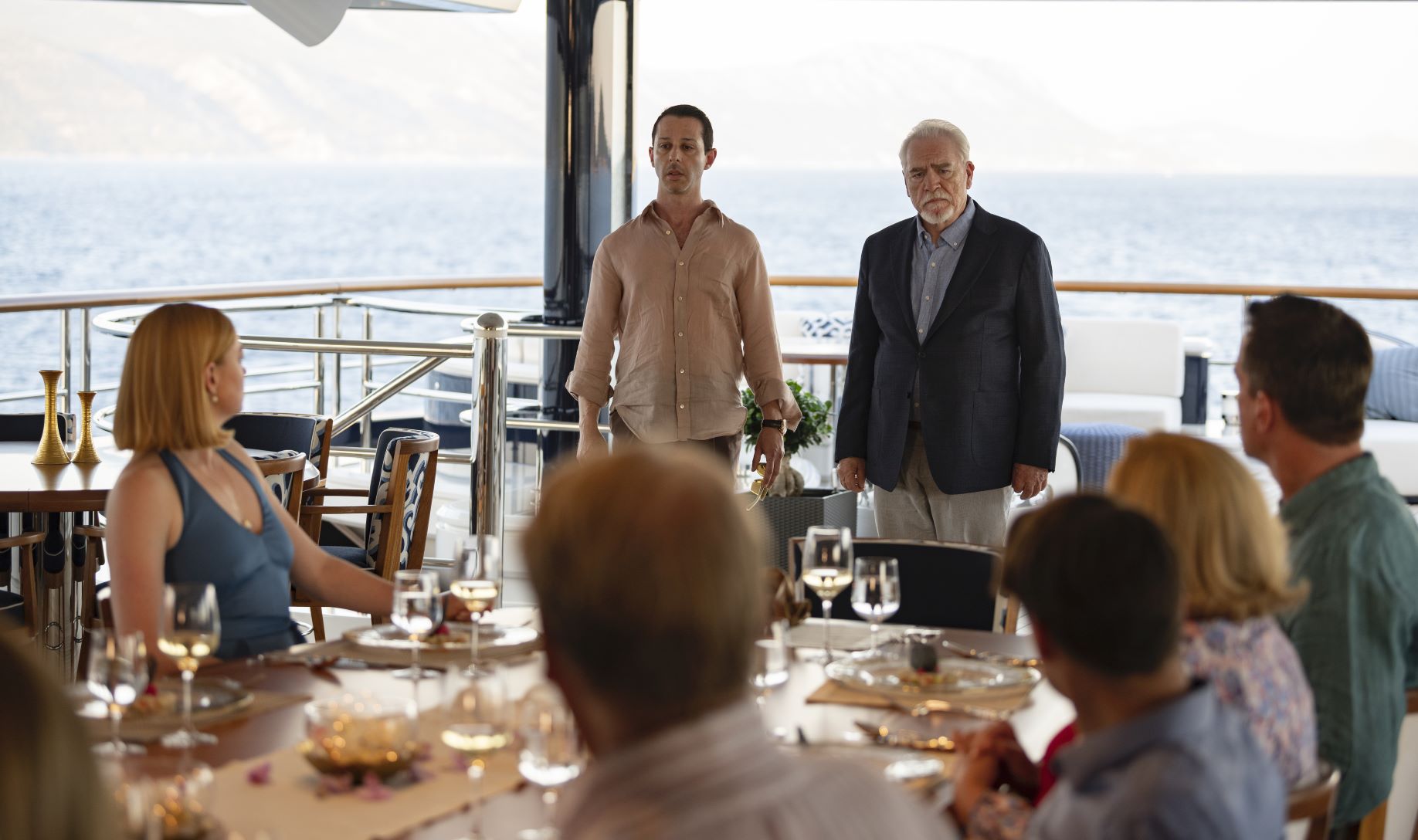 Cox is hoping — as previously reported — that cast and crew can begin filming Succession Season 3 in late 2020, possibly even November.
The actor "mentioned strict precautions were being put in place to shoot amid the pandemic."
"Our problem with the show is it's a verity show because we shoot on the move and chronologically," Cox explained. "But we now have to change in a way to be more controlled. We'll have to use more sets than we did before."