'Succession' Star Jeremy Strong Has a Very 'Particular' Approach to Acting, Castmate Says
Succession took home its fair share of trophies at the 2020 socially-distanced Emmys — with one of those awards going to cast member Jeremy Strong. The actor, who is rumored to be quite the intense presence on set, plays Kendall Roy on the HBO show. His on-screen brother Roman — played by Kieran Culkin — recently dished on his Succession castmate's acting methods. Apparently, Strong is fairly "particular" about the way he approaches a scene.
Emmy-winning 'Succession' cast member Jeremy Strong identifies with his character in his acting approach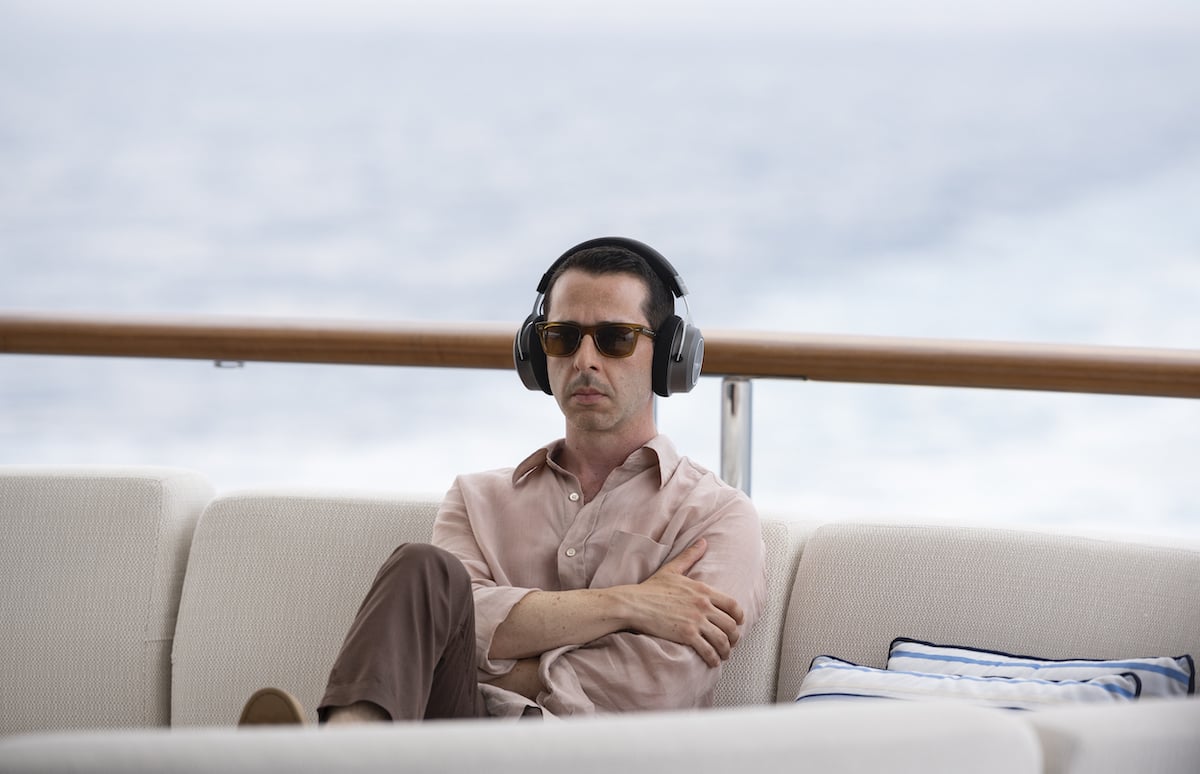 Culkin recently joined Marc Maron on his popular podcast, WTF with Marc Maron, to talk all things Succession.
While the cast member has his own, fairly free-handed approach to acting — Culkin comes in wanting to "play" — his castmate Strong is quite different.
"It's a little more complex," Culkin said of Strong's process. While many people in the industry call Strong a "method" actor, apparently Strong himself doesn't identify that way.
"But … for all intents and purposes, I feel like he kind of is," Culkin acknowledged. For example, the emotional state of Strong's character, Kendall, can affect the actor's mood.
"If 'Kendall' is in a really good place, then Jeremy is in a much more, sort of like, 'we're gonna be-bop and scat the scene,' kind of thing" Culkin said of Strong. "And if 'Kendall' is in a dark place, then it's very much, 'don't talk to him.'" In that sense, it sounds like Strong does employ some aspects of "method" acting.
For that reason, the Succession actor admitted that working with Strong, "has its own challenges."
Kieran Culkin defines Strong's acting process on the HBO show
However, for Strong, it goes beyond "method" — he's quite opinionated about how he should prepare for a scene on Succession.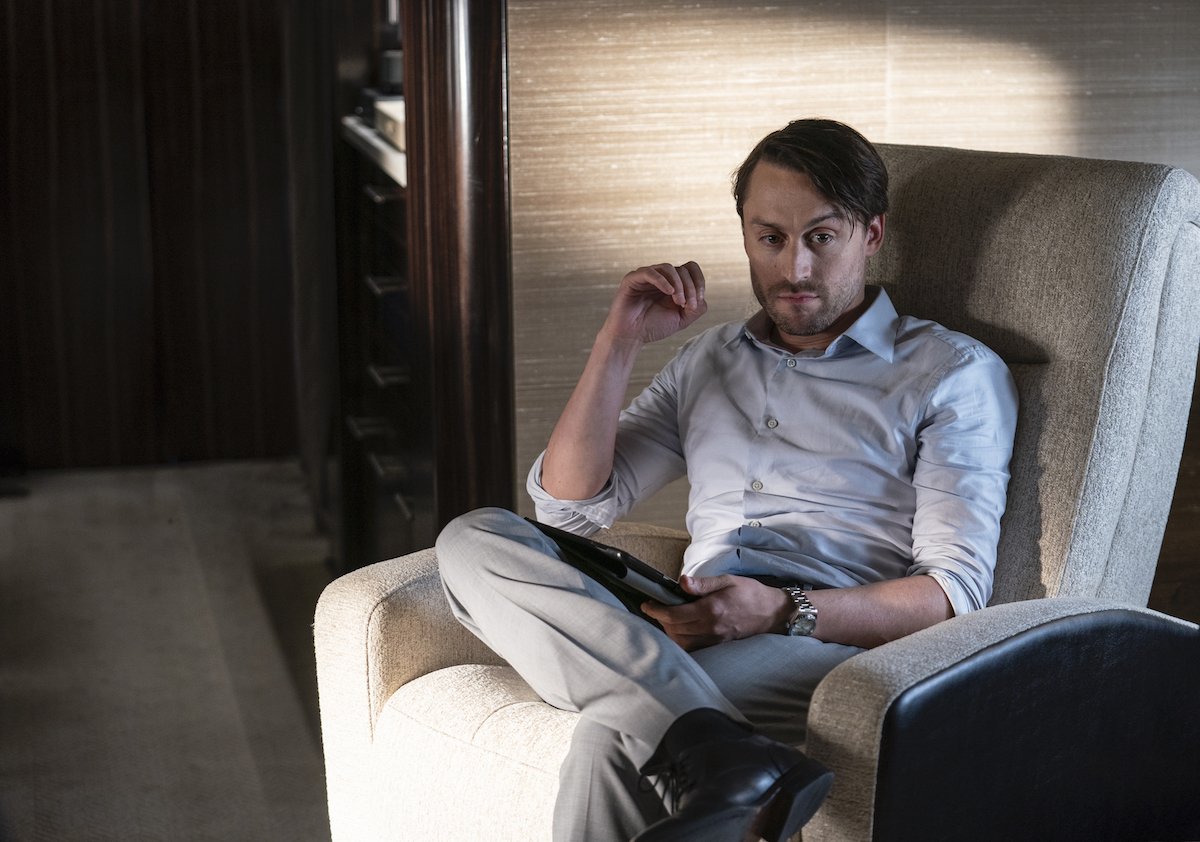 "There are things he doesn't want to know, sometimes," Culkin explained on the podcast. "You know, he doesn't want to know if the other actor is going to do 'blank.' That would mess him up."
There are even things that Succession star Strong doesn't want you to say on set.
"Sometimes, he doesn't want you to say certain words," Culkin continued. "Like, don't call it a 'scene' or things like that." The actor defined his castmate's approach as "pretty particular."
The 'Succession' Season 2 scene that Jeremy Strong cut off rehearsal for — to his castmate Brian Cox's 'consternation'
While Strong may not identify as method himself, he did acknowledge his rather out-there approach to acting in a conversation with The Wrap.
"Brian [Cox] and I will often not rehearse at all," he revealed. "We certainly won't talk about the scene. We'll just do it on camera — and we do it on film, which adds rigor and feels dangerous."
However, there have been times that even Cox was unhappy with that technique; Strong recalled a scene on the yacht in Succession Season 2 that he cut off rehearsal — "to Brian's consternation."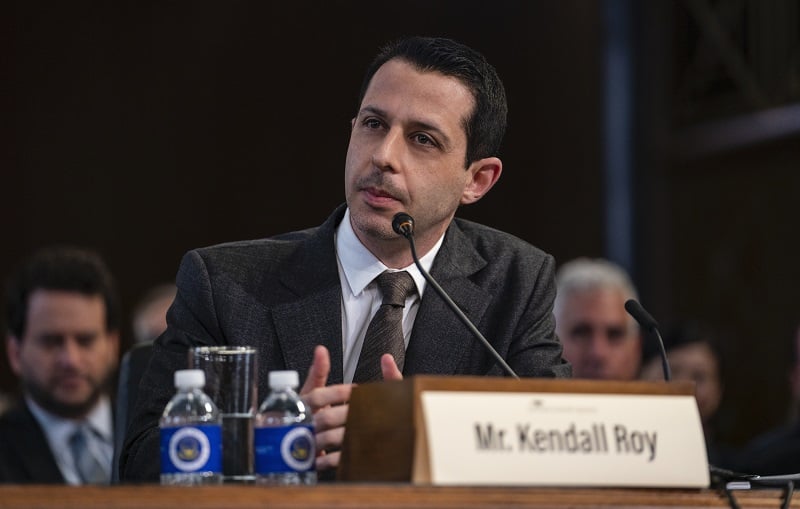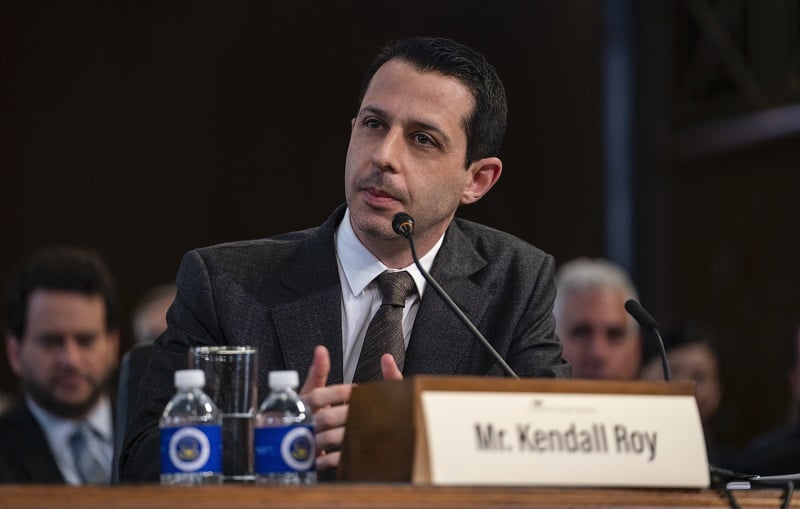 However, it was important to Strong not to lose the tension in the scene.
Strong used a metaphor to further emphasize his point:
It's like a rain cloud at saturation point. The moment you enter the scene, it's gonna rain. Whether it's a rehearsal or a take, the moment you start, what's going to come out will come out with the force of necessity. It feels to me like when you have filled yourself up with the writing, you're prepared for the scene. It's super frightening. Moments that have come unbidden, taken over me, it's directly a result of that sort of approach.