'Succession' Star Jeremy Strong Originally Auditioned to Play a Different Character
Cast member Jeremy Strong wasn't always lined up to portray the would-be-heir to the Roy family throne in the HBO show Succession.
This past weekend, Succession snagged the top prize at the Emmys. Several of the actors were nominated at the 2020 Emmy Awards, and Jeremy Strong — AKA Kendall Roy on the HBO TV series — was lucky enough to take home a trophy for his acting on Succession.
Strong seems born to play Kendall. But he wasn't always lined up to portray the would-be-heir to the Roy family throne. Which character did the actor audition for initially?
How 'Succession' star Jeremy Strong got cast on the HBO show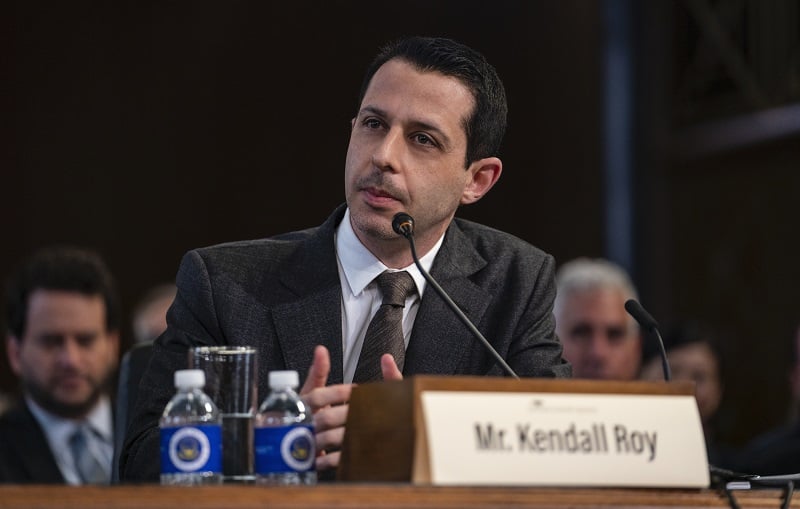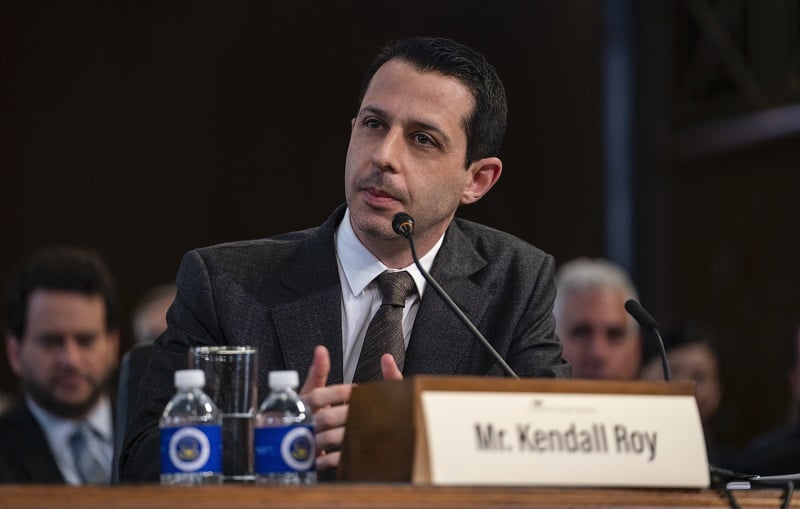 The Wrap recently outlined Succession cast member Strong's career. Though he wasn't much of a household name before the HBO show, Strong has appeared in a whopping 4 Best Picture nominees. As the publication reported:
… his taste for directors and material was pretty remarkable. In three years, Strong appeared in four Best Picture nominees: Lincoln and Zero Dark Thirty in 2012, Selma in 2014, and The Big Short in 2015.
How did he transition from making movies to getting cast on an HBO drama? The Big Short, "in which Short played real-life stock analyst Vinny Daniel," is what led Strong to Succession. The film's director, Adam McKay, is also an executive producer for the series. As the creator of Succession, Jesse Armstrong, told the Wrap: "He was McKay's idea."
Strong could have played a very different character on 'Succession'
However, McKay brought Strong in for a very different role than the one he ended up playing on HBO's Succession.
"He thought he might be good for Roman (Roy)," Armstrong told The Wrap. However, the team had already seen Kieran Culkin, who "was a slam dunk" as Roman.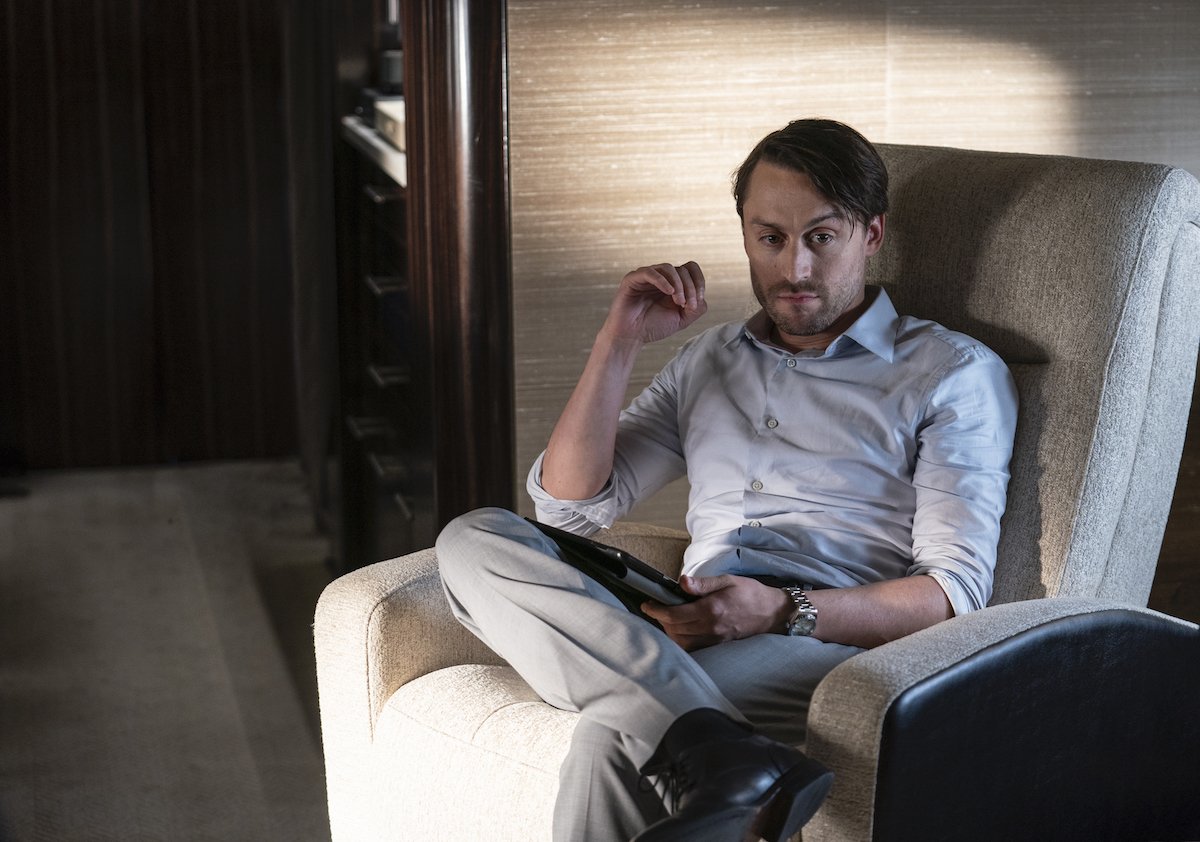 "And then Jeremy auditioned, and it's his total commitment," the executive producer and writer remembered. Armstrong continued gushing about Strong's performance to the publication:
He reads everything he needs to read. He's pretty armor-plated, faultless. You have the feeling you can throw anything at him. There's no gaps in his armor' he is the character. He's pretty extraordinary.
Strong was the definition of vulnerability in this season 2 episode
With the recent Emmy win, it seems like Strong ended up in the right role on Succession. And the series creator agrees. In a separate interview with The Hollywood Reporter, Armstrong revealed that one scene of Strong's from season 2 "reduced [him] to tears."
In Succession Season 2, Episode 4, "Safe Room," he recalled:
… Shiv and Kendall have a moment of brother and sisterly connection where they had been jousting as they frequently are, jockeying for their father's affections and their positions.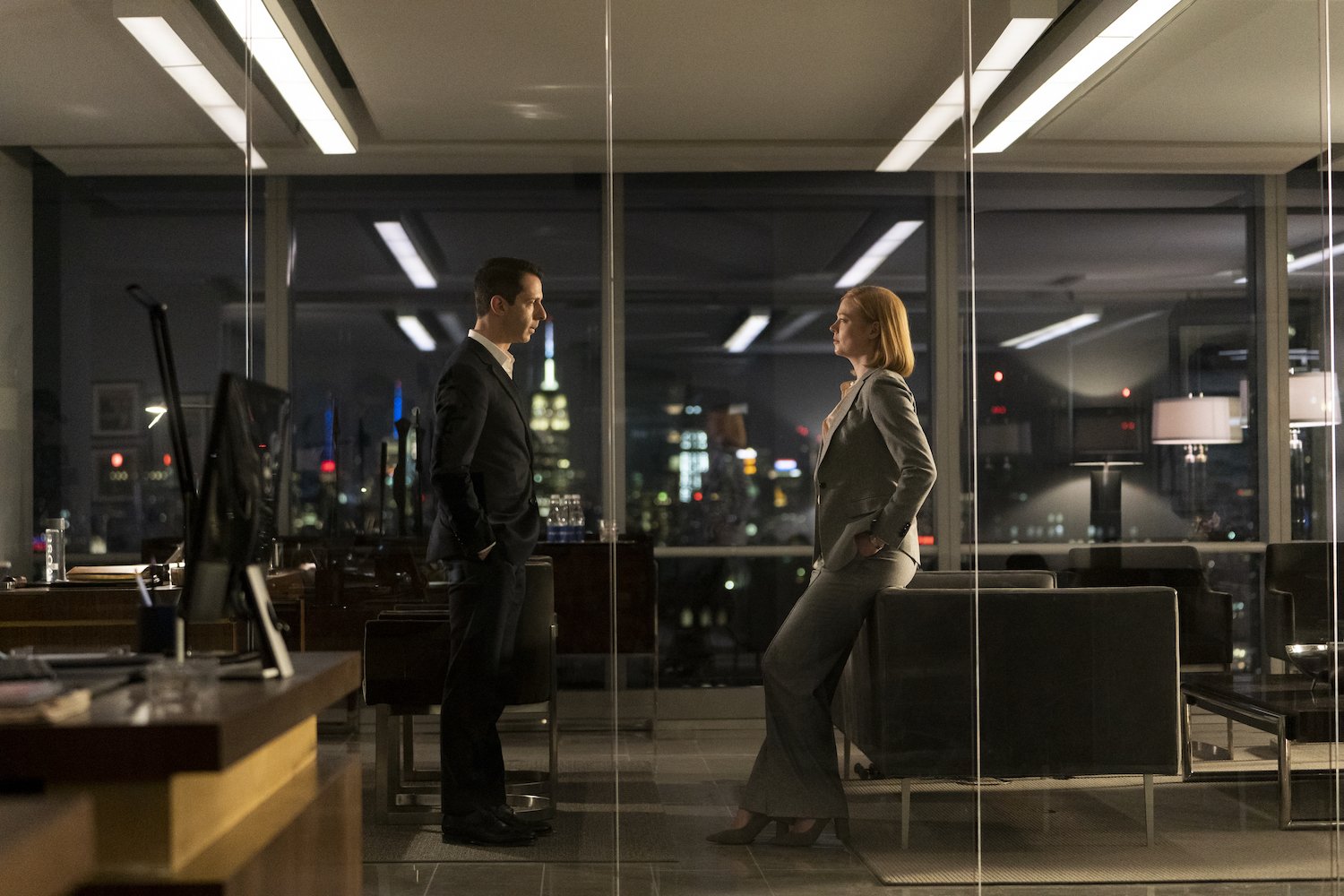 That moment of vulnerable "honesty" in which Kendall finally admits to Shiv that he won't be his father's successor, was really emotional for Armstrong to witness.
For the series showrunner, it was "a magic moment on set."