'Succession' Star Jeremy Strong Predicts Season 3 Will Be 'Extreme' For His Character
On Sept. 20, 2020, Jeremy Strong won his first Emmy for his performance as Kendall Roy on Succession. The show itself also won the Emmy for Outstanding Drama at the 2020 Primetime Emmy Awards. Fans can't wait for Succession Season 3 — especially after the shocker of the season 2 finale — but what's in store for the Roys? Strong has some predictions for his character.
What will happen with Kendall Roy in 'Succession' Season 3?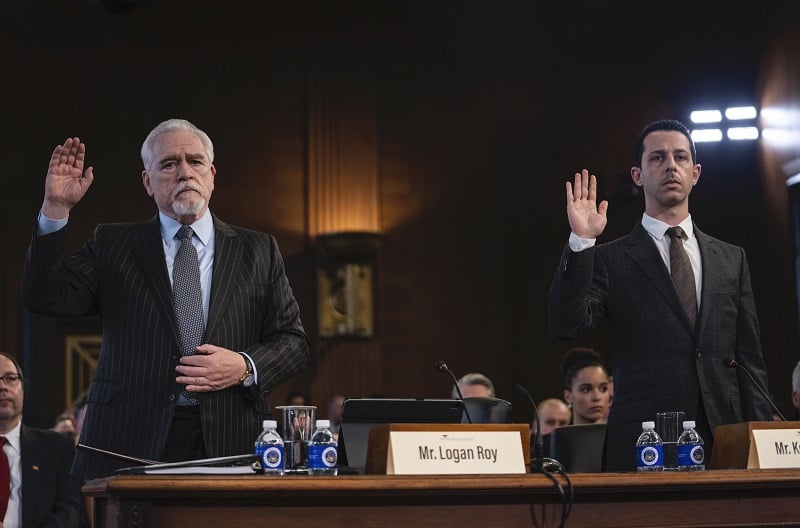 Strong recently spoke to The Wrap about his time acting on Succession.
The Wrap predicts that in the 3rd season of the HBO series, Strong's character Kendall Roy will be the "centerpiece." Considering Kendall's "bombshell" that closed out season 2, his character should be a catalyst for "tumultuous changes" in the upcoming episodes. However, considering COVID-19 has put a hold on shooting the 3rd season, we'll have to wait a while to see what really happens. Strong himself has to wait to find out the details, too.
"Of course, Strong has no idea what those changes will be, since he has seen no scripts," the publication reported. "But it seems clear that the broken, suffering Kendall will be cast aside for a more assertive one."
"I haven't read season 3 yet," Strong revealed. Apparently, only Brian Cox is the only Succession castmate who knows what will happen in season 3. Strong does know one thing, however.
"… it's a season where I come into my power," he explained. "What that power will look like, I'm excited for that dramatically. I think it might be extreme."
What is the Succession actor looking forward to most in season 3?
"It's exciting and frightening for me to think about where he might go," Strong shared. "There's a way in which Kendall goes too far, and I'm interested in where I might go in that reign of power."
Jeremy Strong isn't much like his character on the HBO show
Strong comes from a theater background; when he performed on Broadway after graduating from Yale, he received stunning reviews and won awards for his performances.
But before Strong entered the world of high art, he was just a kid from Boston. The actor grew up in a world nothing like that of his character, Kendall Roy.
The Roys, "who seem transparently like a riff on the Murdoch family, are strangers to him," as The Wrap confirmed.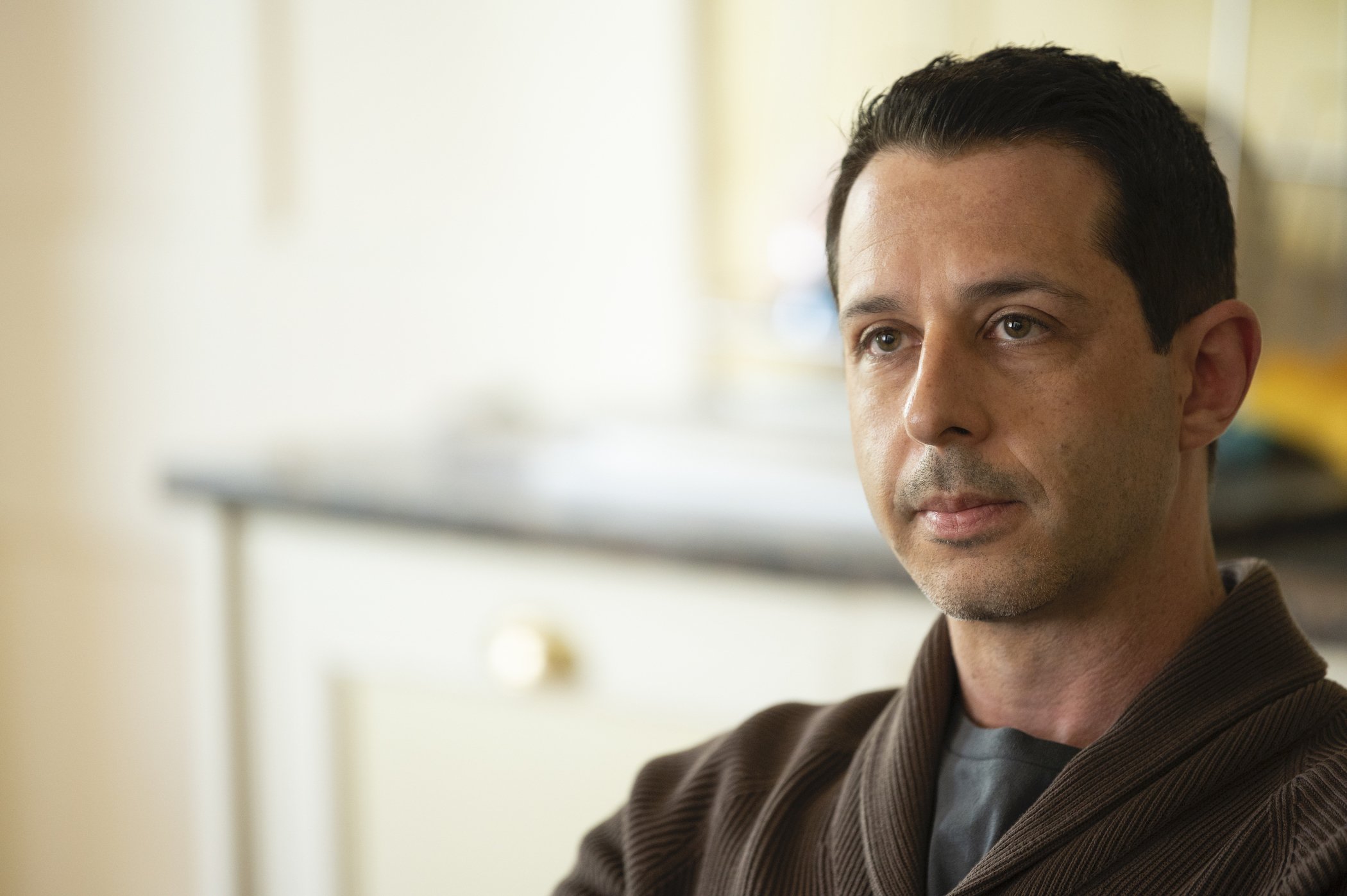 "He comes from a middle-class family in Boston —his father worked in juvenile justice, his mother was a hospice nurse," they continued. Therefore, Strong's Emmy-winning performance on Succession is all the more impressive, considering his days in public school gave him "little context for the Roys' lavish lifestyle."
According to the Wrap profile, Strong "treated the gargantuan yacht they're all on in that Succession scene like 'the Toyota Cressida I had in high school.'"