'Succession' Stars Jeremy Strong and Sarah Snook Both Won Big at the 2022 Golden Globes
The Golden Globes may have looked a lot different in 2022, but that didn't stop 'Succession' stars Jeremy Strong and Sarah Snook from taking home honors.
Succession Season 3 took its final bow almost a month ago, but fans are still raving about the HBO show — and rightfully so. Its third outing featured the same high-stakes drama, suspense, and comedy that catapulted the series to fame. And performances from stars like Jeremy Strong and Sarah Snook even managed to snag Succession a couple of awards at the 2022 Golden Globes.
The 2022 Golden Globes changed things up
The 2022 Golden Globes looked a far cry different from previous iterations of the awards show, as honors were handed out during a private ceremony. The event wasn't broadcast, so fans of the nominated projects couldn't tune in to cheer them on. The categories and winners were announced online without the speeches and red carpet appearances that typically accompany them.
Despite a change of pace from the usual, the Golden Globes proved an exciting time for certain films and series. Succession is among them, as two of its cast members won big this year: Jeremy Strong and Sarah Snook.
Jeremy Strong and Sarah Snook both won for 'Succession'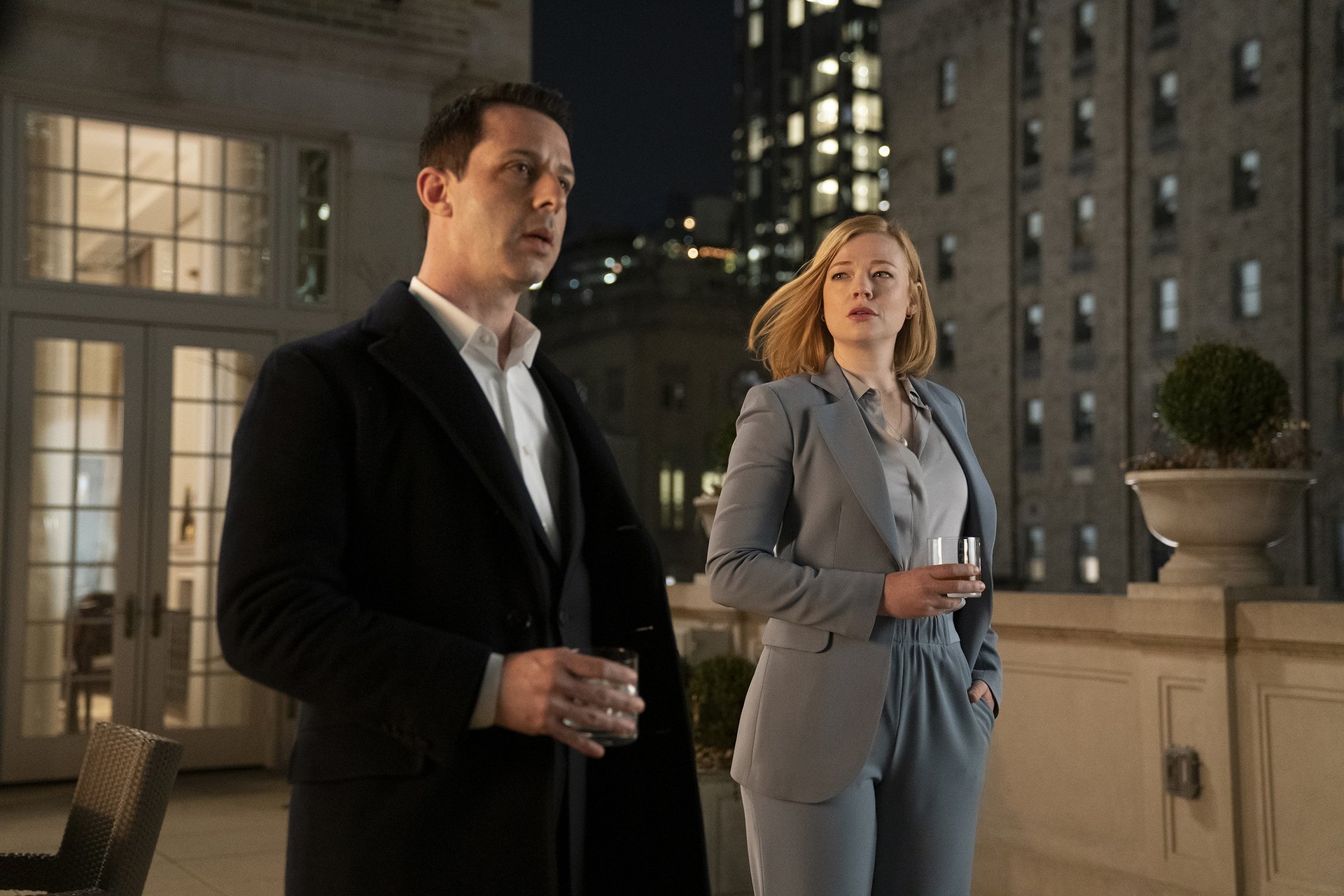 That's right, the Hollywood Foreign Press Association revealed on its Golden Globes website that Succession stars Jeremy Strong and Sarah Snook both took home honors in the acting categories.
Strong, who plays Kendall Roy in the HBO show, won Best Performance by an Actor in a Television Series – Drama. Those who watch Succession aren't likely to be surprised by this development. After all, Strong's dedication to capturing Kendall's plight is evident on-screen and off.
Snook also took home Best Performance by an Actress in a Supporting Role for her portrayal of Shiv. Kendall's sister brings a different presence to Succession, but she's no less captivating. Her final moments of season 3 were no doubt enough to convince a panel of judges to hand over the gold.
Kieran Culkin was also nominated for Best Performance by an Actor in a Supporting Role. However, the Roy siblings didn't fully sweep the acting categories this year. Perhaps Culkin will get his moment to shine next season. In the meantime, the entire Succession cast has another big reason to celebrate.
'Succession' won the Golden Globe for Best Drama Series
In addition to seeing success in two of the major acting categories, HBO's Succession took home the Golden Globe award for Best Drama Series.
The show was up against The Morning Show, Pose, Lupin, and Squid Game. And while Succession's win is hardly surprising after dominating several awards shows last year, heavy hitters like Squid Game and Pose certainly presented competition.
Alongside Jeremy Strong and Sarah Snook's success, it seems Succession is doing better than ever heading into season 4. While they wait for new episodes, viewers can enjoy the series and its award-winning performances all over again. The first three seasons of Succession are currently streaming on HBO Max.