'Succession': The Best and Worst Episodes of Season 3, According to IMDb
'Succession' Season 3 left the HBO series on one of its biggest cliffhangers yet. Which episodes were the best- and worst-received of the most recent outing?
Succession recently concluded its third outing on HBO, proving yet again why viewers are so immersed in this series. Following another season of warfare between Logan (Brian Cox) and Kendall (Jeremy Strong) Roy, Succession Season 3 ended with a bombshell revelation — but what were the best- and worst-received episodes?
Kendall and Logan are back at war in 'Succession' Season 3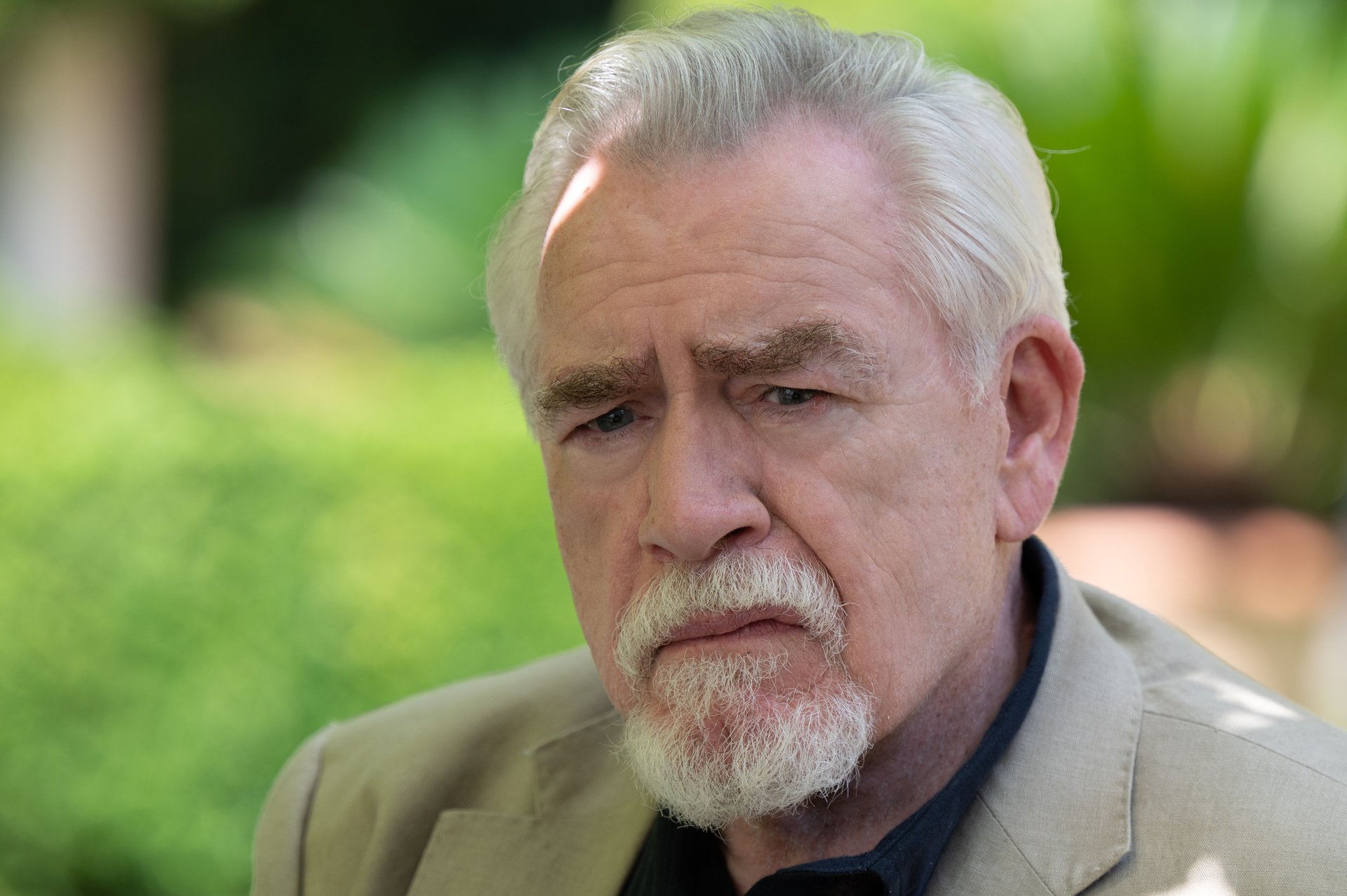 Logan and Kendall have been at odds with one another since the very beginning of Succession, but season 3 takes things up a notch. Following Kendall's refusal to take the fall for Waystar Royco, the company is facing serious problems. And Kendall seems intent on making them worse.
Unfortunately, Kendall's own well-being is declining as well, making it difficult for most people to take him seriously. With his entire family against him, it's far too difficult to outsmart his father. And even when the Roy siblings come together at the end of the season, it's not enough to put Logan in his place.
As always, Succession Season 3 is full of dramatic episodes with high stakes and plenty of humor. And the best-received installment leaves the series on one of its biggest cliffhangers yet.
'Succession' Season 3's finale got a near-perfect rating
Keeping in line with the first two seasons of Succession, the best-received episode of season 3 turned out to be its finale. For those who have watched it, that will come as no surprise. Not only does "All the Bells Say" see the Roy siblings finally coming together against their father, but it features a surprising twist at the end. All of the tensions from the previous episodes come together in an incredibly satisfying way.
Perhaps that's why "All the Bells Say" got a near-perfect rating on IMDb, snagging 9.9 stars. Reviewers were happy with how season 3's conclusion delivered on everything that came before. Some fans even suggested the Succession Season 3 finale could be one of the best television installments of all time.
As one IMDb reviewer wrote, the acting and suspense elevated the finale and left fans wanting more:
"This is one of the best episodes of television I have ever seen in my life. Jeremy Strong and Kieran Culkin put on master-class performances for this heavy hitting episode. I don't think I will be able to wait another year for a new season. SO GOOD."
But while Succession Season 3's ending was the most beloved part of the latest outing, viewers enjoyed the other episodes nearly as much. None of them got below 8.5 stars on IMDb — meaning even the lowest-rated was still a success.
Of all the episodes, 'What It Takes' got the lowest rating
All of the episodes in Succession Season 3 received 8.5 stars or higher on IMDb, meaning the latest outing was well-received all around. "What It Takes" holds the lowest score with its 8.5, and that's mostly because the show stops to catch its breath. It follows Logan and the gang as they head to an important conference where they decide which presidential candidate to back.
Most criticisms of "What It Takes" suggest that it spent too much time beating around the bush and repeating certain beats. Some reviews were outright negative. However, most of them remained confident in the storytelling even if it stumbled in this installment.
The lower-rated episodes of Succession Season 2 received similar responses, suggesting the HBO show is at its best when things are happening. Of course, the slower moments build to all the big mic drops.
Succession is currently streaming on HBO Max.