'Succession': What Is Logan Roy's Net Worth?
Whats really at stake for Logan Roy--played by actor Brian Cox--if he loses the media empire in season 3? We estimate the Succession character's net worth.
Succession finished its second season on October 13 of this year, meaning fans will have to wait until season 3 to find out what the patriarch and CEO of the family company, Logan Roy, will do in response to his son Kendall's press conference.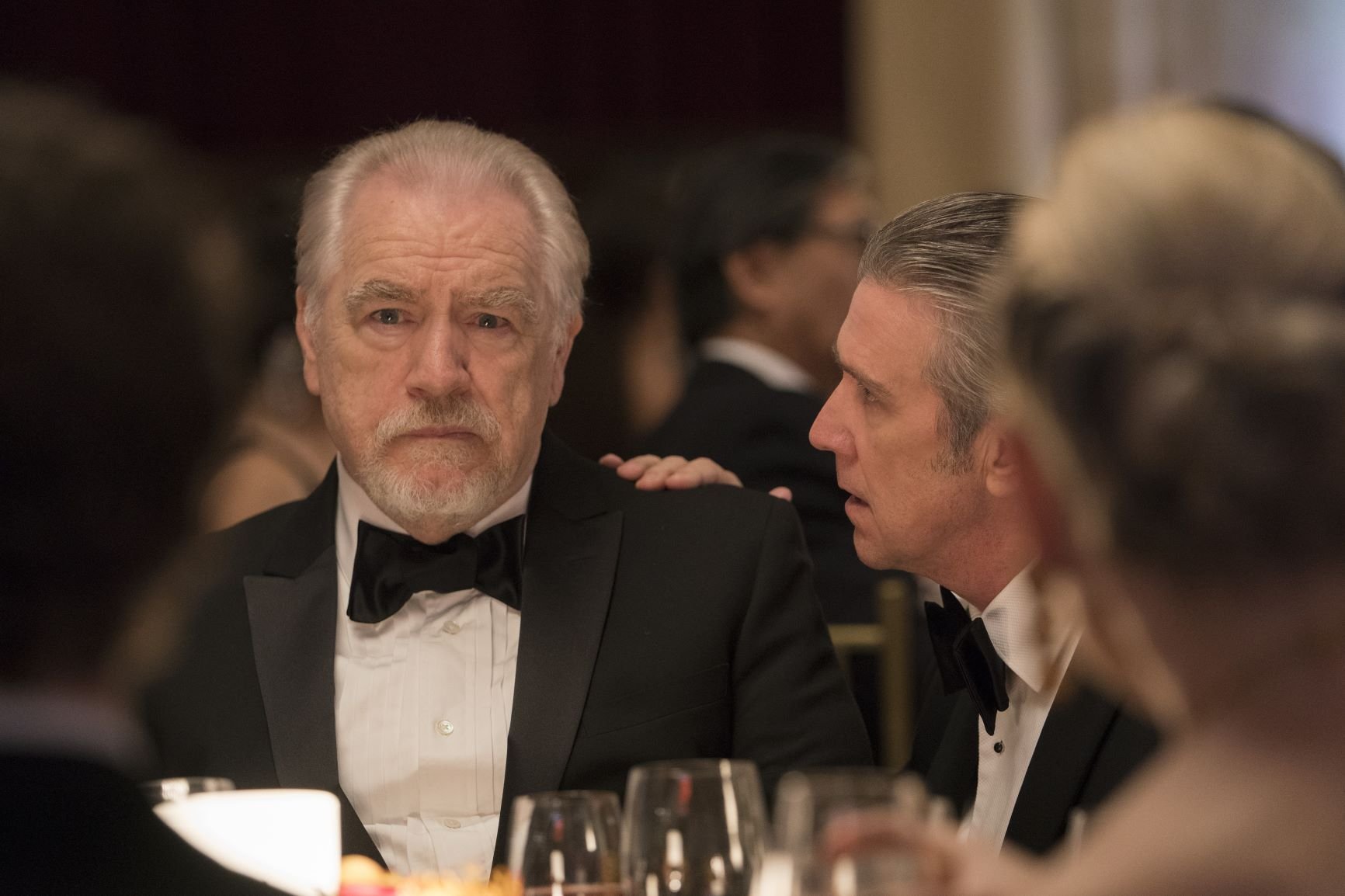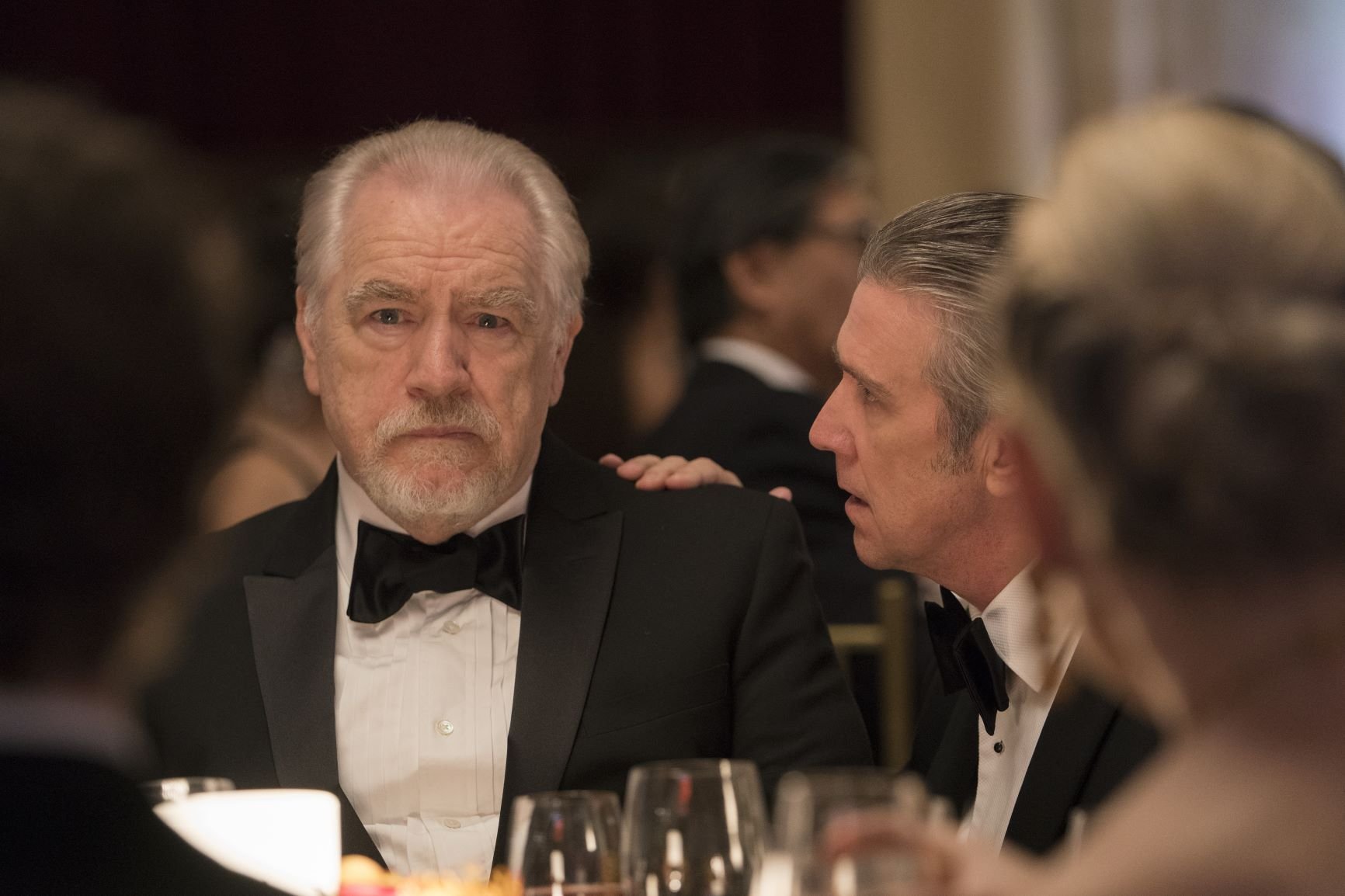 But what's really at stake for Logan Roy–played by actor Brian Cox–if he loses the media empire next season? Although the conglomerate owner's net worth is not explicitly stated on the show, we did some sleuthing to make an educated estimate. (Caution: season 2 spoilers ahead).
The Roys in 'Succession' are the definition of the 1%
The Roys have what appears to be unbelievable wealth. This family takes a fleet of helicopters for a day trip from New York to Connecticut. Logan Roy throws out lavishly prepared dinners of crab and lobster because there's a "smell" in the house. The executive floor of Waystar Royco goes boar hunting in Hungary for a "corporate retreat." The Roys have a giant, fully-staffed yacht that can sail them to private coves off Croatia for a quick divorce picnic (OK, that part is just Shiv and Tom). You get the point.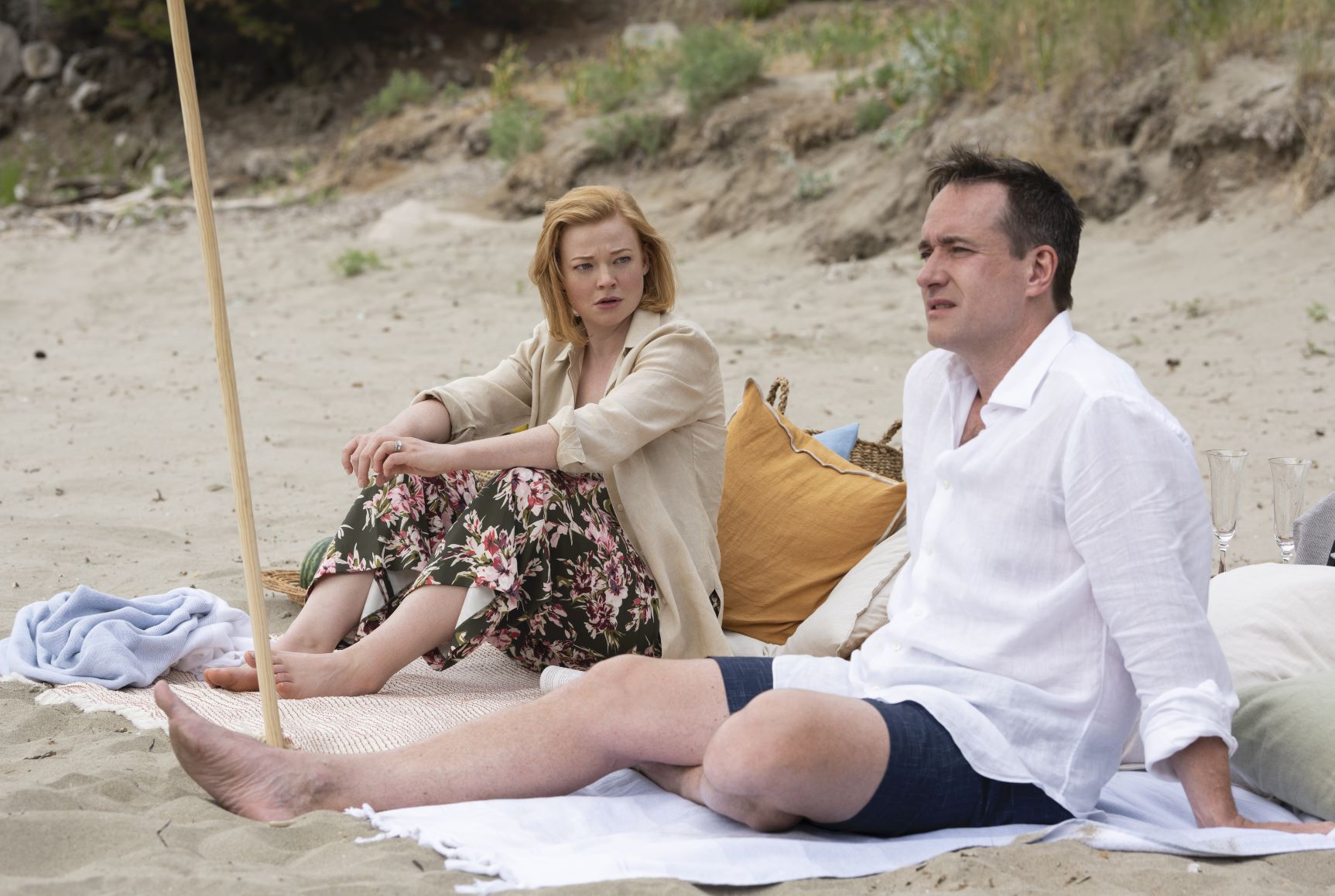 But how much money does the Succession family actually have?
Who is Logan Roy based on?
Logan Roy's is a classic rag-to-riches, American Dream of a story. The CEO is from humble beginnings, growing up in Dundee, Scotland in abject poverty. After his mother sent Logan to grow up in Canada, Logan Roy eventually moved to New York and started one of the largest media conglomerates in the world, Waystar Royco.
Many Succession fans and critics have suggested that Rupert Murdoch is the inspiration behind Logan Roy.
Murdoch's life story follows a fairly similar path to Roy's. After inheriting an Australian newspaper, Murdoch eventually established a media empire spanning three continents. The two men also have personal details in common, like having several children from several different marriages.
Also, Succession's fictional ATN Network is eerily reminiscent of the real-life Fox News, and both media moguls, fictional or otherwise, are constantly accused of controlling the narrative of the news.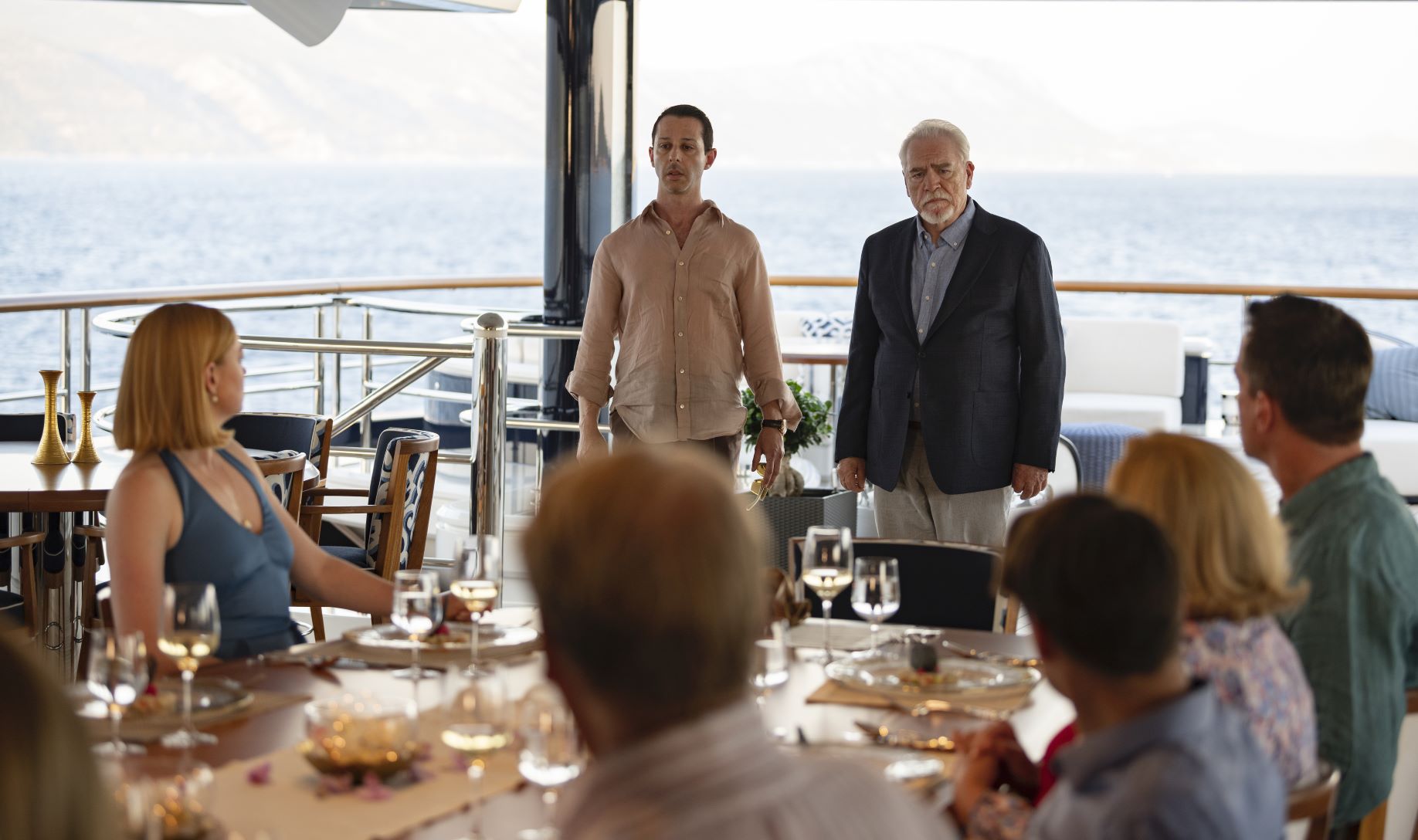 "There is no mistaking the family model on which Succession is based—the Murdochs," wrote the Daily Beast.
This theory looked even better in Succession's second season. Murdoch acquiring the Wall Street Journal from the real-world Bancroft family appeared to directly influence season 2's plot. Early in the season, Logan Roy goes after rival PGN of the Succession-world Pierce family.
What is Murdoch's net worth?
It seems likely, then, that Succession creator Jesse Armstrong based the fictional Roy family fortune on the very real Murdoch's fortune.
To complicate things, however, Murdoch's net worth considerably dropped in value after reaching over $19 billion earlier this year. That's because in March, Disney took over the majority of "21st Century Fox's assets in a $71 billion merger," Business Insider reported. The $12 billion the Murdoch family got from Disney deal were "distributed between Murdoch's six children … turning them all into billionaires."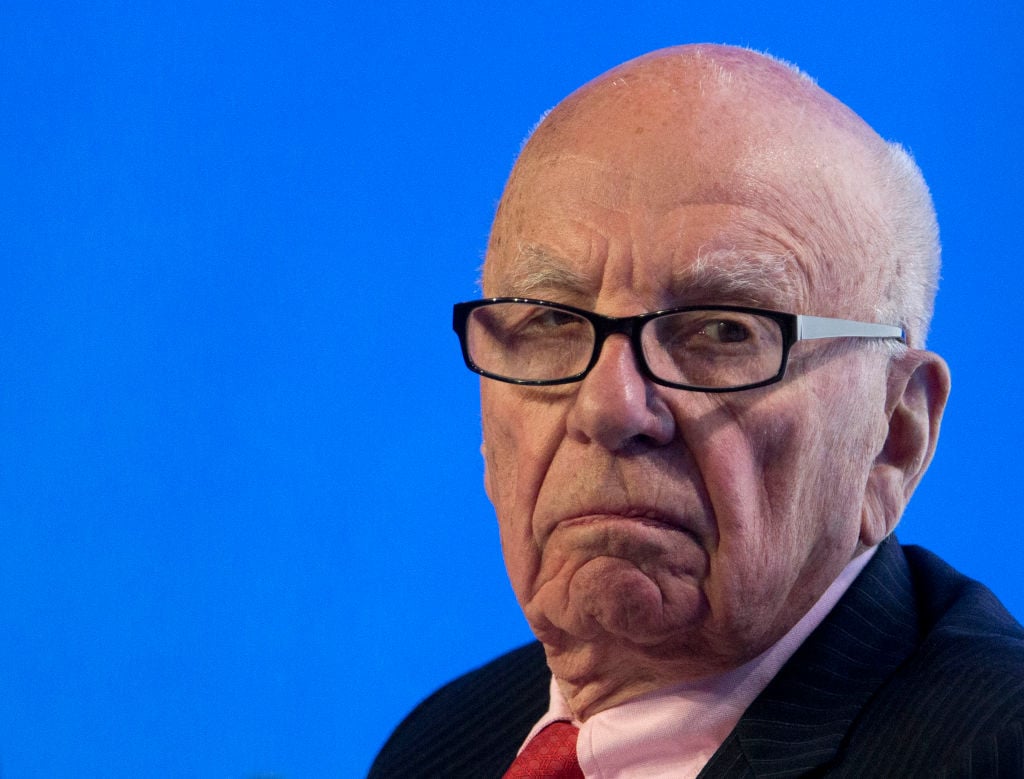 But this meant Rupert Murdoch's personal net worth dropped in March of 2019 from "$19.3 billion to $7.3 billion as part of the restructuring of the family's wealth," Business Insider wrote.
However, Succession first aired June of 2018, back when Murdoch's billions were still double-digit billions. Also, unlike the actual Murdochs, the Roys haven't sold Waystar Royco off for piles of of money (yet, anyway), meaning we can probably assume the show creators pictured the Succession patriarch with at least $15 billion—where Murdoch's net worth topped out when the HBO drama originally aired in 2018.
Reddit recaps what we know about the 'Succession' family to guess his net worth
"I would guess they are … in the billion dollar range as a family," a Reddit user estimated, using the example of Roman offering to give a child $1 million "if he could hit a home run." Not to mention, the Roy's house in the Hamptons has a value of $150 million, as Roy ex-wife Caroline pointed in episode 7.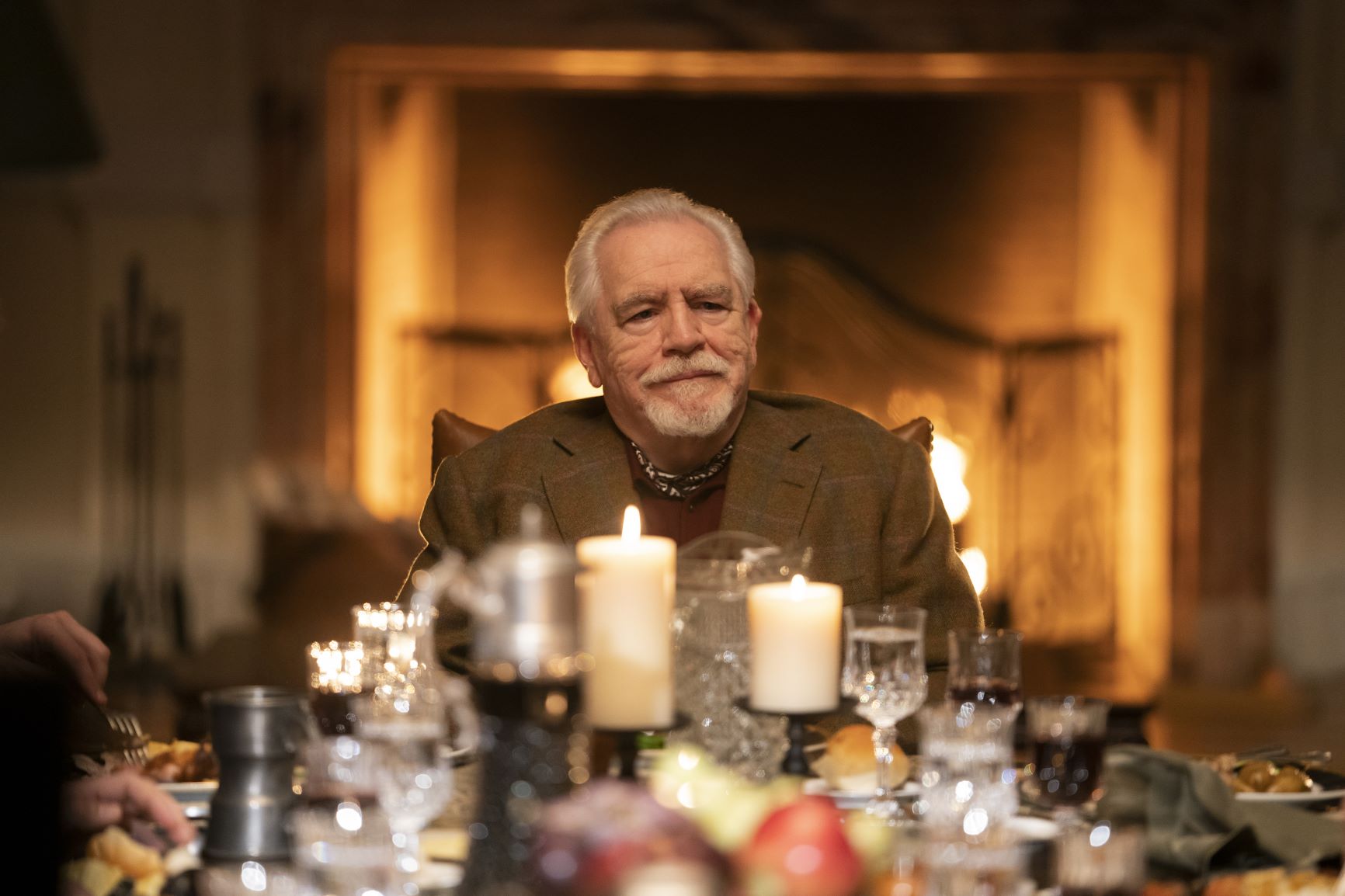 One Redditor suggested, that because Waystar Royco is valued at $40 billion and the Roys own "36%," that would "mean the combined net worth of the family is $14.4 billion, in stock alone." But they didn't think the Roys would be limited to stocks.
"I imagine they have quite the real estate portfolio as well, plus other holdings," they mused. "I would say in total, their net worth is $15-20 billion."
Redditors did even more math involving a Kendall story line to determine the final number.
This valuation means that if Logan Roy were real, he'd be about the 35th richest person in the world.
"Kendall is trying to get 500 million for his shares," they wrote. Assuming that every sibling has a similar share, "that's at least 2 billion" just for the kids alone. And the Reddit user "can't imagine Logan giving away that much unless he had a lot more … maybe 20 billion?"
"Christ. That's a lot of money," wrote a Redditor. Cheers to that.