'Succession': Why Kieran Culkin Has 'Challenges' Working With Jeremy Strong Sometimes
The characters on Succession are always swiping at each other. But what is it really like for the cast of the HBO show Succession?
The characters on Succession are always swiping at each other, metaphorically and otherwise. But what is it really like on the set of the HBO show? Kieran Culkin, who plays Roman Roy on Succession, recently said that he loves working on the series — but has run into a few challenges acting with Jeremy Strong, who plays Roman's brother, Kendall Roy.
'Succession' cast members vary in their acting processes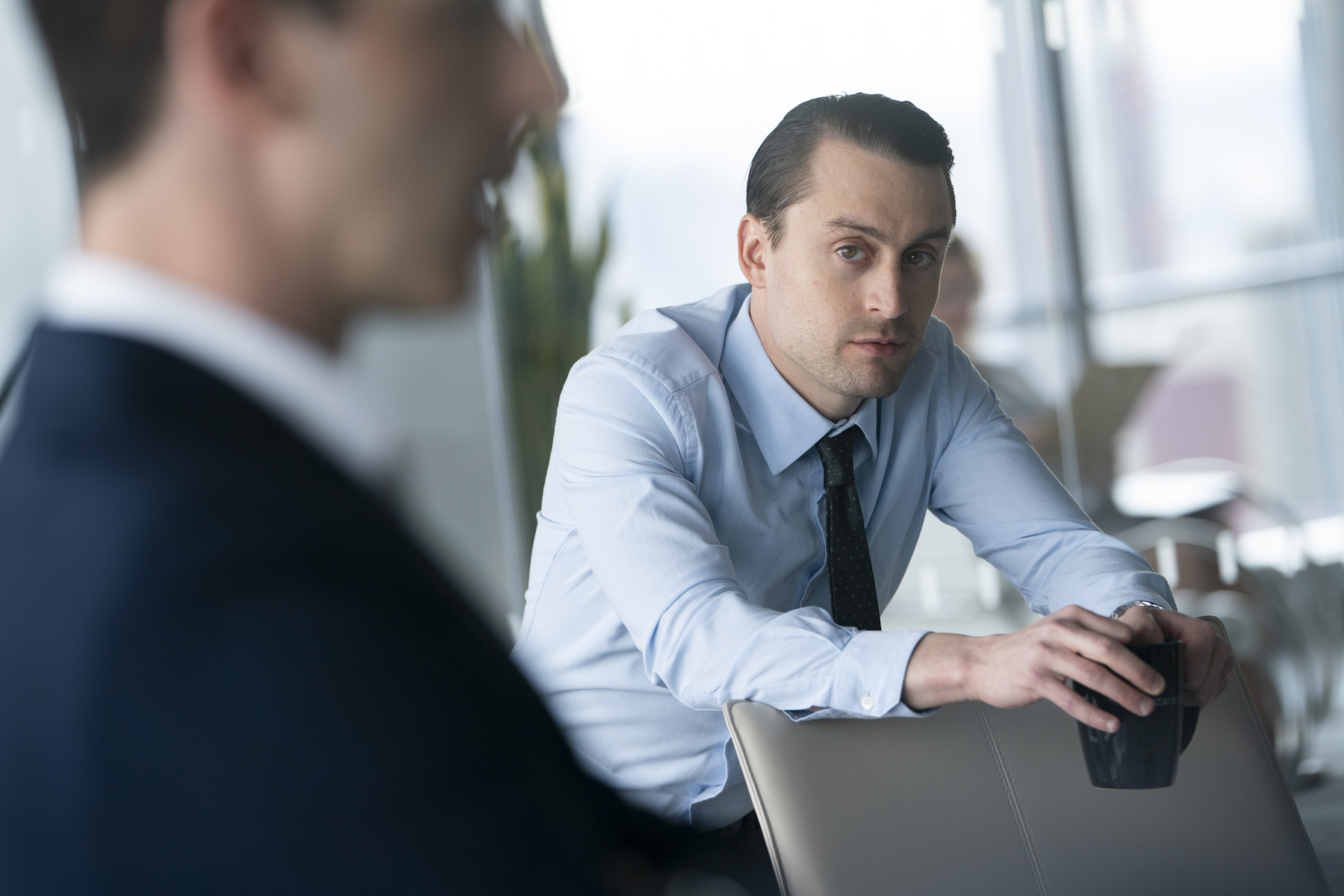 In an interview on the podcast WTF with Marc Maron, Culkin talked at length about his own acting process — as well as that of his Succession castmates.
Culkin enjoys going into scenes with relatively little preparation; he just wants to get in there and "play." But not every actor is like that.
When asked about Strong's approach to acting, Culkin hemmed and hawed a bit.
"Jeremy … It's a little more complex," Culkin explained. "Because a lot of people just immediately say, 'he's method,' and he would say that he's not. But … for all intents and purposes, I feel like he kind of is."
While other cast members want to discuss the motivation behind certain aspects to a scene, Strong wants to keep most of the material fresh for the camera.
"There are things he doesn't want to know, sometimes." Culkin continued on Strong's approach to different scenes in Succession. "You know, he doesn't want to know if the other actor is going to do 'blank.' That would mess him up."
Strong seemed to confirm Culkin's comments in an interview with The Wrap.
"Brian [Cox] and I will often not rehearse at all," Strong revealed. "We certainly won't talk about the scene."
For the Succession actor, he believes over-discussing or over-rehearsing the scene will let out some of the tension — which is what the show often needs.
"We'll just do it on camera — and we do it on film, which adds rigor and feels dangerous," Strong told The Wrap.
Jeremy Strong has 'particular' opinions about preparing for episodes
However, Culkin did add other details that make Strong's approach to acting sound a bit more extreme.
"Sometimes, he doesn't want you to say certain words," the Succession cast member said of Strong. "Like, don't call it a 'scene' or things like that. It can be pretty particular sometimes."
And, it sounds like Culkin channels a bit of his Succession character onset, making fun of his on-screen brother for his intense creative process. As Culkin explained to Maron:
Usually what my job is to sort of poke fun at him and try to break down that little wall. Like, 'Oh, I'm sorry, this scene? In this scene that we're going to rehearse and then shoot because it's a f*cking TV show?' I like to do that to him, sometimes.
Asked how Strong reacts to that kind of teasing, Culkin reports that it varies.
"If 'Kendall' is in a really good place, then Jeremy is in a much more, sort of like, 'we're gonna be-bop and scat the scene,' kind of thing" he explained. "And if 'Kendall' is in a dark place, then it's very much, 'don't talk to him.' So, that has its own challenges, too."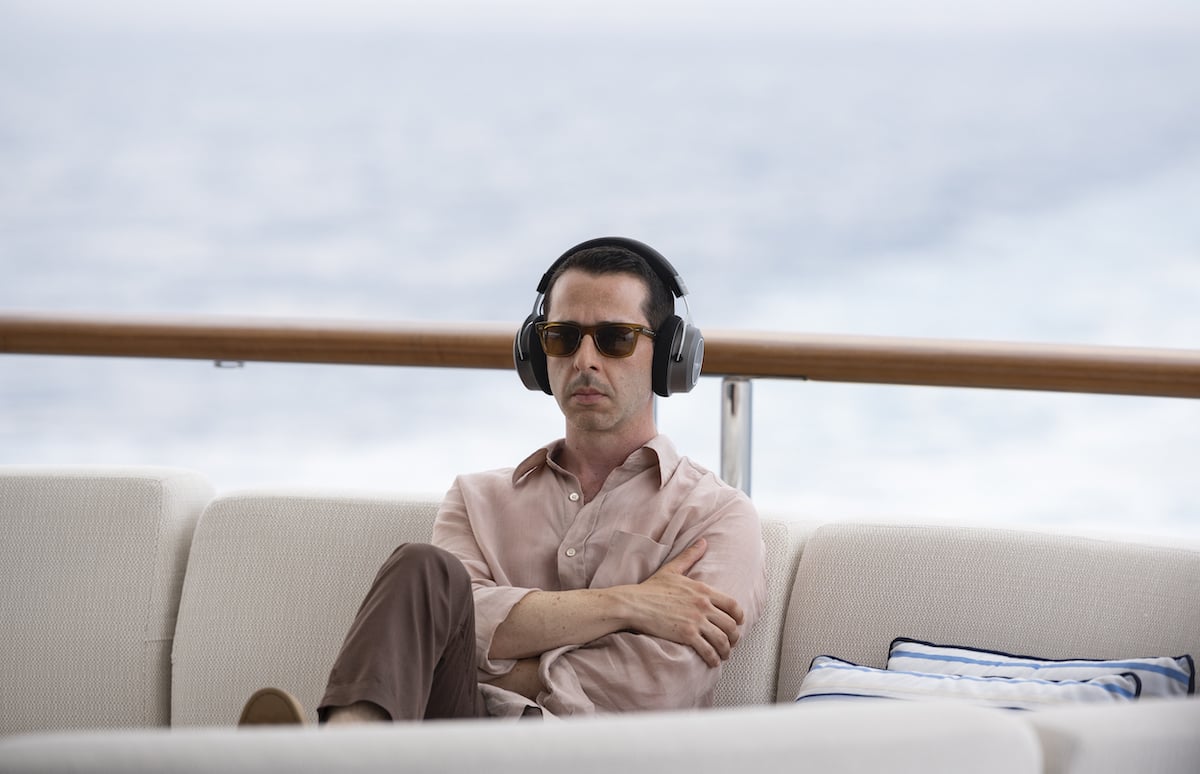 'Succession' star Kieran Culkin says the HBO show is a supportive workplace
Culkin is understanding of Strong's differences, however.
"I've been doing this for over 30 years," the Succession actor told Maron. With that, he explained, comes "learning people's processes and how to respect them."
But Culkin finds it "a lot more fun" to go into a Succession scene with a more playful attitude. That's an energy he can access with Sarah Snook, who plays Shiv Roy on the series.
"Snook and I have done a few scenes where we kind of know the lines but the scene sort of changes and develops because we just throw different things at each other," he shared on the podcast. With Strong, it's often a different story.
"With Jeremy sometimes … he's put himself in a bubble and I have to work with that and I just have to approach it from sort of a different angle," Culkin continued. "… I can't approach the way that I otherwise would sort of like."
In comparing Strong's process to other actors on the show, however, Culkin knows what's really important: how the scene turns out.
"As long we're getting the result, who gives a sh*t?" he said, in very Roman Roy fashion.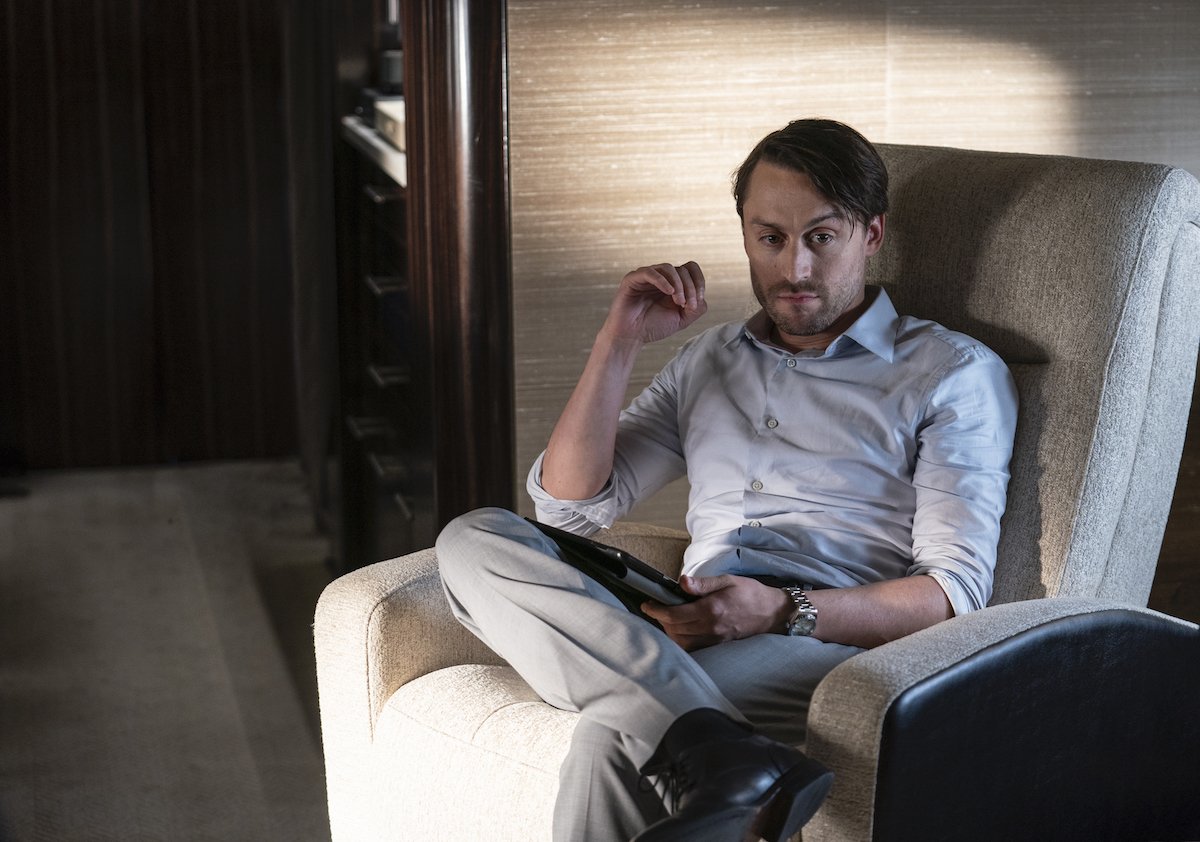 And overall, Culkin thinks the Succession set is a super "supportive" environment.
"It's not like, 'oh, Jeremy is being a burden,' or whatever," he clarified. "It's just that he has a very specific process that sometimes requires a little adjustment. Which is fine — because we want to help him out."