Sugar Ray Is Now Signed with the Agency That Ditched Them After Disastrous Viper Room Gig, Mark McGrath Says
Sugar Ray did just fine for themselves since 1997. So, lead singer Mark McGrath can look back on the rough times in the music industry and laugh. It was an episode of the Vice TV series Dark Side of the '90s that brought back the memories. McGrath narrates the series which did an episode on The Viper Room.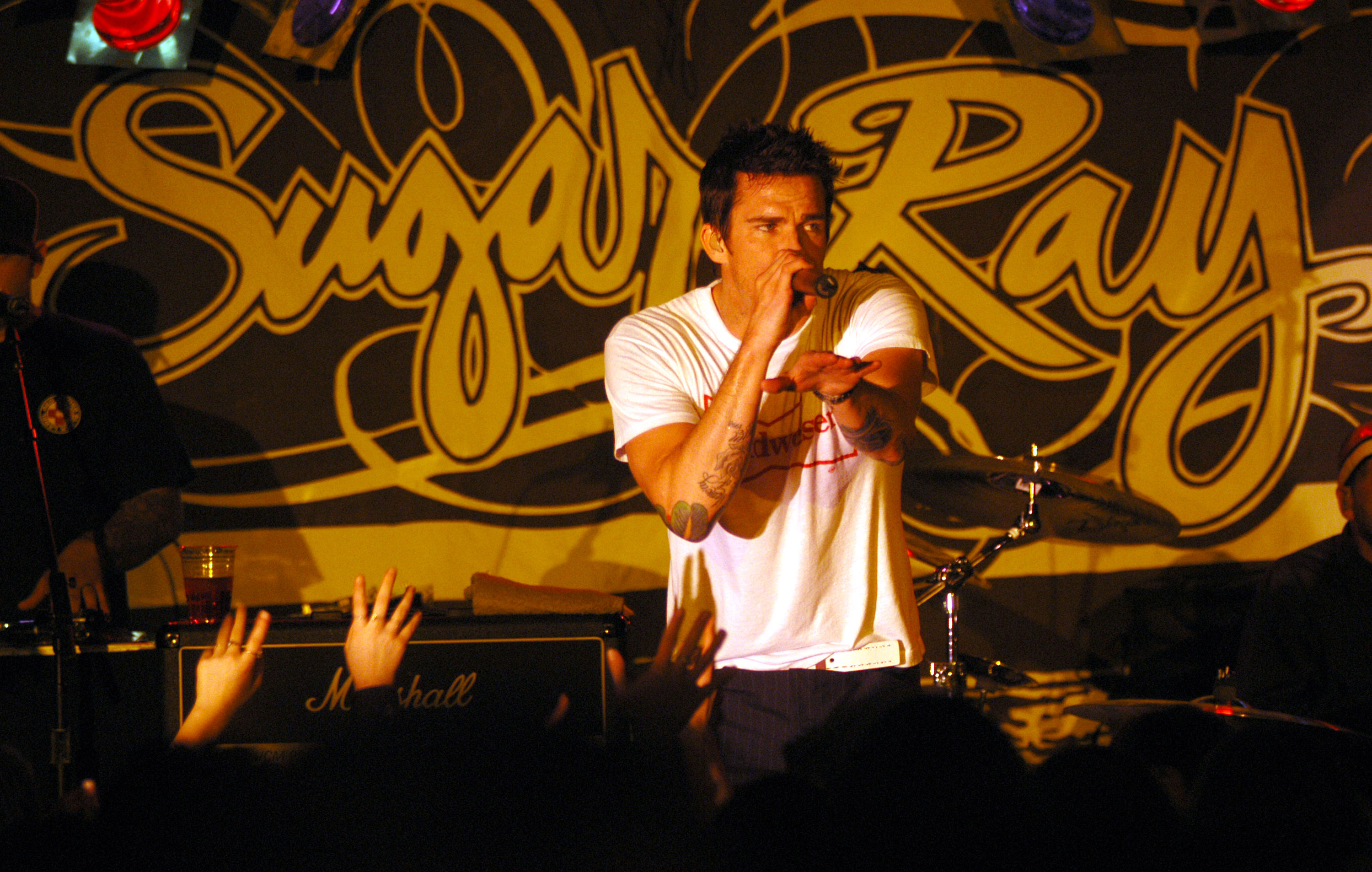 McGrath spoke with Showbiz Cheat Sheet by phone on June 15 about Dark Side of the '90s. We'll have more with him on upcoming episodes of the show, but first he shared how Sugar Ray bombed a Viper Room gig in 1995. Dark Side of the '90s airs Thursdays at 10 p.m. on Vice.
Mark McGrath thought Sugar Ray made it with a 1995 Viper Room gig
1995 was two years before "Fly" became a hit single, but Sugar Ray was already signed to a label to release the album Lemonade and Brownies. CAA was interested in signing them.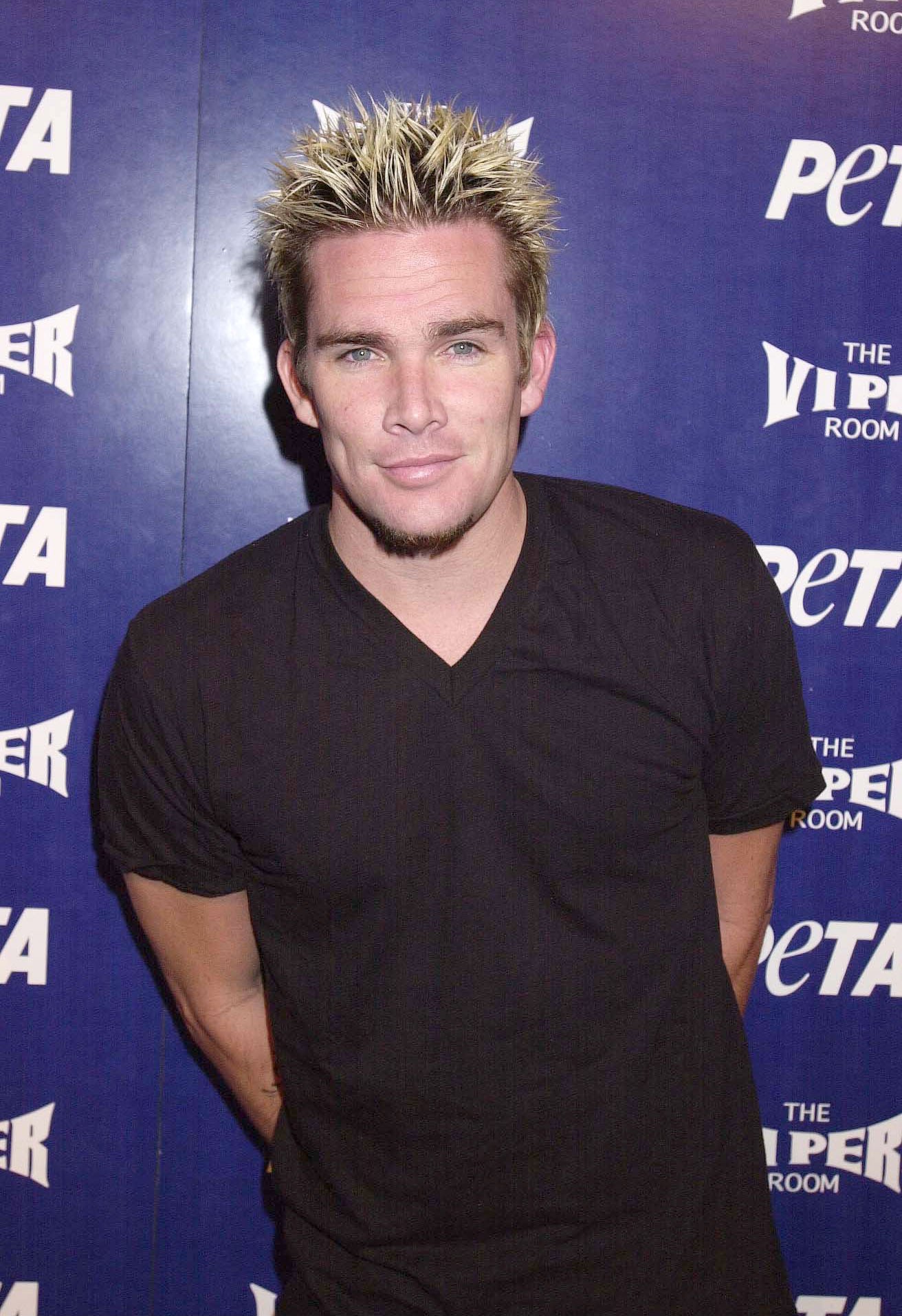 RELATED: The Viper Room: Kate Moss' 21st Birthday Party Saw an Australian Soap Star Carried Out in a Stretcher
"We did play there back in 1995," McGrath said. "We were going to sign with an agency called CAA. They go, 'No problem, you're signed to Atlantic Records. We just want to come down and see you play. It's just a formality but we're excited to have you on board.' So CAA came down that night. Rob Light came down, he's now the president of CAA. He went down that night just to check us out. He was an agent then."
CAA did not like Sugar Ray's 1995 Viper Room show
McGrath has no hard feelings about Light's decision after seeing Sugar Ray at the Viper Room in 1995. Light passed on representing them, and McGrath had a healthy self-reflection about the improvements they needed to make.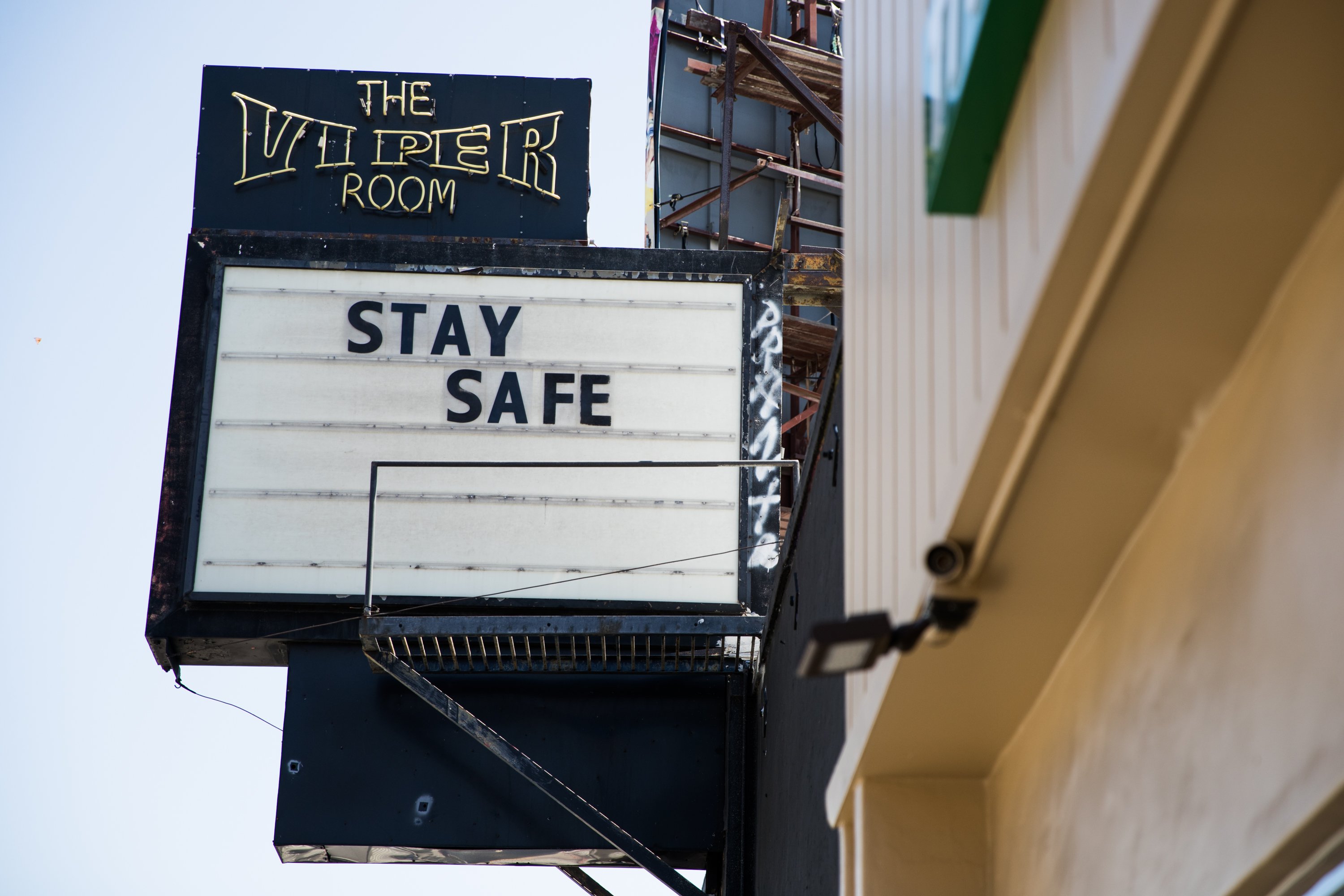 RELATED: The Viper Room: The Pussycat Dolls Performed Weekly Burlesque Shows at the Famous Club Until the Group Was Discovered
"Let's just say we didn't have a bunch of 'Fly,' 'Every Morning,' 'Sunday's and 'When It's Over' under our belts back then," McGrath said. "We were more like a thrash rap rock band before rap rock was a thing. We didn't really know what we were doing, we didn't know how to play our instruments. I think they were perfectly in the right on passing. When I heard they wanted to hear us play, I'm like ooh, that might be a problem. I don't think they took our performance art as well as I thought they might."
Sugar Ray redeemed themselves with CAA later
Everything worked out for Sugar Ray. The band is now with CAA after all these years. They continue to record albums and perform, while McGrath gets additional hosting gigs.
"We played, rock n' roll, it was The Viper Room, it was a big gig in Hollywood, we're so excited," McGrath said. "Then we found out the next morning that CAA did not want to represent us. I've got so many memories of the Viper Room, dark memories, happy memories, but the irony of the whole thing is that I'm happy to say that we are currently signed by CAA. So it all comes around."