Sugar, Spice, and Everything Nice: 'The Powerpuff Girls' to Receive Live-Action Series With an Adult Twist
If a Cartoon Network Hall of Fame existed, honorees from the past would include The Powerpuff Girls, Adventure Time, The Grim Adventures of Billy and Mandy, Samurai Jack, Regular Show, Teen Titans, Dexter's Laboratory, and others.
There's no denying that the network introduced a crop of animated fan favorites, but Bubbles, Blossom, and Buttercup brought a different kind of superhero to television.
Although they've been part of pop culture and meme royalty for years, The Powerpuff Girls' job isn't over. They're bringing their sugar, spice, and butt-kicking skills to a small screen near you. Watch out Mojo Jojo!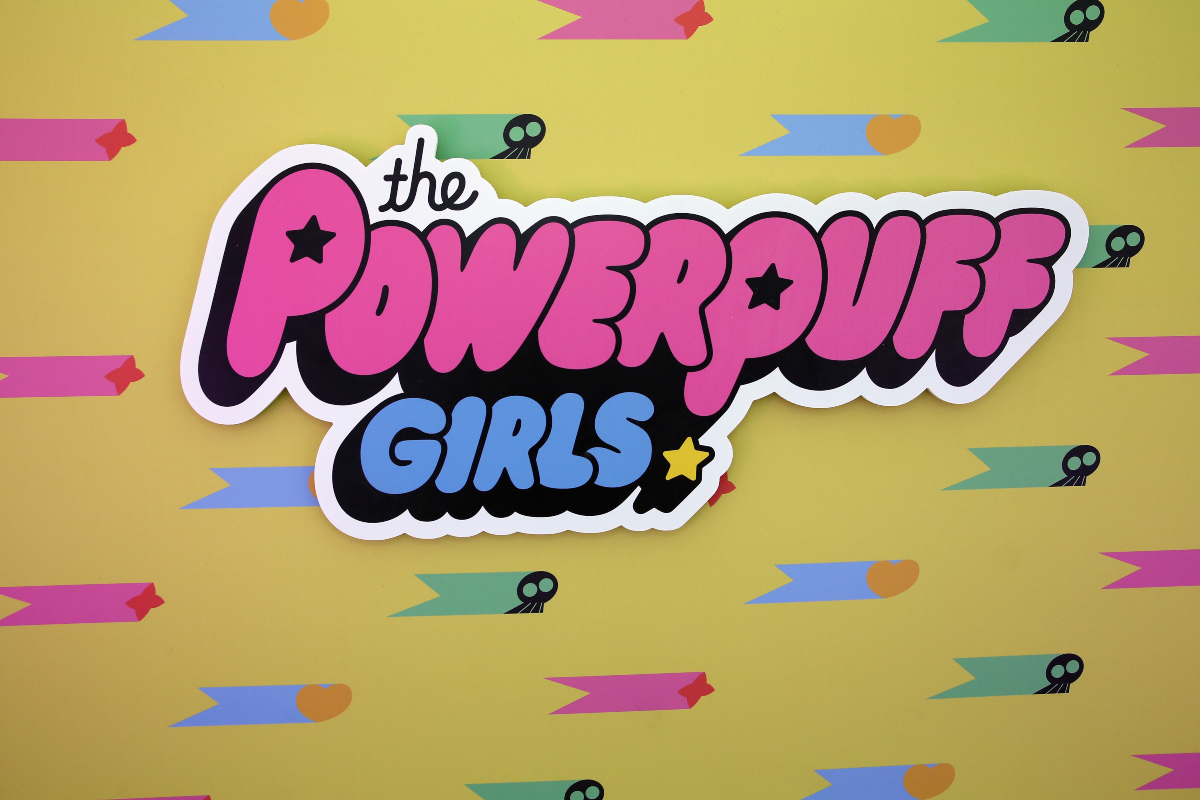 'The Powerpuff Girls' are flying into a live-action series
All of your favorite cartoon characters seem to be getting resurrected, including this trio of heroes. The crime-fighting sisters known as The Powerpuff Girls were just given the green light for a live-action television series.
According to Deadline, Arrow boss Greg Berlanti is involved with the project's development for The CW. The outlet reports this new show will not be a rehash of the beloved animated version, but it will follow Buttercup, Bubbles, and Blossom as adults.
"The Powerpuff Girls used to be America's pint-sized superheroes. Now they're disillusioned twentysomethings who resent having lost their childhood to crime fighting. Will they agree to reunite now that the world needs them more than ever?"
We hope this means their dad will be around and the series' legendary villains make appearances. That includes Mojo, The Gangrene Gang, Princess Morbucks, Dick Hardly, and the uber scary king of darkness: HIM.
'The Powerpuff Girls' had one recent reboot
The original cartoon series aired from 1998 to 2005 and spawned an animated feature film in 2002. But in 2016, creator Craig McCracken brought everyone back to Townsville with a Powerpuff Girls reboot.
With updated animation and new villainous exploits, the show includes cast members Tom Kane as Professor Utonium, Kristen Li as Bubbles, Natalie Palamides as Buttercup, and Amanda Leighton as Blossom.
These fresh adventures didn't score as high with fans as the original, but fans can stream all three seasons of the series on Hulu.
Who's involved with the new 'Powerpuff Girls'
Per Deadline, the live-action spinoff is being helmed by Diablo Cody (Juno, Tully, Jennifer's Body) and Heather Regnier (iZombie, Sleepy Hollow, Veronica Mars) in partnership with Warner Bros. Television and Berlanti's production company.
It is unclear if creator McCracken will be part of the new production.
On social media, fans are already debating about who should be cast and the show's modern direction.
Will Bubbles still be cheerful? Are viewers going to see a goth aesthetic on Buttercup? Who will play Mojo Jojo and the mayor? Will HIM wear makeup or a mask? Most importantly, will the music be popping and fit in with The Powerpuff Girls' badass track record?
Some are ready for the "jaded" CW incarnations of these sisters and others are worried. Questions are trending on Twitter and Instagram but it's way too early for answers.
Stay tuned for more details from Warner Bros. and Cartoon Network about this latest cartoon live-action conversion.