This 'Suicide Squad' Actor Used Personal Experiences to Play Villainous Role
Actors sometimes pull sources from all kinds of different experiences to inform their characters. The Suicide Squad member David Dastmalchian used this method of inspiration to give his character a personal touch. When Dastmalchian played the character Polka-Dot Man, he may have been seen as a comedy act to many. But according to the future Dune star, Polka-Dot Man hit a little too close to home.
David Dastmalchian has been living with depression his whole life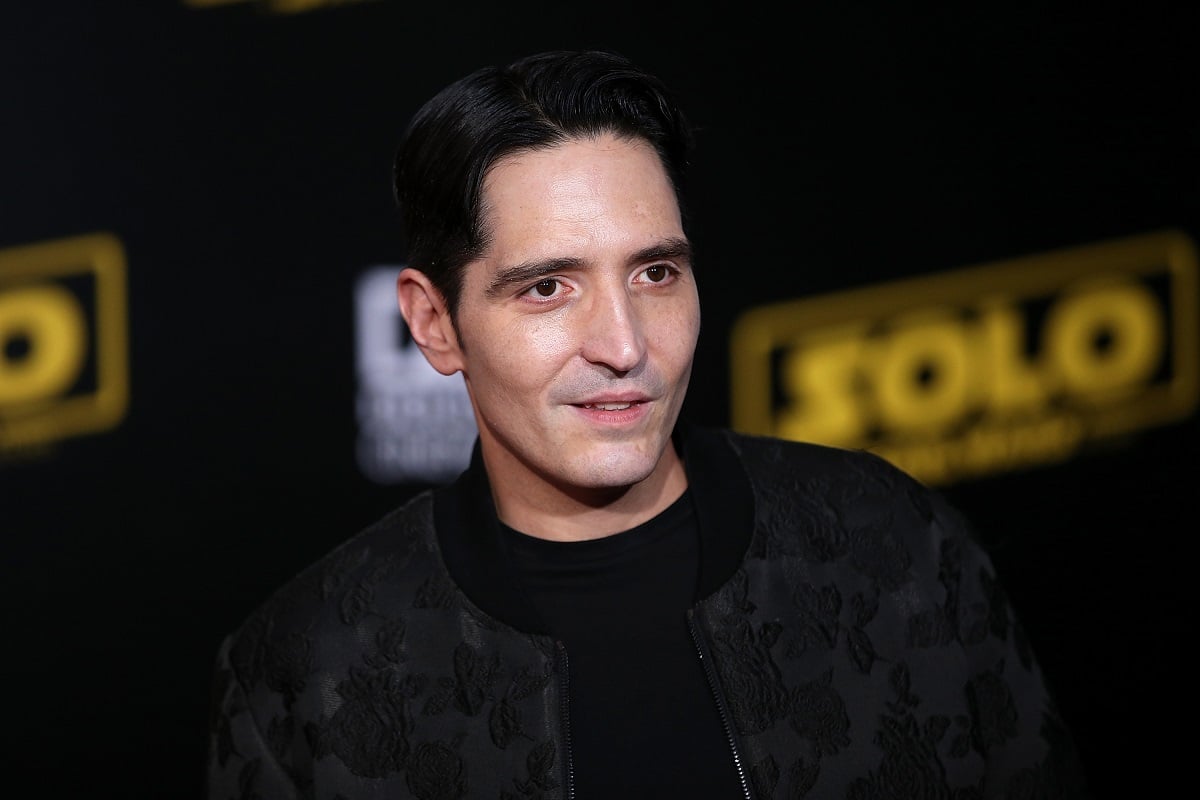 Dastmalchian has been open about how living with depression has impacted his career. He spent much of his teenage years grappling with addiction and mental health, a battle that continues to stick with him. In an interview with The Hollywood Reporter, Dastmalchian opened up about his experiences.
"I had been a daily drug user during high school to deal with undiagnosed depression issues," Dastmalchian said.
These drug issues followed him all the way up to college, where he began using heroin. Eventually, his family helped set Dastmalchian into a psychiatric facility, then a rehab clinic, to set him straight.
When reading the script for Polka-Dot Man, Dastmalchian connected with the part due to the character's emotional arc, which reminded Dastmalchian of his own past.
"The first was his struggle with morbid depression," Dastmalchian said of the character. "When he's offered an opportunity to go on this mission, he's grateful for it, because he's finally going to get to end his suffering – and that's a feeling I knew deeply."
Dastmalchian has credited certain childhood experiences for being partly responsible for his depression. As a child, peers used to single Dastmalchian out because of a rare skin condition the actor developed. It's this skin condition, and the feelings that came with it, that would inform Dastmalchian's performance.
David Dastmalchian used his personal experiences for Polka-Dot Man
In an interview with NME, Dastmalchian opens up about his skin condition.
"These little spots started showing up on both of my knees, both of my elbows, and then around my mouth," Dastmalchian said. "And then I was told I had an autoimmune disorder called vitiligo in which my body destroys its own pigment. It means I'm incredibly vulnerable to the sun and I have these large white spots like a leopard all over my body."
Polka-Dot Man is a supervillain in The Suicide Squad who's also singled out because of a unique skin affliction. Although the actor has come to terms with his condition, he was able to summon those old feelings to connect with his new role.
How David Dastmalchian's experience with mental health helped him navigate Hollywood
Dastmalchian has put in the effort to recover from his past demons. Because of his recovery, he can channel those raw feelings for his work without dwelling on them.
"I have been working actively on my mental wellbeing for the past 19 years, so thankfully I am now in a place where I can more readily access my baseline for a performance," He further confided to NME.
Dastmalchian has accomplished a lot since his feature film debut in The Dark Knight. Ant-Man, The Suicide Squad, and his upcoming project Dune have filled out his growing resume, expanding his career.
But despite his string of successes, Dastmalchian has credited his recovery as his biggest accomplishment.
"Getting the mental health treatment I needed is my greatest accomplishment, and my sobriety is a part of that. But I'm still working at it, you know, there's no victory flags or anything like that. It's a daily journey."
It's a journey that his loved ones, fans, and supporters are with him for every step of the way.