'Suicide Squad' Director David Ayer Reveals Jared Leto's Joker's Original Face Off Against Harley Quinn and Deadshot
After two years of demanding Warner Bros. #releasetheSnydercut, Zack Snyder is finally finishing his version of Justice League for HBO Max. Ever since, Suicide Squad director David Ayer has been dropping hints about his original vision for the film. On July 20, Ayer confirmed a deleted scene involving the Joker (Jared Leto), Enchantress (Cara Delevinge), Deadshot (Will Smith) and Harley Quinn (Margot Robbie).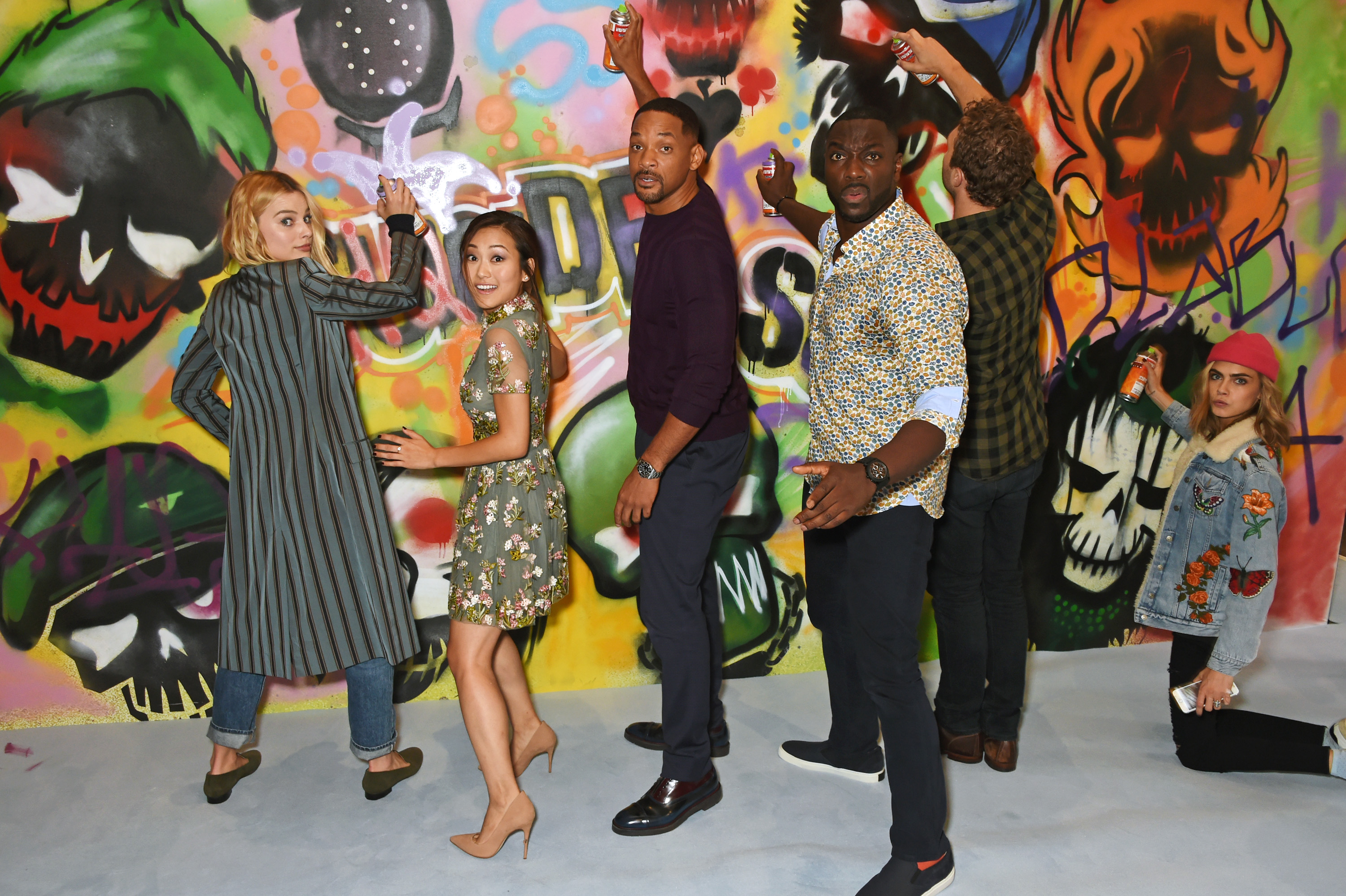 A fan, Anirudh Chakravarty tweeted Ayer a picture of page 118 of his script describing the scene in question. Ayer confirmed he filmed the scene, so it is sitting in a vault until such time as they decide to #releasetheAyercut.
David Ayer's original vision for 'Suicide Squad'
Ayer has described his original vision of Suicide Squad as "a soulful drama." He said the criticism over Batman v. Superman: Dawn of Justice's somber tone, and the success of the meta comedic Deadpool led the studio to edit Suicide Squad into more of a comedy.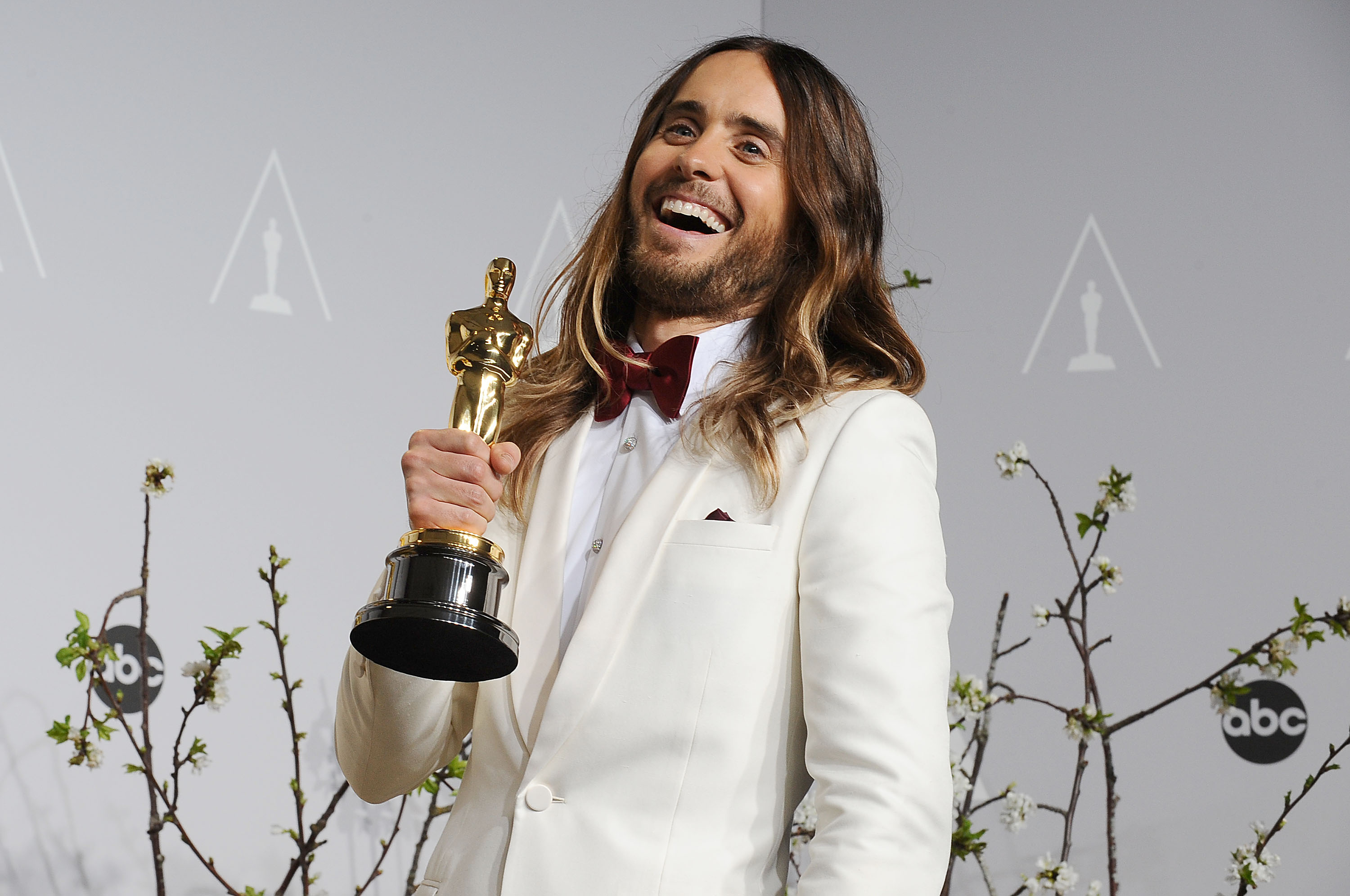 Prior to that, Ayer confirmed that the Joker played a bigger role in his original cut. A fan asked him about the rumor that the Joker made a deal with Enchantress to become King of Gotham and tempt Harley Quinn to come with him. Ayer confirmed he filmed this third act. Now the script page reveals how some of that would have played out. 
The Joker reveals himself to the 'Suicide Squad'
At the point where the six Suicide Squad members face off against Enchantress, Joker would emerge with Amanda Waller (Viola Davis)'s detonator for their neck bombs. He'd arm the Squad's bombs.
"Switching sides with the law?" Leto would say. "It's supposed to be us versus them, not us versus us."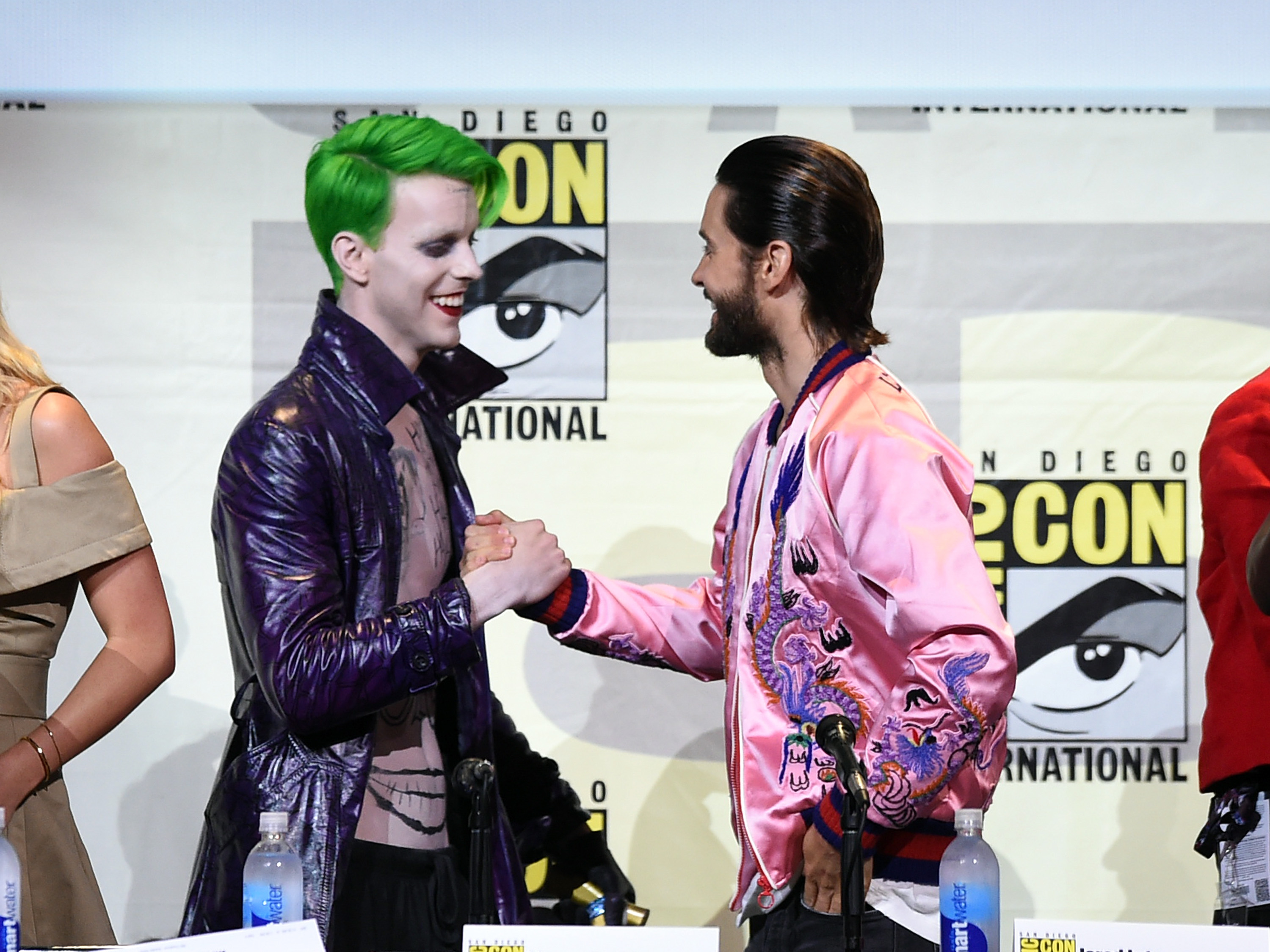 Harley Quinn would be happy to see Mr. J and call him, 'Puddin.'
This was a very real Joker, not one of Enchantress's tricks
The Suicide Squad is suspicious about the appearance of the Joker. Rick Flag (Joel Kinnaman) even suggests he's not really here, although Leto would still have had to play an Enchantress incarnation of the Joker.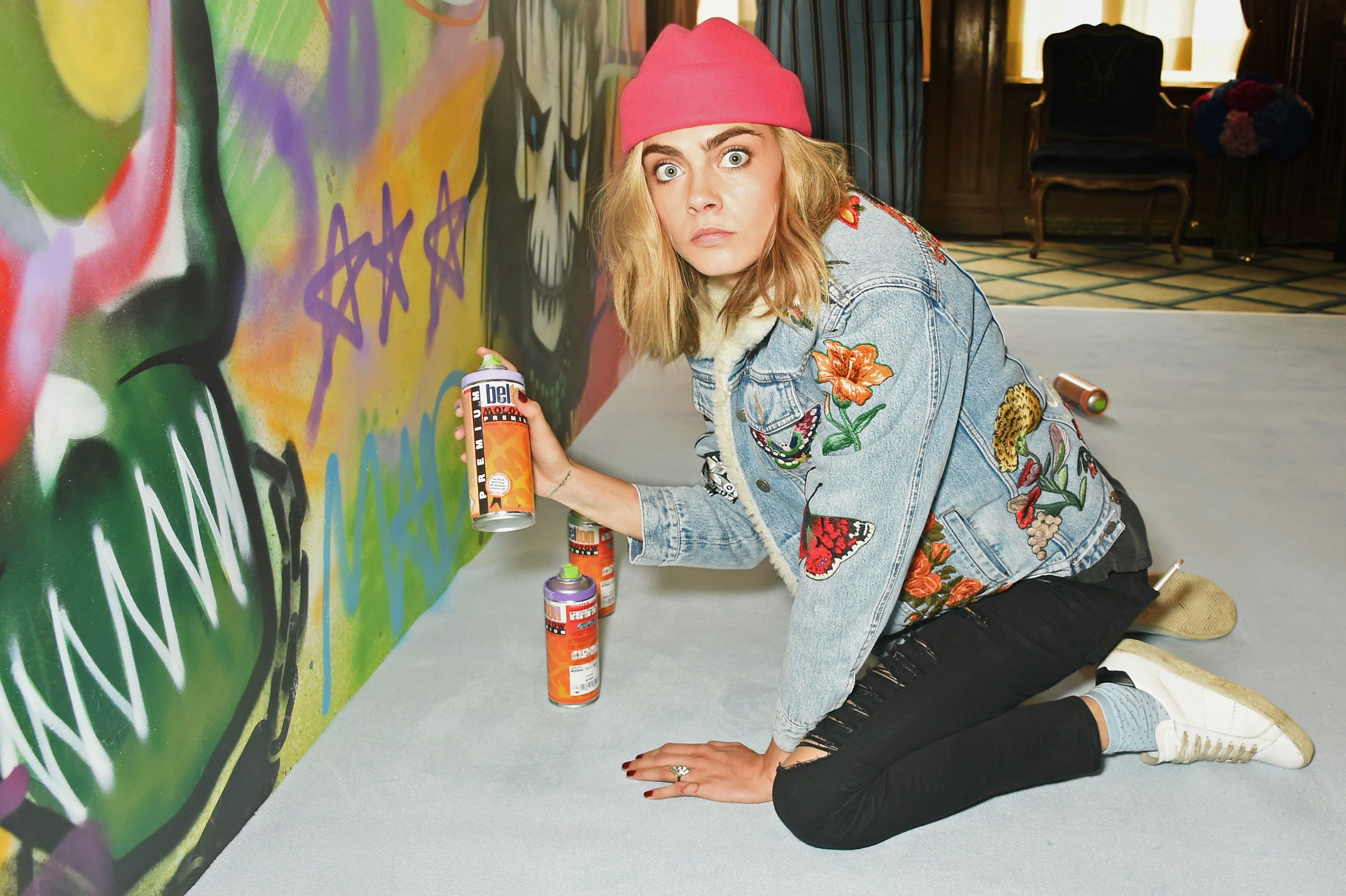 Joker convinces Deadshot at least that he is real, by threatening to detonate his neck bomb. He even tries to reason with the Joker.
"Joker, you know I never had no beef with you," Smith would say.
Where's the Joker's 'Suicide Squad' scene?
The extended cut of Suicide Squad on Blu-ray included an additional Joker scene with Harley Quinn, but not this version of the ending. This deleted scene was not even included as a separate bonus feature. Ayer answered Chakravarty's question but only made his original cut more of a forbidden fruit
"Shot and edited," Ayer wrote. "Of course you were not permitted to see it my friend."
So, will HBO Max #releasetheAyercut of Suicide Squad? Ayer keeps confirming more details about how different his version could be. Showbiz Cheat Sheet will keep reporting news about Ayer's cut and other DC movies.