Joel Kinnaman Says James Gunn's 'The Suicide Squad' Is Better Than David Ayer's 'Suicide Squad' for 1 Huge Reason
DC Films' latest release, The Suicide Squad, has been getting rave reviews from critics. The James Gunn-directed film's strongly positive reception is a stark contrast to the largely negative response that David Ayer's Suicide Squad received back in 2016. 
The Suicide Squad differs from 2016's Suicide Squad in several ways, most notably with its tone. Ayer attempted to craft a darker, more poignant film while working with the franchise, but Warner Bros. opted to release a different cut that he recently condemned. 
Joel Kinnaman, who starred in both films, claims Gunn's film is superior to Ayer's for one particular reason.
David Ayer says he never got to release his intended version of 'Suicide Squad'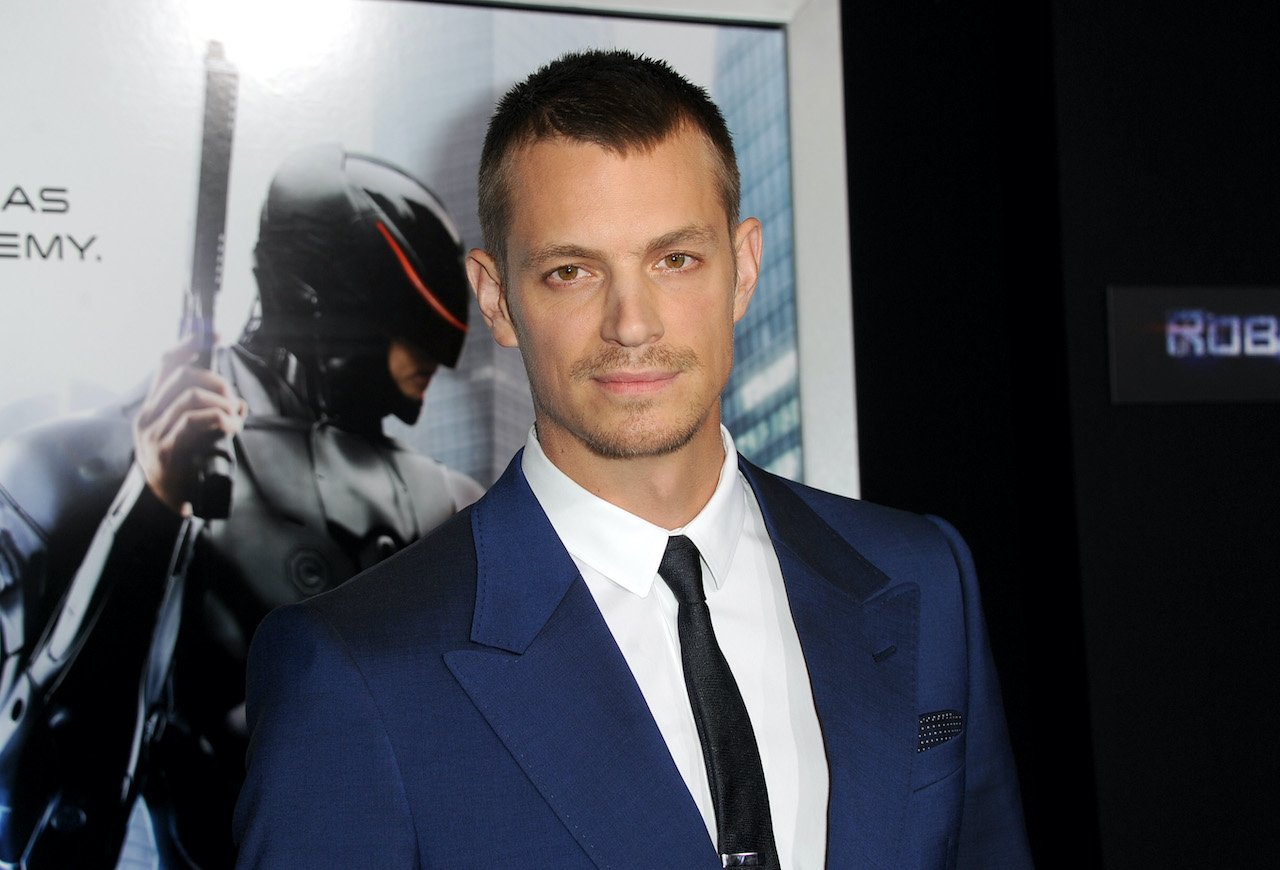 On July 29, Ayer took to Twitter to defend his 2016 effort after a writer claimed he should give up on releasing a new director's cut. In a lengthy post, he explained that Warner Bros. completely altered his version of the film, leaving the world with the version they know today.
"I put my life into Suicide Squad," Ayer wrote in the course of a lengthy message explaining why he will not quit his quest. "My cut is [an] intricate and emotional journey with some 'bad people' who are s— on and discarded (a theme that resonates in my soul). The studio cut is not my movie."
Joel Kinnaman likes James Gunn's 'The Suicide Squad' better
In a recent interview with Entertainment Weekly, Kinnaman admitted that he likes Gunn's version of The Suicide Squad better. 
"When I saw the film completed I felt, yeah, this was the film that we set out to do," he says. "In this film, they trusted who James is, everyone has confidence in his vision. It was a joy to shoot the film and what you see is very much the script, but then I was surprised [because] it just seemed there were more layers to it than I had expected," he said. 
More specifically, Kinnaman likes the way Gunn's movie communicated emotions without coming on too strongly to viewers. 
"I didn't see [in the script] the emotional depths that I felt were very unpretentiously woven into the film. Obviously, I'm hugely biased here, but I felt that that made the film transcend the genre, and the big spectacle of it, and made something that was a real work of art as well.
He says David Ayer's 'Suicide Squad' was neither here nor there
Kinnaman also shared his thoughts on Ayer's Suicide Squad film, acknowledging that the parties involved with its production weren't able to collaborate effectively. 
"We had an amazing experience shooting the first film," says the actor. "Some of the people that I got to know on that film are still some of my closest friends. So the OG Squad, I mean, we're still texting with each other. But the vision of what that film was going to be, it wasn't clear to everyone, you know. It wasn't like the producers, the filmmaker, the studio, everyone had the same vision.
In Kinnaman's opinion, Suicide Squad was ruined after so many people tried to influence its outcome.
"There were conflicting visions of what that film was going to be, and sometimes with these big budget studio films people start pulling at it from different directions, and then it doesn't really end up anywhere. I feel like that's what happened with the first Suicide Squad. It kind of ended up being neither here nor there.
The Suicide Squad hits theaters Aug. 6.