'Suicide Squad': Will Smith Is All for a New Cut of the 2016 Movie — 'There's a Whole Lot That Stayed on the Floor'
'Suicide Squad' star Will Smith recently commented on the #ReleaseTheAyerCut movement, admitting he's all for releasing a new version of the DCEU movie.
With a handful of movies joining the DC Extended Universe in 2022, many fans are looking to the franchise's future. However, some are also looking back — specifically, to 2016's Suicide Squad. The film has received harsh criticism in the years since it came out, but many believe David Ayer's original vision would prove more compelling. As it turns out, Will Smith would love to see a new version of Suicide Squad as well.
DC fans want Warner Bros. to #ReleaseTheAyerCut of 'Suicide Squad'
Following the #ReleaseTheSnyderCut movement that saw Zack Snyder's Justice League made into a fully-fledged film, director David Ayer came out with a statement about his work on 2016's Suicide Squad.
In a Twitter post, Ayer revealed the film's final version wasn't the one he envisioned or made. He went on to describe a very different experience than the one fans got in Suicide Squad — from the music to the handling of the characters:
"I put my life into Suicide Squad. I made something amazing. My cut is an intricate and emotional journey with some 'bad people' who are s*** on and discarded (a theme that resonates in my soul). The studio cut is not my movie. Read that again.

And my cut is not the 10 week director's cut — it's a fully mature edit by Lee Smith standing on the incredible work by John Gilroy. It's all Steven Price's brilliant score, with not a single radio song in the whole thing. It has traditional character arcs, amazing performances, a solid third-act resolution. A handful of people have seen it."
Since then, many DC fans began backing the #ReleaseTheAyerCut movement in the hopes of seeing Ayer's film released as he imagined it. That push has yet to go anywhere. However, Suicide Squad star Will Smith recently spoke out in favor of a new version of the movie.
Will Smith would 'love to see' the Ayer Cut of 'Suicide Squad'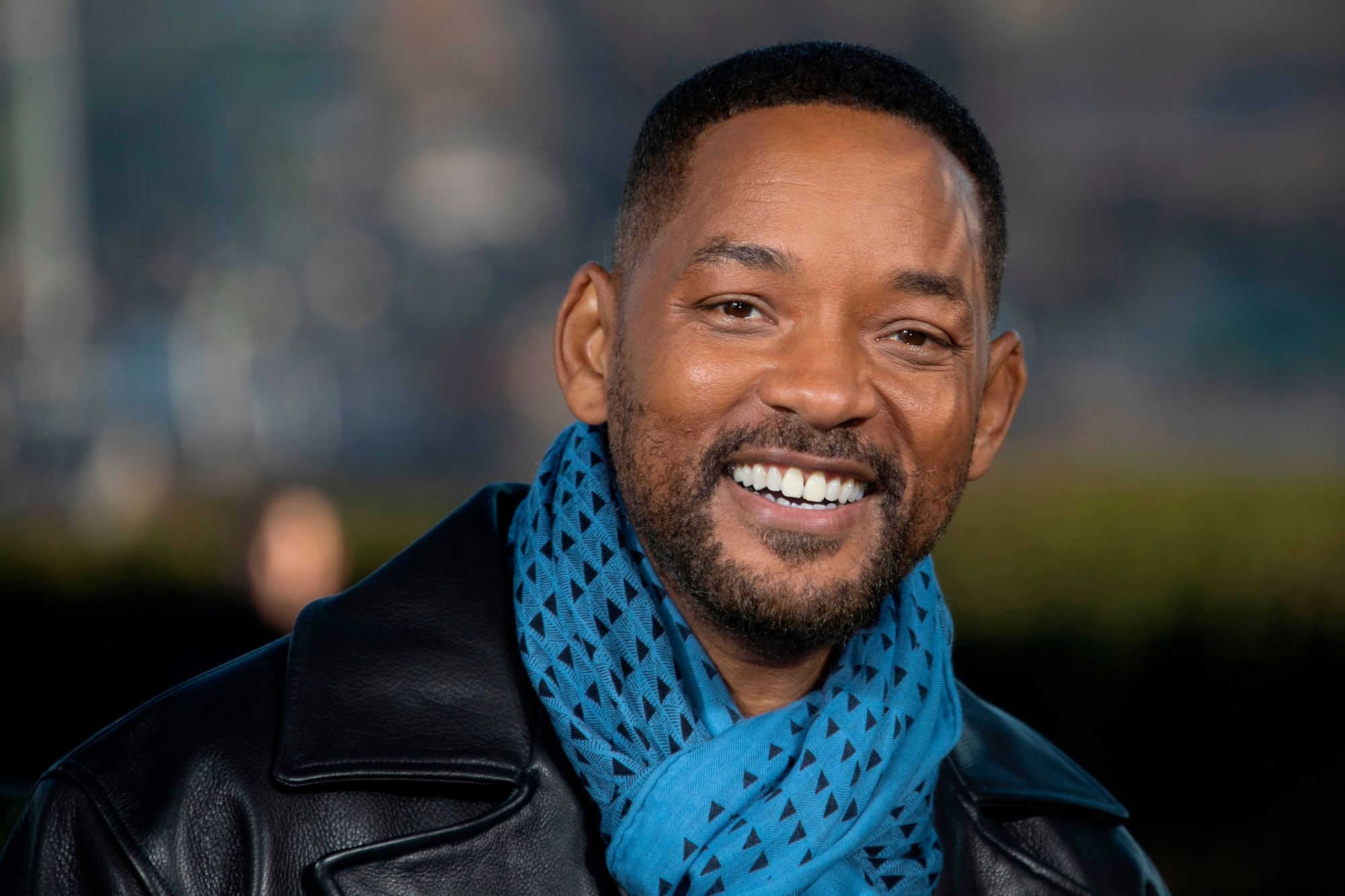 Will Smith has moved on to new movies since joining the DCEU. However, the actor, who plays Deadshot in Suicide Squad, recently shared his take on the #ReleaseTheAyerCut movement.
During a red carpet interview with Variety, Smith admitted he's all for releasing David Ayer's version of the film. He even confirmed that a lot didn't make it into the final cut of Suicide Squad:
"Let me tell you, there's a whole lot that stayed on the floor for Suicide Squad. I'm into it. I'd love to see it. I love that world. I love what was created in both versions. So, I absolutely would love to."
Smith isn't the first Suicide Squad cast member to come out in support of an Ayer Cut either. Captain Boomerang actor Jai Courtney also said it could be "great" — though, unlike Smith, he couldn't recall what was left out of the final version. During a discussion with Showbiz Cheat Sheet, the actor said he'd support and see an Ayer Cut if it was released:
"If they did that, great. Of course I'm going to see it. I'd be curious. I mean, it was six years ago now so it's hard to wonder what might be in there that wasn't. The edit can really change the shape of things as well. I'm neither here nor there with it. If Ayer wanted to put out a director's cut and felt like that was worthwhile doing, of course I'm here to support it."
Sadly, there's no indication of WarnerMedia digging up the original version of 2016's Suicide Squad. Could cast support change that?
Could Will Smith's support sway Warner Bros.?
Despite eventually releasing the Snyder Cut of Justice League, Warner Bros. Pictures seems less inclined to dig up David Ayer's version of Suicide Squad. That could have something to do with James Gunn's The Suicide Squad reimagining the team and story. Or it could be due to WarnerMedia's vision for the future of the DCEU.
WarnerMedia Studios CEO Ann Sarnoff stated quite plainly that the company "won't be developing David Ayer's cut" during a 2021 interview with Variety. She also emphasized a more "holistic" approach to the franchise overall, suggesting DC wants to move away from older films that no longer fit into its lineup:
"We're always going to listen to our fans, but we are in service of the broadest fan base, and we owe them an integrated, holistic strategy. We are the shepherds of the franchise, and hopefully when the fans see what we've got in store, they'll know that DC is in good hands across many different platforms with many different creators."
With that in mind, it's doubtful that support — even from Suicide Squad stars like Will Smith — will help change the studio's mind about releasing a new version of the movie. For now, Ayer's true vision for the film will be left to fans' imaginations.