'Summer House': Carl Radke Shares How He Became Friends With the Original Cast
Carl Radke from 'Summer House' met Kyle Cooke first.
Summer House original cast member, Cark Radke recently shared how he not only became friends with the original cast. He also revealed how he got on the Bravo show.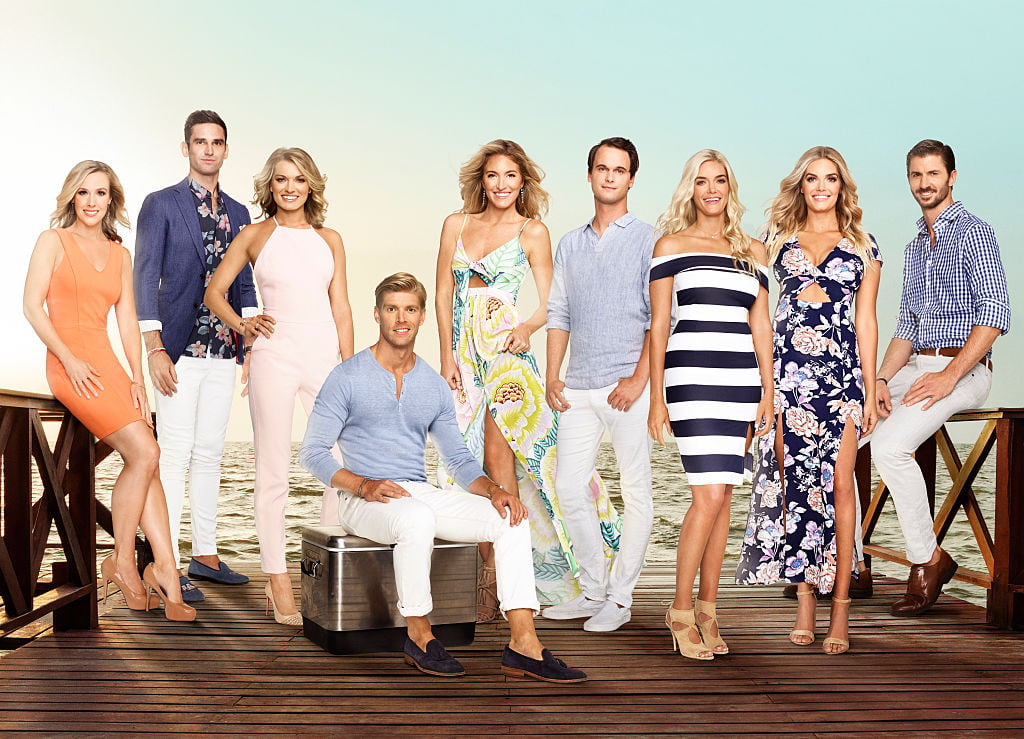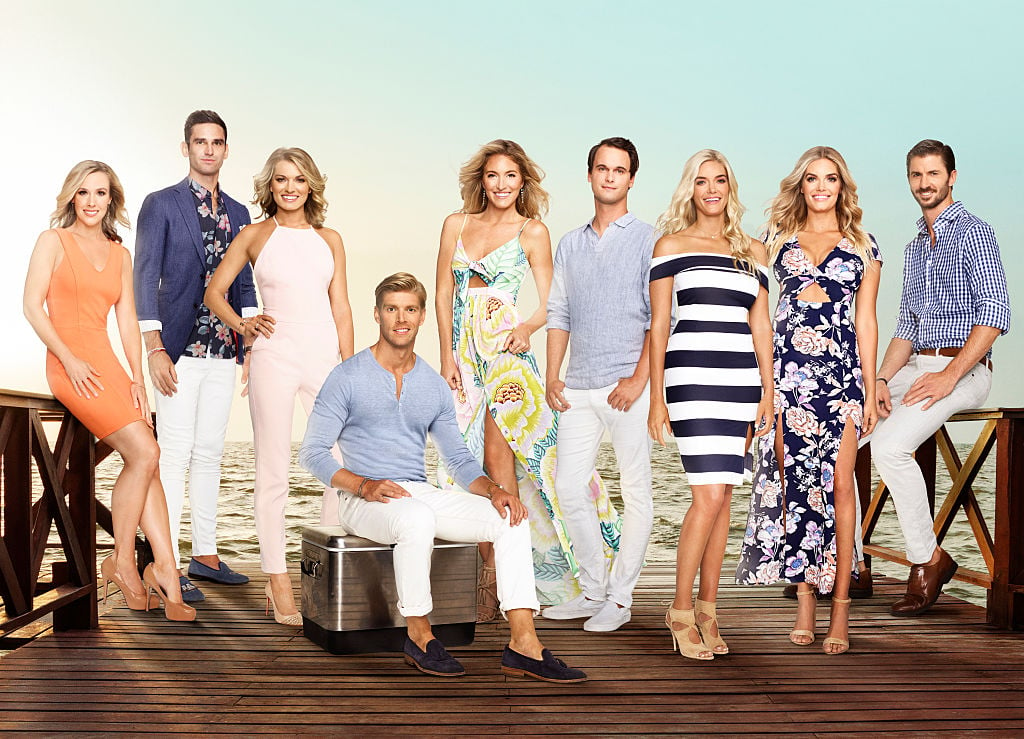 Radke discussed how he was a production assistant on television shows like Criminal Minds and was meandering in his career path. He tried acting and modeling while he was living in Los Angeles. But said he was disenfranchised by the industry. He moved back east to sell dental supplies in Newport Beach. "From there it brought me to New York City," he said on Out in the Wild podcast. "I was making money and going to the Hamptons."
He said he liked sales and enjoyed the money that came with the job. "I was making well over $300,000 a year," he reveals. "And I was going to the Hamptons and partying." So how did he ultimately connect with the rest of the cast and end up on the Bravo show?
It started with Everett Weston
He was living the high life, hanging in the Hamptons, which is where he met Kyle Cooke. "The first memory Kyle, if you ever get him on the podcast, will tell you that he saw me at this day place, and I had a six-liter of rosé," he recalls. "He was at the Surf Lodge."
"So I was just what they call peacocking. I was just partying. I had money, I didn't care," Radke continues. He adds, "I was living my life. I met Kyle and I met the Wirkus's, I met Lindsay [Hubbard]." He adds he also knew Everett Weston.
"And fast forward another year almost, I was basically getting my teeth cleaned by my dentist," he recalls. "He's a good friend. But he was also a friend of Everett's. In the dental chair, getting my teeth cleaned, he said, 'Hey your buddy Everett's got a show on Bravo.' And I'm literally like, 'What the f**k?'"
Bravo was just about to begin filming 'Summer House'
Radke recounts that producers were about to begin filming season one. "I email Everett after the appointment," he says. "I said, 'Hey, congrats on the show. What's it about?' He cc's Kyle on the response and says, 'Hey we're looking for another guy.'"
"And I'm like, 'Cool. Put my name in the hat.' That was four years ago," Radke adds. "Everett's no longer there and me and Kyle are basically the only two guys left on the show." He recalls the original cast being Weston and Cooke. "But again, you have to remember this was a group of friends. Like they wanted a crew of people who all knew each other."
He says there was "one other dude" who was committed but dropped out. But that's when the rest of the original cast members fell into place. Radke said during season one he wanted to "Pack my s**t and leave. Like, 'We don't know what we are doing there. This is crazy.'" Adding there were cameras everywhere including the bedroom. "There's microphones in the headboards," Radke shares. Also, even in the trees surrounding the property.
Radke says, "There's no show on Bravo like our show. There's no show on reality T.V. like ours." He says even with the new people, they all hang out together. Radke also said he got fired from his dental job because of the show. "Season one we filmed all summer," he says. "The show doesn't air until January." He had a feeling he might be fired after the trailer was released.
Summer House airs on Wednesday night at 9/8c on Bravo.