'Summer House': Jules Daoud Apologizes to Craig Conover From 'Southern Charm' for Putting Him in the 'Douchebag' Category
Jules Daoud from 'Summer House' is still close friends with Craig Conover from 'Southern Charm.'
Jules Daoud from Summer House regretted saying that Craig Conover from Southern Charm was part of the bad hookups this summer.
Her remark came on the heels of learning that Carl Radke and Danielle Olivera hooked up right after she was with Radke. She asked Radke about it during the season 4 finale but he explained his long history with Olivera.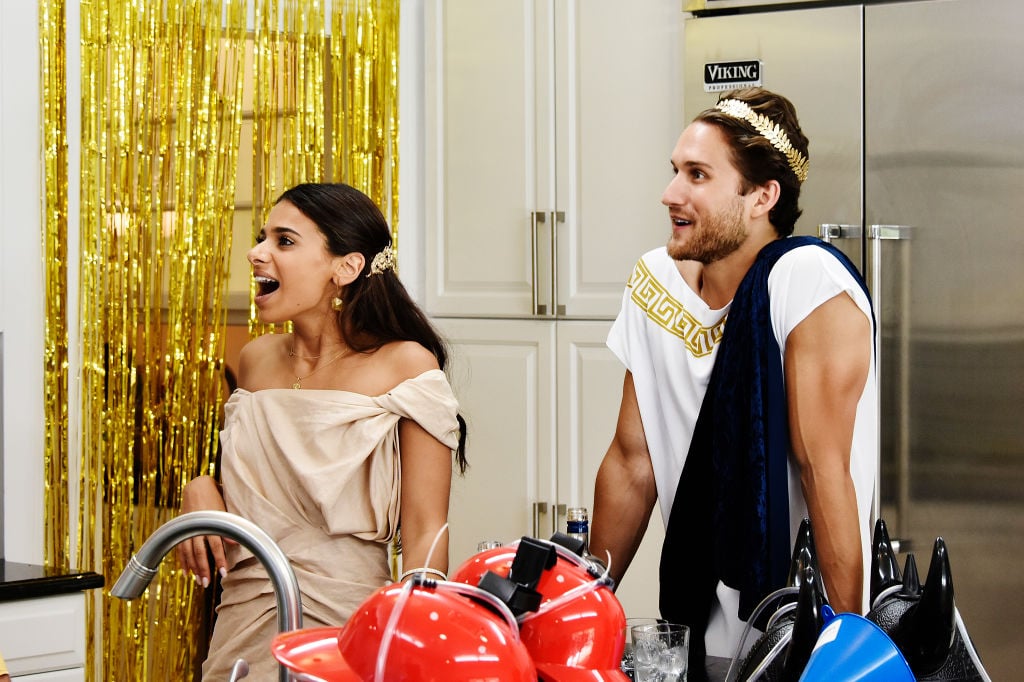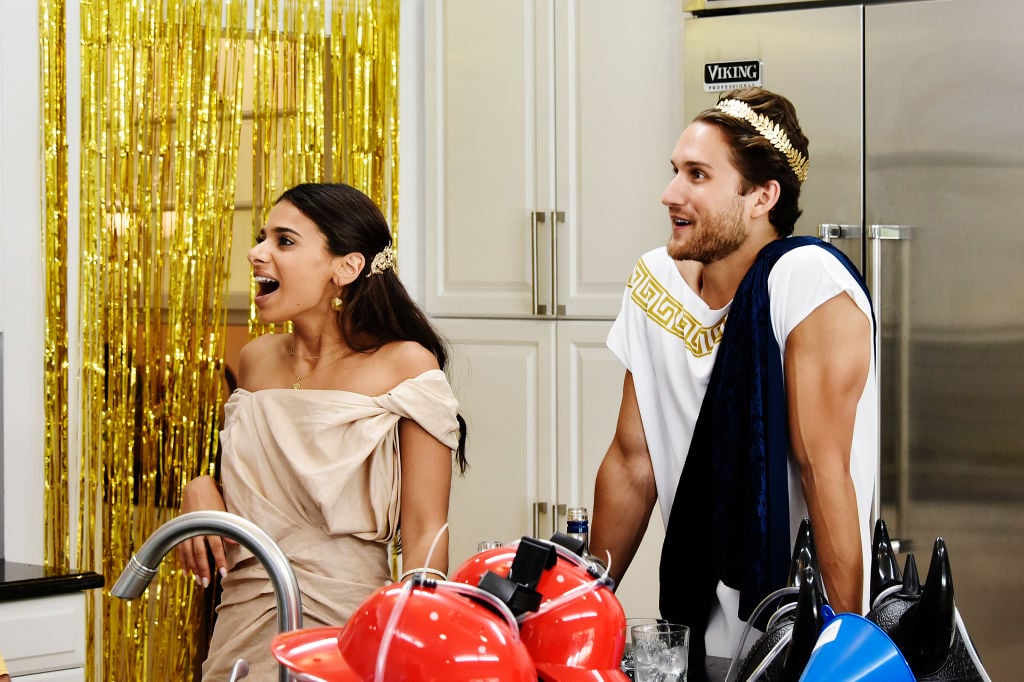 Although Daoud and Radke had a civil and calm discussion, Daoud now regretted getting together with Radke in the first place. "This summer I hooked up with my fair share of douchebags," she said in a confessional. "Jordan [Verroi], Craig [Conover] and congrats Carl, now you're on the same list."
She immediately tweeted an apology to Conover
Daoud was watching the season finale and immediately apologized to Conover on Twitter. "Tbh I'd kindly like to remove @C_Conover from that statement LOL my apologies boo."
Conover and Daoud met last summer at one of the infamous Summer House parties. He traveled to the Hamptons along with Shep Rose and Austen Kroll from Southern Charm. Cameras captured the Bravo mashup, plus snagged the moment Conover and Daoud slipped away together.
Daoud ended up going out with Conover and the rest of the friends, but she surreptitiously didn't return until the next day. Daoud said in a confessional, "Last night, Craig was definitely able to cheer me up." 
However, she didn't really go into detail about her night with Conover but he recently opened up about his relationship with her.
Daoud and Conover are close friends
Conover confirmed on Bravo's The Daily Dish podcast he was close friends with Daoud and they were not currently dating. "I spent the summer in New York, so Jules and I hung out for a couple of weeks and then, whenever I was in New York, we hung out," Conover shared. "We just had a great time and we're still close friends. Jules and I are still really close. If I go to New York, we'll probably hang out. But you know, nothing serious." 
Sparks first flew on the giant waterslide at the house. Conover says he and Daoud were both on the slide and shared a kiss.  "I was like, 'Hey, let's do waterslide races,' and they were like, 'We're in,'" he recalled.
"Kyle, Paige, myself, and Jules just stayed on the waterslide the whole time," Conover said. "And I think, as the day went on, Jules and I ended up kissing on top of the waterslide, I think. But they didn't air any of this stuff." 
What happened with Jordan Verroi?
Daoud said Jordan Verroi was another regret this summer. She originally knew Verroi and he introduced Daoud to Hannah Berner. Although Verroi did not return as a cast member for season 4, he visited the house and then hooked up with Daoud.
Although he and Daoud had a few romantic weekends, he quickly wanted to ditch her. That's when he suggested the people in the house make a decision about who should stay. His remarks created significant tension in the house with several cast members suggesting they both leave.