'Summer House': Jules Daoud Opens up About Losing Her Father
Jules Daoud shared a tender moment with Paige DeSorbo on Summer House. While having a pedicure, Daoud told DeSorbo her father died when she was a teenager and revealed how she dealt with his death.
Daoud told Showbiz Cheat Sheet she had a connection with DeSorbo. She opened up to her when the two were alone. "Paige and I really hit it off," Daoud said. "I was kind of worried because we're kind of similar. I was afraid maybe we'd clash because we are so similar. But Paige and I built a really amazing, organic friendship really quickly."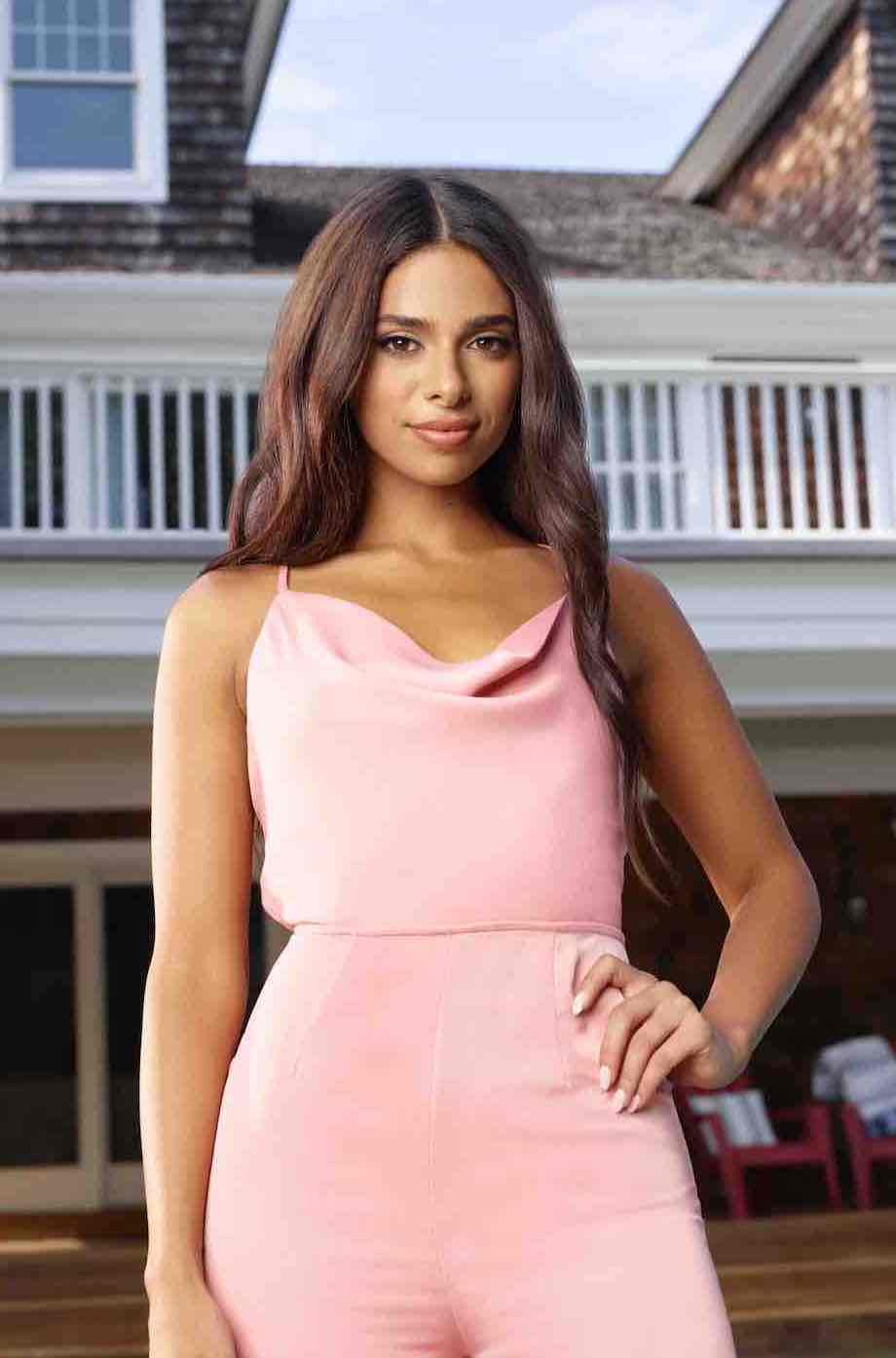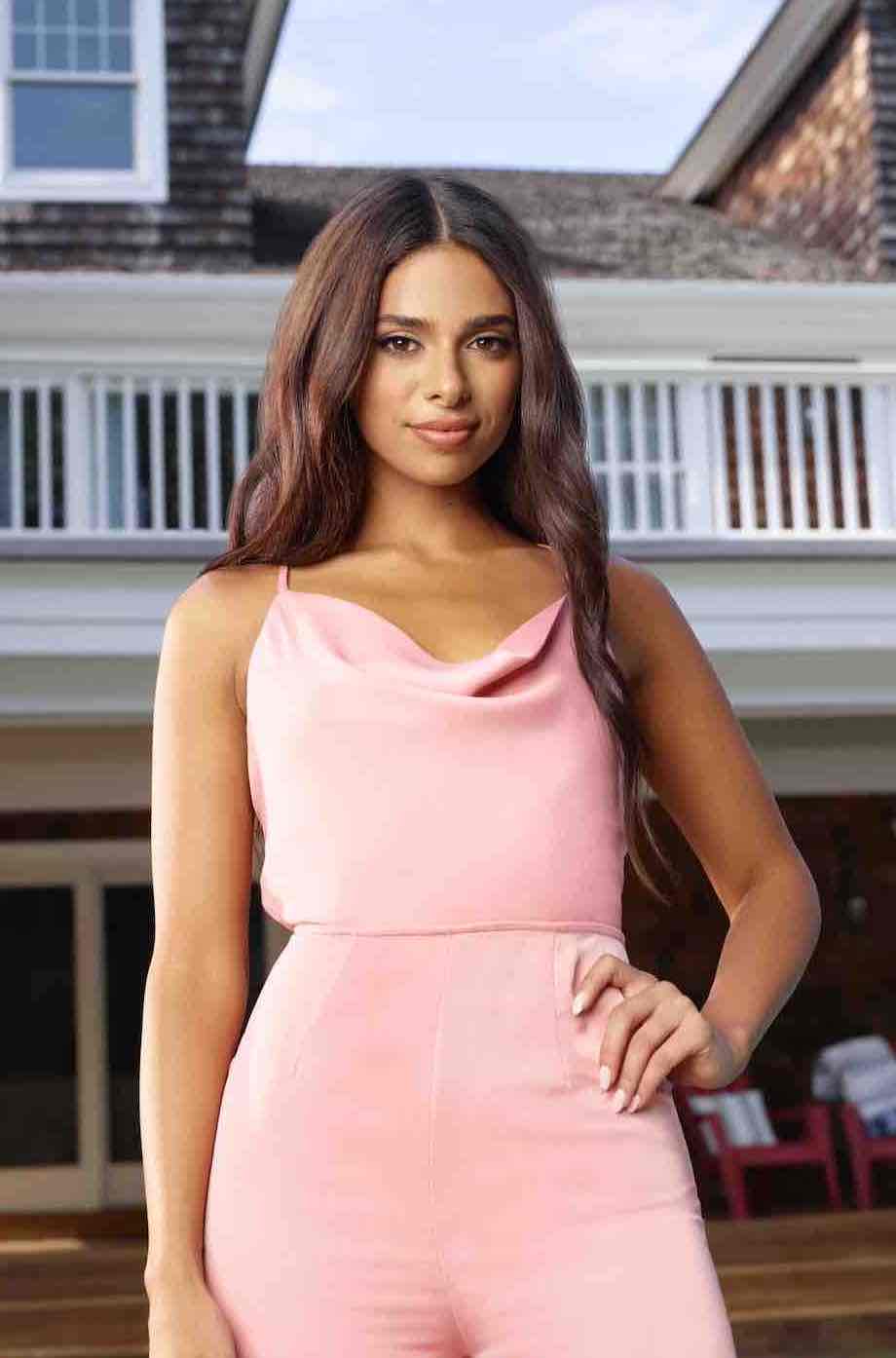 As the women have a pedicure in the city, DeSorbo tries to determine how Daoud is doing in the house. When Daoud asks DeSorbo about her "meltdown" at a party, DeSorbo admits that drinking can bring out buried emotions.
The women related to each other about dealing with emotions
DeSorbo says she never shows her emotions. "I think I was just letting out all my feelings, which I never do because it's hard," she says.
Daoud adds that she hates showing emotion too. "I've literally become a pro at keeping them in and bottling them." That's when Daoud reveals that her father died when she was a sophomore in high school. "He passed away at the end of the year and I felt that was a time in my life I really had to be strong for my mom and my sister," she shares.
"I remember even at his funeral, I didn't cry," Daoud says. DeSorbo looks on in disbelief. "My dad was such a big part of my life before he passed away," Daoud shares in a confessional. "And it was so hard. That I erased his death, I erased memories. That's how I coped with it."
Daoud's mother was concerned about her
Later, Daoud shared more about losing her father. "You guys got a little sneak peek into my past in tonight's episode," she posted on Instagram. "Losing my dad was the hardest thing I've ever gone through. The year he passed I taught myself how to bottle up every single emotion, and I really mean it when I say every emotion. I stopped saying his name, got uncomfortable when people talked about him, I deleted his number from my phone, stopped looking at photos and didn't talk to a single person about how I was feeling."
"My mom tried to stop me from coping this way, saying the damages will be with me my entire life until I deal with it properly. I rolled my eyes and moved to Chicago for college where I took everything my dad taught me and became a successful self-employed businesswoman with a bachelors of science. It really wasn't until I moved to NYC when I realized that she was right, the damages are still with me." 
"I still internalize everything, hate asking for help, and struggle with opening up and being vulnerable. I never would have thought it could even play such a huge role in how I make new friends. So always listen to your mom and s/o to @paige_desorbo for allowing me to feel comfortable enough to open up, even if it's just a bit."