'Summer House': Kyle Cooke Shares Why He Lashed out at Amanda Batula
Kyle Cooke from Summer House dramatically told his fiancée Amanda Batula he'd prefer to be single when he was admonished for not answering his phone.
The two battled after Cooke and the guys went out together and the ladies stayed in. At one point Batula tried to call Cooke. In fact, she tried to call him more than 20 times during the night but he never answered his phone. Cameras captured Cooke at the bar and the guys seemed to be partying.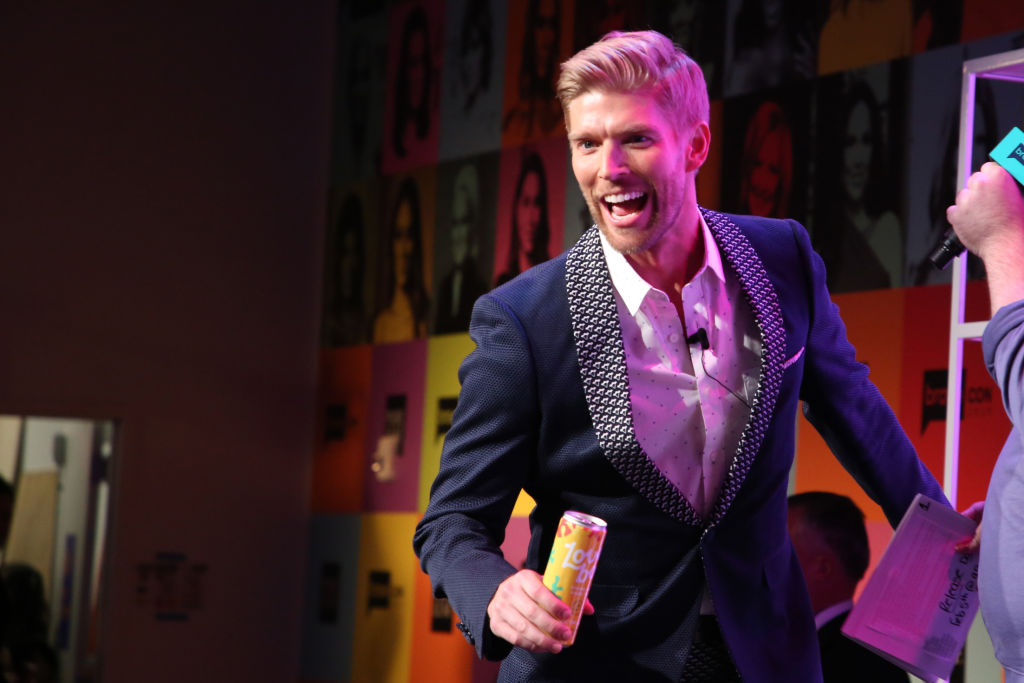 When Cooke returned home, Batula confronted him, asking why he didn't answer his phone. Finally, she asked if he simply wanted to be single. "Yes," he responded, which was the final straw. The couple is still together, but what happened that night and why didn't Cooke just answer his phone?
He was actually working
Although it looked like Cooke was partying, he insists he was actually working. "For context I just got the biggest bar in Southampton to serve @drinkloverboy & I was there educating the staff & working with servers to help sell buckets at tables," Cooke shared on Twitter. "If we didn't have a successful weekend, It wouldn't stay on the menu. The whole house knew this."
Although Cooke insists the entire house knew he needed to ensure Loverboy sold that night, he admits his communication skills could have been better. "I should have better communicated that to Amanda but I was caught up in the moment of seeing Loverboy served at a bar. And when I got ridiculed it felt like my hard work wasn't appreciated. It took a collassal effort. I'm sorry baby."
Having a relationship on reality television is a challenge
Cooke added that having a relationship on reality television is hard. He received comments from viewers about the fight, with some saying they felt like Batula was trapped.
"When friends say Amanda is trapped it really undermines our relationship and belittles what we have," he tweeted. "Good luck to future relationships in the house/on the show. It's not easy putting 4 years of our life out there and being real and honest. The lows suck."
Someone wondered how people survive a relationship while on reality television. "It's literally 3x harder than you can imagine. Life happens. We relive it when our friends ask about 'drama' on camera. We then relive it during interviews," he continued. "Then relive it when we watch it. And then deal w it on social. Reality TV is like a bandaid that keeps getting ripped off."
'Summer House' may be why they couldn't find a venue
Cooke shared that the couple finally had a wedding date. "We have set a date, it's in September. And it's a fairly local venue. So we're incredibly excited. It's gonna be like kind of like a New York City wedding," he shared on Bravo's The Daily Dish podcast.
The first episode this season showed a strained relationship between the couple as they revealed their first wedding venue was canceled. Friends wondered why they were taking so long to tie the knot. But later, on Instagram, Batula shared the reason why their original venue fell through. "The wedding venue wouldn't let us film there which is why it 'fell through' secrets out." 
Cooke added on The Daily Dish podcast,  "We actually went looking for a venue on camera. So, it actually worked out."