'Summer House': Lindsay Hubbard Says Friendship With Austen Kroll 'Might Not Look the Same' After Fallout
Lindsay Hubbard is finally revealing where her friendship with 'Winter House' co-star Austen Kroll stands after she felt embarrassed during an appearance on 'Watch What Happens Live!'
Lindsay Hubbard and Austen Kroll both appeared on Winter House and recently had a falling out. During the Bravo reality series, it was revealed that the stars were hooking up. However, the two decided it was best they stay friends. Furthermore, when Hubbard and Kroll appeared on Watch What Happens Live, things went a little haywire and their friendship was fractured. Now, the publicist is saying that she doesn't think her relationship will Kroll will ever be the same again.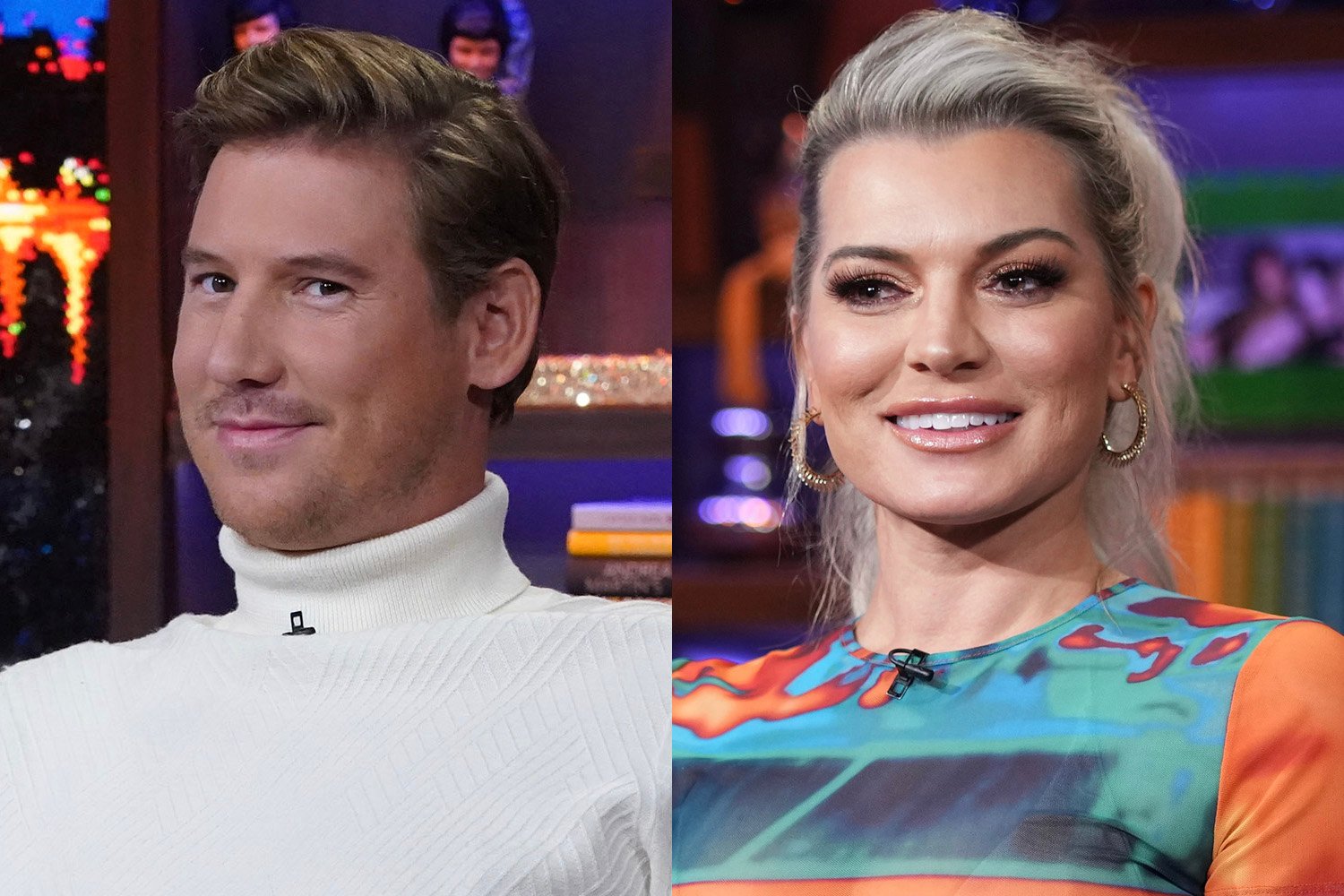 Why did Lindsay Hubbard and Austen Kroll fall out?
Things between Hubbard and Kroll were seemingly OK, but when the latter was a guest on WWHL, the Summer House star felt humiliated. Hubbard wasn't originally supposed to appear on camera as only Kroll was scheduled to promote Winter House. However, Hubbard sat in the audience, and Andy Cohen asked her questions. During the show, Kroll played a game where he had to pick between co-star Ciara Miller and Hubbard. Kroll picked Miller on a question about who was the best kisser and picked Hubbard in a question about the one most likely to frighten their friends.
"You never know what kind of questions or quizzes are going to be asked. I was definitely taken aback at the responses that Austen gave," Hubbard said on the Reality Life with Kate Casey podcast on Nov. 2. "I think he could have been a little bit more respectful to me and to our friendship. We've had conversations about that in the past. Specifically, after Winter House filming, I had a conversation with him about that."
Hubbard would block Kroll on social media after their appearance on the Bravo late-night show and their friendship has been rocky ever since.
Fractured friendship between Lindsay Hubbard and Austen Kroll
Kroll and Hubbard will once again share the screen on the new season of Summer House, and it looks like things are not better between them. In a recent interview, Hubbard is hopeful that she will get over her tiff with Kroll, but things would never go back to how they were before.
"This is not the first time Austen and I have gotten into any sort of tiff," Hubbard told Us Weekly. "That's what happens when you have a close friendship with somebody when you're very, very close — and you're best friends or you consider yourselves best friends — you're bound to get into some sort of fight. It's just, unfortunately, this one was very public. So yeah, I don't think that our friendship is over. I think it will repair, [but] it might not look the same as it did before."
Despite her falling out with Kroll, Hubbard says that her friendship with her co-star Carl Radke is better than ever.
"I mean, we [have] sort of always done everything together," she said. "He moved into the building a year ago. We work out together, we go to the grocery store together. It's the convenience of being in the same building and you do a lot together."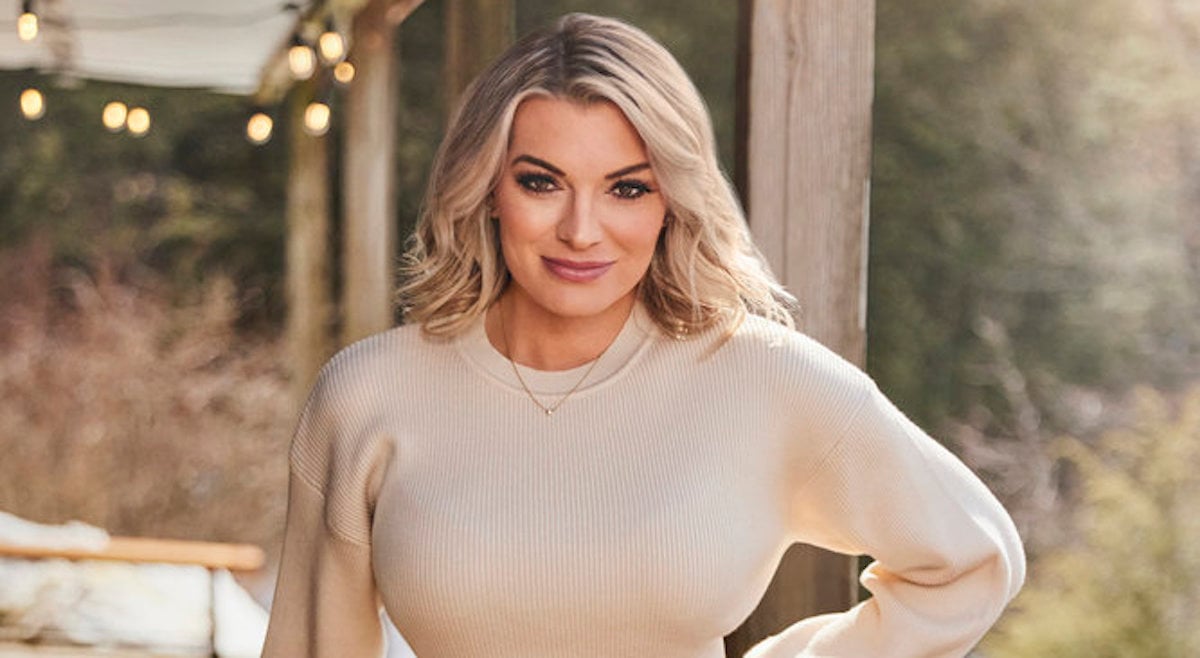 More friendship drama in the 'Winter House' world?
Another Winter House star that will appear in the new season of Summer House is Craig Conover. He became popular starring in Southern Charm, and some fans are wary about his friendship with co-star Shep Rose. During a Q&A that Conover had on his Instagram Stories, Conover revealed where he stands with Rose.
"I see good old Shepherd more than I'd like sometimes," Craig said on Nov. 29 (via Reality Blurb). "Nah, I love Shep. Saw him today, gave each other a big hug. Charleston's not a big town and I love that I get to see him as much as I do."
Summer House premieres on Jan. 17 at 9 p.m. ET on Bravo.