'Summer House': Luke Gulbranson Said Hannah Berner Was Called 'Racist' Over the Jules Daoud Drama
Luke Gulbranson from Summer House revealed that reactions to the Jules Daoud and Jordan Verroi drama went far deeper than what was shown on the series.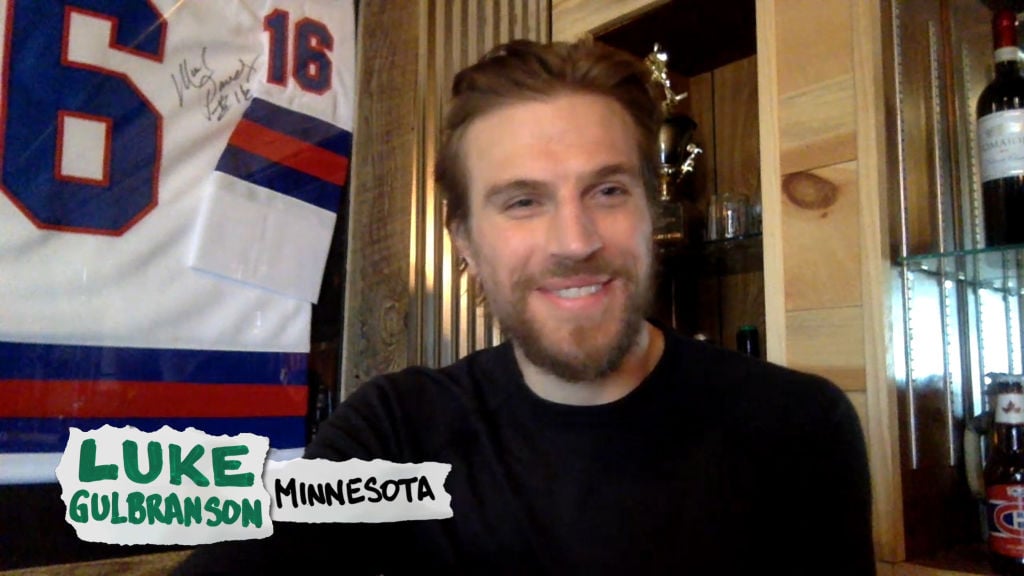 Verroi journeyed to the Hamptons last summer and hooked up with Daoud. The two appeared to be dating, but he tired of her after only a few weekends at the house. He then asked the cast to decide whether he or Daoud should remain in the house for the remainder of the summer.
The cast mulled over the decision in private with some cast members suggesting both Daoud and Verroi leave. Daoud was brought into the friend group by Hannah Berner who met Daoud through Verroi. Berner seemed to try to distance herself from the drama but apparently it only made the impact worse.
Gulbranson said Berner was slammed for not siding with Daoud
Berner seemed torn but almost appeared to side with Verroi on the decision. Gulbranson dished on the Behind the Velvet Rope with David Yontef podcast and revealed what really happened behind the scenes. "I feel like a lot of people felt like the cast were bullies [to Daoud]," Gulbranson says. But he insists no one in the house was a bad person or mean, but the cast will argue.
But he says Berner received a lot of heat and had serious allegations lobbed against her for her stance on Daoud during the Verroi drama. "A lot of people were very mean to Hannah and Carl [Radke] about things that had happened," he shared. "Carl saying 'Get out of the house' and then people saying 'Hannah, why didn't you stick up for her?' You know, they were calling Hannah a racist and all types of things, which is not true. And horrible."
"And Hannah was actually really rattled by all that," he says. Adding that Daoud's "feel bad for me train" is "a bunch of bullsh*t."
Gulbranson also hinted about the fight he and Daoud got into, which came to light during the reunion. Daoud called Gulbranson a "misogynistic a**hole" for being angry when she didn't hook up with his friends. He said she tried to physically hit him when they were riding in an Uber.
Gulbranson says Daoud was on the show for the spotlight
Gulbranson insists no one was being mean to Daoud but she truly didn't connect with the cast because she didn't put forth the effort on her part. "I don't wish anything bad upon [Daoud], but I don't know if she was there for the right reasons." He says the show is about having fun with friends and not making a television show.
"I feel like she had a hard time connecting because I just don't think that she was trying to connect or be friendly, or enjoy her summer," he says. He adds that's fine, but "It's just not good."
He adds that Daoud calling everyone out isn't fair. "Because that's not the truth [about the group being tough to get to know]." Gulbranson claims that he wouldn't be bringing this to light, except that Daoud insists people excluded her, which he says wasn't the case. "And throwing Hannah, Carl, and people like that under the bus, and making them look bad. People are verbally abusing them, calling them racists and stuff. I just have to step in. And the truth is the truth. Be real, man."