'Summer House' Newcomer Shares Which Cast Member She Bonded With the Most
Joining a summer share with a group of people who are already close friends can be tough. But for Summer House newcomer Jules Daoud, finding a way to assimilate wasn't too challenging.
Daoud told Showbiz Cheat Sheet she had moved to New York City only days before Summer House began shooting. Her connection to the house was through Hannah Berner, but she was more than familiar with the series before she joined the cast.
"I was actually a big fan of the show and caught season 1 when it aired," she said. She missed season 2 but fell back in love with Summer House during season 3.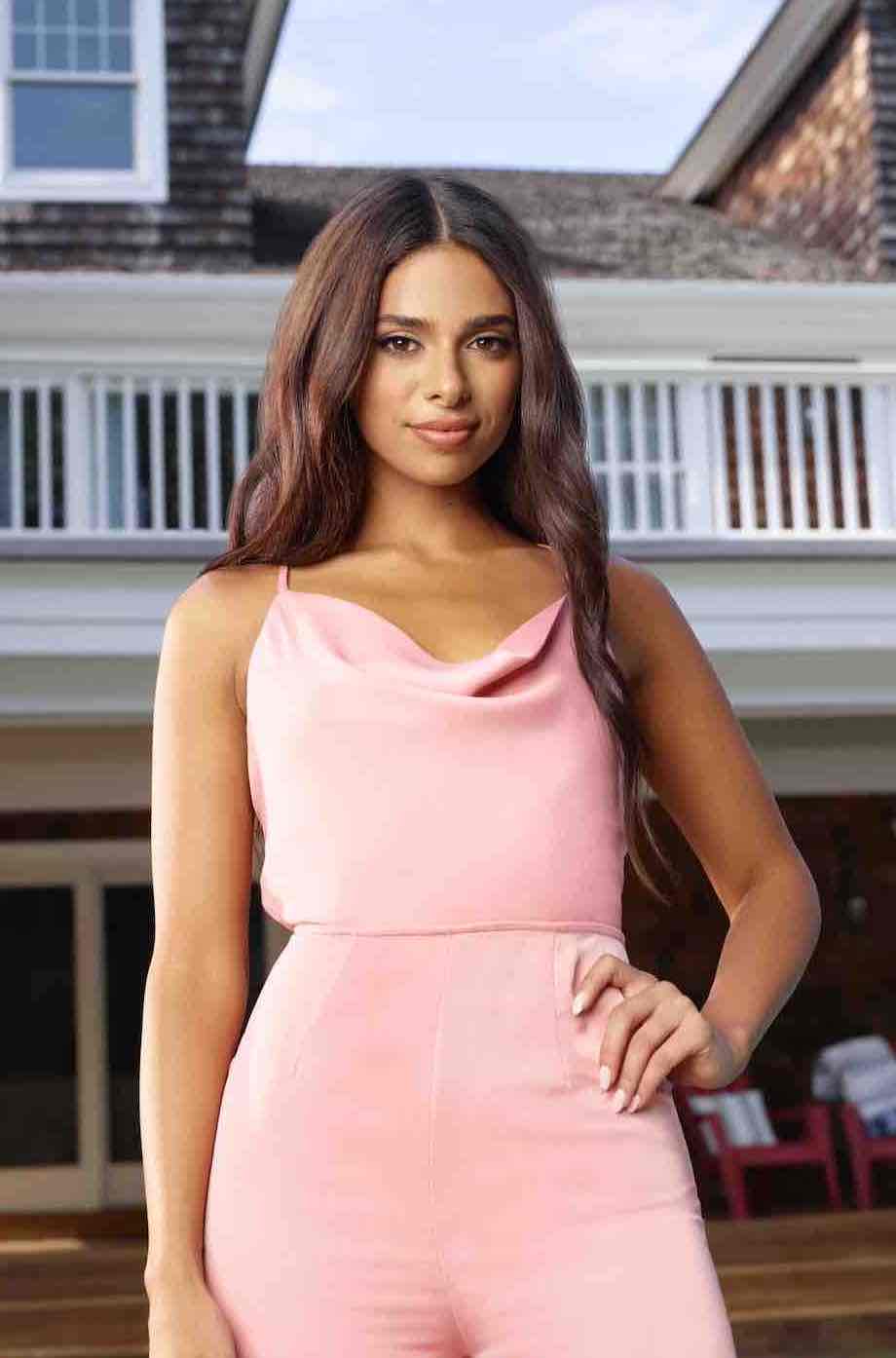 Daoud initially met former cast member Jordan Verroi, who then connected Daoud with Berner. "So it was really funny because when I met Jordan, it was kind of at the same time I started watching the show again," she recalled.
Daoud really connected with one cast member
As a fan of the show, getting to actually know the cast in real life was different for Daoud. "What you see on TV is such a small portion of who you are," she said. "So getting to know everyone in real life is definitely a lot different. But the show definitely gives an accurate depiction of who we are."
She reveals that she got close to one cast member in particular. "Paige [DeSorbo] and I really hit it off," Daoud said. "I was kind of worried because we're kind of similar. I was afraid maybe we'd clash because we are so similar. But Paige and I built a really amazing, organic friendship really quickly."
Daoud also had to quickly bond with the other newcomer in the house, Luke Gulbranson. The two were sometimes in the middle of fights between original cast members who were rehashing old wounds.
"I had no idea how much old emotion was unresolved amongst the group," she said. Initially, she and Gulbranson found themselves to be the "odd house members out" when tempers flared. "So I guess we had a lot of catching up to do," she laughed.
She's bracing for her family's reaction to the show
Summer House is known for being a little on the racy side, and sometimes the footage could make even the boldest cast member blush. Daoud is originally from Cincinnati and shared that her entire family will be watching the show.
"I think every single aunt, uncle, cousin [will be watching]," she laughed "Regarding my mom and sister, I'm not really worried. We are so close. I think I'll be able to give my mom a heads up, like 'Close your eyes!'"
Although she simply said "a lot crazy things went down this summer" the trailer points to Daoud getting on Lindsay Hubbard's radar pretty quickly when she arrives at the house. Carl Radke and Hubbard were secretly hooking up and when Radke looks delighted to see Daoud, Hubbard appears to be concerned. Daoud didn't share if she and Radke hooked up, but the season is rife with drama.
Meet Daoud and the rest of the Summer House cast when the show returns on February 5 at 9/8c on Bravo.