'Summer House' Producer Says Season 5 Hasn't Been Greenlit Yet
"Summer is supposed to be fun" but this summer may not be so fun. The executive producer of Bravo's Summer House recently shared his hope for season 5 but said he has yet to receive the green light to start filming.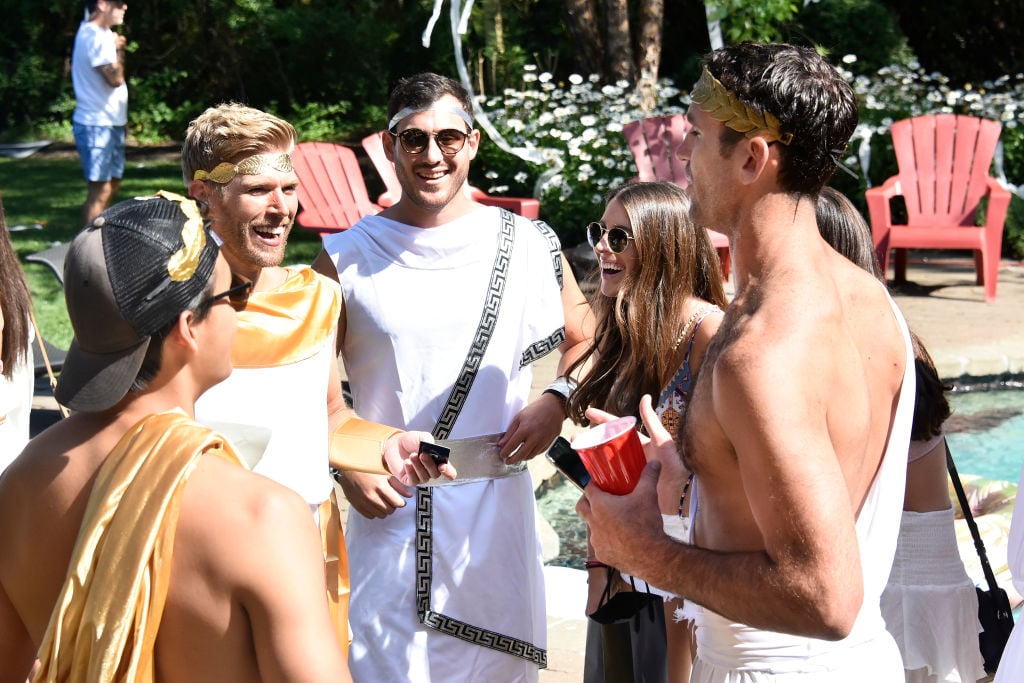 Unfortunately for Summer House, the series is designed specifically for its moniker. Every season follows a group of friends who work hard all week in Manhattan and then journey out to the Hamptons to blow off steam. The show films from June through August and typically production crew would likely be buzzing away at this point, preparing for the new season.
If there's any party pooper this year, it's COVID-19. While some productions simply took a pause and will likely resume filming when the threat is lessened or eliminated, Summer House has a very tight timeline that can only be done during the summer.
The season had strong ratings but will they film this summer?
Ian Gelfand, executive producer of Summer House discussed the series with Kate Casey on Reality Life with Kate Casey. She cut to the chase and wanted to know if season 5 is going to be filmed this summer. Gelfand paused and said, "It has not been greenlit yet, at all. Like is there some talk? There's some talk. But nothing's been greenlit."
"But I will say, personally I think this season was the best season of Summer House yet," he continues. "It really clicked this season in a great way. I'm very proud of this season of Summer House. The cast is getting better at just being as open as they can be. And they're really giving [it] their all."
He adds that the ratings reflected the show's growing popularity too. "The ratings have gone up this season. We've had some milestone ratings this season. So I'm hopeful that there's a chance to do it again."
'Summer House' filming schedule is rigorous
Gelfand shared his love for the series but admitted the show is pretty exhausting to film. "Summer House is a bear to shoot," he admits. "It's a tough show. It almost is a seven day a week show for producers. We only shoot five days a week, but when you're shooting your weekend, usually when you make a show, if you shoot weekends on that show, you get no rest."
"Because during the week everything's open, you can still be doing logistics," he continues. "The production company's open and they want to have meetings, so usually your weekends are time that you can figure out how to have off."
"When you're working the weekend, and your off day is Tuesday, you're not off," he says. "So it's a very tough show. And when you're out at the house it's pretty much 24/7 things are happening." He says most other shows, like Housewives, for instance, shoot five scenes a day, and then the crew goes home. But, "When you're in the Hamptons, you stagger your crews. Everything's happening at that house is happening all the time. It's very hard to have any rest."