'Summer House' Season 5 Filming Schedule Gets More Intense
Production of 'Summer House' season 5 begins soon but with a few changes this year.
Instead of filming for a few days throughout the summer, season 5 of Summer House will be filmed seven days a week for a solid month.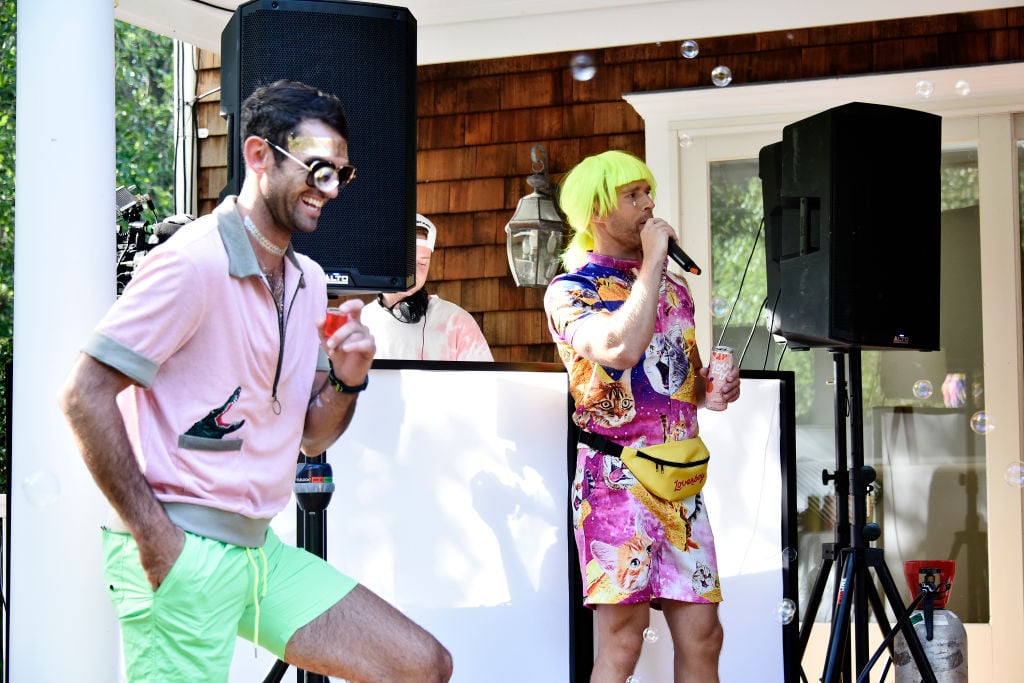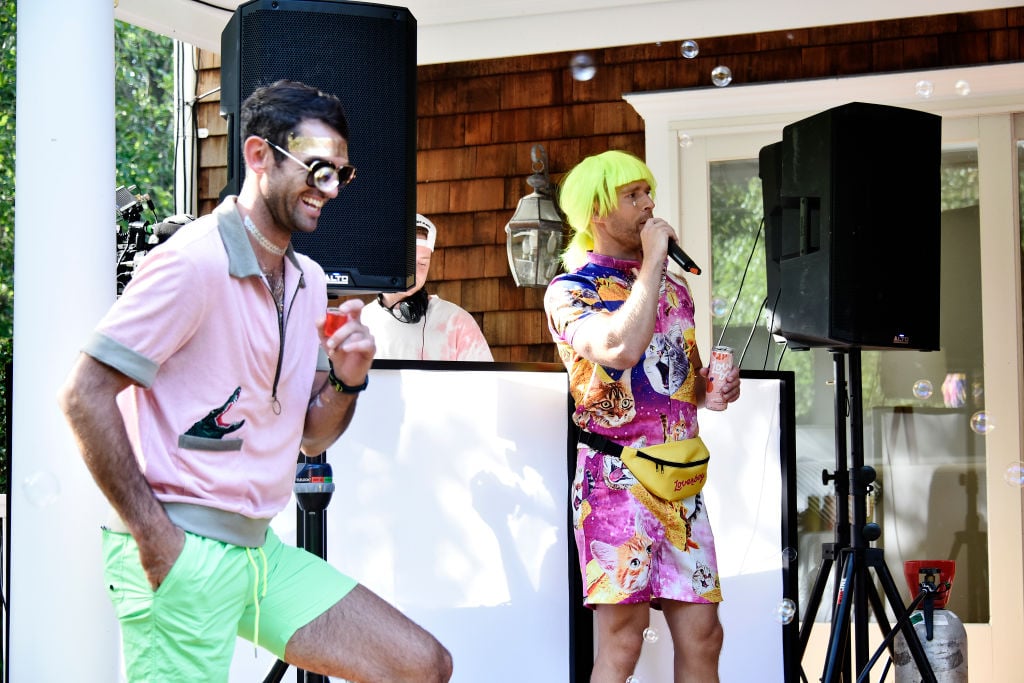 Paige DeSorbro dropped a few hints about the heated drama. The best news is that the series planned to move forward for another season. Executive producer Ian Gelfand still wasn't sure what summer would bring in early May. But shared, at the time, the series hadn't been greenlit for an additional season.
He said on the Reality Life with Kate Casey podcast that the elements were in place for renewal. But the pandemic could derail filming. While some productions could pause for a few months, Summer House is true to its moniker, leaving only the summer months open for filming.
An intense schedule gets even more intense
DeSorbo spilled on an Instagram Live that season 5 will be filmed for a solid month, every single day. "We'll all be working from home, so I'm sure there will be some fights about that," she said US Weekly recounts. "Living seven days a week with all of them … I'm sure it will provide some extra drama."
While the cast will likely be exhausted, the crew will also be fighting their own fatigue. Gelfand said Summer House was one of the more intense series to film, mainly because the crew never gets a true break. "Summer House is a bear to shoot," he told Casey. "It's a tough show. It almost is a seven day a week show for producers. We only shoot five days a week, but when you're shooting your weekend, usually when you make a show, if you shoot weekends on that show, you get no rest."
"When you're working the weekend, and your off day is Tuesday, you're not off," he continued. "So it's a very tough show. And when you're out at the house it's pretty much 24/7 things are happening." While constant travel may be removed from the equation, filming will ramp up for the entire month.
Gelfand added, "When you're in the Hamptons, you stagger your crews. Everything's happening at that house is happening all the time. It's very hard to have any rest."
The cast and parties are still to be determined
DeSorbo seemed excited to return to filming. And while she's likely going to be featured in season 5, production has yet to release which cast members will return.
She also wondered how the group will socialize amid the pandemic. "I don't know if we can even have parties this year," she said.
Carl Radke told Showbiz Cheat Sheet the cast puts considerable planning and thought into the parties seen on the show.
He offered insight into the successful Zoom party the cast hosted in May. Adding, "Even the parties you watch on the show, we put a lot of effort into planning and preparing for those. They don't show it as well as I'd like, but a lot of the weight of those plans falls on us."
DeSorbo thought the cast will at least be able to film dinners in the Hamptons. "I feel like we definitely will be able to go out to dinners because everyone's sitting outside and obviously wearing masks into the restaurants," she said. "So I feel like it won't be exactly the same as it was last summer, obviously, but we will definitely be able to do certain things."