'Summer House': What Moment Did Craig Conover From 'Southern Charm' Wish Made the Trailer?
The Summer House trailer teased that some of the cast members from Southern Charm would be hitting a party at the house. Austen Kroll, Shep Rose, and Craig Conover took a road trip to the Hamptons and are captured partying with the Summer House crew.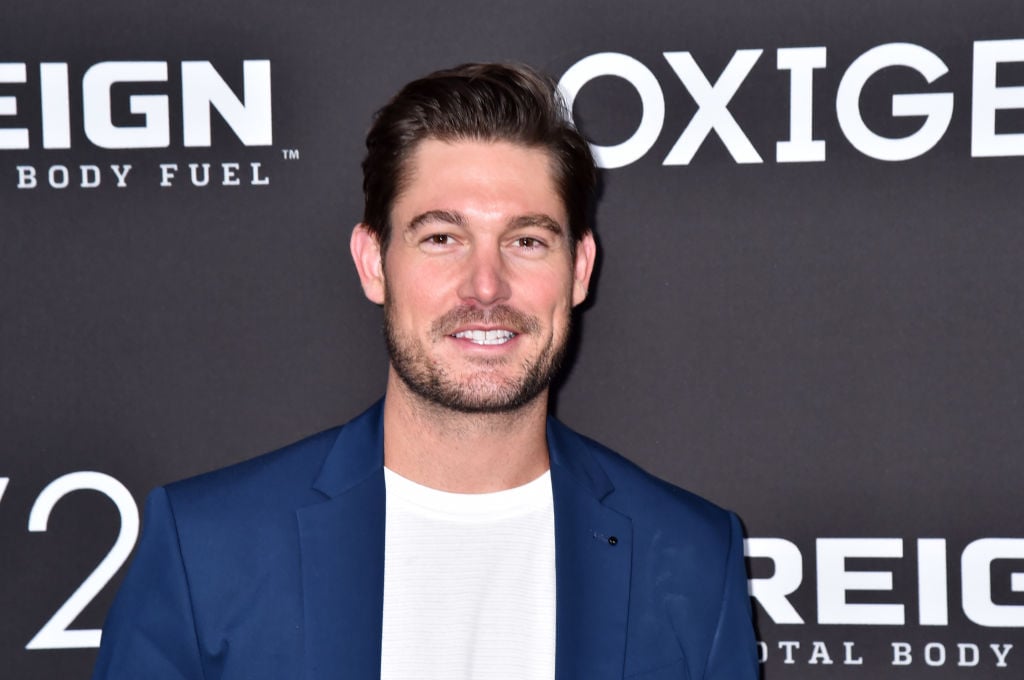 Hannah Berner tells Kroll, "I don't think you could handle a New York girl." To which Kroll replies, "I'd like to." Rose is nearby drinking and laughing with some of the house guests too. Kyle Cooke and Amanda Batula dished with Decider about what it was like having the Southern guests this year.
"It was very organic: It was my birthday weekend and those guys happened to be out here, just for s**ts and giggles. Come join the zoo at the summer house," Cooke shared. While Kroll and Rose made the trailer, Cooke said Conover was bummed that one moment the two had together didn't make the trailer.
Conover was hoping the trailer included time on the water slide
Cooke said that he and Conover went down the water slide together and that Conover was upset the moment didn't make the cut in the trailer. "Craig and I went down a waterslide together holding hands. He was actually really upset that didn't make the trailer," Cooke said.
Cooke added that the guys were, "a good addition." Plus, Batula enjoyed having them there too. "It was interesting to have so many dudes in the house," she said. "They're really cool guys, they are really kind. They know how to party. We had a lot of fun with them." 
The trio also seemed to have plenty of fun in the city this summer too. Conover and Kroll shared a photo of the two horsing around in front of the Frozen sign on Broadway. "Who wants to build a *********** snowman," Conover wrote.
This Bravolebrity was along for the ride (but didn't make the cut)
Anastasia Surmava from Below Deck Mediterranean was also at the Summer House. She rode along with the Southern Charm guys but shared on the  Out in the Wild podcast that she didn't make the cut.
Summer House producers suggested she blend into the background when she and the guys arrived at the Hampton's house. "So when we got there they were like, 'Anastasia, we love you, but we'd just rather not have you on camera,'" she said. Was she upset? Not at all. "This is great news! I don't want to be on camera," she said. Instead, she ate pizza and hung out in the pool with Kroll's sister Katie.
Surmava dished that the party didn't end at the Summer House. The group ventured over to Harry Dubin's house. Dubin often appeared on The Real Housewives of New York City. Surmava even had a brush with Ramona Singer. "We had one interaction. And it was, we both had our alcoholic beverages on the table," she recalls. "And she reached for mine and I was like, 'Oh I'm sorry that's actually mine. That one's yours.' And she was like, 'Oh …' And then I left."