'Summer House': Why Did Jules Daoud Call Luke Gulbranson a 'Misogynistic A**Hole'?
Jules Daoud lashed out at Luke Gulbranson from Summer House during the season 4 reunion, calling him a "misogynistic a**hole" for being angry when she didn't hook up with his friend.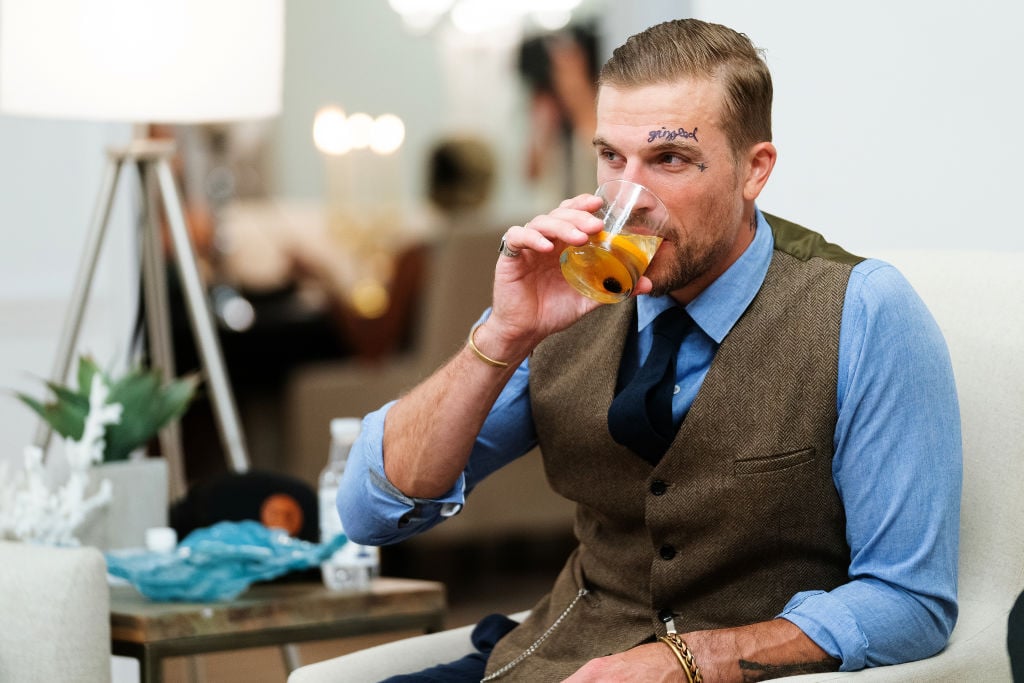 Gulbranson and Daoud didn't seem to have a considerable amount of interaction in the house this season, but their reaction to each other during the reunion proved they have nothing but animosity for one another.
Gulbranson appeared to side with Jordan Verroi over the "it's me or [Daoud]" drama this season. "Personally, I had some experiences clearly with Jules that weren't so pleasant," Gulbranson recalls. "I think a lot of that had to play into it."
They disagree about the friend hookup story
That's when Daoud called Gulbranson a "misogynistic a**hole" for becoming angry with her. "One night after our Fourth of July party when you were mad that I didn't hook up with your friend," Daoud says. "Because we can go there." She adds that she's tried so hard with the group but wasn't treated with respect.
Gulbranson recalls the incident differently. "I invited you and Paige [DeSorbo] over to my friend's for a Fourth of July barbecue and have fun, correct," he says. "And you guys did have a good time. And that night you go, 'Oh my God your friend is so hot. I want him to come to the Fourth of July party. I want him to sleep in my bed with me and be with me.' Friend comes out …"
Daoud is fuming and interrupts him. "No! I said your friends were handsome but I did not say I would sleep with them!" Gulbranson now insists that Daoud is going to lie about the story.
Gulbranson says Daoud hit him
He adds that Daoud wasn't nice to him this summer either. "You physically hit me and did things to me," he asserts. Meanwhile, the cast looks shocked and extremely uncomfortable.
He continues, "I don't like you. And when people are saying that, the people in this house are rude and mean because everybody wasn't warm to you, there's reasons, Jules!" Daoud then apologizes to Gulbranson for hitting him.
"I drunkenly intended to hit the back of your seat because I was in the backseat of our Uber," she recounts. "My hand slipped, I ended up hitting you. I apologize profusely for it. And I thought we moved forward from this. So the fact that this is even being brought up now is beyond me."
So what happened?
Host Andy Cohen jumps in at this point sharing that this fight and the animosity are new to everyone. "It's all stuff that happened off camera," Lindsay Hubbard explains. Cohen asks again about how Gulbranson got hit. Daoud reiterates her story about being drunk in the Uber.
As Daoud talks, Gulbranson begins to laugh hysterically. Daoud says they were fighting because she wasn't interested in his friend. "I never was upset! Ever!" Gulbranson emphatically states. "I never said that!"
Kyle Cooke adds that the rest of the house drew their conclusions about Daoud without the small feud between the two new cast members.