Super Bowl 2022: Sonic Makes Hilarious Winter Soldier Quip in 'Sonic the Hedgehog 2' TV Spot
Paramount Pictures shared a look at its 'Sonic the Hedgehog 2' Super Bowl spot, and it makes a hilarious reference to Marvel's Winter Soldier.
Super Bowl LVI is almost upon us, and the 2022 event promises to deliver some highly anticipated trailers. Among them is a TV spot for video game adaptation Sonic the Hedgehog 2. Paramount Pictures dropped a look at the movie's Super Bowl trailer ahead of the big game, and it shows more of Knuckles and Tails. It also makes a hilarious reference to Marvel's Winter Soldier.
'Sonic the Hedgehog 2' TV spot pokes fun at the Winter Soldier
Paramount Pictures dropped its Super Bowl teaser for Sonic the Hedgehog 2, and Marvel fans will get a kick out of its reference to the Winter Soldier. Sebastian Stan's Bucky Barnes is a beloved character from the Marvel Cinematic Universe — and he offers a live-action take on an already-popular Marvel Comics hero.
The Winter Soldier is so well known, it seems even Sonic (Ben Schwartz) has heard of him. As Knuckles chases Sonic down a snowy mountain, the film's lead says, "Oh great, the Winter Soldier." And with Knuckles' super strength and the snowy background, it's easy to see where he's coming from.
This moment promises Sonic the Hedgehog 2 will have as many entertaining pop culture references as its predecessor. But that's not all the teaser alludes to. It also showcases more of Knuckles (Idris Elba) and Tails (Colleen O'Shaughnessey), two characters likely to steal the spotlight in Sonic the Hedgehog 2.
Paramount's Super Bowl trailer shows more of Knuckles and Tails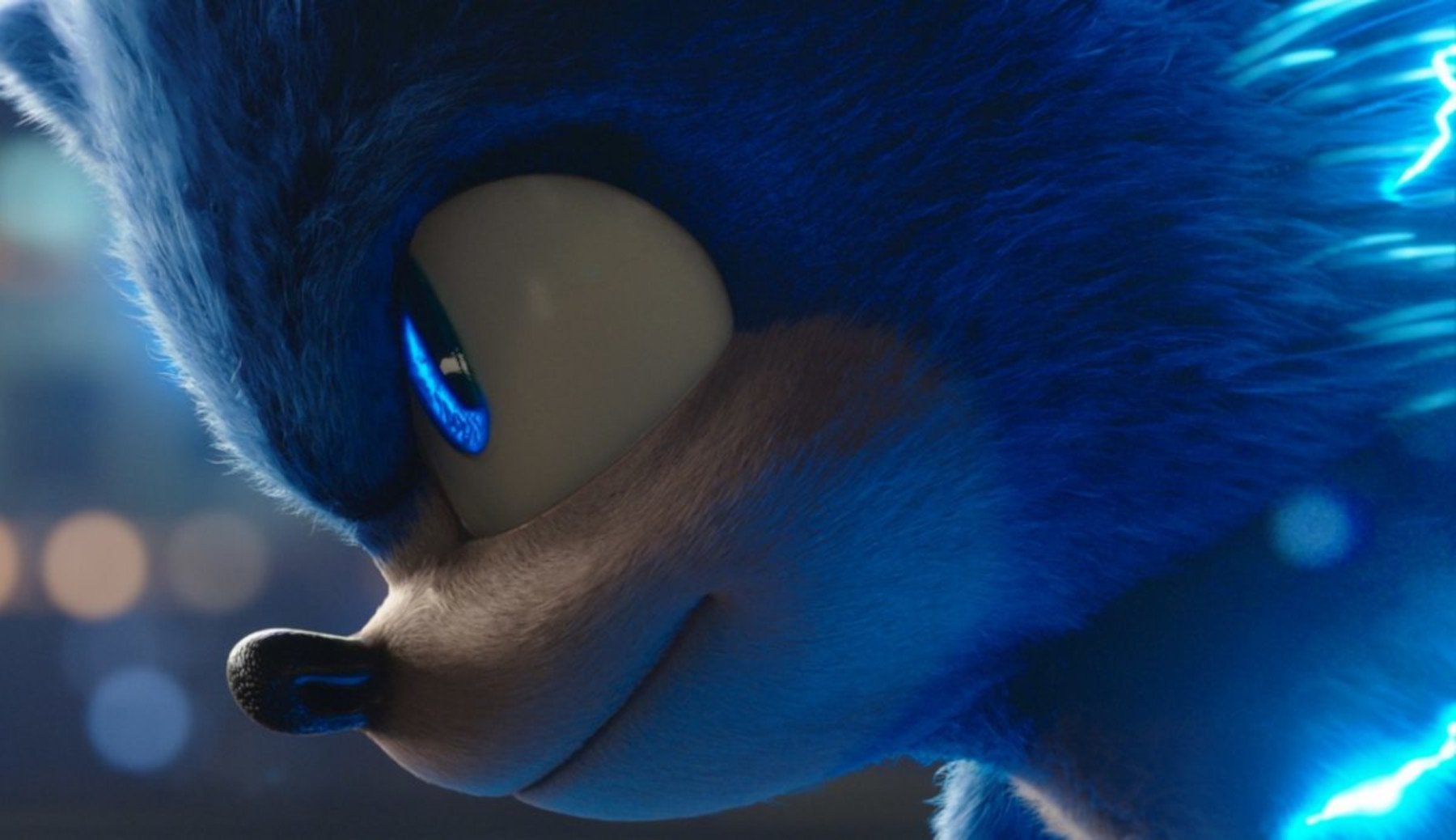 In addition to making a hilarious Marvel joke, Paramount's Super Bowl trailer for Sonic the Hedgehog 2 gives fans a better look at its new characters. The film's first teaser, released back in December, offered a look at Knuckles and Tails. However, the Super Bowl spot shows more of the fan-favorite characters from Sega's Sonic games.
Again, Idris Elba's Knuckles promises to serve as a formidable opponent for Sonic. A side-by-side of him, Sonic, and Tails already shows how much bigger he is than both of them. And his powers suggest they really are "no match" for this villain — especially with Dr. Robotnik (Jim Carrey) in his corner.
Tails also looks to be a delight, even if the teaser shows significantly less of Sonic's new sidekick. The Super Bowl portion of the spot puts the focus on Tails, though, making a quippy pun in line with the first movie's humor.
What's the release date for 'Sonic the Hedgehog 2'?
All these Super Bowl previews have people looking forward to the big game. But once that's over, they'll turn their sights on the movies and shows highlighted during the event. And after this new look at Sonic the Hedgehog 2, many are eager to see the sequel. So, when does it come out in theaters?
Fortunately, the wait for the Sonic the Hedgehog sequel is almost over. The film arrives on April 8, 2022. And this adventure looks like a great way to kick off the spring season. Hopefully, we'll get another look at it before then.