Which Super Bowl Halftime Show Performer Has the Most Grammys?
Every year, music fans look forward to the Super Bowl halftime show to see how different artists deliver their own showstopping performances for tens of millions of people.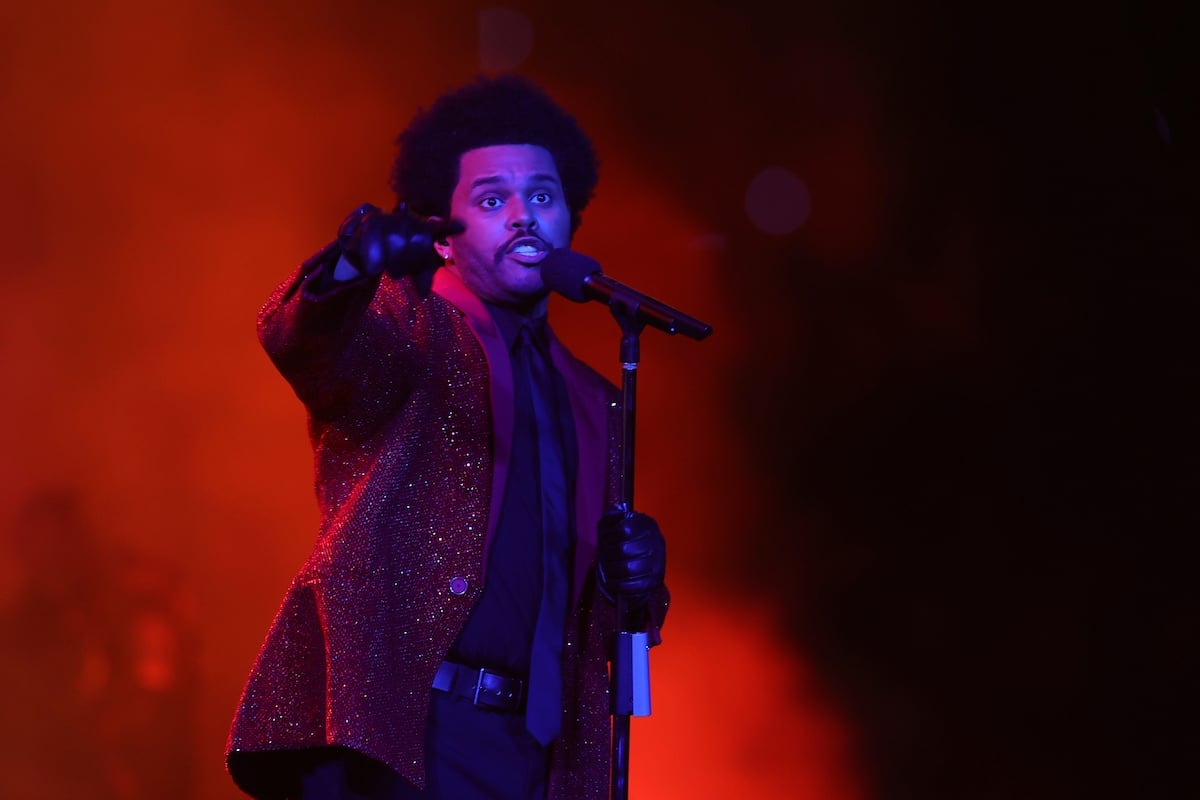 The Super Bowl halftime show wasn't always a huge event
Despite its status as a cultural institution today, the Super Bowl halftime show wasn't always one of the biggest entertainment events of the year. For decades, fans got to see various marching bands from universities or other forms of classic halftime entertainment.
It wasn't until 1991 that the Super Bowl halftime show began attracting pop artists such as Gloria Estefan and New Kids on the Block. In an effort to boost viewership during the halftime show, the NFL brought on Michael Jackson for the 1993 show, which ended up transforming the event from a simple intermission of a football game to a must-watch TV event.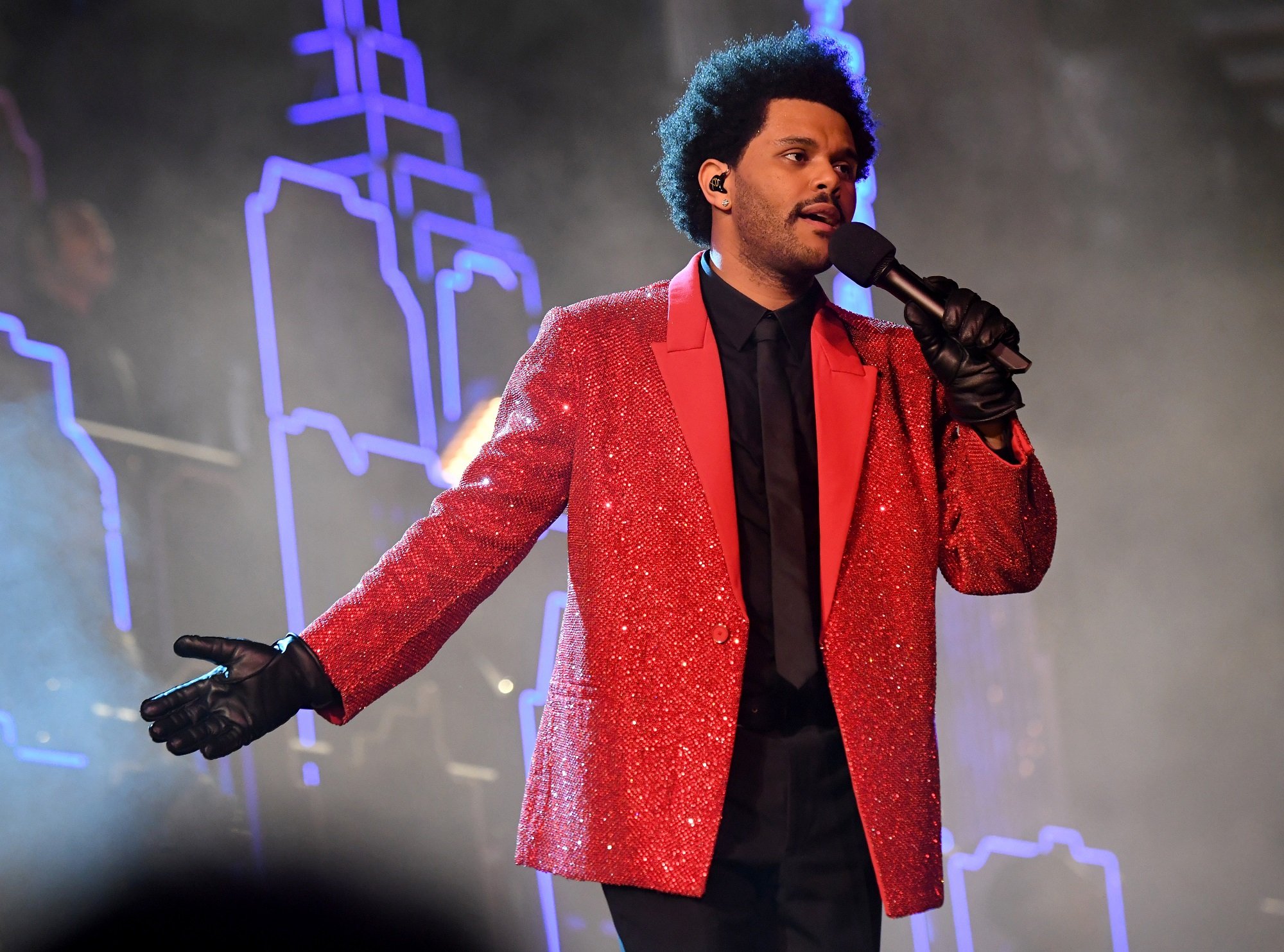 Grammy-winning Super Bowl halftime performers
Unsurprisingly, Jackson's status as a superstar changed how people viewed the halftime show — and forever changed the kinds of artists that would be booked to perform. Over the next three decades, some of the biggest names in music would grace the Super Bowl stage.
Dozens of Grammy Award winners have performed at the Super Bowl halftime show over the years. While some have racked up a handful of awards from the Recording Academy, a handful of artists with a record-setting number of Grammys have given incredible performances in the past.
Michael Jackson brought a huge level of accomplishment to the Super Bowl halftime show, with 13 Grammy Awards to his name. Lady Gaga has earned 11 Grammy Awards to date, and Justin Timberlake — who has been likened to Jackson many times over the years — has earned 10 Grammy Awards since his debut. Mary J. Blige, meanwhile, has earned 9 Grammys over the years, and Phil Collins won 8.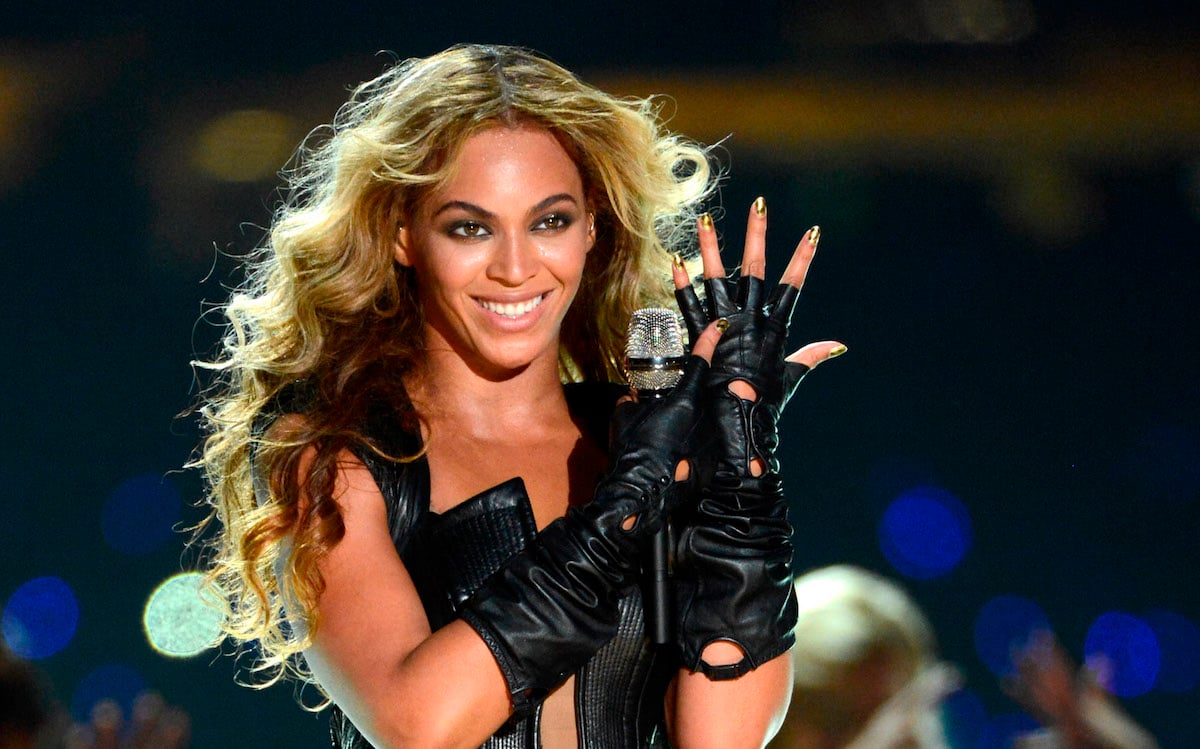 RELATED: Prince Wanted It to 'Rain Harder' During His Super Bowl Halftime Show
The Super Bowl halftime performer with the most Grammy wins
Even though he changed the Super Bowl halftime show forever, Jackson is not the performer with the most Grammy Awards under his belt.
With 24 Grammy Awards to her name, Beyoncé remains the Super Bowl performer with the most golden gramophones in her collection. She's followed by Stevie Wonder and U2 with 22 Grammys each, Bruce Springsteen with 20, Tony Bennett with 19, and Paul McCartney with 18.
24 Grammys isn't just an outstanding achievement, but a legendary one. Beyoncé surpassed Aretha Franklin's record of 18 Grammys throughout her lifetime, and is currently the woman with the second-most Grammy Awards of all time. Overall, Beyoncé is in 7th place for the most Grammy Awards won by a solo artist.