'Super Mario Bros.': Where to Watch the Disastrous 1993 Film Ahead of Nintendo and Illumination's Release
As far as terrible movies go, 1993's Super Mario Bros. is pretty high on the list. It has gone down in history as the first major film adaptation of a video game, but many people also consider it one of the worst video game adaptations ever made. Still, we know that saying about disasters: we can't look away.
In September, Nintendo announced the bizarre cast for its upcoming animated reincarnation of the film with Illumination Entertainment, featuring stars like Chris Pratt and Charlie Day. Despite the film's negative reviews, the news sparked a newfound interest in the original version among many Super Mario fans. Here's where to watch 1993's Super Mario Bros. in all its disastrous glory.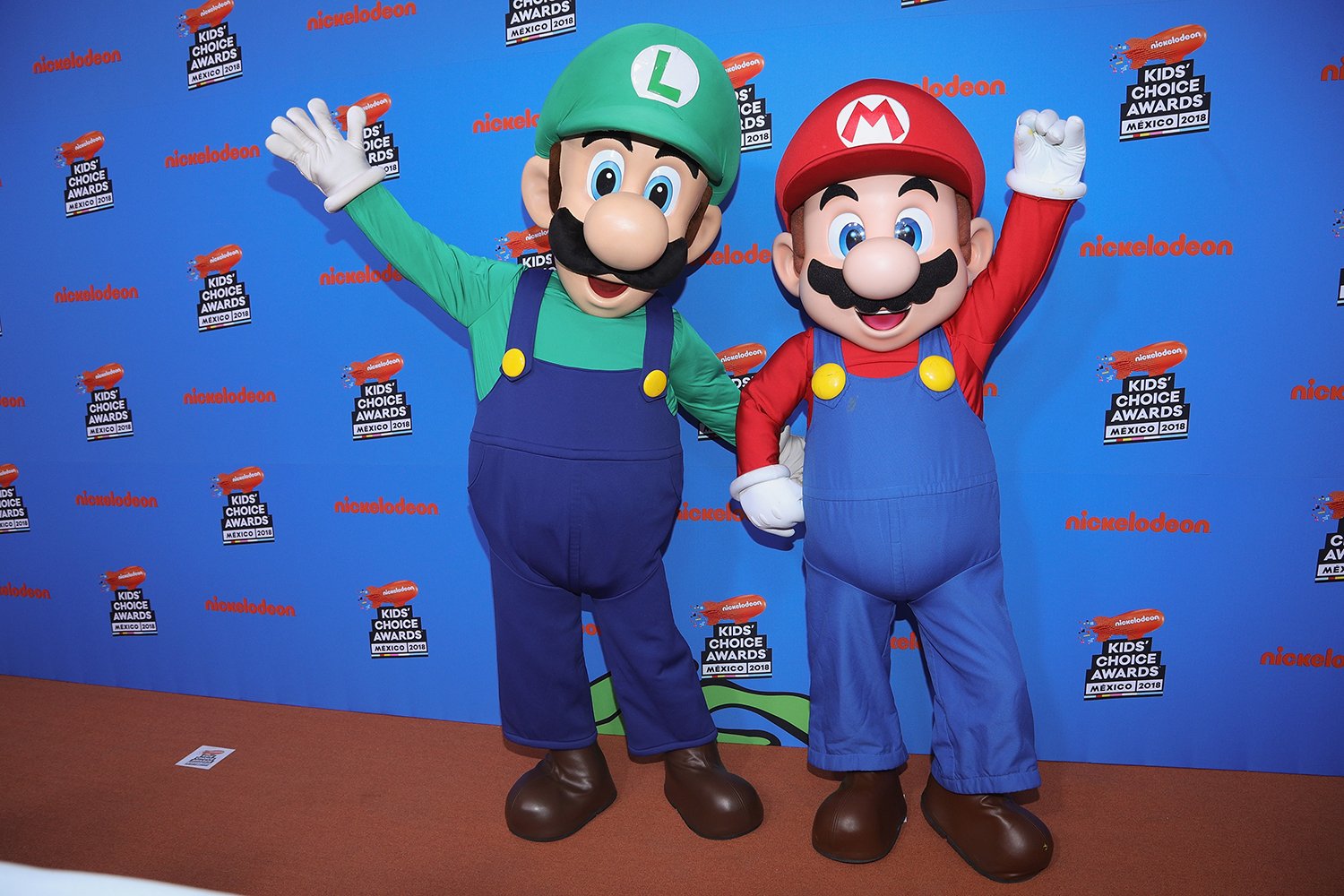 'Super Mario Bros.' 1993 was a critical and commercial failure
Directed by Rocky Morton and Annabel Jankel, the live-action adaptation of Super Mario Bros. follows Mario (played by Bob Hoskins) and Luigi (John Leguizamo), two brothers working as plumbers in Brooklyn, N.Y. When a plumbing job goes awry, the pair find themselves transported to a dystopian and dinosaur-filled parallel universe ruled by President Koopa (Dennis Hopper). Trapped in Dinohattan, Mario and Luigi must stop President Koopa's wrath and save Princess Daisy (Samantha Mathis).
Many Super Mario fans felt excited to see their favorite video game turn into a movie. However, that all faded when trailers showed minimal resemblance to the Mario brothers' virtual adventures. By the time Super Mario Bros. released in theaters in May 1993, few people had shown interest in seeing it. The film had a $48 million budget but only grossed $38.9 million at the box office.
Super Mario Bros. currently has a 28 percent rating on Rotten Tomatoes, with many reviews criticizing the lack of a cohesive story. Even the stars didn't have many nice things to say about the movie after its release.
"The worst thing I ever did? Super Mario Bros.," Hoskins told The Guardian in 2007. "It was a f***in' nightmare. The whole experience was a nightmare. It had a husband-and-wife team directing, whose arrogance had been mistaken for talent. After so many weeks, their own agent told them to get off the set! F***in' nightmare. F***in' idiots."
Where to watch 'Super Mario Bros.' 1993
Unfortunately, Super Mario Bros. has not joined any streaming platforms in the U.S., so you won't find it on Netflix or Hulu. However, if you have a DVD player handy, you can purchase a standard DVD copy from Amazon for just $3.99. There's also a Blu-Ray edition, but that takes the price up to $31.
You can also find Super Mario Bros. in one other location at no cost: Internet Archive. The digital library got its hands on an extended cut of the 1993 film, which adds an extra 20 minutes of scenes. Check out a description of the scenes below:
Previously-unseen deleted scenes include the Mario Bros running afoul of the (probably Mafia-connected) Scapelli plumbing company, Koopa murdering a technician by de-evolving him into slime, and Iggy and Spike rapping about the overthrow of King Koopa at the Boom Boom Bar. (Along with some dancing women who were censored for the theatrical cut.) There's more of Lena, Daniella and the Brooklyn Girls. Most scenes are extended in this version, with a lot more of the cast including Dennis Hopper as Koopa.
Nintendo and Illumination's adaptation releases in December 2022
Super Mario fans still have more than a year until they can see Nintendo and Illumination's take on the video game adaptation. During the September Nintendo Direct, Nintendo game director Shigeru Miyamoto unveiled a release date of Dec. 12, 2022, in North American theaters. For now, we only know the cast, including big names like Pratt, Day, Anya Taylor-Joy, and Jack Black. More information on the plot will arrive at a later date.